19 Best Blogging Tools You Should Use in 2023
Blogs have become an essential part of a business's content marketing strategy. But they can get tedious and time-consuming.
Whether you're looking to improve your blog strategy or find efficient ways of churning out more posts, we've got the best tools for bloggers like you.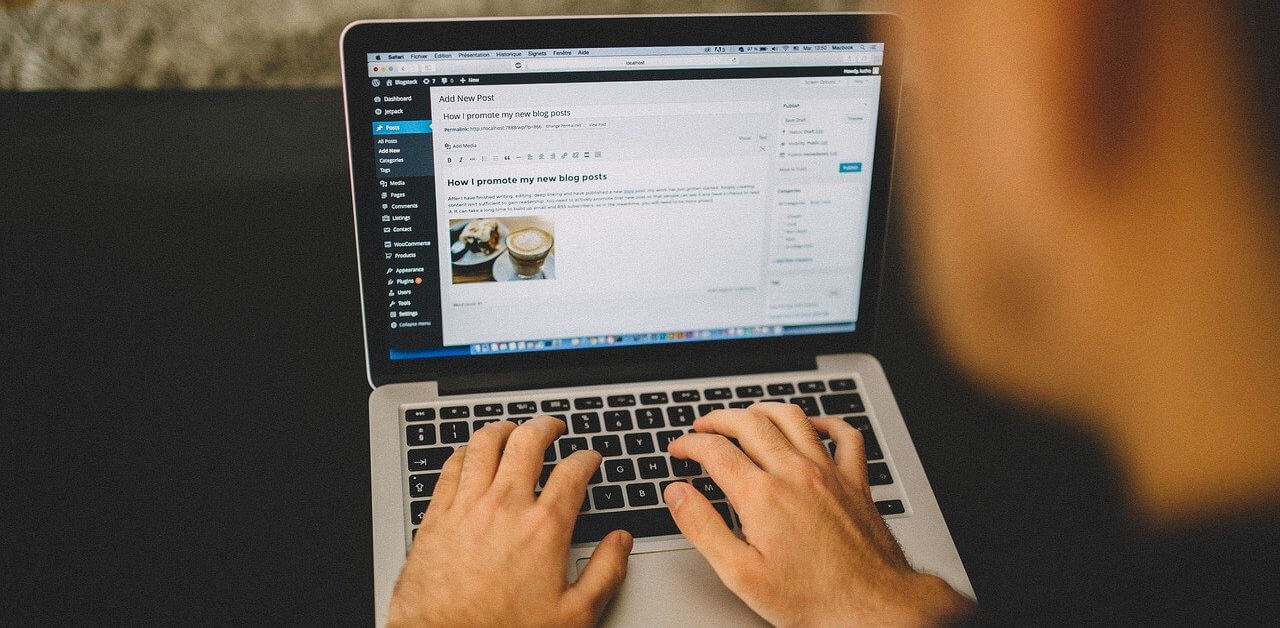 Importance of blogging
There are many reasons why blogging can help your business grow.
Drives traffic
Blogs are great for driving traffic to your site because you provide valuable information that people are searching for. As a bonus, building up your content library increases your internet real estate so that you show up more and rank higher in search engines.
Builds trust and credibility
Writing about topics in your specific industry increases your credibility as an expert. With blog content, you're able to answer any questions or solve problems that your target customer may have, leading to greater trust.
Social Media Content
One of the great things about articles is that you can share them on social media. Then your followers could easily share that on their network and so on and so on. It's a great and fast way to expand your reach. In addition, you can repurpose your blog content and adapt them for social media.
Long-term ROI
Blogs are like fine wine. They get better with time. They have great longevity because of the information you're providing. As time passes, more and more people will search and see your content because of its relevance.
Turns visitors into leads
Implementing blogs is an excellent investment because it can generate leads. You already got their attention, and you got them interested in your content. Use blogs as an opportunity to turn them into leads by including a call-to-action, whether that be to have them subscribe to your newsletter or download a free piece of content.
Blogging trends and tips
So, what's the hottest thing to do as a blogger? Here are several things to look out for in 2022.
Longer blog posts
That's right. Although the amount of blog posts is decreasing, the length of a single post is increasing. Portent reports that the average blog post length is 2,520 words. That is up +1,251 compared to last year. Why is that? Bloggers are learning that longer content performs better in terms of rankings and conversions. So, if you're looking to improve performance, consider writing longer (but high quality) content.
Estimated reading times
Including the reading times on posts have been growing lately. They're genius because it lets the reader know how much time they should expect to spend on the article. This is a small but effective trend that could set you apart from the rest.
Content experience
Who likes to read long paragraphs for fun? Yeah, neither do a lot of people. That's why it's a good idea to break up your text into chunks. It's less intimidating and speeds up the reading pace. You should also include headers throughout the post, so they know exactly what they're reading about.
Highly visual content
Blogs are becoming more visual. Adding images and graphics can increase your blog's performance significantly. Per Orbit Media, 39% of bloggers who included 10+ images in their posts received strong results. So, when it comes to visuals, the more, the merrier.
Want even more traffic? Include videos. They're great for engaging readers, and it gets them to stay on your website longer.
Best tools for bloggers
Now that you know the hottest trends in blogging, let's dive into what tools you can use to make your content creation process painless.
Tools for generating ideas
Tools for planning your content
Tools for writing blogs
Tools for visual elements
Tools for promoting your content
Bonus part: in-house or agencies?
The tools above may be great and all, but if your in-house marketing team is short on time and resources, you should consider turning to freelance professionals. Many marketers are now weighing the pros and cons of in-house or agency blogging.
The benefits of agencies like People First Content are that they can provide a fresh perspective, work on multiple projects at once, and offer expertise if needed. The downside to this is that they cost more money because they need time to get up to speed with your company culture and marketing strategies.
In-house bloggers typically know what content their audience wants before pitching ideas, which saves time for them but may not provide fresh perspectives from someone outside the company's walls.
Conclusion
Keeping up with a blog can feel intimidating. Fortunately, these above tools are available to help you with every aspect of writing and publishing your blog. Use them to help you churn out more blogs while improving the quality to drive traffic to your website and inspire your readers.
---
About the Author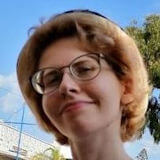 Victoria Greywing is a content manager at Movavi. She specializes in writing user-friendly content and researching complex topics of marketing, social media, and blogging to make them easy to understand for other people.
Get notified about our new posts
By submitting this form I accept the
Privacy Policy
and I agree to receive blog-related information from Super Monitoring.