Airtable: Database made simpler
The post pandemic period is one wherein being tech-savvy has become an absolute necessity. Today, business-houses have got to store huge amounts of data while simultaneously analyzing it. And although spreadsheets could combat this problem to an extent, they're not a dependable solution in the long run. This is why the need for a versatile database management tool has risen, which can have all your information and ideas just a click away.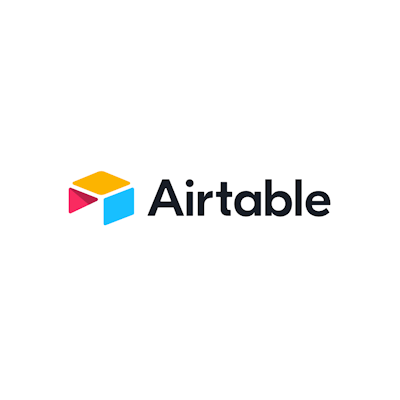 Among the numerous smart tools that have been developed to manage data, Airtable in particular stands out, since it is very easy to use and is highly customizable. So let's dive in and learn more about what Airtable has to offer, and whether or not it's even worth your time.
Airtable: The ultimate data manager
At its core, Airtable is an online system which enables numerous collaborators to come together and store as well as rectify information and ideas. It is an online system which makes database creation very easy since it comes preloaded with templates to choose from.
Highly efficient and versatile, Airtable can be used for tracking, organizing inventories, managing work, and even planning an event. The tool is very handy and single handedly solves all your data related queries.
Here are a few features that Airtable has to offer:
It comes with numerous kinds of views for you to align the data, which gives you the liberty to play with the information as you please. Moreover, you also get the ability to create and save customized views, which is immensely useful and ensures further collaboration.
Creating customizable data by adding links, checkboxes, and even barcodes ensures that you have the power of a pliable relational data model.
The data can be brought to life at the click of a button, by using any one of the 50 predesigned apps available in the Airtable marketplace.
You can automate all the tasks, be it creating custom notifications or completely taking over the redundant tasks.
Airtable's robust API ensures a smooth flow for you making the content accessible programmatically.
The Airtable sync feature enables you to share a truth table with numerous other groups working in your organization.
There's a lot more to this multifaceted tool. To explore it in detail, check out it's official webpage.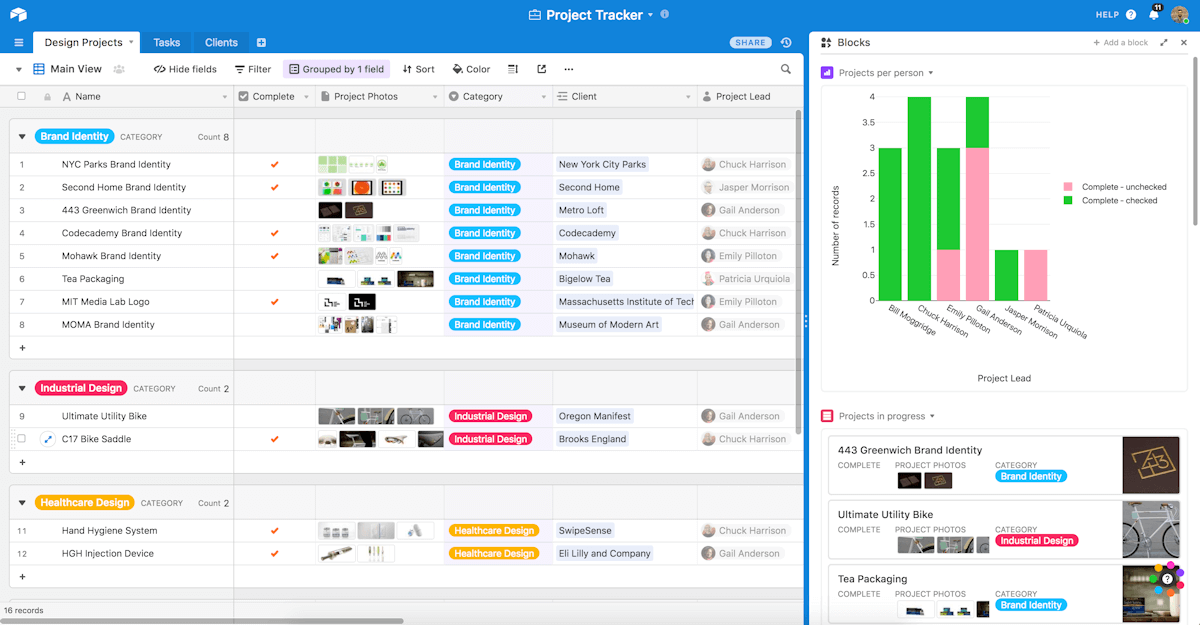 How does it work?
Setting up Airtable is a very easy task. One can have it up and running within minutes if they follow these steps:
You will require your Google credentials to create an account after selecting the application based on your system's software. Airtable is available for iOS, Android, Windows and Mac.
Once you have your account ready, you're brought into your dashboard wherein you'll be presented with a short questionnaire so that the tool can get a gist of what kind of databases you interact with.
On the dashboard, you can easily locate the dedicated features of bases, templates, and marketplace. By clicking on the bases option you can very easily create a new database, wherein you can manually add the data, import it, or start with a template.
The dedicated marketplace feature enables you to pick from 50 apps that are developed by Airtable, which enable you to curate your own directory to perfection.
The dedicated universe feature enables you to create a database which can be viewed by anyone who is using Airtable. Be it a bucket list or a certain event which is coming up, once you post it using the universe feature, any user can interact with it.
Airtable is a software which enables the teams to alter and adapt their software to the changing market trends. The tool is very capable and can single handedly manage a wide set of use cases, without being dependent on the organization's IT assets.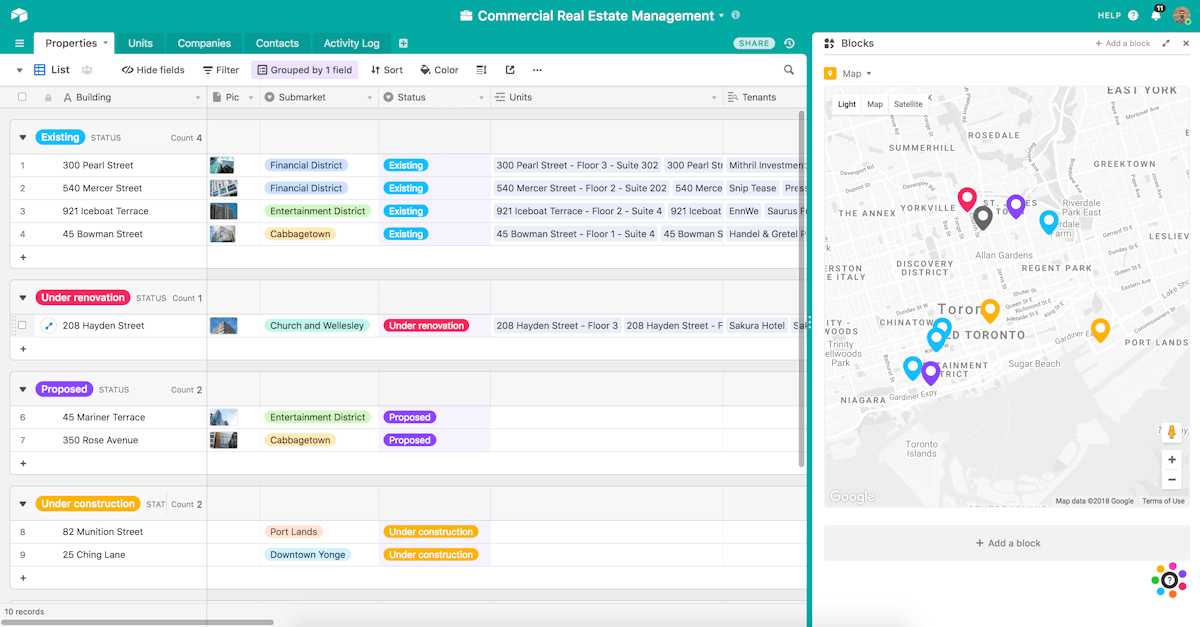 Evaluating Airtable
Although at first glance Airtable resembles a spreadsheet software, be assured that the tool has so much more than what meets the eye. Its building blocks are designed in a way that they enable your team to lay down relationships between the data, tailor views as per their needs, and model the information that they work with.
But like any other tool there are certain pros and cons of Airtable, a few of which are listed down here.
Advantages
Pre designed templates.
Keeping a tab on the upcoming events and tasks.
Various views at hands which cater to all your needs.
Tremendous customization that ensures proper personal touch.
Disadvantages
Constant switching between tabs when a particular database is being viewed by multiple people can distract and hinder the ongoing work.
Records cannot be linked between databases.
The option to upload via email threads is missing.
Making data visible to someone in particular can be challenging.
Create and manage databases in the simplest way possible with @airtable airtable.com/ via @supermonitoring
Final Verdict
Airtable is an efficient tool and wrapping your head around it is very easy. It works like a charm and the features that it has to offer cover all your database related needs. Airtable is not at all an intimidating tool to use since the colorful schemes and easy application drawer arrangement makes the users feel welcomed. The price set for the tool is just, and the integrations are very well supported.
Keeping all this in mind, we give Airtable a double thumbs-up!
Get notified about our new posts
By submitting this form I accept the
Privacy Policy
and I agree to receive blog-related information from Super Monitoring.