7 Free Tools to Manage Your Sites More Efficiently
Managing your online businesses or websites should be compared to managing brick-and-mortar outlet shop. The difference is that you are managing it on digital devices. But with rapid growth in technology and digital trends, there are so many apps and tools available today to help you manage. With so many choices one could be confused about which apps and tools work best. These seven free online tools will help you manage your sites or online businesses. You are going to save time, which is more valuable than money.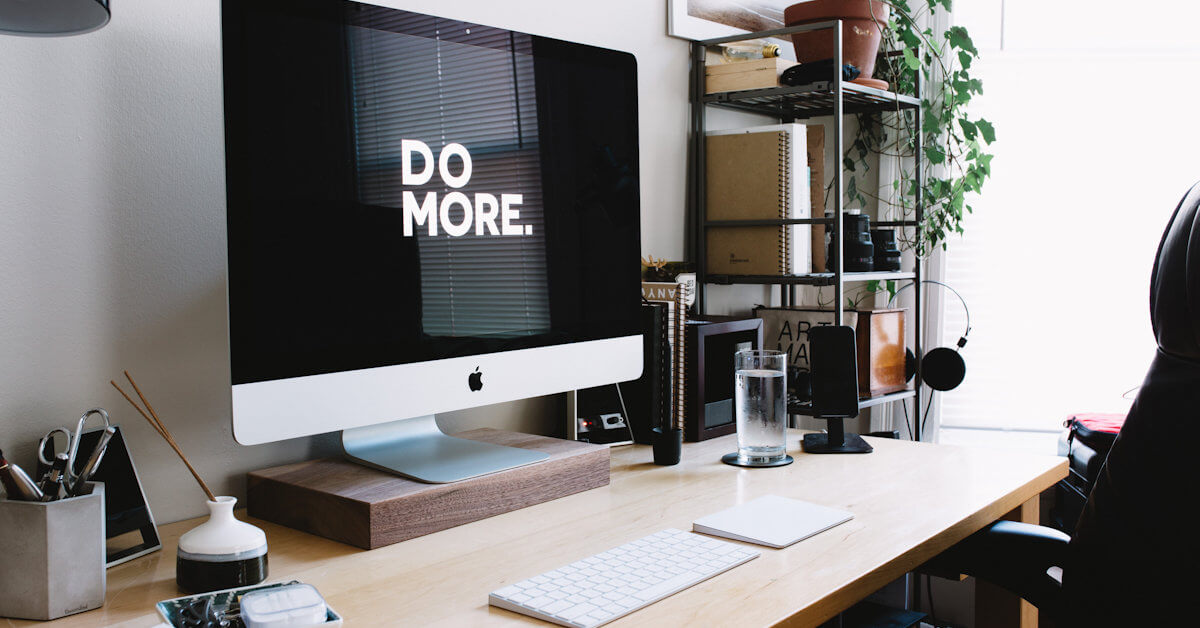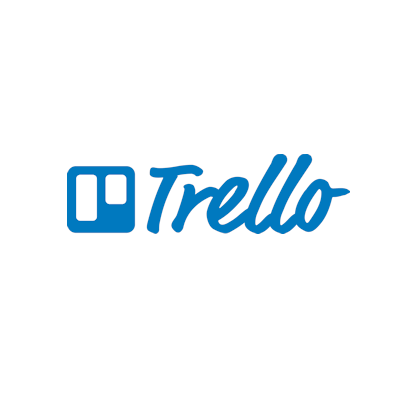 1. Trello
Trello, which is a favorite of mine, gives you everything from managing a to-do list to organizing complex projects and teamwork. Trello helps you leverage your business goals by making you more productive and organized.
I have been using Trello for the last four years. I have found it very secure yet helpful to manage my online activities. I don't recommend Trello enough. Trello helps you convert complicated projects into easy boards, lists and cards.
That's why most businesses are using it not because it's free, it delivers more value than the paid one. Whether you are new to Trello or an expert, you need to grasp the capabilities of Trello to make most of it. And the best part, it's free.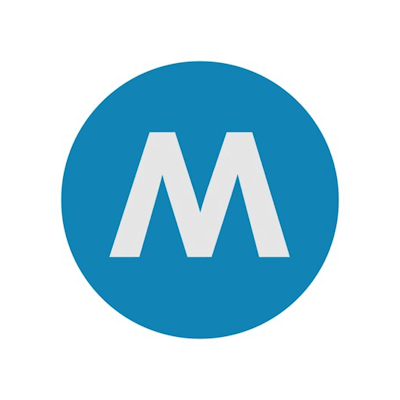 2. WriteMonkey
Writing good content is not a piece of cake. WriteMonkey will help you increase your focus on a piece of content you are about to create.
It has very simple interface that's compatible with people of all ages — and have many cool features like; you can set a constant position for your work cursor, add tags to your content that help you never forget the purpose of your draft.
This tool is a great deal for both newbie and professional writers — and it's free. It's a distraction free tool that helps you get the best draft out of you. You also could hire professional writers to manage your content for you.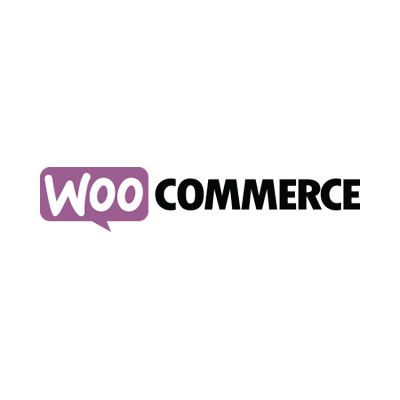 3. WooCommerce
If you are using WordPress, and running an eCommerce store, you might already know about this awesome free ecommerce plugin. It's an open-source plugin that help you manage your online store/business more efficiently.
WooCommerce is a prestigious plugin for online shopping because it can be merged with WordPress, although there are so many other secure and better solutions available. But this is the best open-source e-commerce plugin for WordPress.
If you are running an eCommerce business, it's a must-use plugin for you. Or, must-try if you aren't familiar with it. Take help from your WordPress developer if you are not sure how to install and play with this plugin.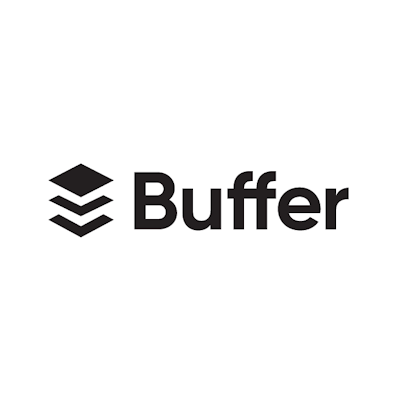 4. Buffer
The Buffer does not need an introduction. It is a sophisticated social media platform management tool. All business owners want to save time. Social media have become a difficult task to do daily — and here's when Buffer arrives.
And the bad thing is they all can't afford a Social Media Manager. It helps you monitor your social media posts by providing significant analytics that shows what your users/customers trusted in; which post get more engagement, what people like to buy, what they love to read.
You'll get all this in Buffer. It's a must-go tool that you must try to handle your social media accounts more efficiently. You will say thank to me after using this perfect free tool. However, with Buffer, that daunting task is not as difficult.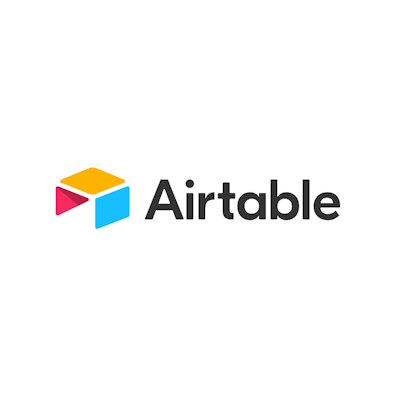 5. Airtable
If you are a project manager, you know how difficult it could be to manage time, meeting deadlines, assigning tasks, managing people, and other aspects of project management. Airtable consists of rich field types: text, checkboxes, attachments, photos, barcodes, long notes, and more.
By using Airtable you can share your records and databases with the other team members to faster the process of execution. This free amazing tool could not just help you increase your productivity but can also save you time.
Bill Gates, other billionaires and a poor guy all have 24 hours. Nobody in this world have 25 hours. We all got equal time. How you manage your time will ultimately decide where you go in life. Take full benefits of your free time.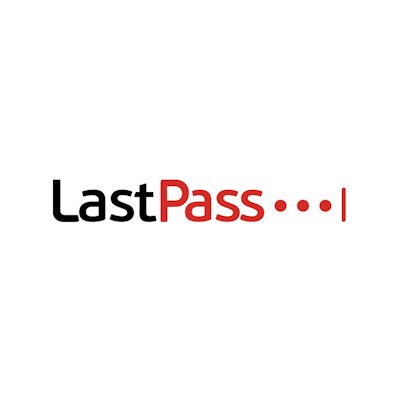 6. LastPass
Since 2015 when I used this wonderful free tool for the first time, I was unable to remove it from my chrome extension. This perfect password manager allows you to share your passwords with anybody securely.
It has a lot of interesting features like password vault that contains all of your passwords you saved in LastPass, an auto-filler which is quite beneficial for everybody because you don't need to type the same password again and again.
It also has a premium and a family options — which have different features for different scenarios. Your team would love this tool. Keep passwords in one place is one of the biggest challenges for online workers, freelancers, and digital marketers etc. Remember all the passwords is chaos that's why I personally used it and always recommend it enough.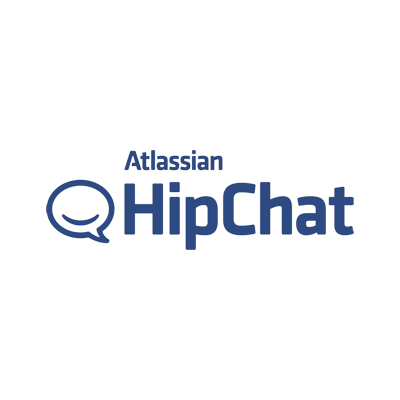 7. HipChat
The online chatbots are used more than any other app or tool for communication. Whatsapp, Facebook chatbot and HipChat are few of those big examples. What makes this free tool so useful is its feature to integrate with other project management tools like Trello, etc. If you are one of those guys who spend 70 percent of your daily time in front of your laptop or mobile screen, give HipChat a try.
Conclusion
There are hundreds of free tools out there but I've finalized the seven best that people trust and recommend. Even though, I used these tools personally and found them really helpful and efficient. They all have their specific features and works differently but, they all have one thing in common they provide value that mostly other free tools don't. I hope you enjoyed reading these seven free online tools and surely these going to make your life much easier as they did it with me. Let me know which tools are you gonna use.
---
About the Author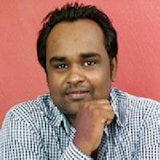 Usman Raza is the co-founder of Christian Marketing Experts, a marketing specialist at PSD to WordPress and SeedX. He has been writing for magazines and newspapers since 2001, and editing and managing websites since 2006. A generalist, his most covered topics are business and technology. Follow him on Twitter @usmanintrotech.
Get notified about our new posts
By submitting this form I accept the
Privacy Policy
and I agree to receive blog-related information from Super Monitoring.