7 Social Media Community Management Tools
Social media community management tools help grow your business with various tasks, such as keeping an audience informed about updates, responding to user questions and complaints, moderating content, etc.
Therefore, you must use social media community management software. However, many social media community management tools are available on the market, each with features and advantages.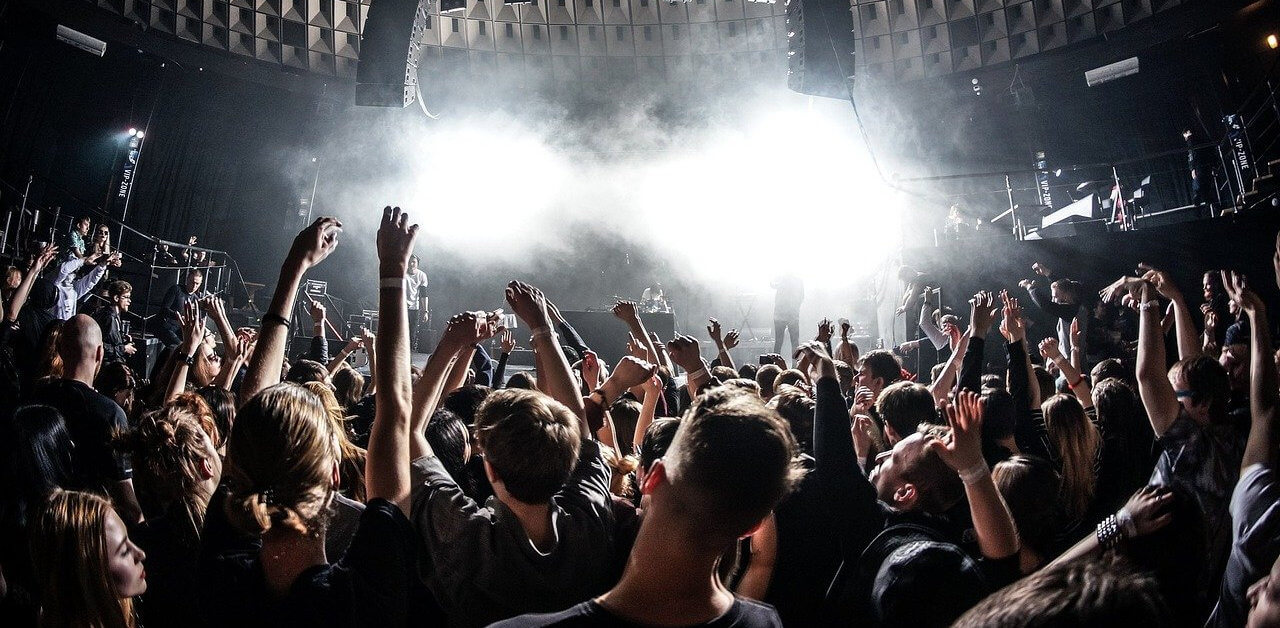 Some popular tools allow users to manage multiple accounts from a single dashboard and manage posts, replies, and followers. Thus, it is essential to choose the right tool for your community.
That's why I've listed the top 7 best social media community management tools I'll share in the article. So, let's dive into the list.
1. Groupboss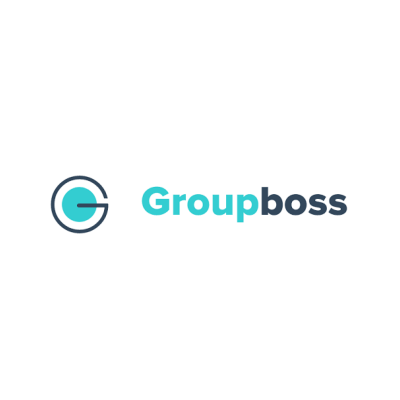 Groupboss is one of the best CRM for Facebook group owners and community leaders. It enables groups to manage membership, posts, discussions, and more easily. It also provides a platform for group leaders to track member activity and performance. So, it is another best social media community management tool.
Besides, Groupboss offers an unlimited auto-responders feature. So, you can set up different responses for different situations and audiences.
It is also the most powerful lead-capturing tool. It allows you to capture unlimited leads from your Facebook Group without any additional work on your part.
Simply add Groupboss to your Facebook community and let it do the work of capturing leads for you. With its robust lead management system, you'll be able to track progress and conversions easily. You can also add this GroupBoss extension in just one click. So why wait? Add Groupboss today and start capturing more leads. Actually, Groupboss is one kind of community management tool for small businesses.
Pros
Get unlimited Facebook group leads
Autoresponders without limits
Integrate Google Sheets
Create custom audience
Reduce Facebook Ads cost
Browser Extension is available
Cons
No mobile app and free plan
2. SociaPilot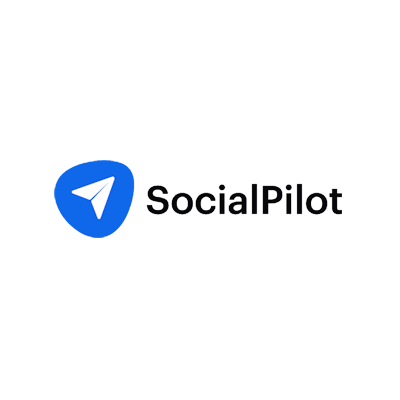 Are you tired of manually scheduling your social media posts? SocialPilot can help! This Social media community management software allows users to schedule posts in various ways, including by day, week, or month.
SocialPilot also offers analytics to help users see how their posts are performing. If you're looking for a tool to help you with your social media marketing efforts, SocialPilot is an excellent option.
Besides, it helps businesses understand the power of social media and how to use it most effectively. It provides an easy way to schedule posts, track their online visibility, and gain insights on how to use social media for marketing and selling products.
Businesses can also see where they stand with their competitors, identify key targets and measure the effectiveness of their marketing campaigns. So, you can boost your business growth accordingly.
Pros
Bulk scheduling and publishing
Automate the social sharing of your WordPress or other blog posts
Excellent browser extension
Managing Facebook ads efficiently
All you need for Social Media analysis and reporting
Affordable and save 15% on yearly plans
Cons
3. Social Champ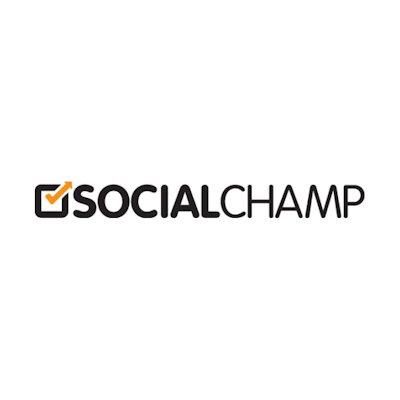 Social media has become an important part of modern life. It's a way for people to connect and share information. As social media becomes more popular, it's essential to have a tool to manage your social media accounts.
Social Champ is a social media community management tool that allows users to track and manage their social media accounts from one platform.
The tool includes creating and managing social media campaigns, monitoring followers and likes, and exporting data for analysis.
Besides, Social Champ is free to download and use. A free social media scheduler helps you stay on top of your social media scheduling.
It lets you easily create and manage your calendar and provides tips and resources to help you get the most out of social media. So, you can manage and grow your business quickly.
Pros
Free social media scheduling with unlimited social postings
Bulk uploading lets you upload multiple posts at once
Monitor your social media performance
Integrate social media platforms with blogs with RSS feeds
Android and iOS version apps are available
Google chrome extension available
Cons
The hashtag ranking feature is not available
4. HubSpot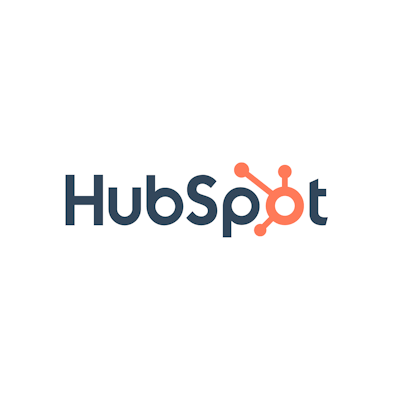 HubSpot is a social media management tool that allows users to create and manage their social media accounts from one place. The tool offers various features, such as scheduling posts, tracking followers and likes, and building custom profiles for each account. It also provides users to measure the effectiveness of their social media campaigns.
Besides, HubSpot is a social media community management tool that helps businesses manage their online presence. It offers tools to help businesses manage their social media accounts and track and analyze their social media activity. You can create custom social media calendars.
HubSpot also has a built-in blog platform that allows businesses to publish content on their behalf.
Furthermore, its Sales Automation Tool is powerful software that allows sales reports to automate their sales processes and work smarter, not harder. So, you can increase your productivity and track your progress.
Pros
Easy to use
Every tool in one place
Free CRM tools
Quick social sharing and campaigns
Seven days free trial
Cons
No A/B testing on lower plans
5. Group Leads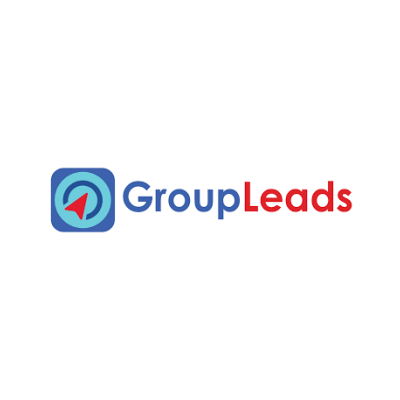 Group Leads is a social media community management software that allows groups of people to manage their interactions through one platform. It is also easy to use and visually appealing.
The tool allows users to post updates, comments easily, and photos, track the progress of discussions, and share resources among group members.
Group Leads also offers customizable reporting features that make it easy for group leaders to keep track of activity in their groups and identify areas for improvement. If you want to track your audience's behavior then you need to use click tracking software. You will get the best click tracking software list on MarketerRakib
Besides, Group Leads is the best way to create and manage a Facebook group. This tool makes it easy to create groups, post content, and manage members.
It also provides group lead generation tools that make it easy to find new group members and drive participation. So, you can manage your community and use the leads to increase your sales and business growth.
Pros
Quick generate automated leads
Easy to use
Browser Extension is available
Auto members approve, decline, and welcome post
No monthly Zapier fees
30 days money-back guarantee
Cons
6. Buffer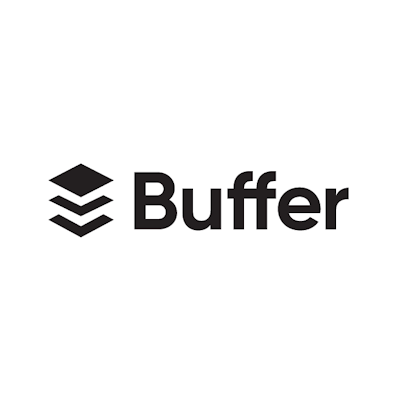 Buffer is an all-in-one social media toolkit for small businesses. It provides a platform for users to create and share content, organize their posts, and track the performance of their campaigns.
Buffer also provides analytics that helps businesses measure their success and adjust as needed. However, Buffer is a social media community management software that allows users to schedule posts, share links, and track their social media analytics.
The app also has a wide variety of features for both personal and professional use, making it an ideal tool for social media managers of all levels.
So, it is popular among bloggers and small businesses because it's easy to use. In short, it's a great tool for users who want to keep their social media accounts organized and easy to manage.
Pros
Post planning and scheduling
Analyze social media performance
Custom link shortener
Manage multi-channel campaigns
Free plan available
Cons
7. Combin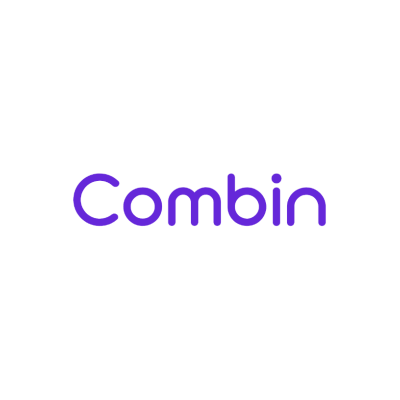 Combin is an Instagram account management tool. If you're like most people, you have a bunch of different accounts on Instagram. Maybe you have a personal account, a work account, an account for your blog, and maybe even an account for your favorite sports team.
Managing all these different accounts can be time-consuming and tricky. That's why you need to use this tool. It is also an easy-to-use online platform to manage all your Instagram accounts in one place.
So, you can manage and grow your Instagram account. You can also use this tool as a social media community management tool.
Pros
Free scheduling
User-friendly interface
Easy to use
Find your targeted audience
Check and monitor account
Cons
Work with only Instagram account
Conclusion
Social media community management tools can be valuable for organizations of all sizes. By providing the ability to manage multiple accounts, assess and track activity, and create or monitor content, these tools can help keep social media channels open and productive.
Thus, if you want to manage a successful social media presence, then using the right tools is key.
So, you should use these listed platforms to track posts, analyze audience engagement, and measure the success of your social media campaigns.
---
About The Author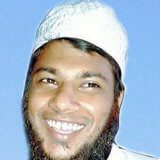 Asifur Rahman Rakib is a writer, Content Marketing Consultant, And CPA Affiliate Marketer. With 5+ years of digital marketing experience, he's passionate about leveraging the right strategic partnerships and software to scale digital growth. Rakib lives in Dhaka, Bangladesh, and writes about scaling your online influence on his blog iBusinessTrends.
Get notified about our new posts
By submitting this form I accept the
Privacy Policy
and I agree to receive blog-related information from Super Monitoring.