Top 7 Social Media Growth Tools
Social media is an essential platform for businesses of all sizes. It can help you connect with customers, share your product or service with a broader audience, and build relationships with potential and current customers.
In this article, I'll introduce you to the top seven social media growth tools to help you take your social media marketing to the next level. So, stay tuned and find the best one.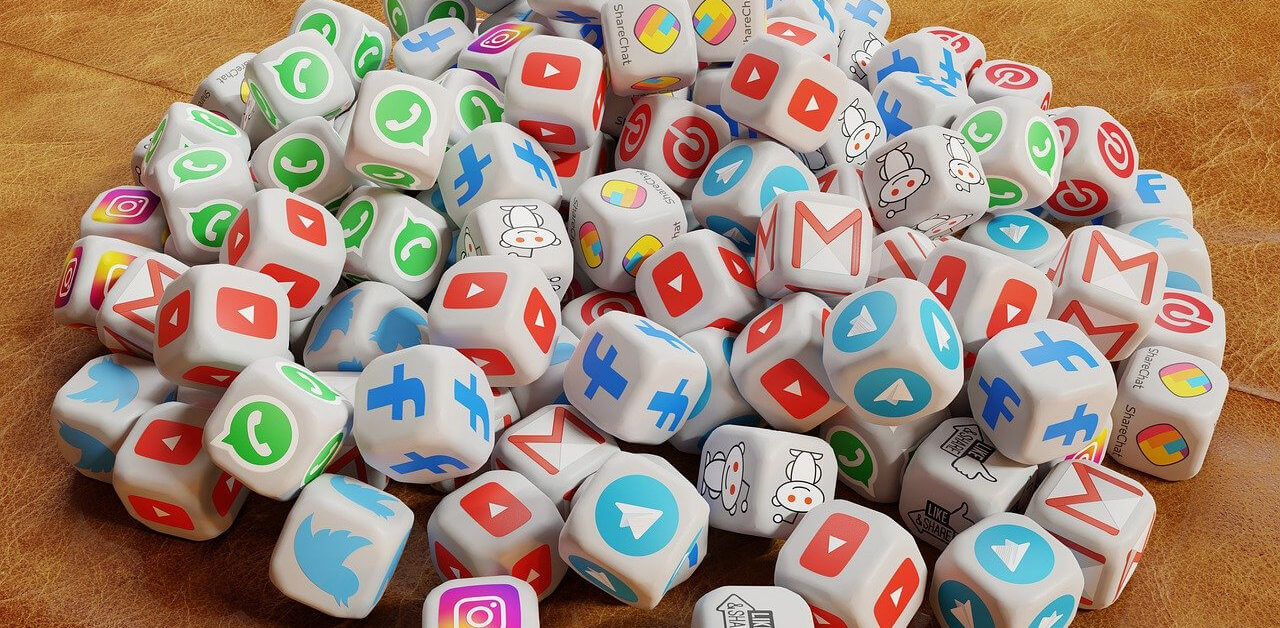 1. Klean Leads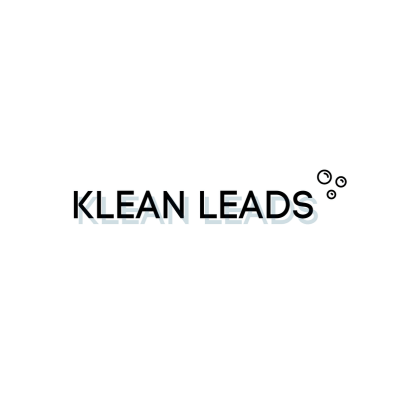 Klean Leads is an Instagram marketing tool that helps businesses to grow their profile. It allows businesses to increase followers, post more frequently, and create better content.
Worthy of mentioning, Instagram is the most popular social media platform. As a result, businesses that want to grow their follower base on Instagram should use Klean Leads as the best Instagram Scraping tool. Also, you'll get other Instagram scrapers listed on Marketer Rakib.
It helps businesses increase their engagement rate, which will help them grow their following. However, social media growth is a process that requires patience and dedication.
But Klean Leads can help businesses achieve their social media goals faster than they would otherwise be able to.
Pros
Obtain contact information ethically
Sales conversion from fans
100% automation and easy conversions
Complete competitor's analysis
Easy to use
14-day money-back guarantee
Cons
Daily increases the price after launch
2. Hubspot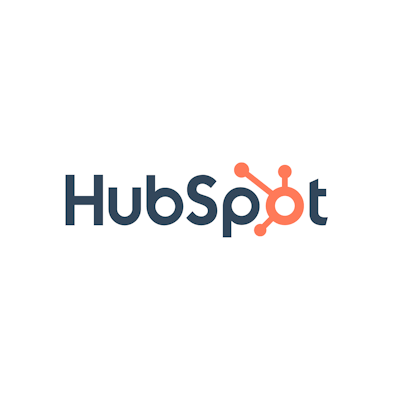 Hubspot is one of the most popular social networking platforms. It offers various features that can help businesses grow their social media presence. However, one of the most crucial features is its marketing automation platform.
It allows businesses to automate their marketing campaigns across multiple social media platforms. It can also track the performance of campaigns and make changes as needed.
Besides, Hubspot offers a lead scoring tool. It helps businesses identify and target potential customers on social media. They can then follow up with these leads to generate sales.
Hubspot's marketing automation platform and lead scoring tool make it easy for businesses to grow their social media presence.
Pros
Easy to start collecting leads
Excellent customer support
Easily customizable templates and reports
CRM, marketing, and sales tools in one place
Cons
Basic and PRO packages don't include A/B testing
3. SocialPilot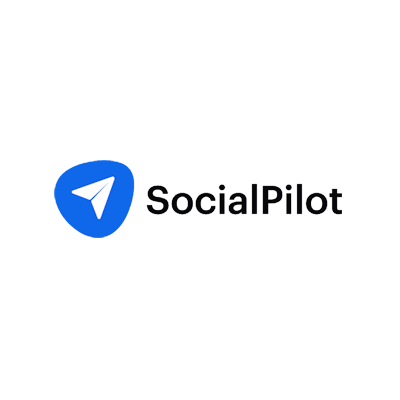 Another great social network growth tool is SocialPilot. It allows users to schedule posts, track results, and analyze social media campaigns. It also has a marketing analyzer that can help determine the best time to post based on the campaign's goals.
Besides, it has a social media scheduling tool that allows users to plan posts. It also has an analytics dashboard that provides valuable information about the success of a social media campaign.
In short, SocialPilot is the ideal tool for businesses and marketers looking to increase their social media engagement and growth.
You can also customize your channels and manage everything from one dashboard with deep integrations, tools, and a powerful white-label platform.
Pros
Scheduling bulk posts with images
Content Curation
Almost all social media management functions are supported
Advanced analytics and reports
Very affordable
Cons
4. SalesBlink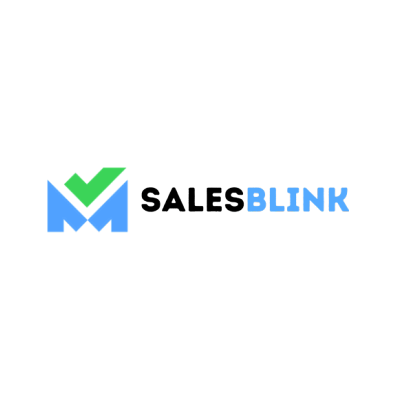 SalesBlink is a personalized sales outreach automation tool that can help businesses grow their social media presence. It allows businesses to send automated messages to their followers on Twitter and Facebook. These messages can be tailored to the individual follower, which makes them very effective for personalized sales outreach.
SalesBlink also has an excellent customer support system. If something goes wrong with one of the automated messages, businesses can contact customer support and get help troubleshooting the issue. It is a great way to ensure that your social media growth strategies run smoothly.
Salesblink is highly effective for personalized sales outreach and has excellent customer support.
Pros
Best automation, CRM, and appointment booking tool
Easy to use
Excellent live chat support
User-friendly interface
Reasonable price
Cons
No A/B testing of mail campaigns
5. TubeBuddy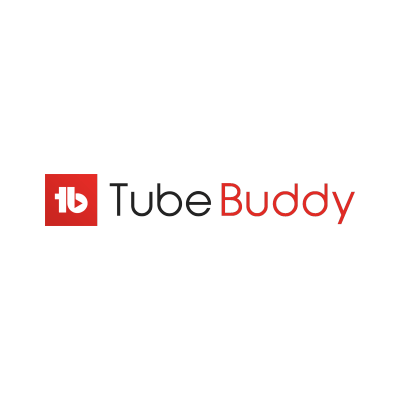 TubeBuddy is a powerful YouTube video optimization and management toolkit that helps you grow your social media followers and viewership. It offers various features to help you grow your social media following and viewership. It includes video optimization, social media scheduling, and audience measurement tools.
TubeBuddy also offers advanced video compression technology that can reduce the size of your videos by up to 80%. It can help improve your videos' visibility on YouTube and make them easier to share on other social media platforms.
In a nutshell, TubeBuddy is a nice tool that helps you optimize your YouTube channel for better viewership.
You can easily see your videos' performance and make changes to improve them. You can also join or create communities with other users to help you share your content and grow your audience.
Pros
Efficient bulk editing tool
Excellent A/B testing tool
Easy to use
Suggested tags and keyword explorer
YouTube Certified
Free option with many features
Cons
Only one channel is supported
6. Social Champ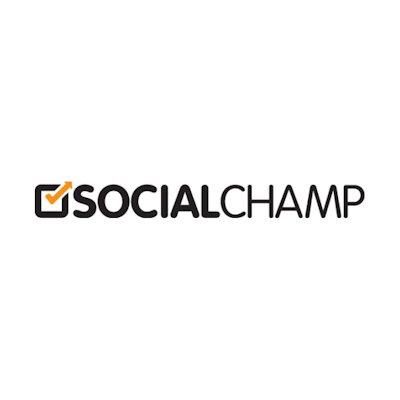 When it comes to social media management, various tools on the market can be used to achieve the desired results. One such tool is Social Champ, which allows businesses to manage their social media accounts easily.
It's also a great tool for automated leads on Facebook. You can get more details on Facebook lead automation on iBusinessTrends.
Besides, this tool has helped businesses achieve several successes, including reaching new heights online and increasing brand awareness. Businesses can easily create and manage their social media presence and reach more people than ever.
In short, Social Champ is a social media management tool that makes it easy to track your social media performance and see which posts are performing the best. It also allows you to schedule posts and follow your Twitter follower growth.
Pros
Streamlines and efficiently manages workloads
Add a lot of social media profiles
Content scheduling
Chrome extension
Easy to use
Excellent team management
Cons
Not all social networks support all features
7. Hootsuite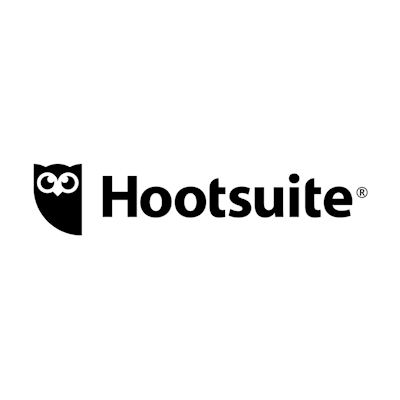 Hootsuite is a social media marketing and management tool that helps businesses to track and manage their social media accounts from one place. It makes it easy for businesses to track their progress, analyze their performance, and make necessary changes.
Besides, it has features that help businesses to grow their social media presence. One of these features is Hootsuite Amplify. It allows businesses to boost the visibility of their content on social media platforms.
Hootsuite also offers dedicated teams to help with content creation, SEO, and other social media marketing efforts.
So, it is a good solution for businesses looking to grow their social media presence and reach new customers. It's easy to use and has features that help businesses quickly succeed.
Pros
User-friendly interface and dashboard
Content scheduling
Advanced analytics and monitoring
Compatibility with all browsers
Multi-channel social integration
Cons
Summary
If you want to grow your social media following and reach a larger audience, you need to use some of the best growth tools.
Deciding which tool to use for your business can be challenging. Thus, I've gathered seven of the best social media growth tools and outlined their critical features in this article. Personally, I recommend you use SaleBlink for your social media growth.
Hopefully, this will help you find the perfect tool for your needs and jumpstart your efforts in reaching more people online.
---
About the Author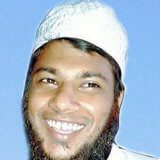 Asifur Rahman Rakib is a writer, Content Marketing Consultant, And Digital Marketer. With 5+ years of digital marketing experience, he's passionate about leveraging the right strategic partnerships and software to scale digital growth. Rakib lives in Dhaka, Bangladesh, and writes about scaling your online influence on his blog marketerrakib.com
Get notified about our new posts
By submitting this form I accept the
Privacy Policy
and I agree to receive blog-related information from Super Monitoring.