Best 12 Tools and Apps to Win Your Social Media Marketing Game
In the last decade, the role of social media platforms has changed drastically. Facebook, Instagram, Twitter are no longer only for sharing memories with friends and family. Today, users want to get in touch with businesses on social media to learn more about their products and services.
With 3.6 billion social media users worldwide, social media marketing is a must for businesses of all sizes and niches. However, social media marketing requires much time, money, and knowledge unless you know how to make the most out of modern social media tools and therefore put processes on autopilot.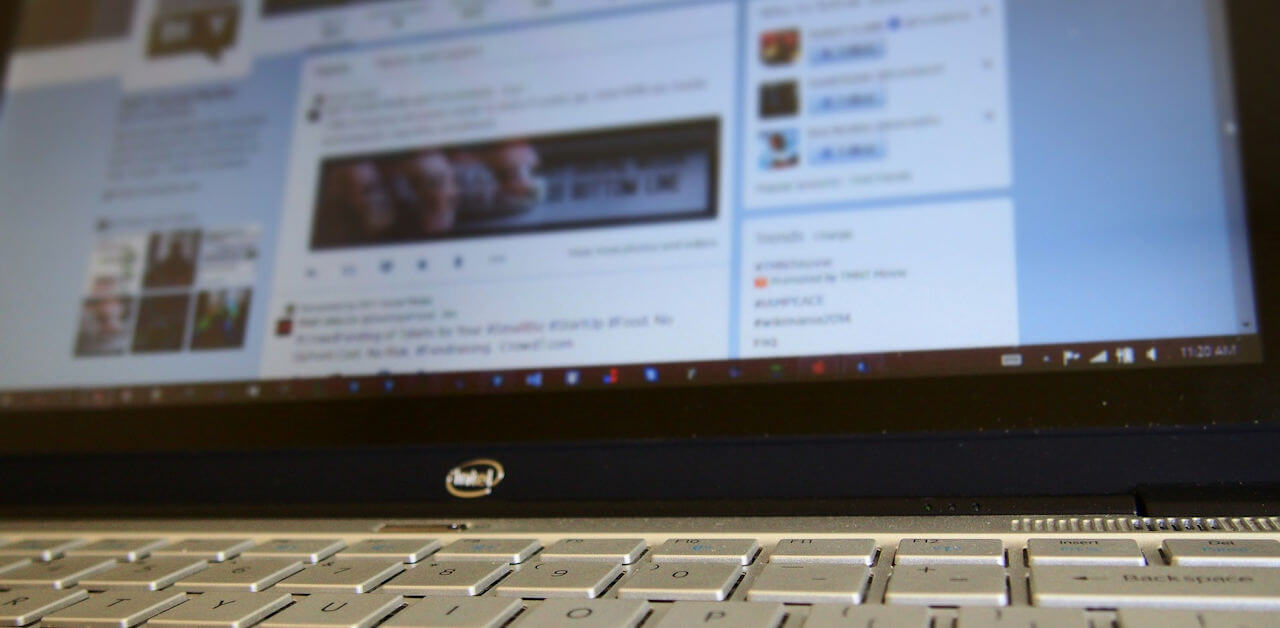 As Hugh Beaulac, SMM manager and content strategist at MC2 Bid4Papers explains:
"The days when companies had to spend a solid social media marketing budget to promote their products and services on social media are far behind us. With the variety of affordable tools and apps, even small business owners with the limited budget can afford to have social media presence. The key to success is to choose the right tools to bring your social media marketing game to the next level."
We've gathered the list of the best 12 tools and apps for any purpose.
Social Media Analytics
1. Hopper
Price: from $16/mo
Hopper is a social media planning and analytics tool that helps users plan and automate their social media posting schedule for platforms like Instagram, Facebook, Twitter and LinkedIn. This tool helps to keep track of profile views, website visits, and even see how many times people have contacted you via email buttons on social media platforms.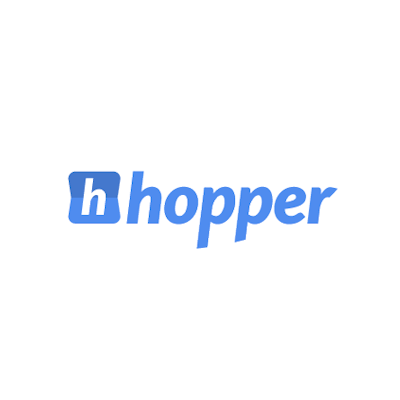 Key benefits:
Social media calendar
Instagram grid planner
Unlimited teammates collaboration
Post Scheduler
Video post scheduler
Image editing
Bulk upload
Analytics.
2. Keyhole
Price: from $49/mo
Keyhole is a hashtag tracking tool that helps to measure your social campaigns and hashtags metrics as well as analyze your competitors before working on your social media marketing strategy. This tool works for major social media platforms like Facebook, Twitter, YouTube, and Instagram.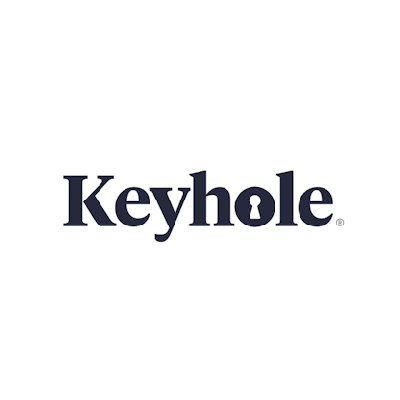 Key benefits:
Automate social media analytics
Fast reports
Real-time data
Different solutions (market research, event or brand monitoring, campaign or influencer marketing).
Content Curation
3. Planable
Price: both free and paid plans (from $33/mo)
Planable is a handy tool for content creation and approval that allows teams (or freelancers and clients) to work together on social media content in one place. Not only can you create content, but you can also schedule and post it to main social media platforms (Faceebok, Instagram, Twitter, LinkedIn) from one place.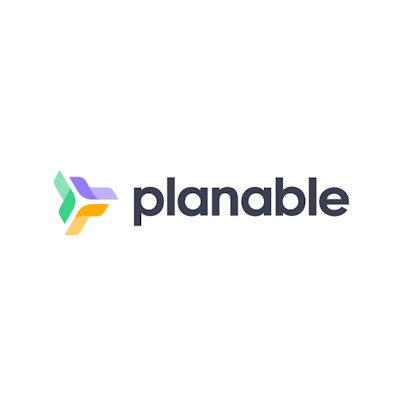 Key benefits:
Team content creation and preview
Flexible publishing options
Media storage
Post preview sharing
Sleek calendar view.
4. ContentStudio
Price: from $49/mo
ContentStudio is an all-in-one social media tool to discover, curate and plan your content along with social media automation under one roof. The RSS feed feature allows you to discover trendy content on the web and find top influencers on social media. You can curate any blog you like and auto share on all your social channels.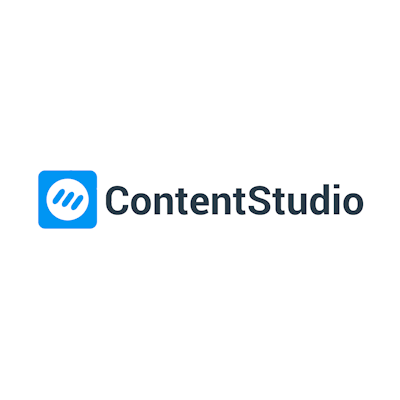 Key benefits:
content discovery
content curation
content planner
social media automation
social media scheduling
social inbox
social media analytics
Visual Content Creation
5. InstaSize
Price: free and paid plans (from $4.99/mo)
Instasize is an editing app with a wide range of creative features. It allows you to edit, resize and crop your photo according to the recommended dimensions of the platform you will be using. It also helps to make collages and work on up to 6 photos at once. Instasize also offers users to add patterns, gradients, or other photos as borders as well as write captions for your images by adding stylized text.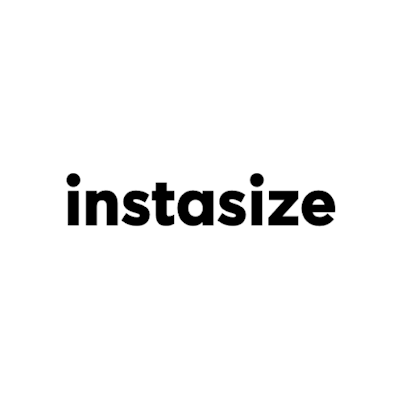 Key benefits:
Intuitive editing tools
10 free filters, 100+ premium filters
54 free border patterns, 100+ premium patterns
26 font styles, 40+ colors
Beauty tools for retouching portraits (iOS only)
Video editing (iOS only).
6. InVideo
Price: from $10/mo
InVideo is an online video editing tool with more than 3k premade customizable templates that allows businesses to create stunning social media videos with ease. With this tool, you can also make the necessary changes (text, image, video, music, or voiceover). Templates are also classified by major industries like beauty, fashion, education, marketing, real estate, etc.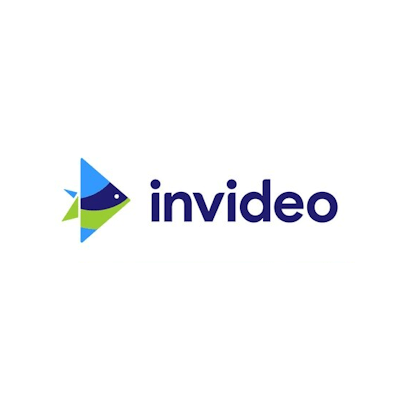 Key benefits:
Industry-wise classification of templates
24/7 Support for paid users
Striking transitions and animations
Stickers updated regularly
Regular releases
Pay-as-you-go premium templates
Vast library of premium footages.
Social Media Promotion
7. HypeAuditor
Price: from $249/mo
HypeAuditor is an influencer marketing tool for Instagram, YouTube, or TikTok that helps businesses find and analyze niche influencers for their campaigns. With the power of word-of-mouth recommendations, this tool is a must for social media promotion as it helps to find the right influencer for your brand.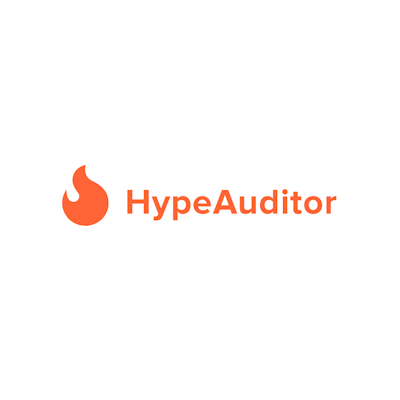 Key benefits:
In-depth influencer marketing analytics
10M+ database
35 metrics for influencer vetting
AI fraud detection
Influencer ratings of quality.
8. SocialBoss
Price: on demand
SocialBoss is a social media marketing marketplace that offers promotional solutions and therefore helps brands get results fast. Whether you want to increase social media engagement or grow your social media following, SocialBoss has different service packages to meet your needs.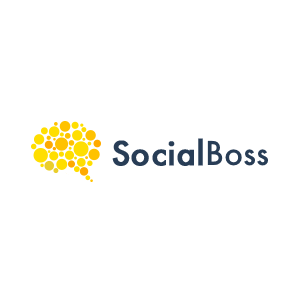 Key benefits:
Support all social media platforms
Organic growth
Flexible service packages
100% service guarantee.
Social Media Management
9. Postfity
Price: from $8.33/mo
Postfity is a social media scheduling tool that automates social media publishing for Facebook, Twitter, LinkedIn, Instagram, and Vkontakte. The tool is designed especially for small business owners and startups who are very short of time and value simplicity. Postfity offers built-in content recommendations (post ideas) and post templates with engaging questions, CTAs and motivational quotes for every day of the week. It also allows you to create graphics and schedule content straight from your browser with a Chrome extension.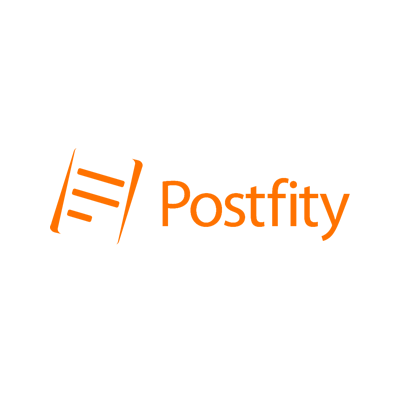 Key benefits:
Create and edit graphics directly in-app
Secure social media content with watermarks
Built-in content recommendation engine
Ready-to-use templates with hashtags for every day
Pre-set automatic posting time slots.
10. NapoleonCat
Price: from $21/mo
NapoleonCat is a social media management platform that has a variety of features like flagship product and social Inbox that help businesses manage social media engagement and provide excellent social customer service across all major social platforms. It supports Facebook, Messenger, Instagram, Twitter, LinkedIn, YouTube, and Google My Business. What is more, it also allows you to filter out and automatically handle generic, repetitive comments and messages. The tool's other features include automated publishing, reporting, and competitive analysis.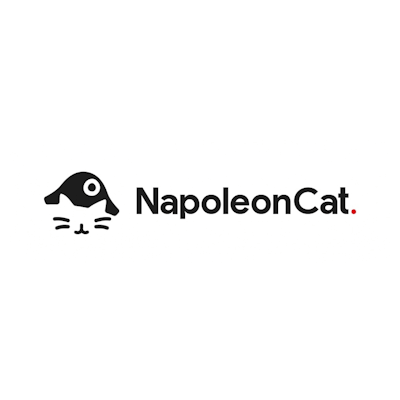 Key benefits:
Handle all social media interactions using a single platform (no need to switch between tabs) and keep your engagement rates high
Auto-moderation mode
Automatically hide and delete inappropriate or abusive comments
Track your competitors on Facebook, Instagram, YouTube, and Twitter to put your business in a broader context.
Social Media Monitoring
11. Mention
Price: free and paid plans (from $25/mo)
Mention is a social media monitoring tool that allows brands to collect customer feedback on their product and services online. The tool crawls popular social media networks like Facebook, Twitter, and Instagram to find conversations about your brand. It allows you to understand your customers' experiences and handle negative feedback.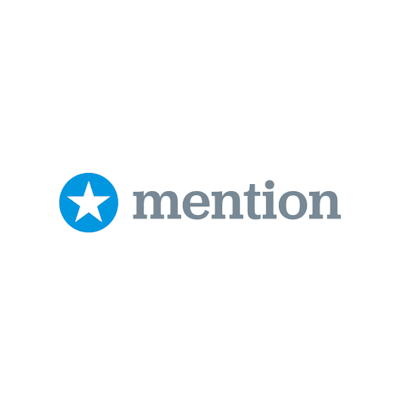 Key benefits:
14-days free trial
Access to 1 billion sources
Insights on your target audience.
12. Brand24
Price: from $49/mo
Brand24 is another social media monitoring tool that helps businesses engage with their customers when they share customer experiences with others online. It also helps to spot problematic issues in real-time and therefore businesses have an opportunity to interact with worried customers to solve problems fast.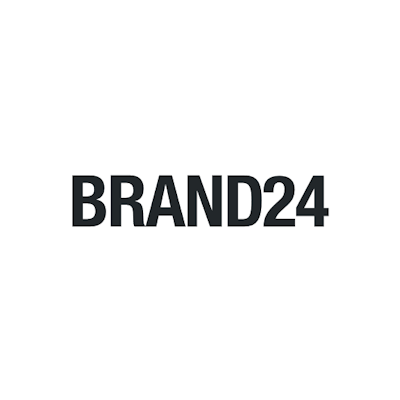 Key benefits:
Sentiment analysis
Facebook & Instagram integrations
Smart filtering
Special discounts for customers
Mobile app.
In a Word
The number of social media marketing tools is great on the market, so every business can find solutions that meet their needs and wants: from analysis to content creation and brand monitoring. Thus, don't miss a chance to win your social media marketing game with the above-mentioned tools and apps.
---
About th Author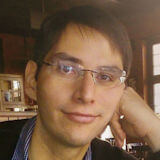 Hugh Beaulac is a content marketer at MC2 Bid4Papers website and freelance SMM manager who also writes for high-authoritative websites on social media, email marketing, and business growth. With love for traveling, Hugh explores the world, but he's currently based in Orlando (FL) where he can spend time with his friends and family.
Get notified about our new posts
By submitting this form I accept the
Privacy Policy
and I agree to receive blog-related information from Super Monitoring.