8 Tools to Boost Your Social Media Marketing Campaigns
The last decade's boom of social media introduced its new role, aside from keeping in touch with friends and family: connecting to businesses to get more info about their products/services. More than half of the world's population uses some type of social media, which makes social media marketing a rather lucrative approach to marketing strategies in general.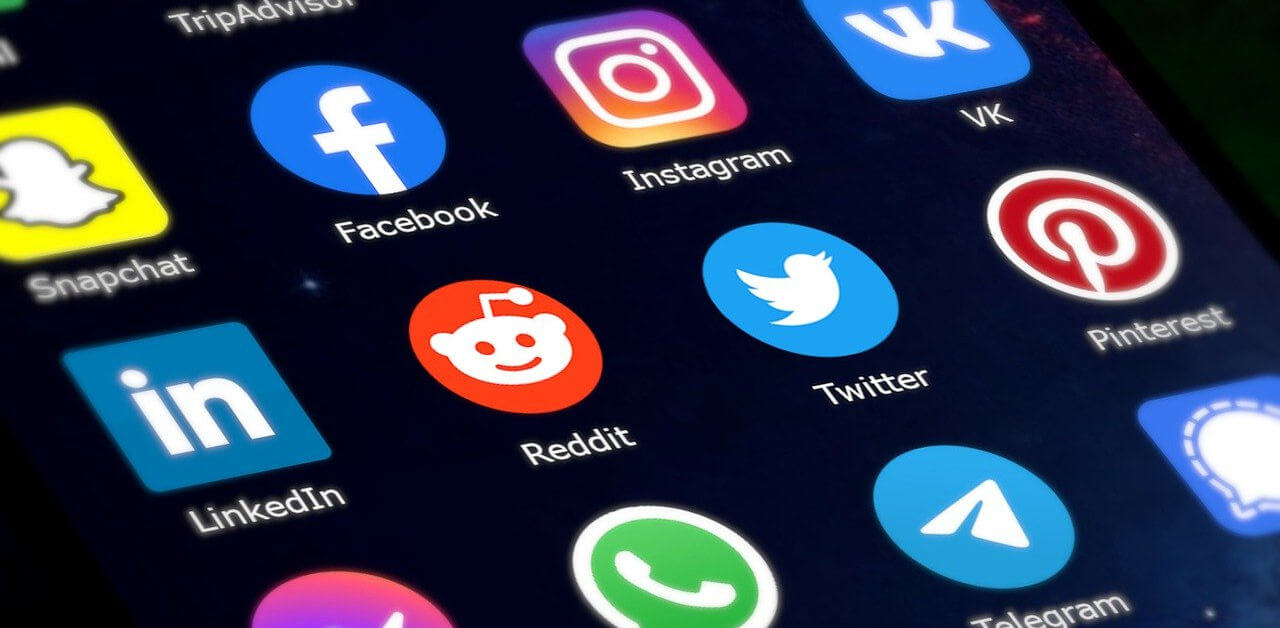 Many brands haven't fully utilized the power of social media for their marketing purposes, simply because they fear the amount of work and effort necessary to put into it. Fortunately, in this day and age, there are plenty of comprehensive tools that can automate and streamline a range of different processes and effectively boost the productivity of your social media marketing campaigns.
1. Canva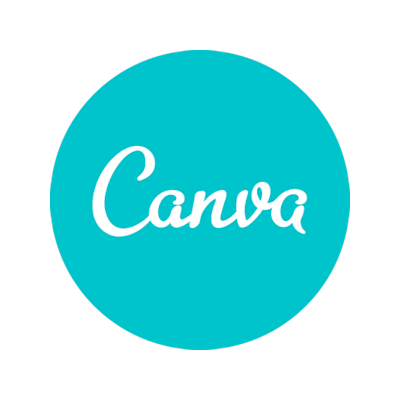 Regardless of what social media platform you're focusing your efforts on, your brand can always benefit from top-quality graphics and visuals. Essentially, anyone can create an amazing visual with Canva without knowing a thing about graphic/web design. Pinterest and Instagram images, Facebook ads, LinkedIn banners, Twitter posts, YouTube thumbnails, you name it – Canva can create it.
Key benefits:
Plenty of layouts to choose from
A library of stock images and fonts
Drag and drop editor
Customizable branding and templates
Photo editing
Uploading your own graphics
And more
2. Really Simple Systems CRM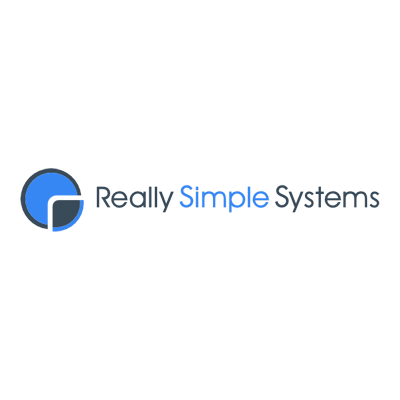 It's crucial that you properly integrate your marketing strategies. That said, Really Simple Systems CRM won't only make your email marketing efforts easy-peasy, but it will also let you link to your social media. Send and track your email marketing campaigns, build them by integrating CTAs, social media, hyperlinks, and images, schedule your emails, segment your mailing list, and keep an eye on the engagement from one CRM without any developing or designing knowledge.
Key benefits:
Social media integration
Great email designer
Static and Dynamic List segmentation
Simple scheduling
Monitoring engagement
3. Chatfuel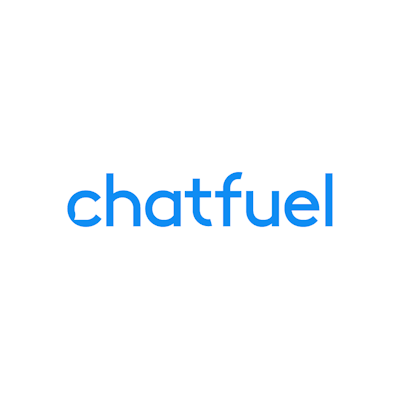 The chatting feature has become one of the most important aspects of social media marketing. And the rise of AI tech has made chatbots the new star of the show. For instance, Chatfuel allows you to integrate a chatbot with Facebook Messenger so that you can respond to your users instantly. Bots also collect huge amounts of user data that you can then successfully utilize for further optimization of your marketing strategies. But there's more!
Key benefits:
Easy chatbot building
Integration with Facebook Messenger
A customer support agent that works 24/7
Use a chatbot to respond to Facebook comments
Gather valuable data about prospective leads
Personalize user experience
Future Instagram automation on the way
4. HootSuite
If it's the automation of all social media marketing practices that you seek, you definitely can't go wrong with HootSuite. You can use this tool for various social media platforms to publish and schedule your posts. It also allows you to respond and like, find the ideal engagement timing, and more.
Key benefits:
Create and schedule posts
Manage different social media channels
Plan upcoming campaigns
Streamline incoming messages
Measure your performance
5. Google Analytics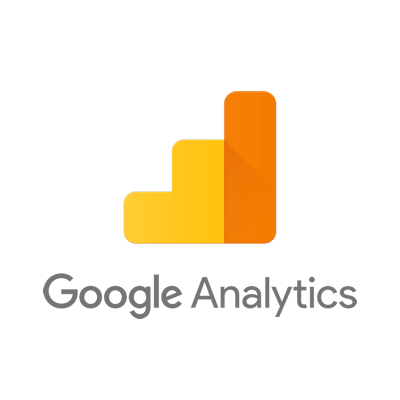 In case you need a powerful tool that will track and measure the results of your social marketing campaigns, look no further than Google Analytics. This tool allows you to track everything that you could possibly need for bettering the performance of your campaigns, such as user demographics, traffic sources, conversion rate, user flow, etc. You can also use Google Analytics to make comparisons between different social media channels.
Key benefits:
Measure the traffic of your campaign
Track the conversions and user activity
Keep up with audience reports
Manage everything via flow visualization
Get custom reports
6. Facebook Insights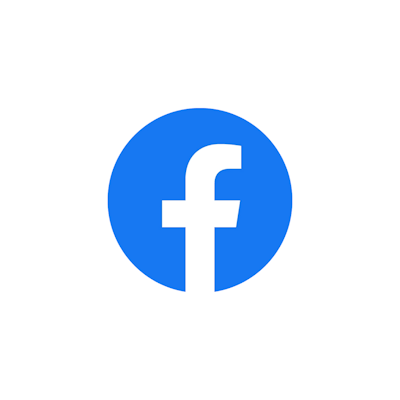 If you want to focus on one specific social media channel for a start, you can definitely make the most out of the tools created around the said channel as well. Such is Facebook Insights, which will tell you everything you need to know about your Facebook campaigns. You can count on a wide range of useful metrics such as page views and likes, post engagement, video views, reach, and more. It also allows you to compare your Facebook content based on a benchmark feature, deep-analyze individual posts, etc.
Key benefits:
See where your likes are coming from
Check post reach and compare it to other posts
Learn where people are looking on your Facebook page
See what external links send traffic to your page
Sort posts by likes, shares, comments, and engagement
Pay attention to negative feedback
Find out what post types work the best
7. SocialBee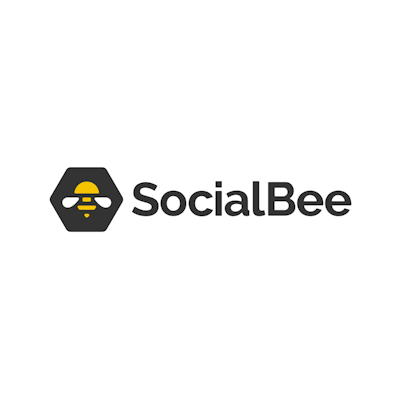 Another great social media management tool is definitely SocialBee, which will save you plenty of time by automating your social media posting. This tool has a rather user-friendly interface, making it suitable for everyone and not just social media specialists. You can organize your content by categories and schedule posts for different social media channels all from one place.
Key benefits:
Import content and edit it in different formats
Use the tool for managing Facebook, Twitter, LinkedIn, Instagram, Pinterest, and Google My Business posts
Create your own posting schedule for each platform
Collaborate with your entire team
8. Sendible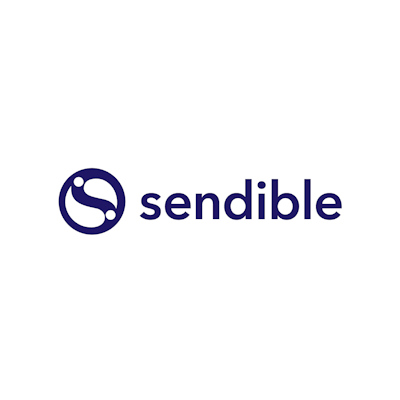 If you're looking for a way to manage social media for multiple clients, Sendible will save the day. Not only can you schedule posts for different social media channels but you can also integrate the tool with blogs and other social sharing websites. The tool also supports Slack integration for ease of communication.
Key benefits:
Schedule content across platforms
Improve team communication
Use the tool's mobile app for instant notifications
Manage several marketing campaigns at the same time
Conclusion
Thanks to the above-mentioned nifty set of tools, you can easily improve your social media marketing efforts and make the entire process easier through automation. This is considerably more productive for everyone involved as it saves you a ton of time and resources in the long run.
What are some of your favorite tools for being a more productive social media manager? Leave a comment below and let us know!
---
About the Author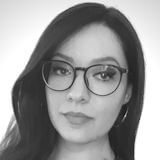 Tamara Novitović is a content specialist that has many articles published with the main focus on brands that want to grow in the fast-changing and demanding market. Her personal favorites are the successes of SaaS startups and young IT entrepreneurs.
Get notified about our new posts
By submitting this form I accept the
Privacy Policy
and I agree to receive blog-related information from Super Monitoring.