7 Powerful Personal Branding Tips and Tools
The world is oversaturated with companies, new as well as established, doing their best to attract customers and build their presence and prominence online. As a professional wanting to do the same, but without the support of an entire organization behind you, it takes plenty of hard work and creativity to build up your personal brand and promote it effectively.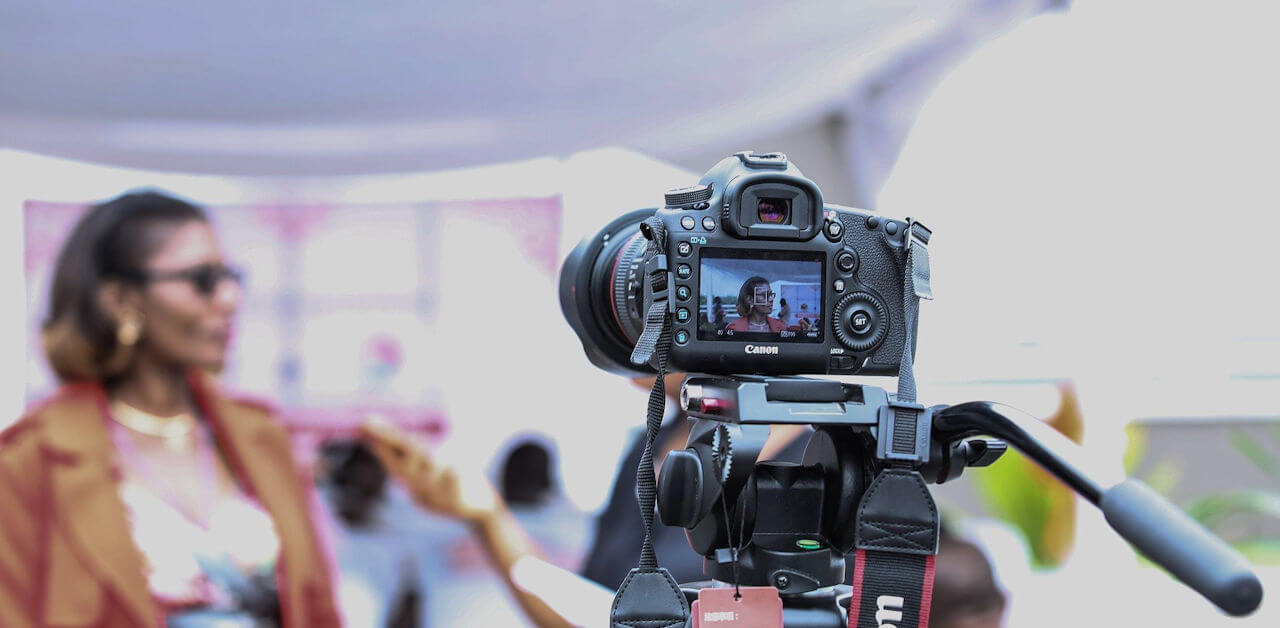 Whether you're a freelancer doing your best to set out on your own, or you run your one-person show as an entrepreneur, a personal brand such as your own needs all the help it can get to rise to prominence in this overcrowded digital realm. How you define your brand and personal identity, how you portray it on your website, all the way to how you market it will all play a role in your ability to succeed.
Without further ado, let's cover some of the most fundamental ideas of successful personal branding as well as tools you can put to use for growing your online presence.
1. SEMrush to understand your audience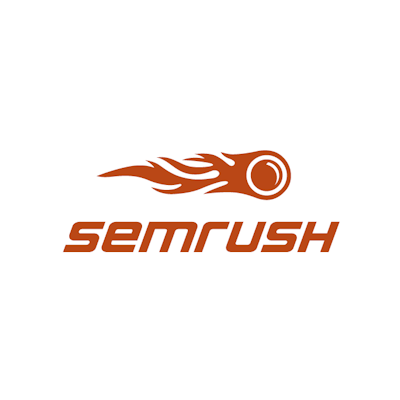 Developing a personal brand doesn't end with defining your core values and expertise in your industry, it calls for a core understanding of that industry and your audience. SEMrush has become a standard tool for brands, personal ones included, to collect data, analyze, and understand every market online. It's so much more than your basic keyword research tool, although it is commonly used for SEO purposes.
Here's what else you can do with it.
Research your competitors to understand their position in the SERPs
Discover specific keywords and other SEO parameters you should apply to your marketing strategy
Run regular audits for your content to spot inconsistencies and issues that could affect your ranking and your reputation
Track your ranking every single day
Craft, run, and manage your PPC campaigns
2. SurveyMonkey to gauge their perception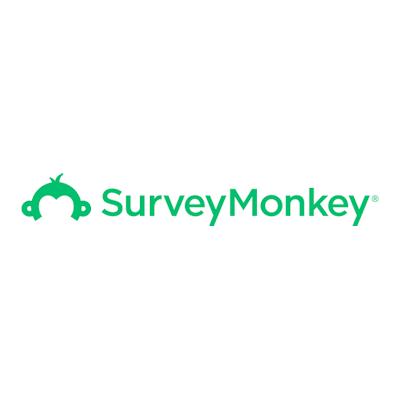 SurveyMonkey is a tool that will help you gain ongoing insights directly from your target demographic. Seeing how your customers and clients perceive you, what their experience has been with your business, and other relevant parameters can be hard to track for one person running their business. That is why many turn to SurveyMonkey to get to know their own reputation.
Set up customer satisfaction surveys that are user-friendly and easy to understand
Distribute surveys across various channels
Customize your questions to match your industry
Get detailed reports to see your overall score and understand the most common issues
Validate new service or product ideas with these surveys
3. Domain.me to personalize your web presence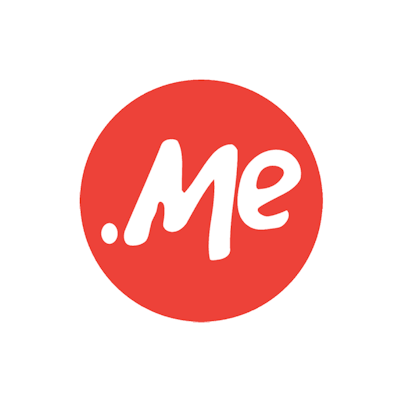 Among many tools and platforms that allow you to build a website, Domain.me can give you a personalized brand experience in the shape of a website. Many professionals, bloggers, freelancers, and business owners are turning to this .me extension to make their web presence more relatable for their visitors. Add to that, here's what you can do with this personalized domain.
Build your personal blog to connect with your target demographic
Use the personalized extension to set up a CTA within your domain name
Obtain SEO relevance for your brand with a top-level domain that search engines trust
Conduct regular abuse checks to ensure the security of your domain name and your brand
4. Hootsuite for social media scheduling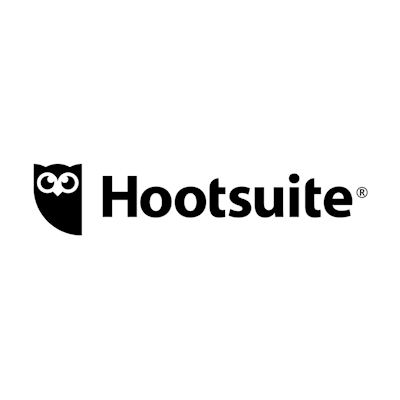 Hootsuite already has a solid reputation as one of the most comprehensive social media management tools in use. Fortunately, it's perfect for solo users as much as it can be great for entire organizations, so you can leverage it for your own social media channels. In fact, it will make your life so much easier, as you'll be able to do so much more while saving yourself plenty of time for essential, business work.
Keep your social media content visible and easy to manage
Schedule posting on all your accounts
Automate various aspects of managing your brand's social channels
Keep your customer messaging in one place from all social media
5. Lucidchart for creative brainstorming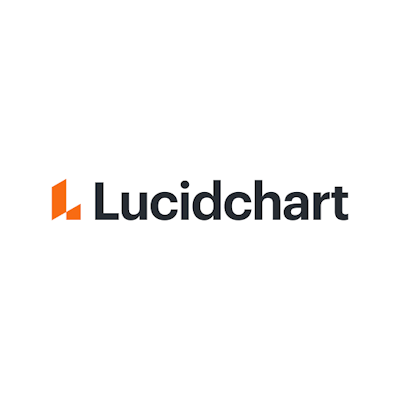 When you've outgrown whiteboards or you simply don't have the room for one in your home office, using Lucidchart can help you fuel your creativity just the same. If you've seen some of their fun and engaging animal videos, rest assured they are merely a glimpse into what kind of creativity the software can unleash.
Create charts and diagrams for business strategizing
Set up engaging presentations for your investors or potential clients
Collaborate with anyone you invite
Leave notes and colorful illustrations for yourself to brainstorm daily
Integrate with other apps to simplify data input
6. Mention for social listening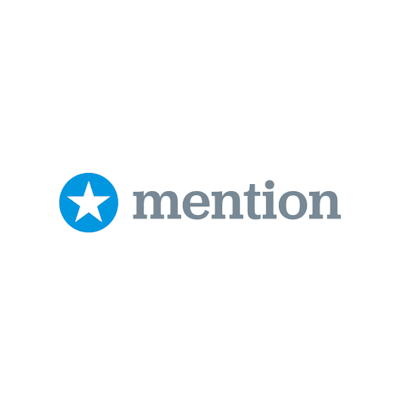 Social listening has become a growing trend among companies of all shapes and sizes, and Mention is one of the most low-maintenance tools that gives you the ability to track your social media record. In addition to following your own brand name on social media to see in what kind of contexts your brand shows up, you can track competitors, specific keywords, etc. This helps you:
Recognize emerging industry trends to position your brand better
Spot positive mentions to show appreciation and gratitude and boost engagement
Spot negative reviews and comments tagging your brand to react and repair the relationship if possible
Learn from what your competitors are doing
7. HubSpot to manage your relationships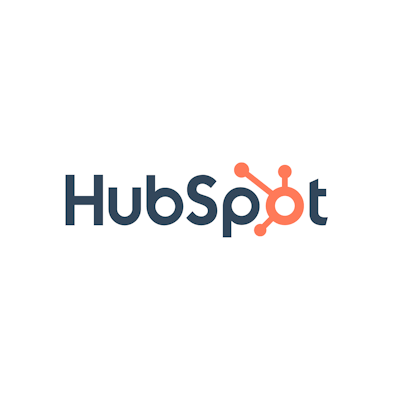 Famous for its user-friendly features and time-saving capabilities, HubSpot has been a top pick for large and small organizations alike. However, many people trying to evolve their personal brand haven't given it a fair chance, simply out of fear that the tool might be too robust for their needs. It turns out, HubSpot is immensely useful for single-person businesses, and it's scalable enough to help you grow.
This CRM software is ideal for streamlining all different aspects of your business onto a single platform, making it easier to track progress, recognize loopholes, and spot opportunities. It allows you to do the following:
Automate your marketing campaigns
Track and regulate lead generation
Schedule meetings
Get access to analytics and reporting
Directly manage customer communications
Wrap up
Personal branding is a matter of continuous effort and strategizing, but it cannot be done without the right tools for the trade. In fact, as a solopreneur or a freelancer, you need all the digital and tech-based support you can get, so that you can reduce your menial workload and focus on growing your business and working directly with clients.
This approach helps you not just define a personal brand that is in line with your vision and purpose, but it allows you to give that brand more visibility and digital relevance, so that others who need your offers will find you with ease.
---
About the Author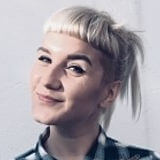 Lauren Wiseman is a regular Bizzmark Blog author with many research studies published with the main focus on clients who want their brands to grow in the fast-changing and demanding market.
Get notified about our new posts
By submitting this form I accept the
Privacy Policy
and I agree to receive blog-related information from Super Monitoring.