Super Monitoring for Startups
We are a small company and we understand startups. And startups seem to like us.
Monitoring a website or a web application is necessary from the day one. We decided to make the initial phase a bit easier for new startups.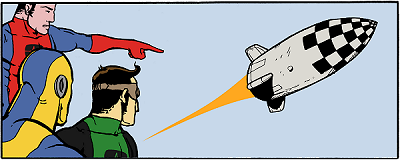 To all qualified startups we are offering a free "extended trial period" of 3 months - in some cases even more.
Running a startup?
You surely need uptime monitoring.

Sign up for the trial account and then contact us to get first 3 months for free.