Testimonials
Read what our customers say about about our service.
And then - try it yourself
We need monitoring because we closely watch uptime and performance of our portal.
Super Monitoring does the job very well.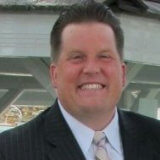 Jim Intihar
3dprinting.org
Until I started working with www.supermonitoring.com I had no idea how often my site was unavailable. They have an immediate notification system that allows me to quickly follow up with my service provider and fix the issue. It is a great value considering that we could potentially lose a sale.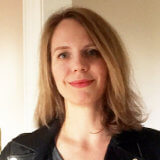 Joanna Maxham
joannamaxham.com
We really needed service like Super Monitoring.
Thanks to Super Monitoring reports we know the real uptime of our website. Their alerts let us react to problems immediately. It helps us not to lose customers and be sure our website is up.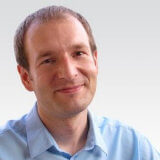 Super Monitoring detects failures flawlessly and doesn't bother you with false alarms. Just like it's supposed to.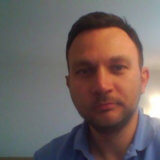 Marek Bendkowski
crankk.eu
Ready to test it by yourself?