B2B Affiliate Program

Monetize the traffic on your websites by recommending Super Monitoring and earn with us
30% commission on every purchase for one year from user registration.
---
Recommend the service they use:
---
Who is Super Monitoring for?
Owners of websites and online stores
E-Marketing and PR Specialists
Employees of IT departments
SaaS application founders
Digital agencies and freelancers
Clients for web hosting, domains, SSL certificates
Internet advertisers

and so on
---
What does Super Monitoring offer?
---
How much can you earn?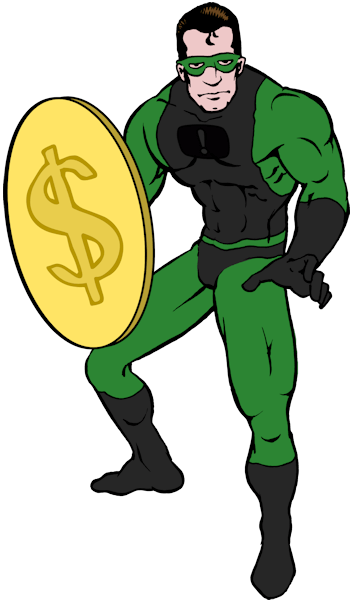 According to the price list, the subscription costs from $5.00 to $39.99 per month or from $59 to $399 per year.

So, by recommending one client, you can earn (approximately) from $18 to $140.
---
How does our affiliate program work?
We will review it promptly.
2. Download the creatives
In the affiliate panel, you will find our banners and your affiliate link.
3. Put links on your pages
Link to our homepage or selected subpage.
4. When the user clicks on a link on your website
and goes to ours, we will save a cookie in their browser.
5. When the user signs up
having your cookie in their browser, we will assign them to you permanently.
6. If the user assigned to you makes a purchase,
we will give you 30% commission on each payment made by them within 12 months.
7. We will pay you your commission
after reaching $50, by bank transfer (EU only) or PayPal, based on an invoice issued by you.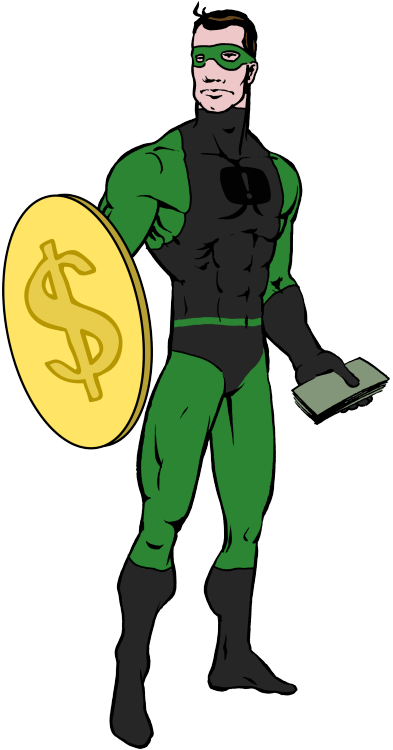 ---
A few rules
I
The Super Monitoring affiliate program is intended only for entrepreneurs. We pay the commission only on the basis of correctly issued invoices.
II
We do not agree to the placement of affiliate links on the following websites:
• offering discount codes and coupons
• containing content related to porn, gambling, drugs or CBD
• misleading, hateful, counterfeit or containing malware
• impersonating our website.
III
Our affiliates cannot run PPC campaigns directing traffic to our website or bid on phrases containing the "Super Monitoring" brand.
IV
Any form of SPAM containing our affiliate links is prohibited.
V
The cookies we save expire after 60 days. That is, the user you refer should create an account within 60 days of entering our website using your link to be assigned to you.
VI
Violation of any of the above rules may result in the removal of the affiliate from the program, without the right to receive the accumulated commissions.
VII
We reserve the right to reject a prospective affiliate's application, as well as to reasonably remove an affiliate from the program.
---
Frequently Asked Questions (FAQ)

Sure, as long as you don't violate any network or group policy.
Yes, as long as you do not SPAM - that is, you send with the full consent of the recipients.
Once you've accumulated commission worth $50, you can request a payout. We will then ask you to issue us an invoice, and then we will make a wire transfer (EU only) or send the appropriate amount to your PayPal account.
No. So-called "self-referrals" are not allowed.