Low-Code and No-Code Solutions to Build Your Business
Advancements in technology pushed new entrepreneurs to be more adaptable for their businesses to grow. Unfortunately, further developments could be hindered by the talent deficit plaguing the corporate world. According to a recent survey from management consulting company McKinsey, 87 percent of executives worldwide said they are experiencing skills gap problems in the workforce.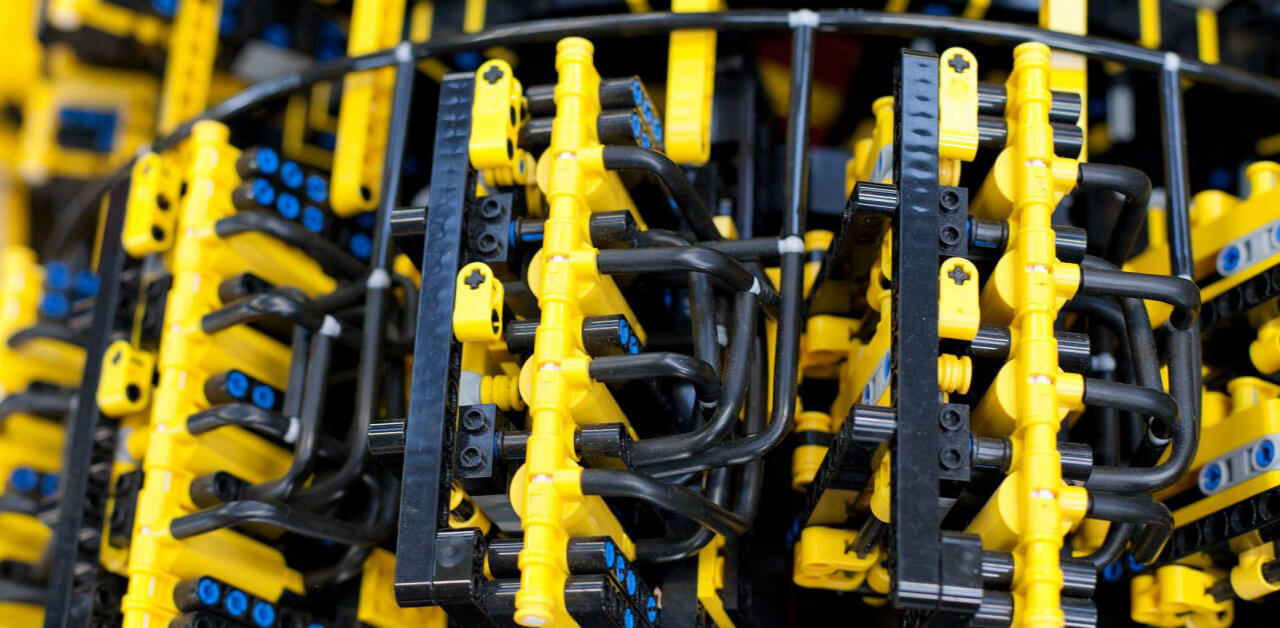 To continue pushing digitalization forward, many companies lacking tech talent proved their saving grace was in no-code and low-code solutions. If you are one of the startup leaders looking to take advantage of these solutions and join this particular bandwagon, check out the platforms below. See how they can help you build your business. You can also read this post on Doola to learn more about them.
1. Notion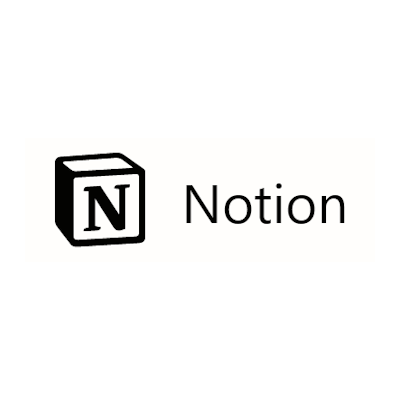 Notion is a no-code, note-taking platform with a strong focus on versatility and clean design. But this solution is much more than a text editor. It also allows users to create and organize documents into folders.
With this app, you can embed web pages, wiki-style links, and tables to your documents, making it essential for several departments in your organization.
Pricing
Personal – Free
Personal Pro – $4/month
Team – $8/month
Enterprise – Request a quote
2. Back4app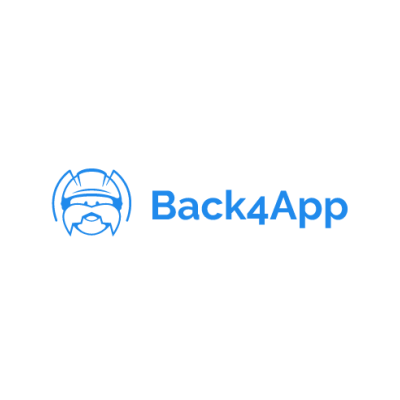 If you want to create an app for your business, you can check out Back4app. This low-code, user-friendly platform is designed to help those creating mobile applications.
The solution enables developers to speed up and expand app creation without worrying about resources. It supports the personalization and optimization of apps.
Furthermore, it provides various tools designed to help developers reach their backend goals fast and efficiently. With this tool, developers can assess the reaction of their new resources while building the app.
Moreover, it has a spreadsheet-like storage feature that lets programmers easily change, generate, and sync data files. It also has a live query tool that allows users to synchronize and save application data in real-time.
Pricing
Basic version – Free
Shared – $25/month
Dedicated – $250/month
3. Retool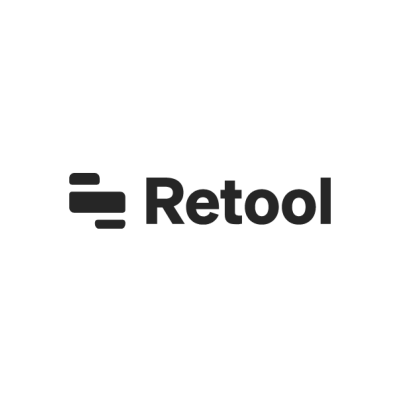 Retool is one of the most popular tools for developing internal solutions quickly and easily for new businesses.
Different departments need specialized interfaces, applications, admin platforms, and other internal solutions to conduct vital business operations. With Retool, developers do not have to start from scratch to make these tools.
This solution is an app builder with a drag-and-drop design feature that lets users create an application without any hassle. With Retool, developers can connect to any data provider, still write customized code, and establish custom logic and searches to create the precise solutions your startup needs.
Pricing
Free version
Team – $10/month
Business – $50/month
Enterprise – Request a quote
4. Slack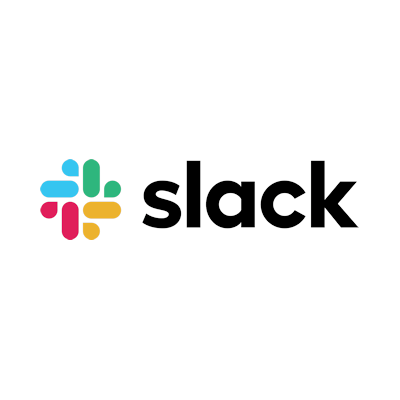 At its core, Slack is a basic messaging tool for professional and personal use. It does not only connect users to other people, but it also connects them to the data they need. But where the platform really shines, though, is in the versatility it offers.
Slack integrates with a wide range of apps and solutions businesses use daily. Moreover, it features a truckload of bots that boost functionality.
The solution's versatility helps bring people together to function as one unified team, transforming how organizations communicate and connect with their members.
The tool features specialized spaces called channels that unify the right people. In these channels, users can share data from different platforms, like Google Docs.
The feature also enables asynchronous work. When workers talk to each other through Slack channels, no matter their location or time zone, they can access the data they need on their own time.
With Slack, everyone in a company has access to the same distributed and searchable information. When teams work together using this platform, they can share data with everyone at once, helping keep departments stay aligned and make business decisions more quickly.
Pricing
Free version
Pro – $6.67/month
Business – $12.50/month
Enterprise Grid – Request a quote
5. Bubble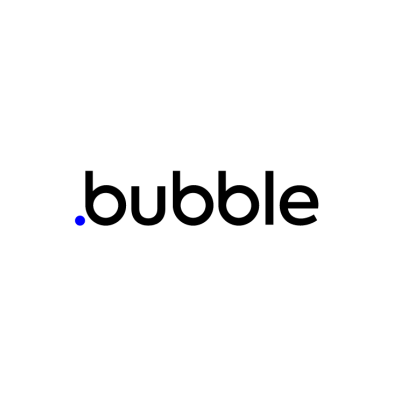 No-code solutions are designed to remove potential software and application development obstacles. Bubble is an example of such a solution. It lets users build their own apps without knowing any programming languages.
The platform's no-code app maker gives aspiring developers a visual set of simple components so they can assemble and launch fully functioning products. It features a wide range of options for functional customization, making Bubble a powerful tool for building apps and software development.
Bubble lets anyone with an idea build, prototype, and launch it into the virtual world. This no-code solution allows creative developers to turn their dreams into reality, regardless of their skill sets.
Pricing
Free version
Personal – $25/month
Professional – $115/ month
Production – $475/month
6. Airtable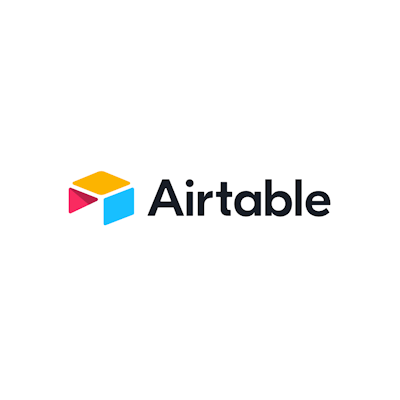 Airtable, at its core, is a spreadsheet equipped with more advanced features than Google Sheets. But, when used correctly, it can provide businesses with so much more.
First, it is easy to start with and provides a lot of application programming interface (API) compatibility. It lets users create a database without the need to write any programming. It also supports quick and versatile techniques to create data tables in the spreadsheet.
Airtable allows groups and individual workers to manage their tasks independently. The platform comes with several project designs and more than 50 built-in programs that you can use to interface with other applications.
Pricing
Free version
Plus – $10/month
Pro – $20/month
Enterprise – Request a quote
7. MailChimp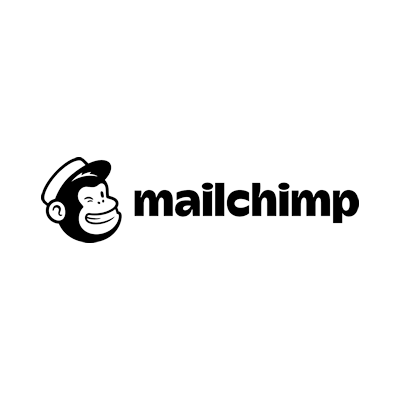 To build your business, you need to reach your target consumers to let them know about your product. To help in this effort, you must grow and understand your audience.
Mailchimp can help you collect relevant customer data, analyze who they are, and reach them fast. With this solution, you can end up with a broader audience and send your marketing message to more people.
Using this all-in-one marketing platform, you can conduct surveys, introduce social media campaigns, and categorize your customer databases. Mailchimp also offers various no-code integrations with different software like LiveChat and Square. This feature makes the solution simple to automate and more versatile.
Getting more customers and understanding them can be crucial for a business, especially at the beginning stages. Mailchimp can make this a smarter and faster process.
Pricing
Free version
Essentials – $11/month
Standard – $17/month
Premium – $299/month
8. AppSheet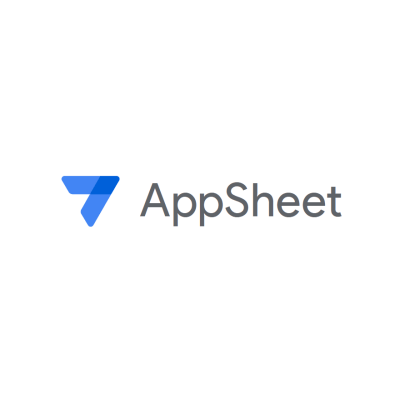 Regardless of their coding knowledge, anyone can use AppSheet to make robust Android and iOS apps using their own datasets. With this platform, users can collect data from various storage solutions, like Google Drive, DropBox, or OneDrive.
They can change the design and functionality of an app even after it has been built. The platform has an emulator feature that lets users test the application.
This basic editor function lets users do the following actions:
Adding more spreadsheets
Updating editing rights
Choosing data perspectives
Specifying data filters
Adding backdrop panels and logos
Changing font styles and color schemes
Selecting workflow principles
Outlining data sync options
With AppSheet, users do not have to do any coding. They can use various text areas, drop-down options, and control keys. This means that users can instantly create applications from spreadsheets and databases even without writing a single piece of programming.
Pricing
Starter – $5/month
Core – $10 per month
Enterprise Standard and Plus – Request a quote
9. WordPress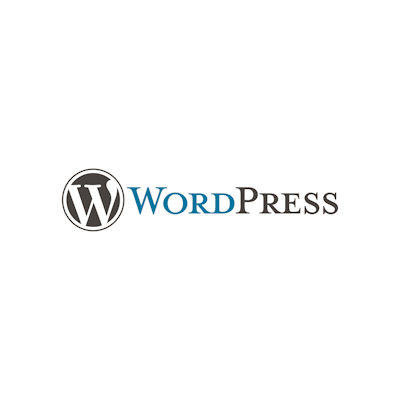 WordPress is one of the most popular low-code solutions that has been at the forefront of site development for years. If you have not heard of this platform, you probably haven't been on the internet since 2003.
WordPress started as a blogging website. But it had so many flexible features that people began to use it for all kinds of things online.
Because of its flexibility, the platform became popular as a web-design solution for different organizations. According to W3Techs, a web technology survey site, 43 percent of existing websites use WordPress.
Developers can improve their WordPress site with coding, but more often than not, coding is not needed. Today, there are many available plug-ins dedicated WordPress users have created for it.
Pricing
WordPress Starter – $250/month, billed yearly
WordPress Pro – $640/month, billed yearly
Wrap Up
These are some of the most useful low-code and no-code platforms you have to try to build your business. With these solutions, you can grow your startup even without the best developers in your tech department.
---
About the Author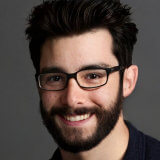 Ivan Serrano is an enthusiastic writer who enjoys learning whatever he can about business development and growth hacking. He also enjoys sharing his knowledge of technology and how it can improve business communications on an international level.
Get notified about our new posts
By submitting this form I accept the
Privacy Policy
and I agree to receive blog-related information from Super Monitoring.