6 Essential Microsoft Tools for Your Digital Transformation
Technology in the office has changed a lot over time. The creation of Microsoft has become a big part of this revolution. From piles and piles of papers we have to review and write, we can now use an online document maker like MS Word.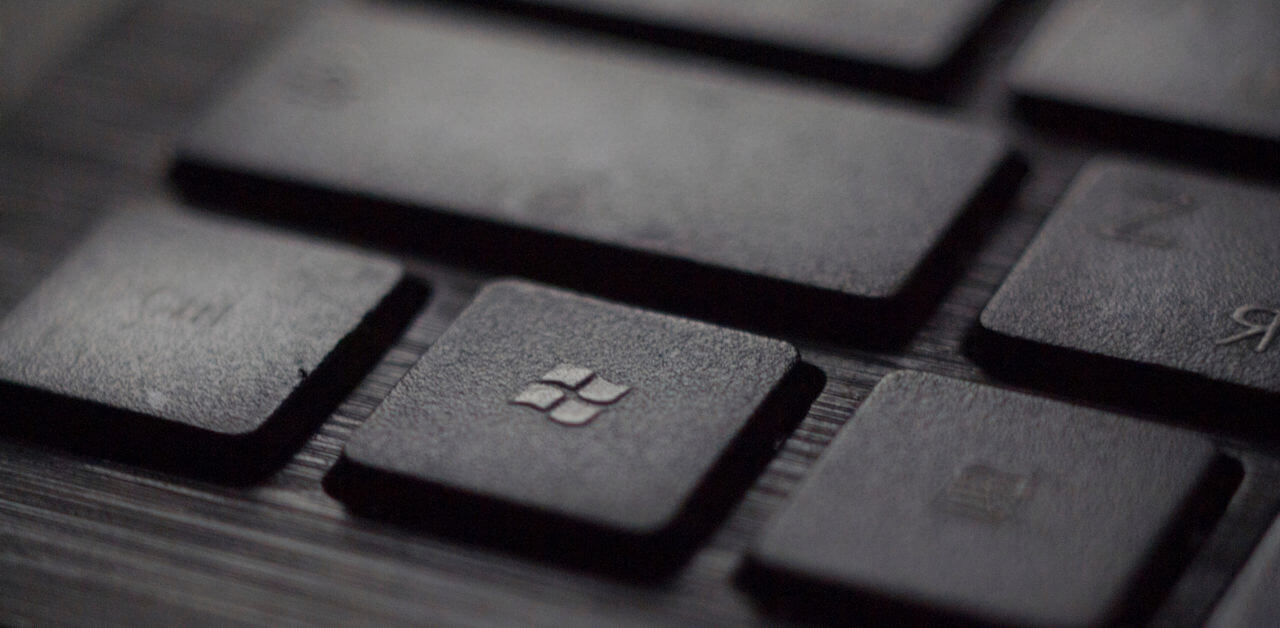 The way we communicate around the office has also changed drastically. Now with message boards and online communication platforms, employees and the management can easily and more accurately relay information and assign tasks. Indeed, the modern office setup is what employees of the past dreamed of.
The world continues to change because of different digital advancements. Now, business owners are also trying to keep up by digitally transforming their companies to suit these advancements.
Industries have survived before the age of technology by utilizing what they had at the time. But change is inevitable.
Thus, both old and start-up companies must embrace the fact that their business cannot succeed if they will not be open to introducing new and better technologies in their workflow.
Why is Digital Transformation Important?
As we all know, being in the digital era requires us to also be in the know of the ways we can have better technologies in our workplace. And for us to become interested and consider enhancing our company's environment into something more high-tech, we must be aware of the benefits that we will gain in return for the investment we would have to implement.
These are some of the benefits when you digitally transform your company.
You will know the customers' insights first hand. And they will be backed up by data since everything will be automated, from how satisfied your customers are or if they have any suggestions they may want to share.

Understanding your customers better will result in a more concise marketing strategy. Which in return will convert more visitors into customers.

Digital transformation makes it easier for you to integrate information and resources into software that will bring all company data together. Rather than having a lot of processes incorporated into several different databases, you will have one singular repository where everything you need will be accessible easily.
Adapting to new technologies will give you the chance to encourage a digitally motivated culture. This basically means that your employees will be more knowledgeable on how certain software works.
And this is particularly important in making your employees aware of how to spot data breaches and security challenges in the company. Teaching them how to be vigilant in terms of data security creates a wide circle of people all keeping the company's data secured.
Microsoft Tools That Will Facilitate the Transformation
Now that we are aware of why we should get digitized, let us delve into the different Microsoft tools that can make this happen. You can have them all integrated or just choose which ones are the best tools for the kind of business you have. The important thing is these tools will be listed for them to be known for their values.
1. Microsoft MyAnalytics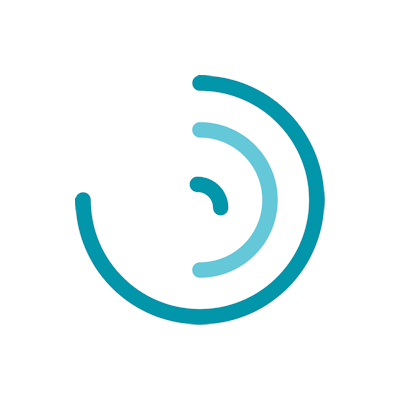 The main goal of this tool is to provide valuable insights into two of the most important factors in a company: how your employees spend their time while they are logged in and who they spend the time with.
With MyAnalytics, you will have the analyzed data of the time your employees spent each month, productivity work patterns, and how they spend their time while doing their job.
This tool will not only show you your employees' schedules and working patterns, but it will also help you as the owner to analyze your own time management. It will show you how many you have spent in meetings, or making emails, or even planning your company strategy.
This way you can weigh in on what to prioritize and what can be done later.
2. Microsoft Planner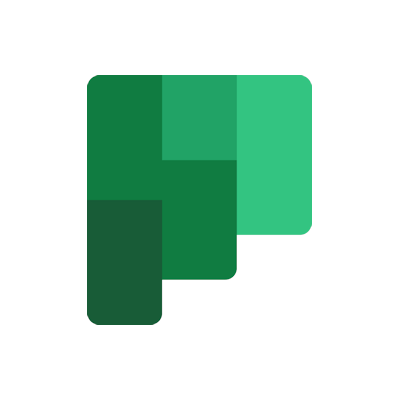 This is a very valuable tool to have in any company. First of all, it is a one-stop-shop for all the task management procedures you need to conduct. Even employees who work from home can use this tool.
Microsoft Planner has the capacity to be the main information exchange spot for your team, sharing views and opinions about a task that needs to be done, which will make the time for the process to be accomplished shorter. Saving your company valuable time and money.
All the users in the team can collaborate into creating a plan for a certain project, pitching in their own ideas based on their expertise. The management can also assign tasks to the members effortlessly. So, all the planning and the implementation of a project can be done in an easier and more effective manner.
3. Microsoft Forms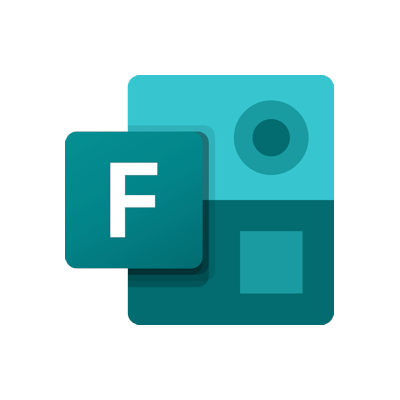 If you have a business that is mostly about customer services, such as restaurants or hotels, then this is a great tool for you to have. With MS Forms, you can easily make surveys, polls, and reviews from your customers. You can know first-hand accounts of what your customer thinks of your products or services. You can then change or maintain your strategy afterward as you gather the data.
This tool is not only for customers. The forms can also be made into questionnaires and training materials for your employees. Overall, it is a very versatile software to have and it can make a lot of difference.
4. Microsoft Flow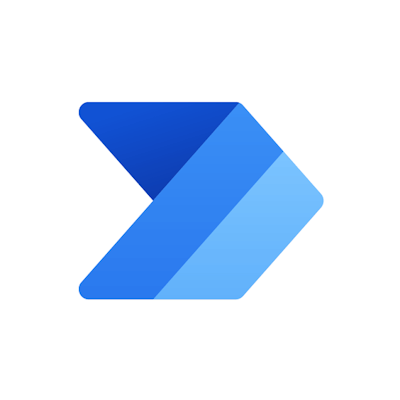 If one of your goals is to have a concrete plan and a process that will be followed by all your employees, then this is the perfect tool for you. This software is designed to automate workflows across applications. This can enable you to synchronize files or even copy files from one service to another.
MS Flow doesn't only work on Microsoft services, you can also easily pull information from social media sites such as Facebook and push them into Dropbox using Flow. This will give you a more organized process and any files you need will be easily accessible by all the teams connected.
5. Microsoft PowerApps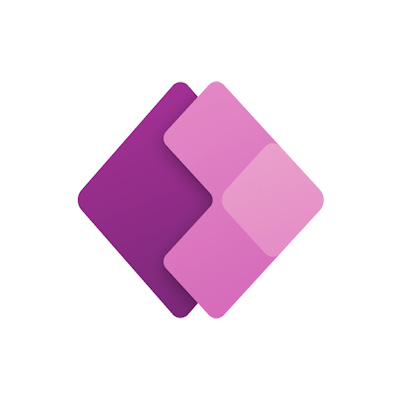 Not all are gifted with the talent of programming. Hence, some companies may have a hard time updating certain important tools and software they have, and even a harder time finding an already developed app to suit their needs best. No worries though, as there is Microsoft PowerApps.
This simple and very easy-to-use tool is integrated with the three powerhouse platforms: Power BI, PowerApps, and Flow. These 3 platforms can help you organize and use data for the development you need the most. You can create new apps to help you or manage existing ones.
6. Microsoft Teams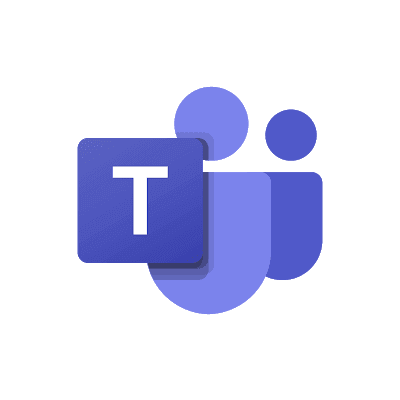 This pandemic sure wreaks havoc on everyone. This forced companies to take action on managing their teams remotely and getting work done. Remote work is not something new, it was a long time in the making. This pandemic just accelerated the process. Microsoft Teams is a software that helps them achieve this milestone.
Microsoft teams unifies chat, voice, sharing of files and video, all in one place. This defeats the need for getting together personally. Workers are able to take advantage of the vast array of tools at the disposal of microsoft teams. This also has integrated bots in them to increase productivity.
Conclusion
Microsoft is the kind of software that you can't simply afford to not have in your company. With all its features and advantages, the money you will invest in it will surely be worth all the advancements in technology that you will get. And with this, you are sure that your company is moving forward in the future as the world turns more modern every day.
---
About the Author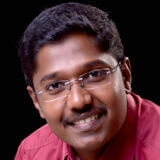 Dan Martin has hands-on experience in digital marketing since 2007. He has been building teams and coaching others to foster innovation and solve real-time problems. Dan also enjoys photography and traveling.
Get notified about our new posts
By submitting this form I accept the
Privacy Policy
and I agree to receive blog-related information from Super Monitoring.