What Are the Top Virtual Meeting Apps?
This is not the easiest time for business managers. They have to adjust to the new reality of telecommuting while trying to surmount the new barriers to employee productivity. If you organize meetings with WFH employees, you have to engage them actively, preserve the workplace spirit, and meet organizational goals.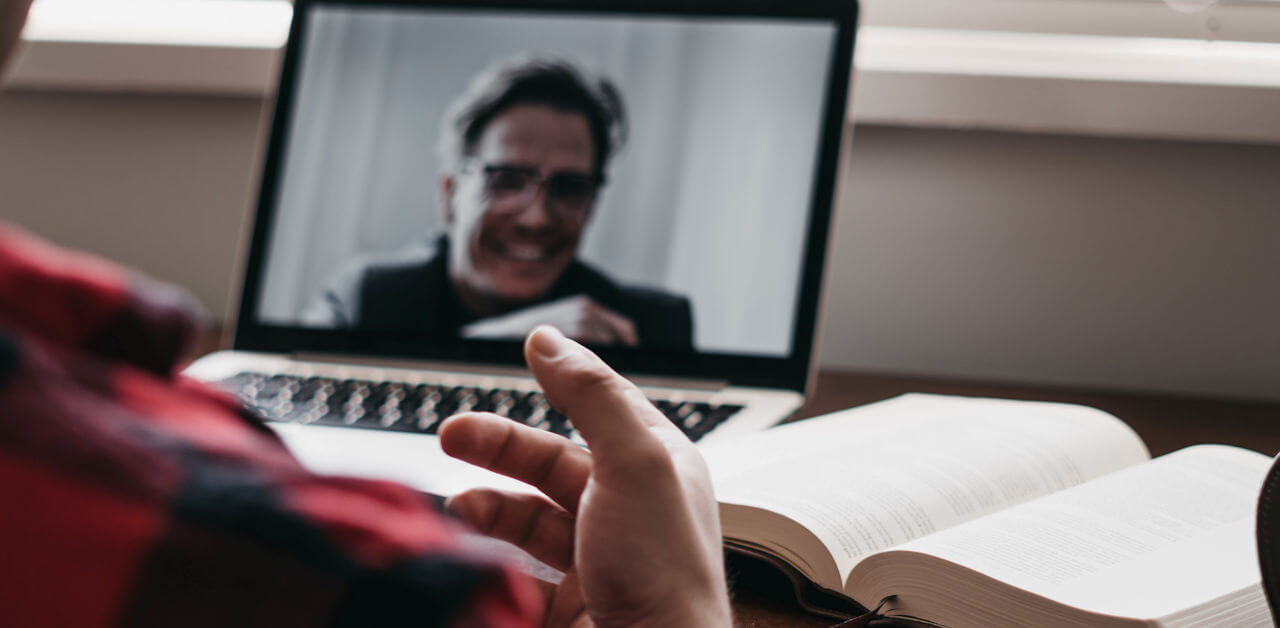 Virtual meeting apps help you accomplish this, especially since there are so many of them. So, how do you know what the best free virtual meeting app is? In this article, we point out some of the leading and best online meeting platforms.
1. Zoom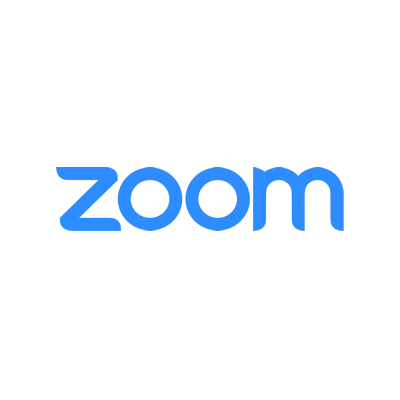 Zoom is arguably the most popular of the many web conferencing apps you will find online. Compared to others, it is just so easy to use. With Zoom, you don't have to download the app on your macOS, Windows, iOS, or Android devices. Thus, it is a favorite among managers who only want to organize a meeting while using their web browsers.
If you're looking for the best virtual meeting platforms for large groups, you should consider Zoom. The platform is reliable and can be used even over a terrible network connection. Simply share the link with your employees, and they will be able to join from wherever they are.
The pricing plan for zoom is diverse, but you can choose between the free version and enjoy 40-minutes with a maximum of 100 participants.
2. Google Meet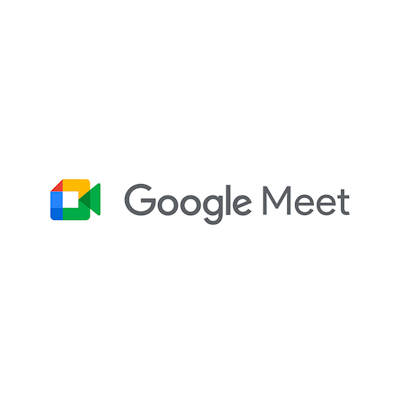 Google Meet is for everybody, especially those who are happy members of the Google ecosystem. If you subscribe to Gmail and use it frequently, you will have noticed the Meet option. So, Google Meet is deeply integrated into Google's Workspace framework.
Unlike so many others, Google Meet is web-based and does not require any software installation. Indeed, you will find it very easy to get your employees on a video call. Furthermore, this platform ups the deliveries of Zoom by also allowing you to host 100 participants for free. However, it is for 60 minutes, and not 40 minutes. Google Meet's pricing plans are also quite reasonable.
3. GoToMeeting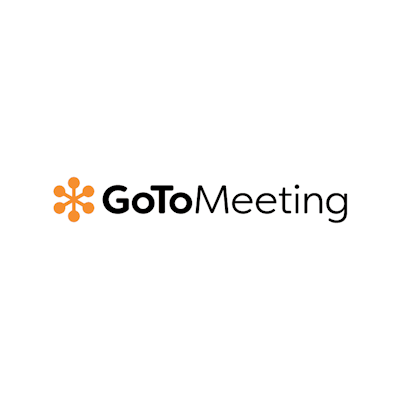 GoToMeeting is one of the most focused options for virtual meeting apps. Use it with a time tracker like Traqq and you can ensure optimum productivity during your meetings.
Excluding the typical features of online meeting platforms, GoToMeeting also offers a multi-factor authentication process that ensures that your conferences are private. Then, there is the Smart Meeting Assistant option if you want automatically generated transcripts of your virtual meetings.
GoToMeeting's pricing plan is fair for what it offers, starting from $14 a month, and varies depending on the number of participants. The free plan is not so popular since it won't let you host more than two other individuals.
4. Microsoft Teams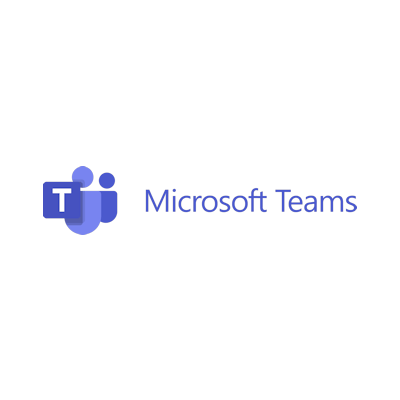 Microsoft Teams is the leading virtual meeting software for Microsoft Office users. Do you spend the largest fraction of your time on Office 365 or any one of the company's standalone office apps? You should consider this particular video conferencing app.
With Microsoft Teams, you can easily set up virtual meetings of up to 10,000 participants. This applies to employees and colleagues who use macOS, iOS, Windows, Android, or even Linux. Also, you don't need to worry about pricing if you are already plugged into the Microsoft 365 subscription plan. However, if you are not, you can get the free version with a maximum of 300 participants or subscribe with at least $5 per month for every participant.
5. Slack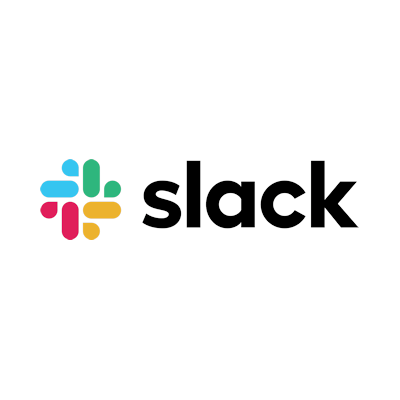 Slack also has a video conferencing feature that is good for organizations that work with hybrid teams. It is especially suitable for workspaces that actively use the platform for project management and collaboration.
Slack only works on desktops, so you will need the Slack app. However, the app works on Mac, Windows, and Linux, making it quite flexible. Thus, if you want to go beyond just video conferencing and encourage peer-to-peer or group collaboration among your employees, Slack works just fine.
Like others, Slack offers a free plan. However, the benefits of this plan are nothing compared to the Pro plan (at $6.67 per month) or the Business plus plan ($12.5 per month).
6. Whereby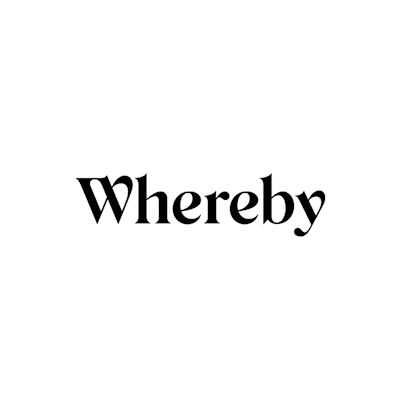 Whereby is streamlined for small meetings, allowing it to provide fast service. Despite that, the platform is not any less effective for video conferencing compared to virtual meeting apps that allow a wider web of employee/colleague participation.
With Whereby, you don't even have to get your employees to register or sign up. The platform is designed with simplicity in mind, so you only have to send a link to them and they can join up without stress.
The free Whereby plan lets you host group meetings for up to 45 minutes and with 100 participants. However, if it is only a one-on-one meeting, you can go on with your meeting without worrying about time. Of course, the more you pay, starting from $6.99, the more features you have access to, including unlimited group meetings and recording.
7. Cisco Webex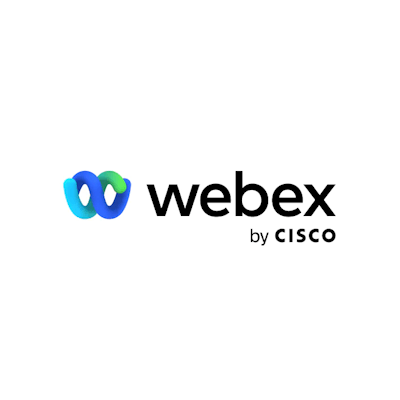 Cisco Webex was created with large businesses in mind. More than any other benefit, the app's features promote collaboration, so your employees will find it really easy to communicate via Webex.
If you are one of those people worrying about cost, Webex might be your best bet. The platform's free plan allows you to set up virtual meetings for as long as you want. Your employees may also number up to 100. Besides, there are also some games on the platform that you could use to engage your employees outside work hours.
8. BigBlueButton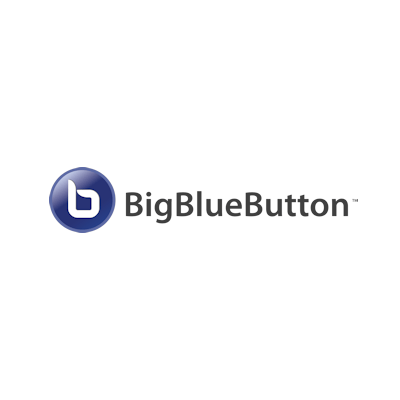 BigBlueButton is a video conferencing option that you might find suitable if you are involved with the education sector. It is an open-source tool that is built with classroom effects. The app checks all the boxes for academic conferencing demands, including a simplistic design, a Whiteboard annotation, and a breakout room feature that promotes student collaboration.
BigBlueButton was designed to foster online learning. Thus, it creates a seamless classroom experience for both teachers and students. Even if you are a business manager, you can use the app to easily assign tasks to your team leaders and employees. You will find the polling feature particularly useful in this regard.
For some, BigBlueButton users, the best thing about the platform is that it's free.
9. ClickMeeting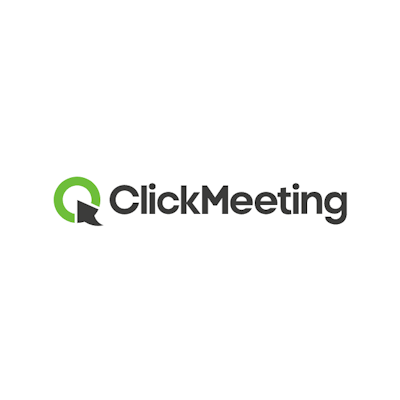 ClickMeeting is another highly regarded video conferencing software, especially for boardroom meetings. The app offers some of the best business-specific features, such as data analytics features that are synced with your social media pages. Are you the kind of team manager who frequently pitches concepts to your superiors? Well, you will find that ClickMeeting is a suitable tool to share your ideas with an online audience.
Hosting webinars is probably the biggest advantage of ClickMeeting. The software was built in such a way that you can customize the virtual boardroom. As such, your audience can click a Call-To-Action option while you are still communicating your ideas. ClickMeeting is also a good option to introduce novice employees to the world of virtual conferences.
ClickMeeting's pricing plan is diverse and can accommodate small, medium, and large enterprises. The starting price is $30 per month for up to 25 participants.
Conclusion
All in all, knowing the best virtual meeting platforms is a prerequisite for advancing the goals of your organization at this time. Before you make a choice, consider the costs and features of these apps, and how compatible they are to the existing systems of your organization's needs.
---
About the Author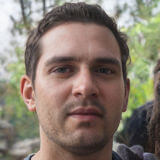 Peter Njogu is a seasoned technology and marketing copywriter. He's interested in emerging software, digital marketing, and blogging. When he isn't writing, you can find him reading a book or playing with Puppy, his cute dog.
Get notified about our new posts
By submitting this form I accept the
Privacy Policy
and I agree to receive blog-related information from Super Monitoring.