Tired of Using Zoom? What Are the Best Virtual Meeting Alternatives?
You've just finished your second meeting of the day. A quick check on your calendar shows you have three more meetings scheduled, and they all take place over the Zoom app!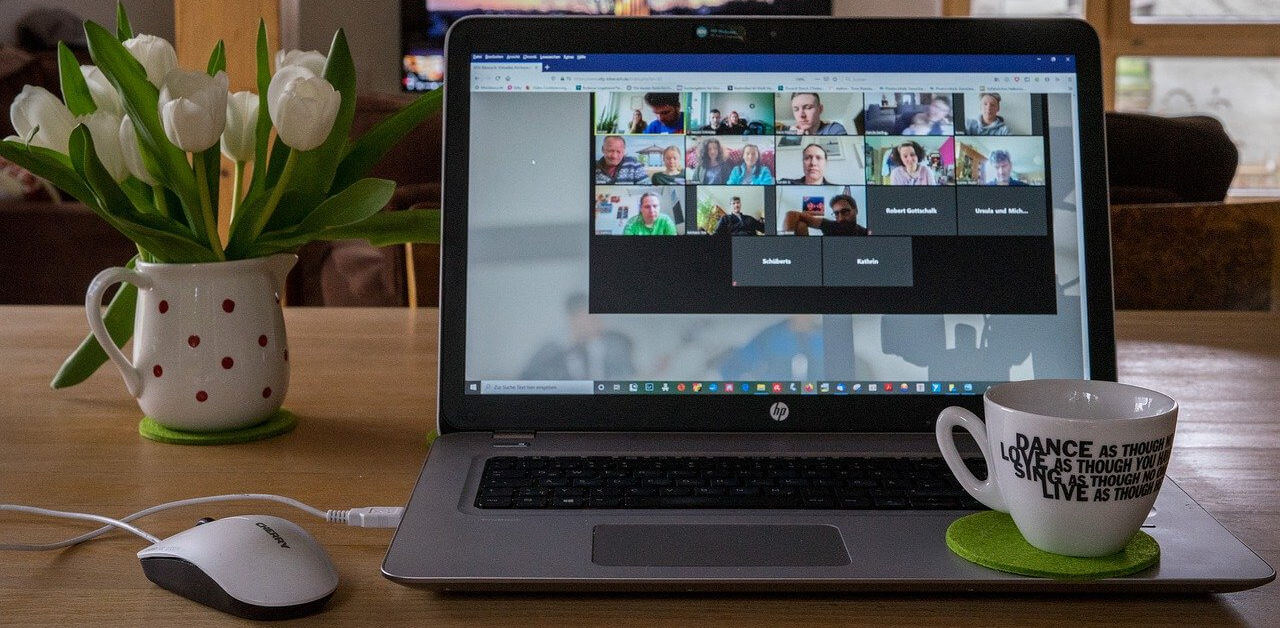 If you've had too many Zoom calls than you care to count, Zoom Fatigue is not new to you. According to a Stanford study, four main reasons contribute to Zoom fatigue:
Eye strain due to excessive amounts of close-up eye contact on screens
Watching yourself on the screen in real-time
Reduced mobility
Higher cognitive role – our minds work harder to decipher gestures, as well as send the right signals
Another research by Microsoft Human Factors Lab proves that video meetings lead to fatigue. The research discovered that sustained concentration of brainwaves in video meetings leads to fatigue.
Perhaps, like many others, you are tired and sick of online meetings and are wondering, "What can I use instead of Zoom?" Well, here are fun alternatives to Zoom that will ensure streamlined workflows and improved productivity.
Top 8 Virtual Meeting Alternatives to Beat Zoom Fatigue
1. Record a Video
If you hold frequent training meetings for your teams, you could turn them into recorded videos and share them with ease. There are plenty of free tools you can use to record yourself, such as Soapbox, CloudApp, and Loom.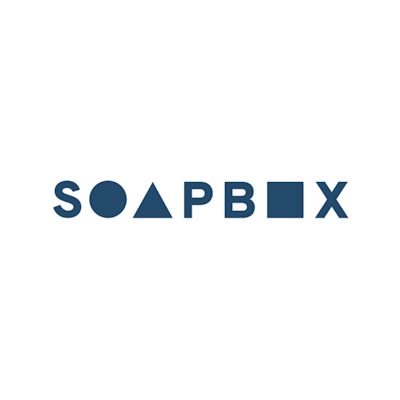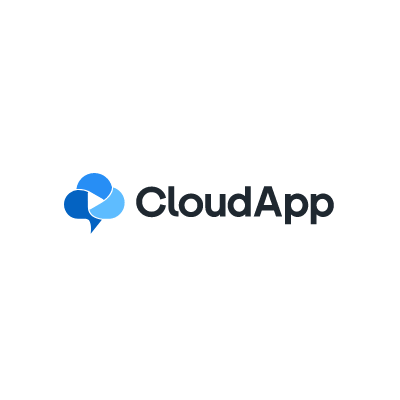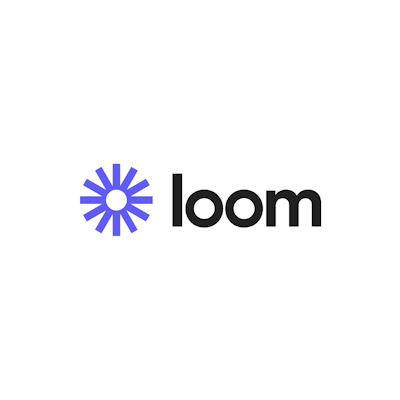 For more convenience, you can send the video recording in advance and then follow it up with a video call to answer any questions. The best part about a video recording is that your teams can keep referring to it whenever they want. Plus, participants can always pause and rewind the video and take notes as they wish.
Now, if you onboard a new employee, you can use the same video!
Recording videos isn't limited to training only. You can create them to explain company guidelines, introduce new protocols, make a presentation, and so on.
2. Write an Email
The good classic email! It will never be outdated and will always be a part of asynchronous communication, whether your teams are remote and office-bound. Call it old-fashioned, but it's what most people resort to when they can't take virtual meetings anymore.
Emails have and always will be a reliable method of communication. They are mainly used when the information you intend to share isn't time-sensitive or you need to share information with a large group of people quickly.
It also serves as a written record of communication that you can easily refer to in the future. If you choose email as a form of communication, here are things to keep in mind:
Avoid long and complicated messages, which may require additional discussion. Strive to make your messages as concise as possible.
Avoid sharing highly confidential information. Email is NEVER private, and it could be forwarded to other people without your consent or accessed by unauthorized persons.
Consider your audience and address them appropriately.
Check your tone. Emotionally charged emails can easily be misconstrued. The general rule of thumb is if you'd hesitate to say something to someone's face, don't write it in an email.
However, be careful not to overdo it with emails. A recent study released by California-based email software company Superhuman shows that email fatigue can lead to workers quitting their jobs.
The survey conducted by Wakefield Research shows nearly one in four (25 percent) of workers crave a notification-free day. The research further found that almost 30 percent say email and workplace communications are the leading distractions.
The key is to find the right balance between communication and work to ensure effective collaboration.
3. Send a Direct Message (DM)
Obviously, emails don't apply in all situations. When you want to pass on a quick status update, idea, or follow-up on an earlier discussion, a DM is more appropriate. While DMs are more on the casual side of communication, you should still set clear guidelines to ensure professionalism.
Instant messages are usually replied to within hours, if not minutes! However, be sure to let them know when it's appropriate to chat and what channels they can use.
When messaging someone more senior than you, try to keep it as professional as possible. Avoid using GIFs, emojis, or casual language unless they use them first.
4. Create an FAQ Document
It's more convenient to create a one-pager addressing common questions instead of repeating the same conversation with other employees. An FAQ sheet can also be used to consolidate related updates and can come in pretty handy for new hires.
You can use the relevant communication platforms, including email and Google Drive, to distribute it among all concerned parties.
5. Make a Phone Call
Audio calls don't cause as much fatigue as video meetings since your brain isn't subjected to interpreting someone else's body language and facial expressions. Remote employees now take advantage of Walk-and-Talks, where they take calls while walking in the park, down the street, or around the neighborhood.
However, for phone calls to be effective, it's best limited to one or two people. Managing audio calls for groups can be challenging unless it's a casual chat with friends and family. If it's a business call, it's advisable to:
Schedule phone calls in advance, so the team member(s) can prepare and find somewhere quiet to talk.
Set an agenda and send it in advance, so participants know what's up for discussion.
Set a time limit for phone calls and stick to it.
Consider the time zones of the people you want to communicate with.
6. Utilize Surveys
Surveys provide a straightforward and quick way to get feedback from employees, clients, and customers. With surveys, you can expect honest reviews, suggestions, concerns, or questions, since anonymity is maintained.
A team member is more likely to open up knowing his name won't be revealed. Plus, it's a great tool for shy and introverted employees who don't feel comfortable airing their views during open meetings.
Nowadays, creating surveys is pretty simple, thanks to free tools like Survey Monkey, Typeform, and Google Forms.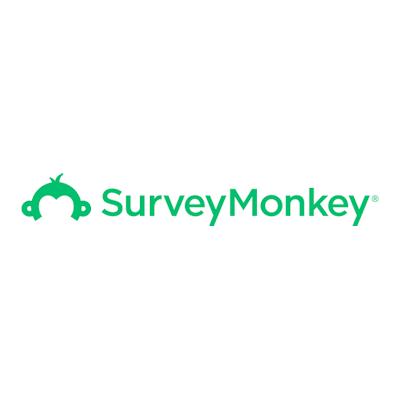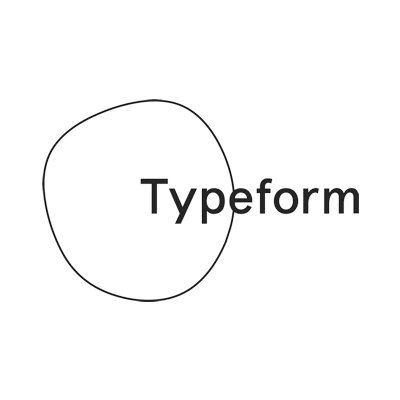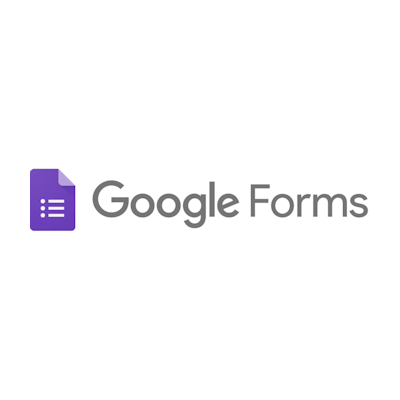 7. Start a Thread Within Your Project Management Software
How about eliminating status meetings by starting a status thread in your respective project management platforms? This also reduces time wastage in sending and receiving quick updates via email.
It's more convenient. Since it's likely you've already invested in a project management tool, you don't have to start from scratch.
8. Take Advantage of Markup Features
If you already use collaborative tools like Microsoft Word and Google Docs or Sheets, use the "Track Changes" and "Suggesting" mode features. They allow users to give feedback on a document and even add links, questions, or explanations in the doc.
Everyone invited can see what changes were made, who made the changes, and why (if you add explanations).
Google Docs can also be useful when pitching ideas. It helps the people invited to have a structured discussion where everyone can chip in equally. Introverts won't feel left out or overshadowed.
Don't Do Away with Video Calls
Although Zoom fatigue is real, don't rule out virtual meetings entirely. Consider organizing monthly team-building calls to check on everyone. Team interactions over video can help build and maintain healthy working relationships, as well as reduce feelings of loneliness among workers.
Team members can play games, engage in casual talks, celebrate one another, or simply enjoy time together.
Make Virtual Meetings Asynchronous
Video conferencing isn't a new concept. However, the number of people using video meetings went up by 50 percent more than in the pre-COVID era. Now, video calls, whether for personal or business purposes, are on an all-time high.
However, are regular virtual meetings even necessary? With all the productivity trackers available today, shifting to asynchronous communication can result in effective collaboration. The list prepared by SoftwareTested is a good place to start when you're looking for efficient tools for remote work.
This communication style allows remote teams to respond to emails and chats or comment on tasks and requests in their free time. They won't feel any pressure to stay constantly online awaiting tasks or attend impromptu meetings.
As a result, they can manage their work schedules better and enjoy uninterrupted, deep-focus work.
Why You Should Implement Virtual Meeting Alternatives
Holding frequent meetings can lead to employee burnout and reduced performance levels. These virtual meeting alternatives will allow your teams to have more time to focus on doing actual work.
The next time you want to set up a video conference call, ask yourself, "Is it really necessary?" Could a Google Doc or status thread in your project management software do instead? Perhaps, a simple survey is all you need?
---
About the Author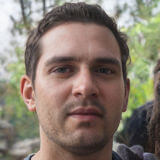 Peter Njogu is a seasoned technology and marketing copywriter. He's interested in emerging software, digital marketing, and blogging. When he isn't writing, you can find him reading a book or playing with Puppy, his cute dog.
Get notified about our new posts
By submitting this form I accept the
Privacy Policy
and I agree to receive blog-related information from Super Monitoring.