7 Tools You Can Integrate with ClickUp
All companies strive to improve productivity because it translates to higher revenue. The good news is there are many productivity tools and apps available. The bad news is that you most likely need two or more to address all your project management and productivity needs.
Enter ClickUp, an all-in-one project management and productivity tool designed to improve the workflow and efficiency of a remote team. It combines the functions of project management and customer relationship management (CRM) software. ClickUp is among the most popular CRMs, according to Builtwith.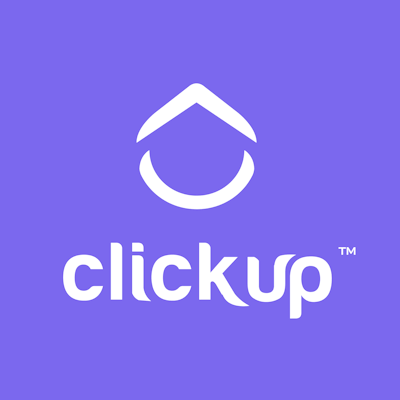 ClickUp has many automation functions that help users streamline their workflow and manage their projects more effectively. The app is available in many languages, making it a valuable tool for companies with employees who speak different languages.
More importantly, ClickUp has a free plan, reasonable pricing for paid plans, and a wide range of integrations for small businesses. They can experiment with integrating other tools to streamline their workflow with little or no risk.
To get you started, here are seven tools you can integrate with ClickUp. Note that integration with tools such as Gmail and Salesforce requires Zapier, an online tool that connects web apps.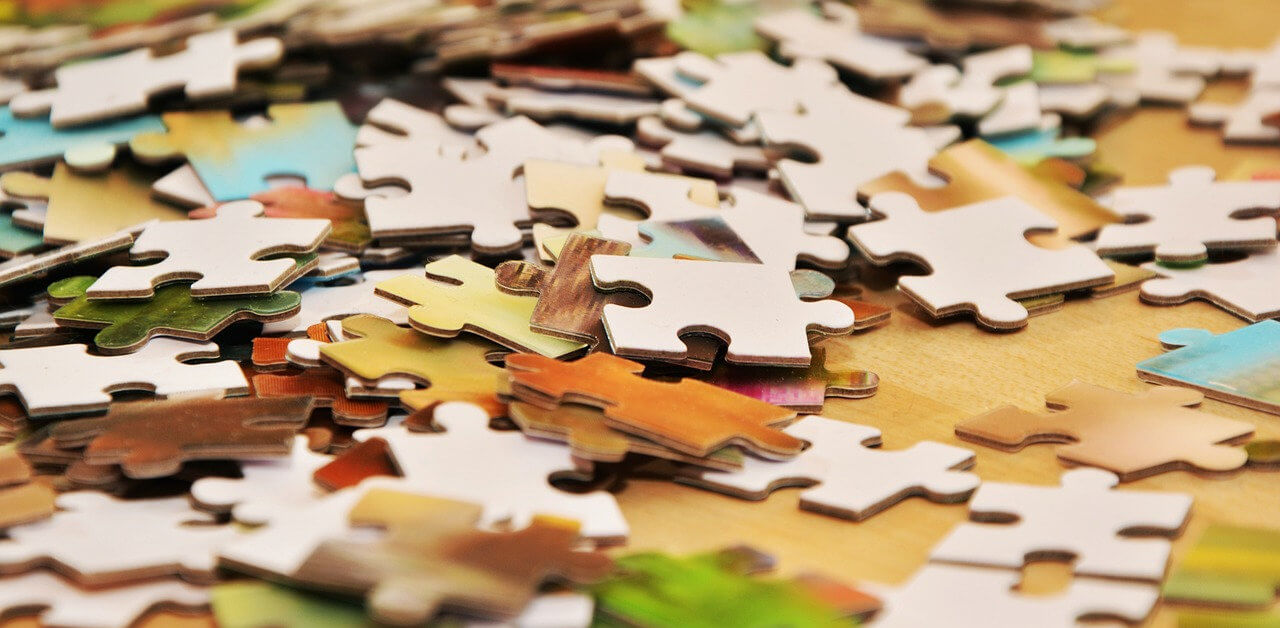 1. Gmail for Business Communications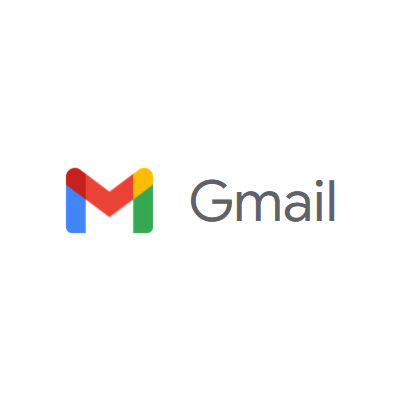 Gmail can be a powerful tool for businesses, allowing them to automate communications between staff members and customers. Companies or individuals can use the email extension for sales and marketing emails and customer support. Businesses can send emails based on their scheduled timelines or in response to specific actions with one click.
Integrating Gmail with ClickUp allows businesses to manage all email marketing campaigns without leaving the ClickUp platform. Additionally, companies can use Gmail to send notifications to customers about new products or services. By harnessing the power of Gmail, businesses can streamline project and CRM communication and provide a better customer experience.
2. Zoom for Video Meetings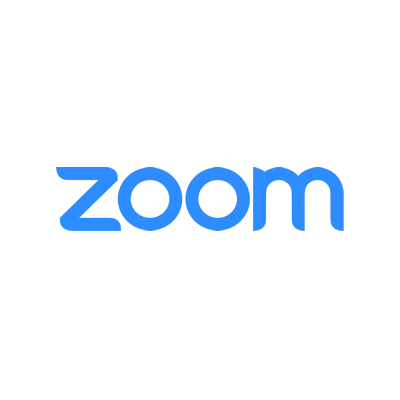 Zoom is a video conferencing platform that boomed during the pandemic. Many companies chose to adopt the remote work model for employees, and Zoom provided a way for them to meet virtually. It allows subscribers to host and attend meetings, seminars, conferences, or similar events with other Zoom members.
Integrating Zoom with ClickUp extends their combined features. For example, users can view recording links, project tasks, and CRM activity feeds, assign tasks, and set deadlines.
Zoom integration also means users can set up a Zoom meeting right from a ClickUp task or join a session from the ClickUp dashboard. Thanks to its integration with Zoom, ClickUp has become an even more powerful tool for online collaboration.
3. Asana for Project and Task Management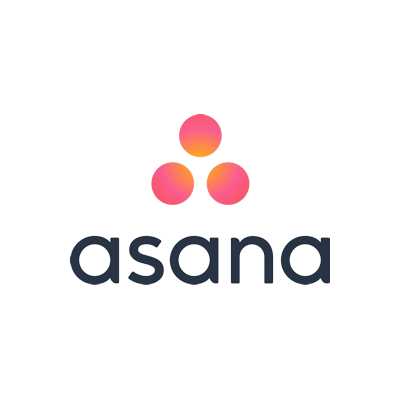 ClickUp is the brainchild of Zeb Evans, a billionaire entrepreneur who wanted to create a more secure alternative to Craigslist. Evans found gaps in the project management tool space dominated by popular platforms such as Asana during his research.
Asana helps teams work together and streamline workflows. However, some users found the interface confusing and the features limited. Evans abandoned his original idea and built ClickUp as an alternative to Asana, focusing on simplicity and flexibility.
ClickUp offers a unique combination of key features that makes it ideal for project planning of all sizes. Compared to Asana, you can create more custom fields to add more details and use a whiteboard for live teamwork.
ClickUp also allows you to create multiple workspaces to keep track of different teams or projects. You can add subtasks and due dates to new tasks, making it easy to break down and manage complex tasks. Plus, team members can access the workspace from anywhere in the world, which makes it perfect for distributed teams.
However, companies don't have to choose one option. They can have the best of both worlds by integrating Asana with ClickUp via Zapier. ClickUp also integrates with other project management tools, such as Jira and Trello, which expands the possibilities even more.
4. Everhour for Time Tracking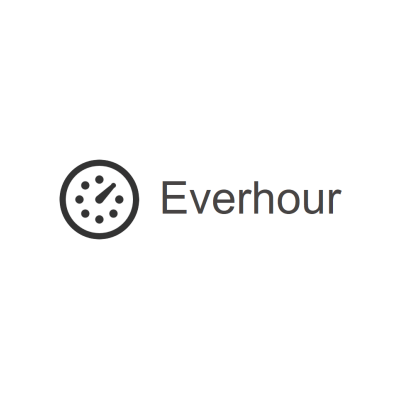 Everhour is an online time-tracking tool with more robust features than ClickUp's native time-tracking tool. With Everhour, you can manage schedules, budget for projects, invoice clients, create payroll reports, and track work-related expenses. It also has built-in dashboards and customizable report templates to monitor your real-time progress.
Because Everhour integrates with ClickUp's API, you can easily track time spent on tasks and projects from ClickUp. The two apps help you get your work done and paid on time. If you're looking for a more robust time-tracking solution for project management, Everhour is a perfect choice.
5. Microsoft Teams for Collaboration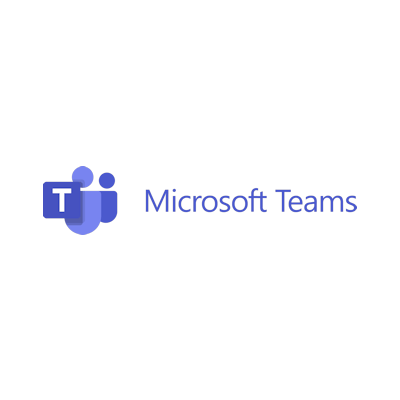 Team collaboration is essential for any business to function effectively. Various tools are available to help teams stay organized and connected, and ClickUp is one of the best. ClickUp integrates with Microsoft Teams, allowing team members to remain constantly updated on task changes. All updates are sent directly to their Microsoft Teams accounts, keeping everyone on the same page.
The integration is especially useful for teams spread out geographically or with different work schedules. With ClickUp, team members can easily access to-do lists, task descriptions, and file attachments inside the app. As a result, ClickUp makes it easy to foster teamwork and get work done.
6. Google Calendar for Scheduling Tasks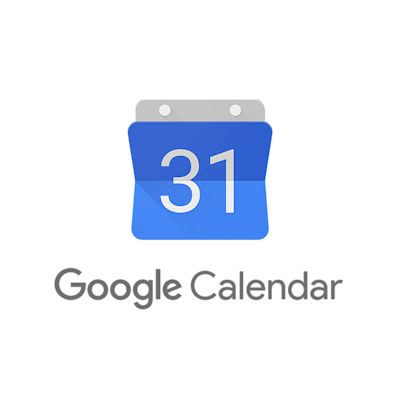 ClickUp has a native calendar you can use to manage resources and schedule tasks. However, Google Calendar has more features, such as creating events, tasks, and reminders and customizing and sharing calendars.
Connect ClickUp with Google Calendar for a user-friendly project management software that schedules tasks and keeps track of deadlines. ClickUp offers a two-way sync with Google Calendar, so you can easily view and update your schedule from either platform.
You can connect several workspaces to a single calendar, helping you monitor your workflow and projects in one place. A single click lets you switch between different calendar views of what's coming up or view your task list. It doesn't matter if you are a busy student or a professional. ClickUp and Google Calendar can help you organize your work and keep up with your deadlines.
7. Google Drive for File Sharing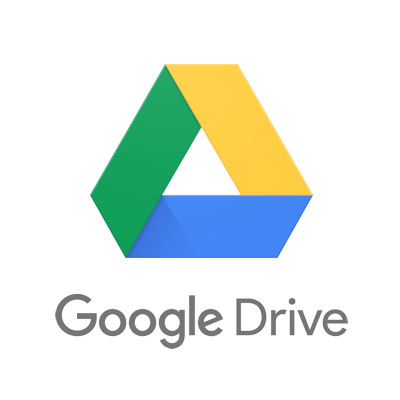 One of the most challenging issues of remote work is storing and sharing files. Because team members are in different locations, they need a way for everyone to safely access project or department docs.
ClickUp integration with Google Drive allows users to create, modify, and share files with other ClickUp users. The integration enables users to browse cloud-based files and folders without leaving the ClickUp platform.
In addition, ClickUp users can assign a separate storage account per team or department. You can learn more about the advantages of cloud storage through resources by Computers in the City.
The integrations make it easy for teams to work together on projects, ensuring everyone can access updated file versions. As a result, the ClickUp and Google Drive integration is a valuable project management software combination for anyone who needs to collaborate on projects.
Keep Your Productivity Up with ClickUp
Your business needs tools and apps to stay productive. The value of ClickUp is it offers users an easy way to augment native features by integrating other apps.
ClickUp integration with these seven apps and tools helps maximize productivity for in-office and remote teams. However, they are only a few of more than 1,000 apps you can easily connect to ClickUp for free. You only need to choose the right tools to integrate with ClickUp to ensure seamless business processes.
---
About the Author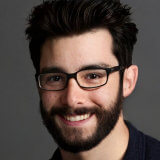 Ivan Serrano is an enthusiastic writer who enjoys learning whatever he can about business development and growth hacking. He also enjoys sharing his knowledge of technology and how it can improve business communications on an international level.
Get notified about our new posts
By submitting this form I accept the
Privacy Policy
and I agree to receive blog-related information from Super Monitoring.