10 Best Project Management Software for Freelancers on a Budget
Working as a freelancer can feel extremely rewarding. It's a way to have more control over your work and life balance. But with this freedom comes more responsibilities, and there are certain aspects of managing freelance work that should be at the top of your list.
These areas are:
Reaching project deadlines
Keeping track of multiple projects
Organization
Time management
Everyone organizes differently. It depends on many things, from how your brain visualizes tasks to how you are the most productive. Which way do you visualize your work best?
Kanban Boards?
Calendar View?
Checklists?
Pen and Paper?
Whatever the answer, there is task management software out there to support exactly what you're looking for. In most cases, you can find a free project management tool that can get the job done, but it's important to look through all project management software.
There is a plethora of project management platforms available, all with different features, use cases, and target audiences. The good news is, it's your business. So, choose the tools that fit you best. With the right project management software, freelancers can stay on track and keep clients coming back.
Top Free Project Management Tools
When starting your freelancing journey, finding software with a free version is often at the top of the list. The good news is that there are tons of free software options out there. All are equipped with project planning that will help you organize your projects. And in some cases, they also serve as communication tools. Let's take a look at ten of the best free software for project management.
1. Indy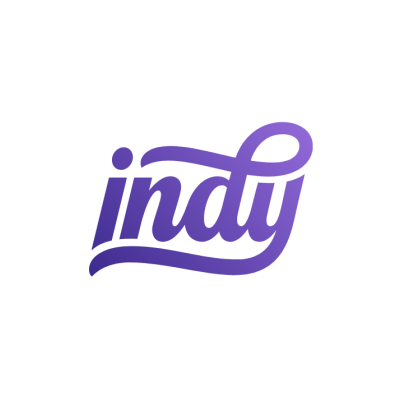 Indy is a freelancing platform that has it all, and unlike many project management software, it was specifically designed to make freelancing simple.
The best part about Indy is that it has all the features freelancers need to manage their business from beginning to end. From onboarding new clients with lead generation forms, proposals, and contracts to managing the entire project timeline with Kanban boards, to-do lists, chats, file storage, file sharing, and automatic time tracking. And when it's time to wrap up projects, you can get paid fast with Indy's robust invoicing features. It's the perfect software for freelancers who want to have everything in one place.
Here are the main features that Indy provides with the Pro version:
Unlimited Task Management
Unlimited Time Tracking
Unlimited Invoices
Unlimited Proposals
Unlimited Projects
Unlimited Forms
Unlimited Chats
500 GB of File Storage
An Intuitive Calendar App
Plans & Pricing:
Free Forever – Free
Pro Bundle – Just $9/month
The first 3 months are free!
2. Trello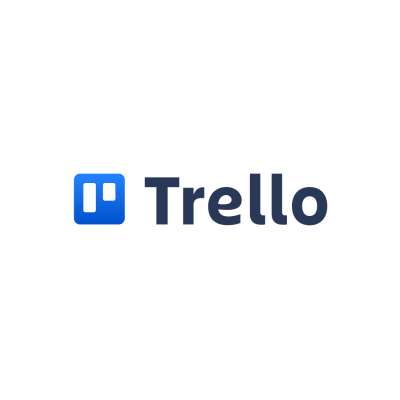 If you love Kanban boards, then Trello is a great way for you to manage projects. Trello is simple and allows free access for up to 10 boards and unlimited users.
Freelancers can quickly create boards on their own or allocate resources. Trello's Kanban templates can be used for specific time tracking and unlimited boards in areas like:
Marketing
Sales
Design
Team Management
Trello provides various project tracking access, depending on what you need. It works well for freelancing as well as team collaboration. Set your boards up with your very own custom titles like:
The good news is you can name your boards anything that seems fit—plan projects in the best way to help you stay organized and get tasks done.
Plans & Pricing
Trello Free – Free
Trello Standard – $5.00/month
Trello Premium – $10.00/month
Trello Enterprise – $17.50/month
3. ClickUp
ClickUp is a popular project management system. It offers a generous free version that includes, but is not limited to, task creation and managing projects. The functions offered by ClickUp vary but are great for freelancers everywhere. Design custom workflows that fit all your projects. Use the following functions for better project visibility:
View Customization
Not into Kanban boards? Maybe you like a calendar view better?
With ClickUp's customizable view, you'll be able to complete project workflow in the manner that best fits your style. The free plan also allows you to quickly switch between different views. This plays a role in why it's one of the best free project management options.
Dashboards
Visually managing projects just got easier. Using customizable widgets, users can create dashboards. This will help you design your freelance projects or whatever else your heart desires.
Reminders
It's definitely easy to get lost when trying to manage tasks from all different directions. But you can have ClickUp reminders sent straight to any of your devices that have the app downloaded. It's great for working through team projects or keeping track of your individual projects.
Plans & Pricing
Free Forever – ClickUp offers core features free.
Unlimited – $5.00/month
Business plans – Range from $12.00–$19.00 per month.
4. Todoist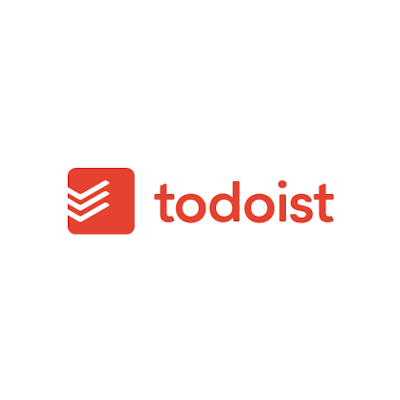 Who doesn't love that overwhelming sense of pride when they check something off a to-do list?
This free project management software allows you to feel it repeatedly.
Todoist was originally intended to be a personal task management app. This makes it a great choice for freelancers looking for a simple way to keep track of their workload. Upload unlimited tasks on your checklist. Feel the pride when you cross tasks off, and they disappear.
Todoist allows you to set up a to-do list while also sending out reminders for a deadline.
Plans & Pricing
Free – The free version is great for freelancers who are just starting out.
Pro – $4/month
Business – $6/month
5. Redbooth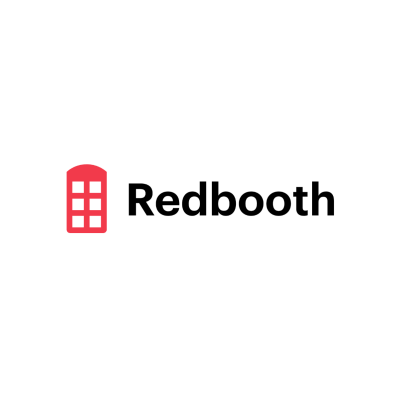 Calling all procrastinators. Redbooth tracks your performance and helps teams manage tasks and communication so you can finish projects faster. One way it does this is by sending alerts. Notifications help you stay on task and keep track of your deadlines.
Redbooth also offers improved task transparency, Kanban boards, dashboards, project timelines, productivity reports, and more.
This software is designed for teams. However, you can still use Redbooth as a freelancer. Managing time is one of the struggles that freelancers everywhere face.
Although Redbooth doesn't have a free plan, it does have a free 14-day trial.
Plans & Pricing
Pro – $9/month
Business – $15/month
6. Hive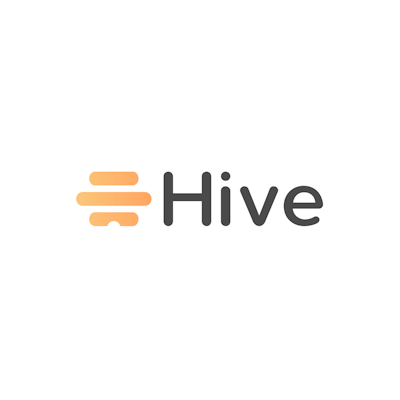 As freelancers, we often take on many clients. And sometimes, we're responsible for using their project management tool of choice. This can become difficult when multiple project managers are all on different platforms.
Hive understood this. It is a platform made by users, and for users. One of the best parts about this free project management software is that there are various styles of setting up your projects:
Gantt View
Kanban View
Table View
Calendar View
Portfolio View
Working on your own project or multiple projects, these views will help you keep track of scheduling projects. This management software integrates with other tools and enhances freelancers' allotted time.
Plans & Pricing
Solo – Free
Teams – $12.00 per user/month
7. ActiveCollab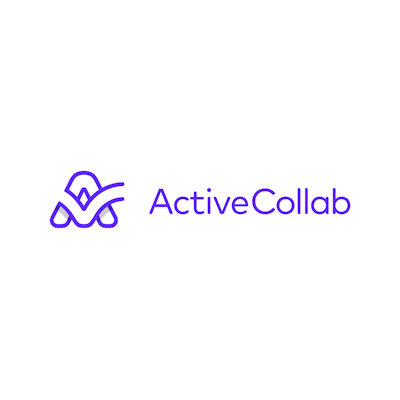 ActiveCollab is another interesting project management option. It's not only meant for freelancers but also for agencies. Designed with both in mind, ActiveCollab comes with a host of features.
Unfortunately, ActiveCollab doesn't offer a free version. But they do have paid plans that offer the following:
Create project templates to reuse time and time again
Estimate and track time for tasks
Create task dependencies to ensure tasks are finished in order
View reports of invoices and client interactions
Plans & Pricing
Plus – $9.50/month
Pro – $8.00/month
Pro + Get Paid – $11.75/month
8. Airtable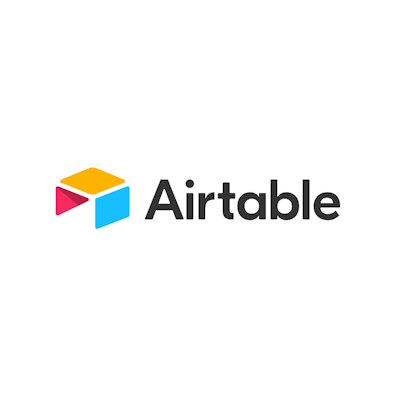 Airtable takes a unique approach to project management through its use of spreadsheets. This style takes a bit of getting used to compared to the modern and intuitive interfaces found in other project management platforms, but Airtable allows users to design their very own software.
With an Excel sheet build, various templates are provided within the free plan to get freelancers started. This design will help to keep everyone on the same page while using tools to get ahead of the competition and keep clients happy.
Plans & Pricing
Free Version – Free
Plus – $10/month
Pro – $20/month
9. Asana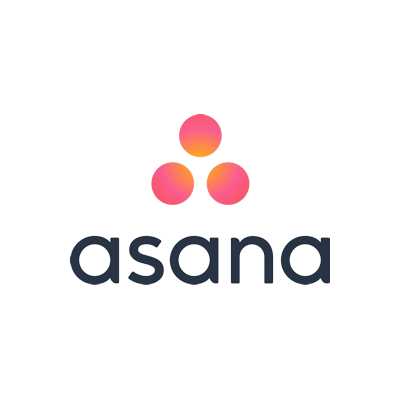 Asana was founded by Dustin Moskovitz, a former roommate of Mark Zuckerberg, and provides users with project management features that are easy to use and extremely beneficial to keep up with your clients and workload. Designed for project teams, Asana helps you bring your team's work together in one place. This can be great if you happen to collaborate with other freelancers or serve on project teams as a contractor. However, you can still use these tools as a solo freelancer.
Asana features task boards, automation, reporting, a workflow builder, app integrations, and more.
Plans & Pricing
Basic – Free
Premium – $10.99/month
Business – $24.99/month
10. Paymo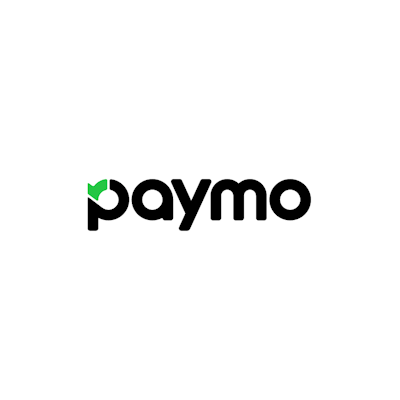 Paymo is a basic project management platform that's good for freelancers. It offers task management, Kanban boards, Gantt charts, time tracking, team collaboration, invoicing, and team scheduling. Once again, Paymo is designed for project teams, but these features can be used by freelancers too.
Offering both paid plans and a free plan, Paymo is great for any basic freelancer.
Plans & Pricing
Basic – Free
Starter – $4.95/month
Small Office – $9.95/month
Business – $20.79/month
Find the Best Project Management Software for You
It all comes down to what you're looking for as a freelancer. Deciding on the right project management software is essential to being a successful freelancer. If you're still struggling to decide on a project management tool, take a minute to check out these points. This will help you decide which platform best fits your needs:
How many projects are you managing?
How many clients are you working with?
What are the task dependencies expected?
Are you looking for free project management software or willing to pay a small price?
Answering these questions will help you decide which software is best for you. Learning all of the functions of each platform will help you work to the best of your abilities.
---
About the Author
Brandt Sohn is a copywriter for Indy, a project management software that helps freelancers organize and manage their businesses. In his free time, he writes articles to pass on his knowledge and first-hand experiences from freelancing.
Get notified about our new posts
By submitting this form I accept the
Privacy Policy
and I agree to receive blog-related information from Super Monitoring.