Effortless and Elegant Project Management With ClickUp
If you are frustrated by your clients needs slipping through the cracks when you shift from one software to another while completing different tasks; you are just one among many. You might have tried dozens of project management techniques and tools to meet your employees' and clients' needs, but some were either slow, expensive, or could not run tasks of your whole business. With the many options for project management software available, choosing the right one for you can be challenging. However, ClickUp beats them all. This prototype from Zeb Evans and Alex Yurkowski promises to deliver unlimited functionality and without complexity.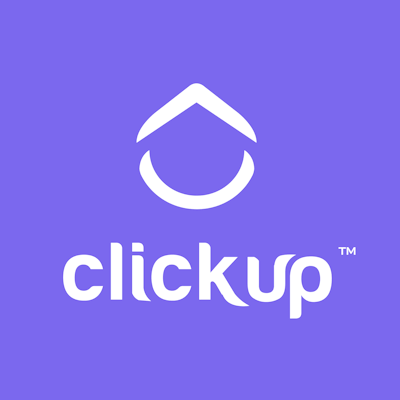 ClickUp is a productive platform that is easy to use and is affordable. It allows everything that happens in the business to go through it. It works as a central hub. Users can do everything they want to do in it. You can use ClickUp to create project plans to assign to your employees later. Read on to find out the numerous benefits of using ClickUp for effortless and elegant project management.
Why use ClickUp
There are many reasons why you should use this software for your business. Here is a list of some of the benefits you shall enjoy while using ClickUp.
It centralizes all tasks to one dashboard.
Collaboration and assignment of tasks is fun, simplified, easy and faster.
Organizing projects is easy with ClickUp hierarchy approach.
It promotes your team creativity by allowing them to have a different way of viewing project and tasks, thus improving productivity.
Its machine learning capability ensure tasks and goals are achieved within the specified time frame, thus improving efficiency.
ClickUp not only has a cheap monthly cost, but also the pricing plan is simple and affordable.
It has one of the best customer service and support hence enhancing user experience
With its recurring tasks customization, it is hard to forget anything
It has unlimited storage
Employees can work remotely
Limitations
Like most good things there is a downside to this software. Some of the disadvantages of using ClickUp include:
It has limited integration.
The exports function is slow.
Its help material is inconsistent.
Mixed up a list of templates.
Complex sharing settings.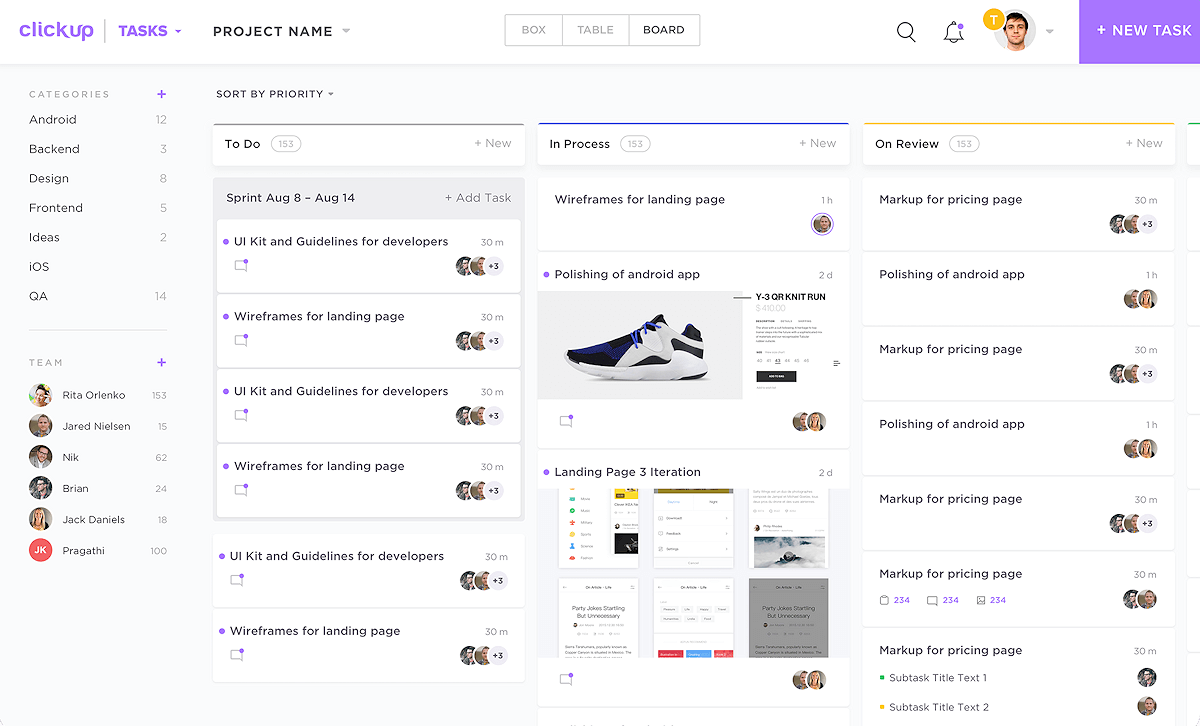 Features
This platform has many features and more are coming soon. Some of the best that make ClickUp the best choice include; assign comments, resolve comments, filter by status, customize assignee, collaboration detection, image mockups multiple assignee, threaded comments, multi-task management, super-rich editing, tabs, three different views, custom status, machine learning, edit comments, clear notification, mobile apps, calendar, Gantt chart, smart search, drag and drop reordering, mentions, activity stream, custom notification, hierarchy, progress percentage, box view, Agile board view, priority, simple statuses, and many others.
Pricing Scheme
The ClickUp pricing plan is more affordable than anything you could ask for. It offers users a free plan of 100MB and unlimited projects. It has two paid plans; Business, and Enterprises. The users on a paid plan enjoy unlimited storage, unlimited projects, unlimited Apps, customized field, and workflow. It is the real deal if you have a large team. It costs as low as $5 or $9 monthly. The paid plan is also not fixed. ClickUp offers the users a chance to negotiate the price until you reach an agreement. It is helpful if you check ClickUp website to keep a tab on the price fluctuations and more payment options.
User experience
ClickUp is an all-around user-friendly software. You can keep tabs on the progress of our projects anywhere whether at the office or on a bus. ClickUp is responsive to almost all devices including desktops, laptops, and phones. It is a suitable project management software to all business whether small, large, or medium. It has a detailed step-by-step guide throughout the sign-up process and allows the users to customize their profile with ease. International fonts such as Chinese or Korean are also supported.
A brief comparison of ClickUp and its' alternatives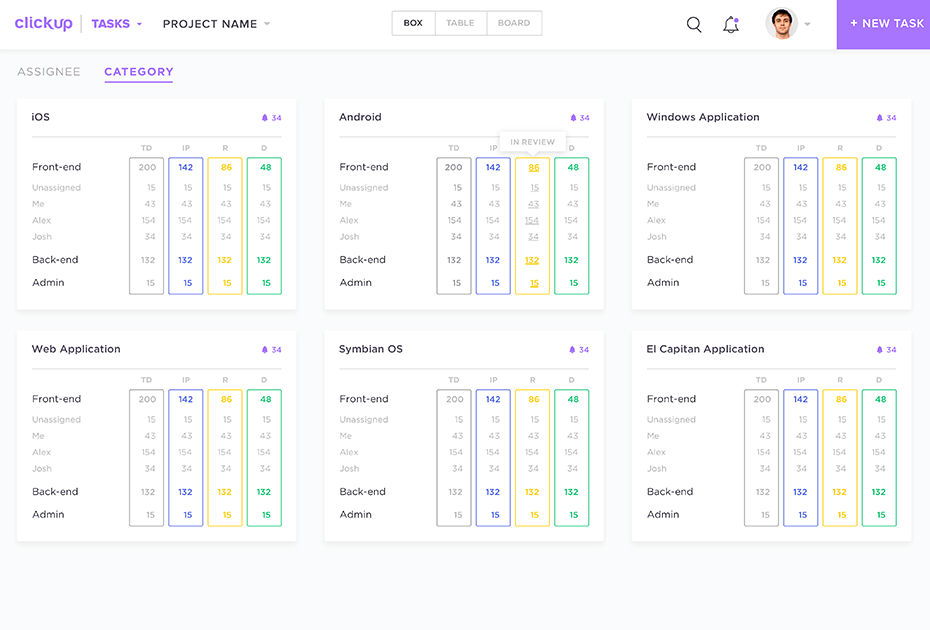 Security and Privacy
With ClickUp, you can rest assured that your data is safe and remains confidential. Huge companies with well-developed security practices, such as Amazon, host ClickUp as their project management software. You can have a look at the ClickUp extensive security policy on the website for more information. However, ClickUp has set the security of all information entered as a priority and takes its seriously by complying with the EU-US Privacy Shield framework and General Data Protection Regulation.
Service and support
ClickUp offers one of the best customer service and support across all industries. It has a phone number, email address, support form, physical address, and live chat option in the Help Page to easily get in touch for support. It goes further to upload over 200 articles, texts, demo videos, and animations to guide users who wish to solve a problem by themselves. ClickUp customer support is strong and their feedback though not as quickly as I expected, is helpful.
Final Verdict
What more could you ask for? As much as it is recommended that you read other user reviews before making a decision, It is clear that ClickUp is the go-to option for project management. You will complete tasks efficiently and within timelines. It works well for everyone, whether a developer, designer, small or large business. ClickUp delivers nothing short of excellence. It has a low price, is user-friendly which makes it the best. It will save you and your team a lot of frustrations. If you want to have effortless and elegant project management, try ClickUp to enjoy all the above benefits.
---
About the Author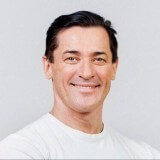 Herbert Sward is an experienced copywriter and blogger. Currently, he is an editor at Skin Answer blog. Herbert is also very enthusiastic about digital marketing and aims to become a well-known expert in this niche.
Get notified about our new posts
By submitting this form I accept the
Privacy Policy
and I agree to receive blog-related information from Super Monitoring.