Top 5 Product Management Software Solutions
From a customer's perspective, a product is quite simple to explain. They buy an item to fulfill a specific need or want. However, what they want may change, and the current state of the product might not stand the test of time.
The same product may have many different forms and fill various roles depending on its current position on its product lifecycle. A product manager's job is to ensure that this product evolves the right way.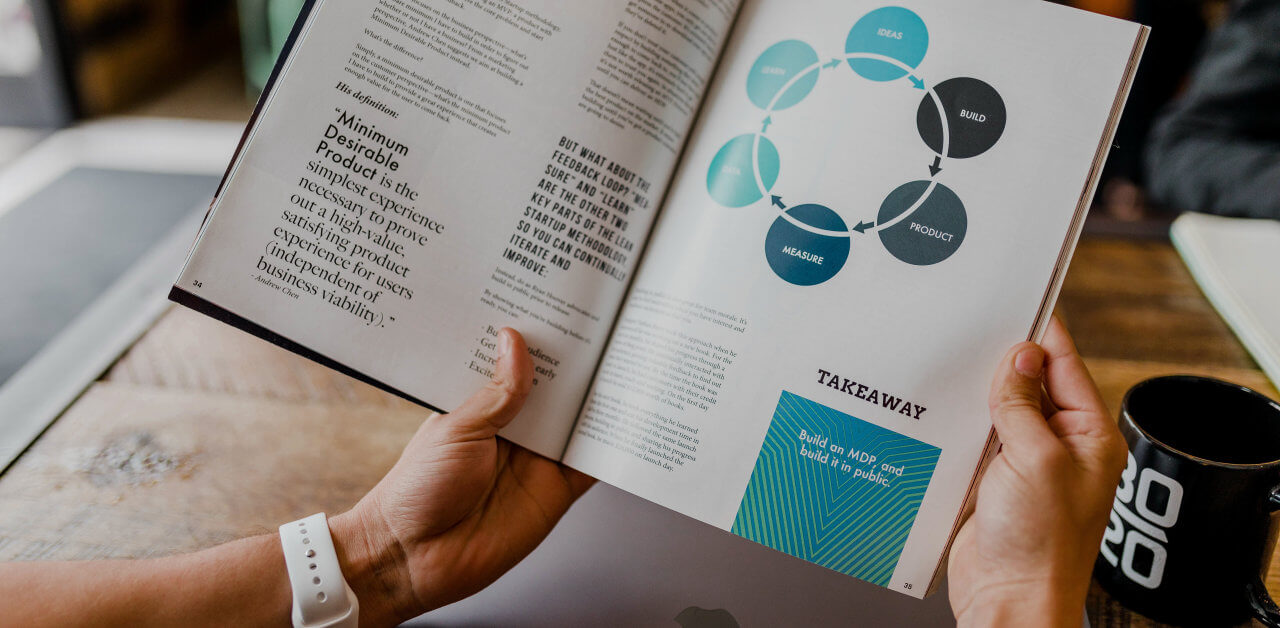 The best way to handle this product lifecycle and guide your customer down this path is to get the right software solution. This solution usually comes in the form of product management software.
Still, with so many solutions, how will you pick the right one? The choice is always tricky, so here are some of our top choices to help you decide.
1. Zeda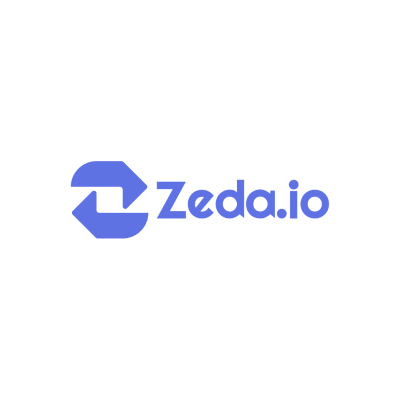 The best way to describe Zeda is to say it touches every issue in the product manager's day-to-day to-do list. This way, it boosts productivity and enables a much higher quality of life for anyone in this position.
The great thing about Zeda is that it can easily turn feedback into features. You integrate a widget to collect data seamlessly without hijacking the product journey. This way, it all seems less imposing. If you have any previous data, you can import this data manually.
Product development is relevant to investors and management, not just the customer. This is why you can use Zeda to create a roadmap. It helps increase transparency and, therefore, trust. More importantly, it allows you to do all of this on a budget for merely a fraction of the price that it would otherwise take you.
The timeline view and feature hierarchy allow you to offer your customers solutions in real-time. Your goals can then balance the product, market, and business needs. To give you even more, it allows you to get it all in a single dashboard.
Coordination and communication between product and business teams are also much better. Everything takes place in real-time, and transparency increases the efficiency of indirect contact. This frees up time and workforce for more immediate tasks.
The majority of users also praise the navigability of the software. Combined with a clean interface, the potential of this tool is easy to recognize and integrate.
2. Asana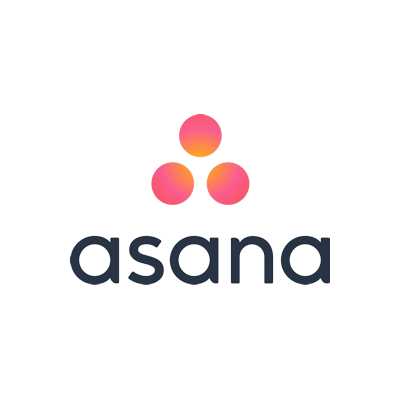 Asana can help you get products to the market much faster. While primarily a project management tool, its potential and use in product management are unprecedented. Even if you choose to use another product management tool, chances are that you can integrate Asana with it and further improve the efficiency of your efforts.
There are not many platforms out there that can help you make a more accessible product roadmap. This way, product managers, investors, and department managers can set and track goals, align priorities, and celebrate milestones.
There are too many parties interested in the launch date of the product. Besides marketers, retailers, and customers, the development and manufacturing teams also need to know if they're ahead, behind, or on schedule. Investors and management care about this, as well. Overall, Asana is one of the tools that can give you the simplest, smoothes launch.
Tracking bugs and collecting user feedback are two ways to improve your product. In today's world, we're accustomed to unfinished products, alpha/beta versions, and SaaS products. These products are launched in their current state and are expected to improve over time. With Asana, you can get the data you need to fix/patch things that need fixing and improve in areas people care about.
The best thing about the workflow in Asana is that you can rank tasks by their order of importance. You can even make subtasks that keep things even better organized than before. Assigning hierarchy to these tasks can structure the workflow and make the work on products more efficient.
3. Roadmunk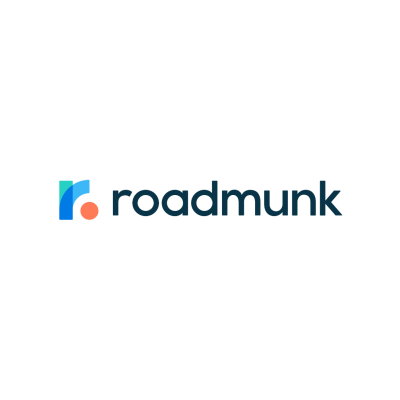 Roadmunk is primarily a product roadmap software. So, if you need to capture customer feedback and turn it into a roadmap (to present your plan in a boardroom graphically), this is the tool you need. It wouldn't be far-fetched to outright call it the best roadmapping software. If you've followed our guide, you know this is one of the most relevant features in this software category.
You can better organize the roadmap with the use of swimlanes and timelines. This way, you can set the milestones for the launch of every version. This is an essential factor in the industry, where products usually come out in versions.
When it comes to product swimlanes, you can segment them into things like:
IT store management
Software requirements
Streamlining control pilot
Streamlined setup for first-time users
These are just some of the examples worth mentioning. The rest will depend on your actual software and workflow.
Feedback inbox is easy to underestimate and underuse, but it's an incredible feature. Namely, let's say that your product has multiple features which fall under different categories. With Roadmunk, you can actively set up this feedback to go to the right person in your organization. The same goes for scenarios where product headquarters are operational in different areas.
One thing that some are concerned with is the steep learning curve. Smaller teams may especially struggle, especially when it comes to integrating the rest of their digital arsenal. On the other hand, with larger cross-functional teams, it works like a charm. Once you start enriching the system by integrating more and more platforms, the difference will become incredible.
4. ClickUp
As we've already said while discussing Asana, this platform allows for project management, resource management, scheduling, and expense tracking. This is almost everything you'll need for your product to perform admirably.
The integration of ClickUp is also off the charts. You can effortlessly integrate it with Basecamp, Trello, Jira, Asana, or MS Office and have all your platforms in one place. This makes importing work and data from all the other tools automatic. You can make a custom, manual import even if the tool is unsupported.
One more great thing worth discussing ClickUp is scalability. ClickUp is marketed as a tool for teams from 1 to 1,000+, and no reviews claim otherwise. Color-coding, scheduling, and the above-listed organization into swimlanes and timelines make everything easy to understand. This is true regardless of how many people work on the project simultaneously and how many times there are.
The platform has a free-to-use version. This is great for testing the platform out before you commit to it. Even without it, the monthly cost is one of the lowest in the field, with a 30-day refund policy. In other words, if, for whatever reason, you find the tool not to your liking, you can just go back on your decision. You won't often have this privilege in the business world.
Customer support is another vital aspect of ClickUp. It's available 24/7 in real-time, provides email support for everyone, and has Live Chat for Unlimited Plan+ workspaces. While there are not many known consistent problems exist on this platform, access to good customer support is always positive.
5. Reveall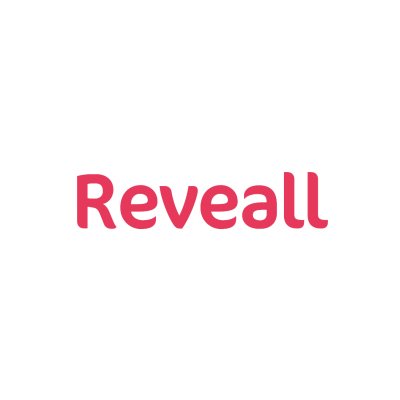 One of the features worth pointing out is the automated alerts for changes in feedback and product performance. Noticing this in time gives you a chance to address the issue or (in the case of a positive trend) double down on what's giving these incredible results.
The biggest problem with gathering data is not finding it but separating meaningful data from vanity metrics. Once you get the data, the tool may offer some actionable advice. Interactive graphs made this way are far more insightful than the alternative data review form.
The alignment of strategy and operations is usually the toughest task. Even when displayed on the whiteboard, many team members will never pay attention to the data in front of them. Reveall gives you a better way to present data, so you can't ignore it. Moreover, you have an easier job of ensuring that your team constantly works towards the same desired outcomes.
Testing and validating ideas via Reveall is much faster since it automates most administrative work. Instead, it gives you more time for creative work, which results in a far superior USP for your product.
As always, the integration with your tool stack is seamless, and the platform is GDPR compliant.
Choosing the right tool will ensure a consistent improvement of your product
No ambitious enterprise will ever accept that its product is in its final form. Even if it's serviceable and efficient, you can always do better. Your customers expect you to do better.
The right product management software will help you create roadmaps and gather feedback to achieve this goal. Moreover, they're easy to integrate with your current toolset, making them fit your workflow just fine.
---
About the Author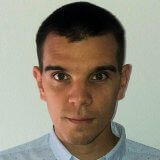 Srđan Gombar is a veteran content writer, published author, and amateur boxer. He is a Bachelor of Arts in English Language & Literature and is passionate about technology, pop culture, and self-improvement. His free time he spends reading, watching movies, and playing Super Mario Bros. with his son.
Get notified about our new posts
By submitting this form I accept the
Privacy Policy
and I agree to receive blog-related information from Super Monitoring.