SmartKarrot: Smart Customer Success Platform for Companies
Isn't it true that customers are the lifeline of any company? If your customers leave your company, it is tough to get them back. Customer success is needed for any company. What is you spend $100 to get one customer and they leave soon? There is a cost involved in obtaining every customer. This is where customer success platforms come into the picture.
Additionally, in most businesses it is important to make customers satisfied. As customer satisfaction is highly essential for any company to succeed, with a good customer success tool it is possible. It is important to convey the right information and follow up with customers to enable better collaboration and satisfaction.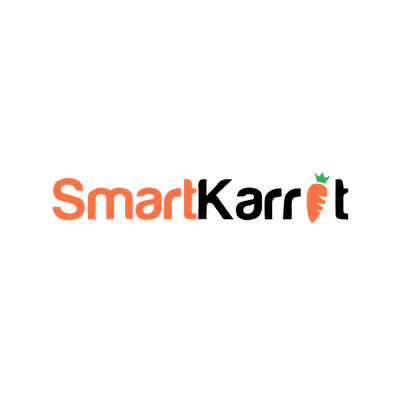 What is SmartKarrot Customer Success?
SmartKarrot is an intelligent, actionable platform that seeks to scale customer success from the point of sale to advocacy. It is a market leader with its innovative way of catering to customer solutions. It is a company that is committed to ensuring the success of every customer. SK had its origins in an automated engagement platform for customers which grew to become a customer success platform. From the point of onboarding to advocacy, any enterprise and SMB can make great use of customer success. It is possible to enable success adoption, customer retention, customer engagement, upsell, and revenue.
There is a plethora of customer success management tool at a single place. They include customer segmentation, product adoption, surveys, and easy integration interfaces. SK also has a multi-level functionality that drills down data of customers to minute bits.
A sneak peek into the customer success tool
SmartKarrot has a great user-friendly interface and is hassle-free. It makes for higher customer engagement, adoption, and customer experience.
Features of the Tool:
360-degree view of customer
In this feature, data and insights can be optimized to be at a single place. An actionable 360-view of customers makes it easy for companies to assess risk, examine health, and take the right actions. With information like product usage, support tickets, customer persona, and more at a single click, SmartKarrot is a great tool for customer success. You can check customer data by type of company, phases, or the customer success manager looking up at the accounts. You can also set up alerts for accounts, persons, or events. Based on this, you can create templates and set them to work.
Account intelligence
This feature allows companies to manage account portfolio with actionable and proactive intelligence. With this feature, it is possible to be aware of all accounts so that nothing slips away. With this, companies can save time and identify red flags in any account. You will also get insights on how customers value the product and spot potential for growth. Time is also optimized and everyone in the company on the account is in loop. Account intelligence is needed to get in-depth analysis of how customer accounts are performing. This will help understand which features are great for an account or company and why.
Customer health score
Customer health score is a great mechanism for your organization. You can assign multiple ranks across different parameters and create a dashboard. With simple clicks, it is possible to get the customer health score. These health scores can be tracked to initiate the right actions.
Product adoption
Driving SaaS success across the product lifecycle will help. You can access feature heatmaps and use them to influence and guide customers to become better. When you understand which features work better so appropriate action can be taken. It is also possible to get real time feeds on product usage and connect various touchpoints seamlessly.
Customer success operations
Customer success operations also drive efficiencies by integrating task management systems. It is also possible to track and manage all customer tasks. With SmartKarrot's task management system, one can automate alerts based on various factors. One can also create trigger driven guidance and communication to manage multiple functions. Tracking critical tasks and actions across many milestones will scale everyday operations.
Customer segmentation
Customer segmentation feature comes with a powerful engine that lets you create customer groups and take automated actions. For B2B SaaS companies, it is possible necessary to create dynamic groups based on demographics, tasks, behavior patterns, and other aspects. Once customers are segmented, one can use tech to create complex rules and automate multiple actions across touchpoints.
Customer touchpoints
It is possible to streamline customer touchpoint management without manually tracking. With this CS tool, one gets insightful information that can save time and reduce the effort of scrambling for customer data. Customer touchpoint management also helps increase productivity, stay organized, control, and manage multiple accounts, track calls, reports, emails, and QBR meetings. This will help optimize customer experience and analyze customer engagement with deep insights.
Early warning system
Building an early warning system will help avoid unwarranted surprises. This can be done via real time alerts, milestones, events, triggers, and a combination to get early warning signals sorted. It is possible to access real-time indicators from the dashboard and automate a system. You will know what the nagging points are and turn them into indicators for the system. You can know of any usage drops, milestones, contract expiration, and more.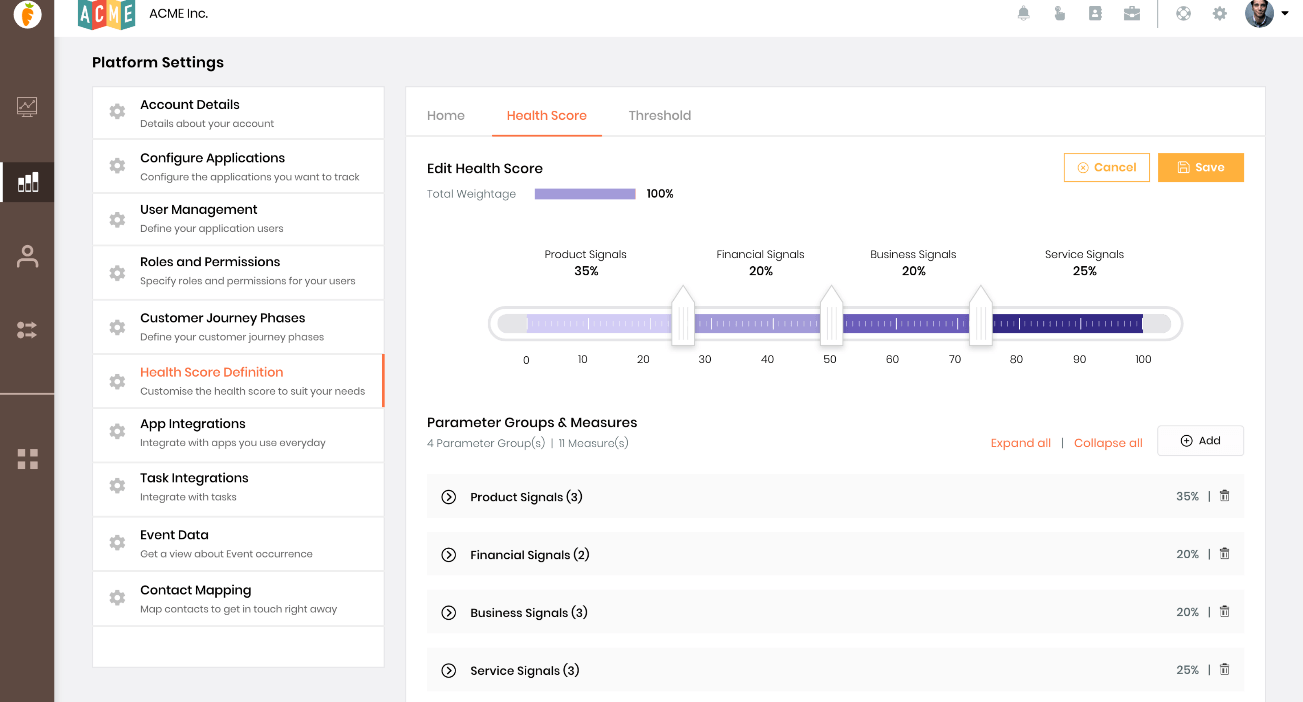 Evaluating SmartKarrot
Pros
SmartKarrot's platform is user-friendly, intuitive, and balanced. It allows real-time customer prioritization, playbooks, and planning.
It helps trigger personalized communication and customized solutions
The product has built in survey tools which allows for great feedback
You can track even minute customer interactions and meetings across email, chat, or phone
The dashboards sync with multiple apps natively. The integration is easy and documenting it can improve on building features
Elements of gamification templates will help companies
Best for B2B enterprise applications
GDPR compliant
Flexible pricing plans
Cons
Needs to be tested frequently to gauge stability
Should be able to integrate with other tools as well. Good thing, it's in beta stage
The admin portal can be made better
Has a learning curve that gets better with constant customer support from the team
Pricing
The software pricing starts at $499 per month. They also have a free trial for customers who choose any plan.
All SmartKarrot plans come with the following benefits:
Free 14-day trial
No hidden charges
Comprehensive set of features
Zero implementation costs
Flexible custom options
Data Privacy
Any data shared with them is 100% secure, encrypted, and cloud-hosted on Amazon web services (AWS). The nature of the highly encrypted data will ensure that safety of all parties is ensured and at rest.
Bottom Line: Customer Success is Important for Growth
SmartKarrot can efficiently create, manage, and tasks across various accounts to closure. It helps seamlessly manage customer success operations. Automating alerts based on CSMs and accounts can help companies stay on the top of every mind. A customer success platform helps reduce customer churn and improve the chances of customer retention. It can send personalized communication to any sets of targeted audience. The dashboard is easy to use, drill down, and integrate with. The integration with native apps, impressive platform, actionable insights, and more help businesses. The platform is a blend of analytics, automation, intelligence and excellent notifications that will improve how customers engage.
---
About the Author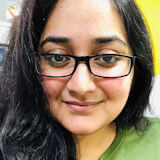 Niyathi Rao is a content creating specialist at Smartkarrot Inc., a customer success software platform. She worked for Univariety and OpenText previously. She majorly writes for SaaS tech products. She is a bibliophile and listens to podcasts and music when she isn't doing any of these.
Get notified about our new posts
By submitting this form I accept the
Privacy Policy
and I agree to receive blog-related information from Super Monitoring.