11 Top-Rated Shopify Customer Service Apps
Try recalling the last time you interacted with a company that had incredible customer service. Maybe it sent you emails informing you of your order status, or maybe it provided you with means of communicating with them through different channels (all of which is done via customer service apps). Whatever it did, there's a high probability that your experience with the company's customer service helped you create an impression of the company as a whole.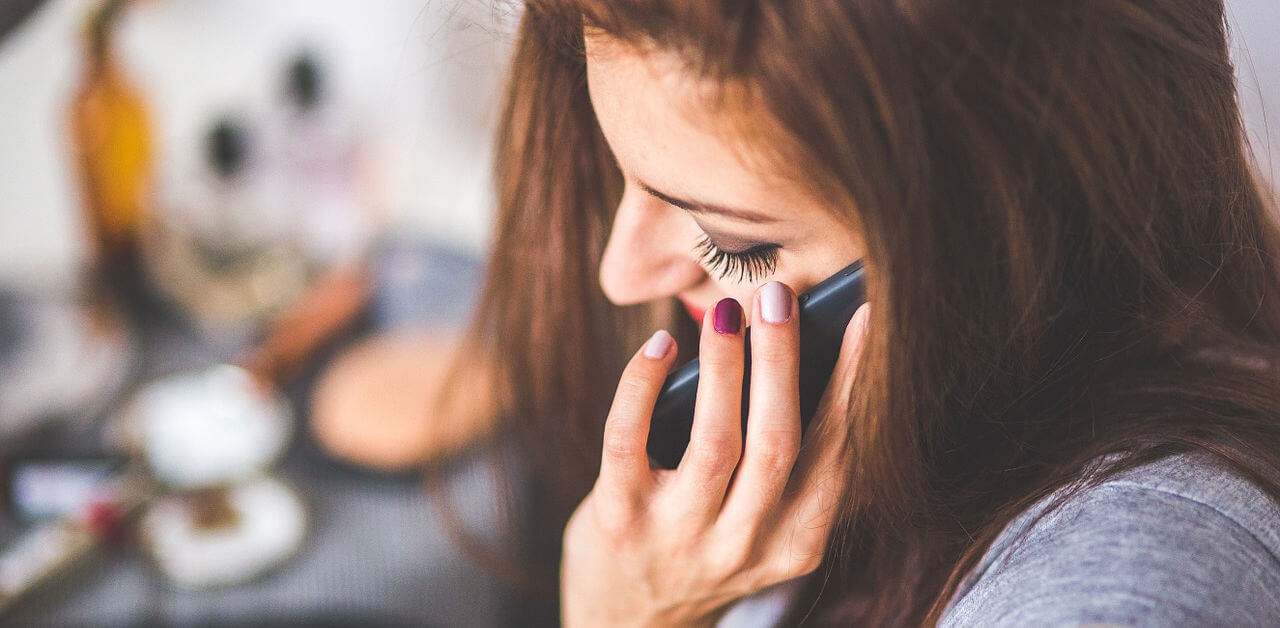 Apart from the product you purchased or the service you procured, how you were treated during the purchase phase and post-purchase would have greatly affected whether you do business with that company again. Such is the importance of customer service! It helps you surpass your customers' expectations and thus receive good reviews, which are crucial for your company's authenticity in the digital world.
However, running an e-commerce store is not an easy task. Many aspects of it can overwhelm you, leaving little room for you to incorporate improvements or focus on areas that need work. However, you can use a variety of good Shopify apps to enhance your store's overall running (tip – Eduard Klein has an amazing list brought together). Although if you're looking for customer service apps specifically, here's where we can help. Customer service apps can scale your support and ensure that your customers are well taken care of even when there's a high volume of customers interacting with your store. Introducing some of the best!
11 Shopify apps you can use to enhance your support
Shopify is an e-commerce platform that many e-commerce companies use. The customer service apps for Shopify can help you effectively scale your customer support with ease. What follows is a list of some of the best customer service apps that you can integrate with your Shopify store, thus giving your customer support a boost!
1. HelpCenter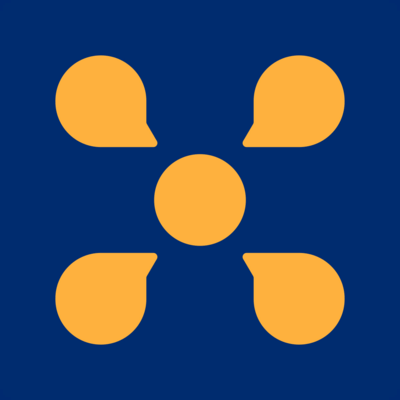 HelpCenter by Vertex LV allows you to create a professional FAQ page, offers help desk ticketing, and live chat features. Its ticketing system helps you improve your customer service, and centralized communication ensures that no message is lost. Besides, live chat enables an instant connection with your customers. Regarding the FAQ, you can also publish articles, sections, and categories that are easily searchable with the included search bar.
Cost: Free (basic FAQ features) with paid options available.
2. Customer.guru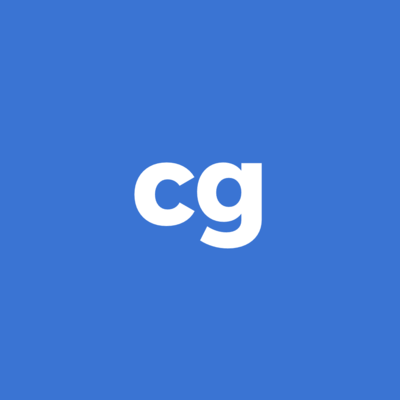 We've mentioned how important customer service is to a good customer experience. However, how do you gauge customer satisfaction or happiness? That's where Customer.guru steps in with its polling tool! You can use it to allow your customers to rate their level of satisfaction with your service. By incorporating this app into your Shopify store, you can collect data and use it to improve the customer experience even further.
Cost: Free up to 100 surveys/month & offers tiered pricing plans.
3. Facebook Chat 2.0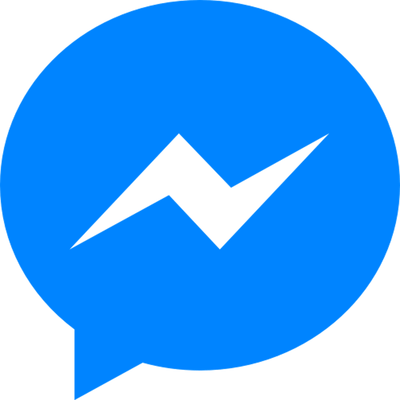 A vast majority of your customers are already communicating via Facebook. This particular customer service software will enable them to use Facebook to directly chat with you on your Shopify store. Since your customers use their Facebook profiles, the experience becomes personalized. Furthermore, you can learn more about people who are shopping at your store. The conversation is stored as a Facebook Chat, and your customers and customer service representatives are able to revisit it easily.
Cost: Free.
4. Tidio Live Chat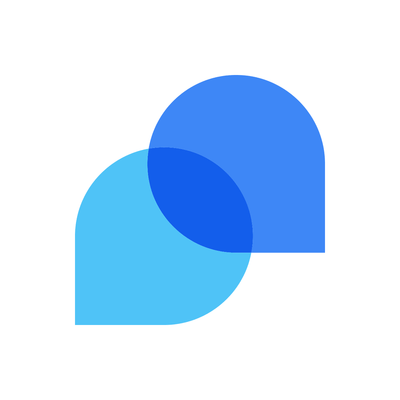 Do you want to learn how to scale your customer support team? Here's one way – use a live chat app like Tidio that allows your customers to know when your customer support team is online. It also offers automated prompt messages such as 'Hi, how can I be of service?', translating into customer's language, and even offers an offline contact form for when your customer support team is not available for a live chat.
Cost: Free (basic plan) or from $12/month.
5. Contact Us Form Builder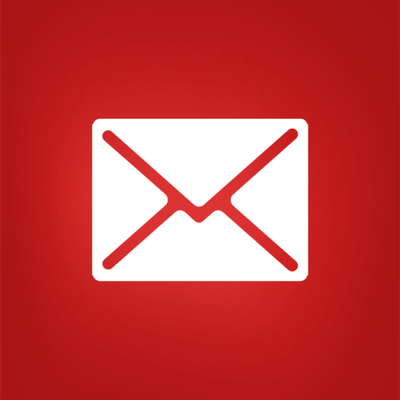 Contact Us Form Builder enables you to generate a simple and customized contact form for your Shopify store without having to code anything. You can choose between embedding this form on your contact page or using a pop up that can be linked from a tab on your e-commerce website.
Cost: From $12.99/month. Free trial available.
6. Survey & Poll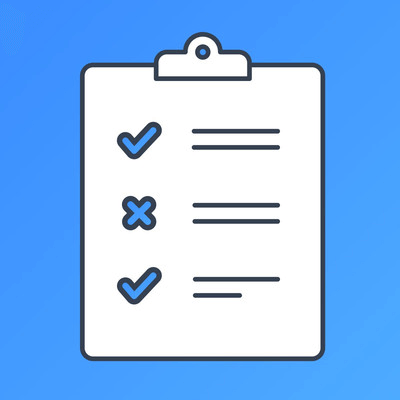 While most customer service applications are focused on improving the quality of touchpoints that customers undergo with your store, customer service apps like Survey & Poll are focused on collecting data. For instance, what are your customers thinking? Do they even like you? What products do they want you to offer? Were they happy with the unboxing experience? The Survey & Poll app by POWr.io allows you to poll to collect feedback and then make improvements to your business. A premium version (paid) allows you additional fields as well.
Cost: Free & offers paid plans too.
7. Return Magic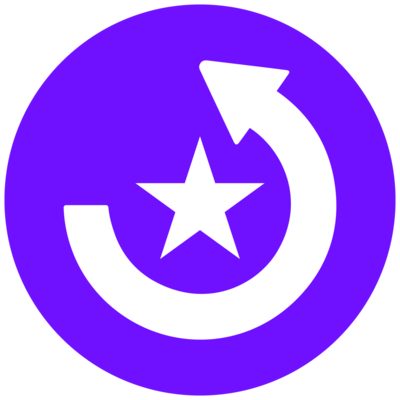 No matter how great your products are, there are going to be returned. This is just an inevitable truth of the e-commerce industry. How seamless you make that return is going to affect whether you'll retain the customer or not. Return Magic allows you to make the return flows seamless. Your customers will be able to submit return requests via your store website. The portal offered by Return Magic can be custom branded, thus enabling it to integrate with your Shopify store without causing any disruption.
Cost: Free 30-day trial, followed by tiered pricing plans.
8. Exchange It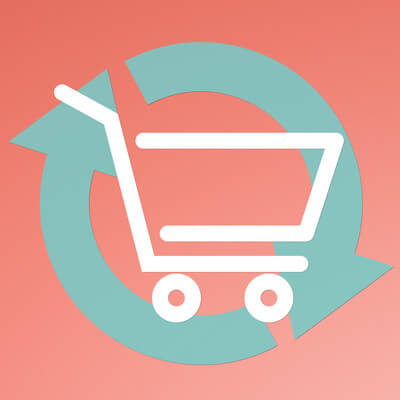 Apart from product returns, another common occurrence is that of exchange. Exchange It app allows you to take care of exchange orders directly from your Shopify store. It is an ideal companion for apparel stores that have a high volume of exchange requests coming in on account of fitting and size issues.
Cost: $9.99/month.
9. Touchcard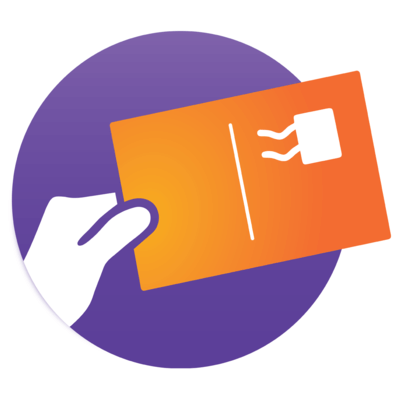 You've learned how to scale your customer support team and have, in fact, managed to scale customer support as well, but how do you stand out from your competitors? What's the extra mile that your customer service team can go? That's where Touchcard comes into play. Instead of sending a thank you email or reward offers via email, it allows you to use the good old postal system. This app automates the printing and mailing of personalized postcards with distinct coupon codes.
Cost: From $0.99/month (free to install).
10. Wishlist Plus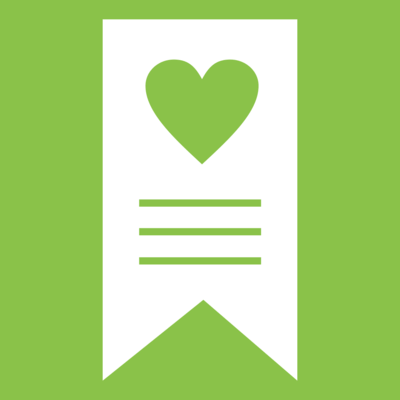 Wishlist Plus allows your window-shopping customers to save the products that they like. They can then return to the saved products for future purchases. It doesn't need a login, and lists can be saved across different devices and are shareable with friends and family. This customer service software can integrate with other apps as well, thus enabling you to use customer activity data to form targeted marketing campaigns.
Cost: Free or from $14.99/month.
11. Acerill Appointment Booking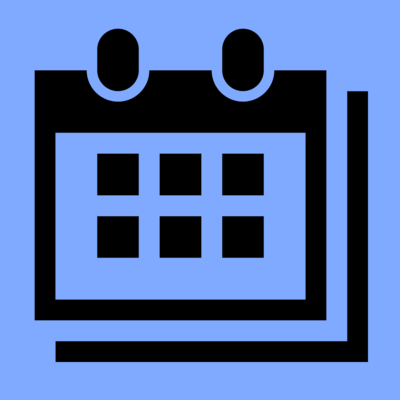 Businesses that are service-based can greatly benefit from this particular customer service application. Acerill Appointment Booking allows your customers to easily book appointments directly from your e-commerce website. Automated emails are sent to you and your customers for confirmation of booking. Thus, ensuring that the entire process can be taken care of without human intervention. Your bookings can also be synced and managed with Google Calendar.
Cost: From $1.99/month.
Conclusion
E-commerce stores have various aspects that must be constantly monitored and taken care of to ensure success. However, it becomes almost next to impossible to do so without using different tools. For instance, customer service applications are a must if you want to scale your customer support team. In contrast, there are also Shopify apps being used to survive the challenges posed by the pandemic (thanks to Senderium, we now know what they are).
To sum it all up, your e-commerce store can undergo massive growth if you are able to generate a phenomenal customer experience. How do you do that? By adapting and incorporating different customer service applications in your e-commerce store to help you streamline the process and offer exceptional customer support.
---
About the Author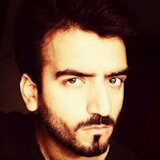 Saaqib Ahmad Malik is an experienced content writer with over a decade of experience under his belt. He's worked as the lead content writer for Wonderful Engineering and enjoys writing about various topics. He's working with Vertex on two projects, namely, helpcenterapp.com and senderium.com. Apart from content writing, he is running his own IT company as well.
Get notified about our new posts
By submitting this form I accept the
Privacy Policy
and I agree to receive blog-related information from Super Monitoring.