Top 11 Employee Management Software Solutions
Employee training shouldn't be done only when onboarding new staff. You need to regularly train and retrain your teams to maximize their potential and keep operational efficiency high.
To help you out, we've rounded up some of the best online training platforms out there. You can't go wrong with any of them – you just need to determine which one best suits your needs.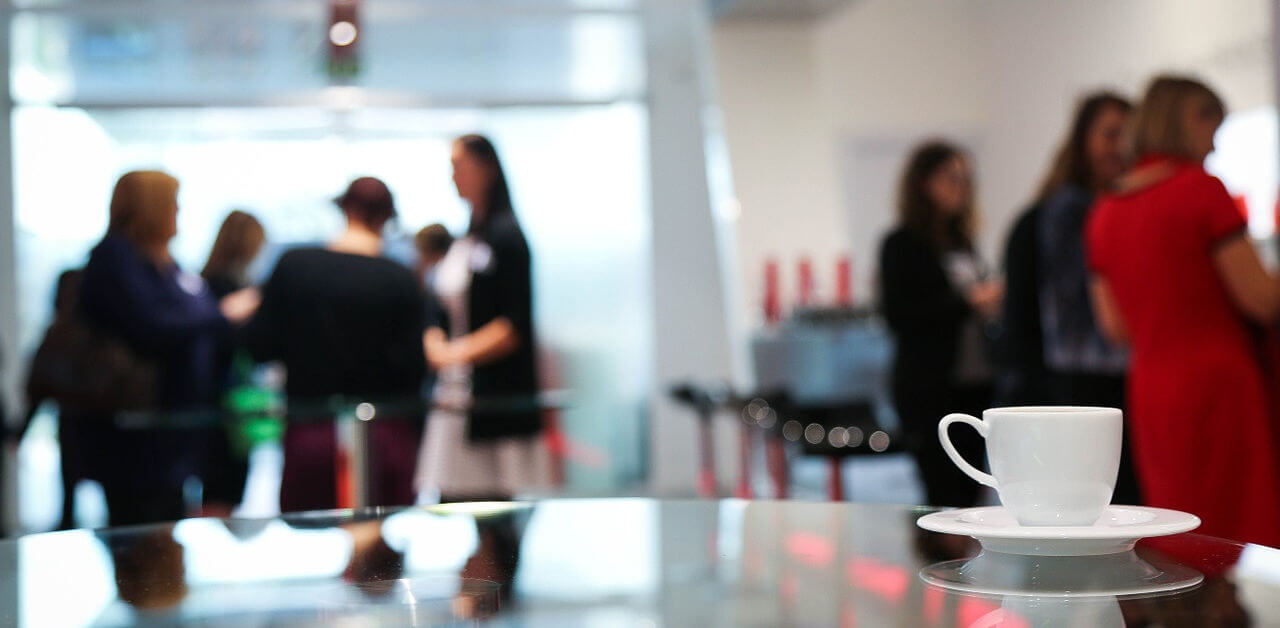 1. ProProfs Employee Training Software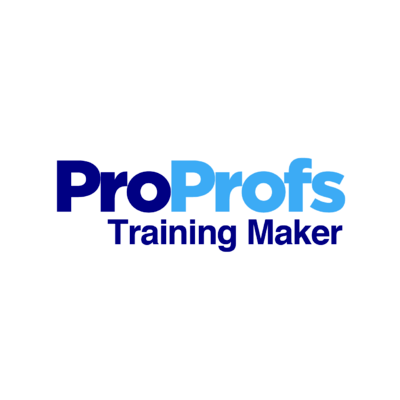 ProProfs Employee Training Software is a user-friendly solution with a shallow learning curve. It's designed to create online courses, share knowledge, track teams' performance, and assess employees.
It comes with a library of 100+ customizable courses while letting you upload existing training materials in any format. You can also use it to create courses from scratch.
You can embed quizzes, tests, and surveys for assessment, as the platform is fully integrated with these useful tools. There are 100k+ customizable quizzes to choose from, which come with automated grading.
To boost collaboration and knowledge retention, you can add a knowledge base, help center, FAQs, and manuals to the platform that's accessible 24/7 on any device.
Finally, you can track the learning with real-time reports and ensure regulatory compliance.
2. Paylocity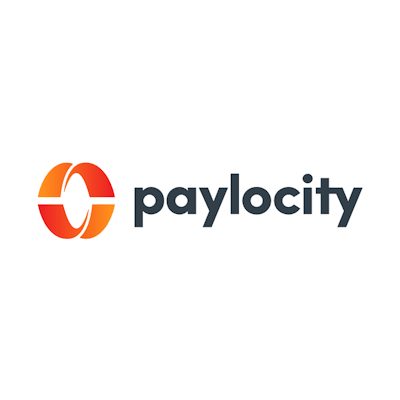 Paylocity is a provider of payroll and human capital management (HCM) software. It offers an all-in-one suite with flexible solutions that you can tailor to your needs.
Apart from managing payroll and HR, you can use it to administer benefits packages, boost workplace collaboration, and manage recruitment, onboarding, performance, and fair compensation.
But the best part about it is its interactive LMS for employee training. It lets you build custom courses for bite-sized learning, set training reminders, monitor the progress in real-time, and assess employees with quizzes and surveys. It even has a mobile app for more flexible training.
3. SAP Litmos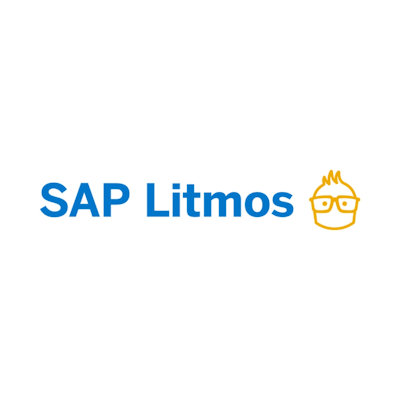 SAP Litmos offers a set of solutions, all aimed at training and development. Its LMS for employee training is flexible and scalable. It is characterized by a simple and clean interface that doesn't require any technical know-how to use.
You can deploy your courses in minutes, track the progress and completion, provide real-time feedback, and access real-time reports.
The gamification features make corporate training engaging and they infuse healthy competition to engage and motivate employees.
SAP Litmos even offers an online catalog of video-based courses for enhancing blended learning. It adds new courses every month.
4. Lessonly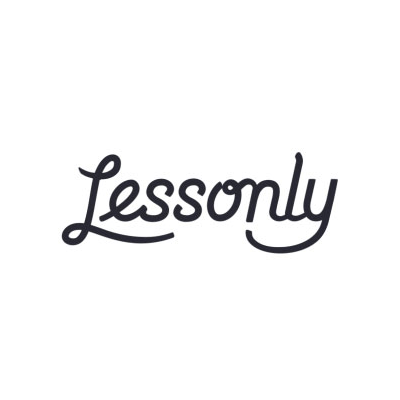 Lessonly provides a robust solution for onboarding employees, training customer service agents, and sales reps. In other words, it helps deliver L&D training to an entire workforce.
It focuses on real-world practice scenarios to help your learners maximize knowledge retention and quickly hone their skills.
With simple drag-and-drop features, you can create custom lessons and quizzes, assign learning paths, and deliver on-demand training.
Performance tracking couldn't be simpler, and you can even pinpoint any knowledge gaps that need closing. That way, you can continually improve training lessons and keep empowering the talent in your company.
5. Bridge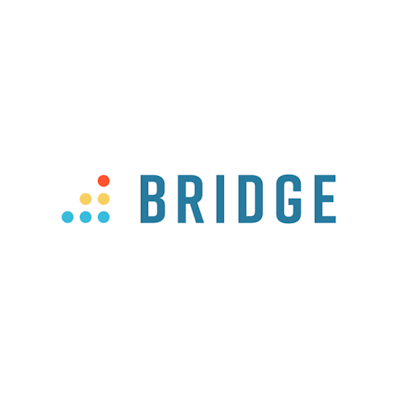 Bridge by Instructure is an integrated solution that offers several tools for corporate training and performance management.
Its core focus is continuous learning and development through engagement, collaboration, feedback, and skill growth.
If you want to retain your key talent, you need to make room for career development. That's what Bridge helps you do – align employee needs with your training to drive engagement, skill development, and retention.
The courses you create on the platform can be practice-based or role-based, as well as personalized and interactive. Reporting and actionable insights make team improvements a breeze, and your learners can also monitor their own progress.
6. Adobe Captivate Prime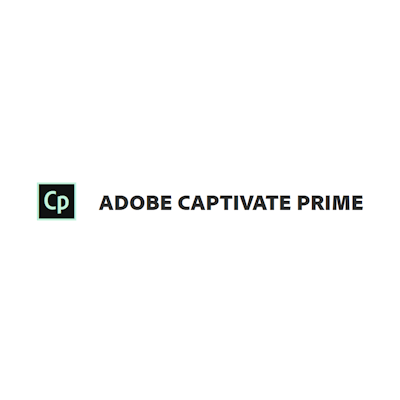 Adobe Captivate Prime LMS is excellent for closing skill gaps by training, retraining, and upskilling teams across all departments. It's very useful for sales enablement, compliance training, skill development, and partner training.
It's easily customizable, provides gamification features, and offers dashboards with comprehensive compliance and skill reports.
Its AI-powered social learning features enable seamless learning in the flow of work, especially since employees can collaborate and learn from one another. They can communicate on discussion boards and take advantage of the platform's high-quality curated content.
Of course, you can also upload your course content, whether from your in-house solutions or integrated third-party tools.
7. Docebo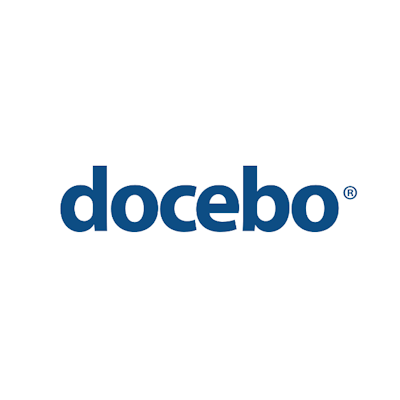 With Docebo, you can provide employee development training, compliance training, and sales enablement training.
Gamification, personalized learning paths, 700 pre-built courses (and an option to create your own), automated admin tasks, advanced reporting, and a massive video-content library are some of this LMS' attractive features.
The AI-driven interface helps trainees learn in the flow of work. It's great for engaging and retaining top talents through social and experiential learning.
Thanks to AI, personalization takes center stage, which means flattening the forgetting curve and facilitating constructive and impactful learning.
8. UltiPro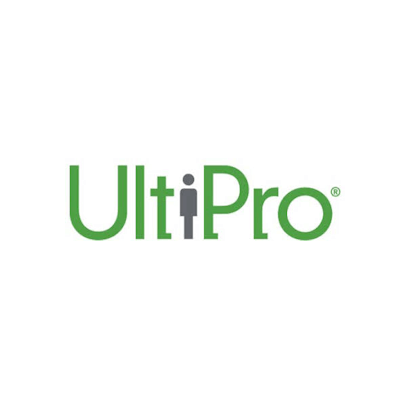 UltiPro is similar to Paylocity. It offers an HCM platform for managing HR and payroll as well as organizational training. It also comes with dashboards for managing compensation, benefits, recruitment, onboarding, and more.
Its employee training solution focuses on a people-first approach to empower staff and build an engaging workplace.
It lets you build your courses or use those from its vast library. It has gamification features and offers deep personalization through AI and machine learning.
UltiPro comes with real-time collaboration tools, knowledge sharing, progress and performance reports, peer-to-peer monitoring, predictive analytics tools, and many more useful features. There's also a user-friendly UltiPro mobile app.
9. Paycom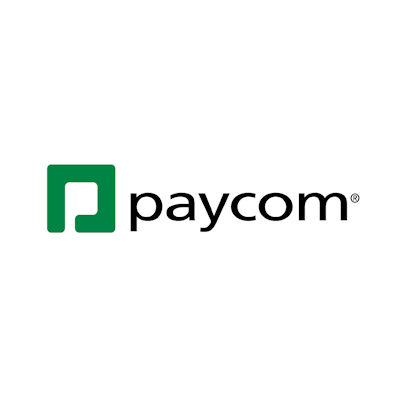 Paycom offers talent acquisition and management solutions. With Paycom LMS, employee training is a real piece of cake.
Whether you need to train sales reps, managers, customer service agents, or any other team in your organization, this LMS will deliver.
It offers a wide selection of ready-made courses with microlearning features. There's a video-content creator for embedding short videos into your training lessons for more engaged learning. You can also embed quizzes for assessment.
You'll find the feedback and performance monitoring features in Paycom quite helpful. This LMS also comes with a mobile app that's compatible with any device.
10. TalentLMS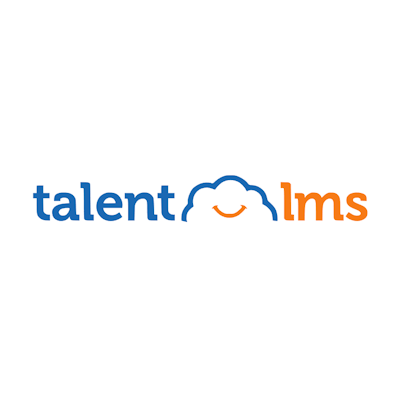 TalentLMS is a full-featured LMS for exceptional learning experiences across departments. It lets you build training courses on your own or use hundreds of pre-made courses from its store.
You can create custom learning paths, implement branching scenarios, activate gamification features, and implement surveys and quizzes into online lessons.
There are file-sharing and video-conferencing features and real-time communication tools, such as discussion boards.
This LMS comes with a reporting hub with extensive capabilities for monitoring progress and performance. You can even schedule custom reports and visualize the data.
With TalentLMS, you can also create a learning portal using its easy-to-use homepage builder.
11. Auzmor Learn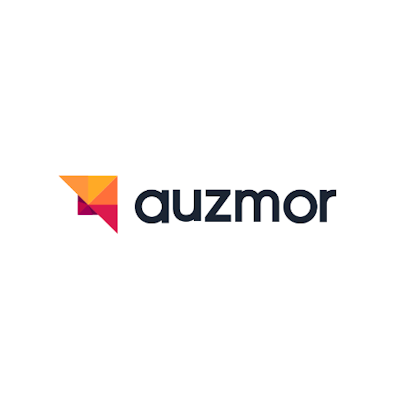 Auzmor Learn is one of the most straightforward employee training software solutions. With a clean and easy-to-use interface, it offers everything you need in a corporate training tool.
It lets you create online courses with ease, either from scratch or from its course library. You can instantly assign them to team members and start keeping an eye on their progress.
The reporting and analytics dashboard shows you any potential issues or knowledge gaps in real-time. You can jump in whenever necessary to help trainees stay on track and hone their skills.
Everything is centralized in a single location, so you'll get a holistic view of the training, engagement level, and growth opportunities.
Boost Your Employee Training with the Best Tool
You may be slightly confused as to which of these online training platforms is the best for you. They seem almost the same while you're only reading about their features. But some of them may be able to help meet your requirements better than the rest.
That's why you should take them for a test run, as it's the only way to explore everything they offer and see how they suit your needs. Luckily, all of them offer a free trial or a demo.
---
About the Author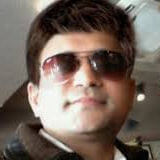 Kamy Anderson is an ed-tech enthusiast with a passion for writing on emerging technologies in the areas of corporate training and education. He is an expert in learning management system & eLearning authoring tools – currently associated with ProProfs Training Maker.
Get notified about our new posts
By submitting this form I accept the
Privacy Policy
and I agree to receive blog-related information from Super Monitoring.