5 Time-Off Tracking Software Solutions for HR Managers
Keeping track of employee paid time off (PTO) is crucial for HR managers, especially in organizations with many different roles and employees spread across different time zones. But traditional time-tracking methods, such as manual spreadsheets or paper-based forms, can be time-consuming and error-prone.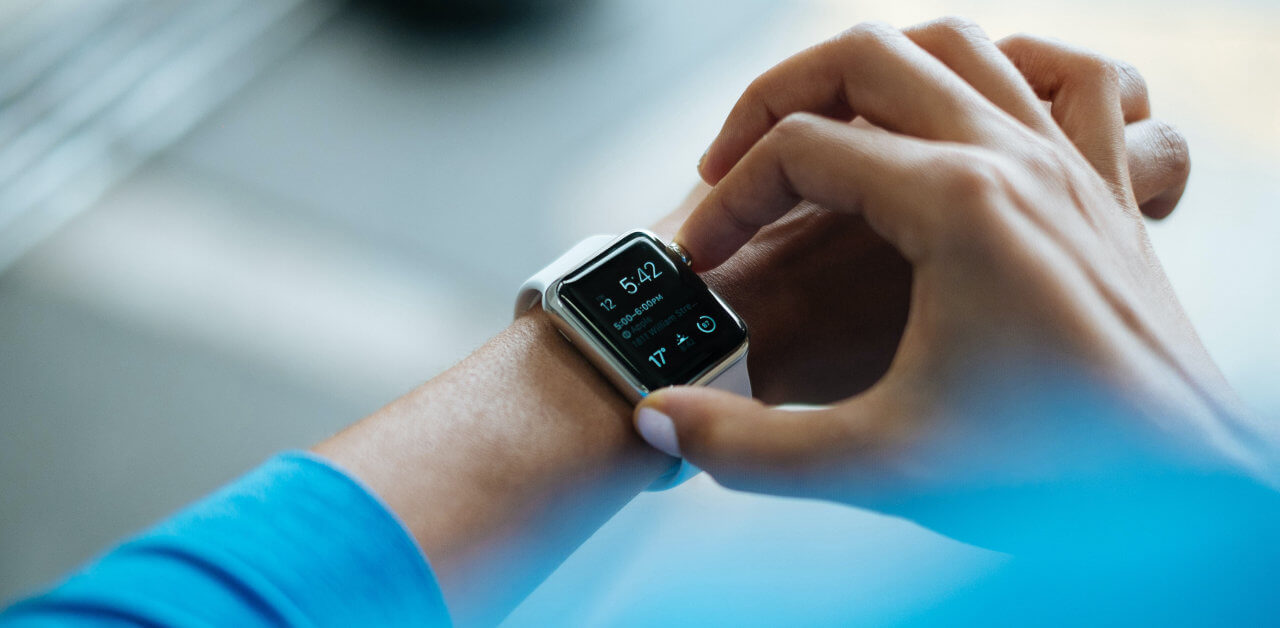 For that reason, to ensure compliance with company policies and streamline the process, HR professionals are now opting for automated paid time-off tracking software.
In this article, you'll learn the top five time-off tracking software options available. But first:
What is PTO tracking software?
PTO tracking software helps both big and small businesses keep track of their employees' paid time off. It allows employers and managers to calculate and record the number of vacation, sick, and personal days the employee has taken.
This software includes centralized calendar and request submission and approval process features. It can also generate reports and analytics.
Thus, it simplifies employee time management, eliminates human monitoring and paperwork, and assures accuracy and transparency. Furthermore, it helps companies make informed decisions about employee scheduling and enforce PTO regulations.
Why using PTO tracking software is essential
There are several reasons why using PTO tracking software is essential for businesses of all sizes. PTO:
Reduces administrative costs
HR teams often spend a substantial amount of time and money managing employee leave due to manual monitoring and documentation. Manually calculating earned PTO hours, processing time-off requests, and keeping track of utilized PTO hours are all part of the task.
However, with PTO tracking software, these tasks are automated, saving HR valuable time and reducing administrative costs. The software automatically calculates and updates accrued PTO hours, processes time-off requests, and generates reports.
That, in turn, reduces the need for hiring additional administrative staff and allows HR to focus on more strategic initiatives and employee engagement.
Moreover, PTO tracking software can provide employees with self-service options, enabling them to easily manage their PTO hours without relying on HR for assistance.
Enhances employee productivity
PTO tracking software also enhances employee productivity. The software's transparency encourages employees to be more accountable for their time off. That encourages them to maximize their working hours and contribute to the organization's success. This is especially important for client-facing roles, as employees need to be able to meet their commitments in a timely manner. Chris Norton of a PR agency Prohibition PR believes that PTO tracking software helps his team fulfill their client commitments without any slippages.
Also, the software's automated tracking and reporting features streamline the administrative tasks associated with managing time off requests. This leads to a more harmonious work environment and improved business outcomes.
Centralizes data management
Instead of having multiple spreadsheets or paper files to manage employee time off, PTO software centralizes all the data in one place.
That means crucial information such as available PTO balances, pending requests, and historical records can be easily accessed and analyzed. That allows HR managers to generate reports and analyze trends.
As a result, they can identify patterns in employee absences, such as specific days of the week or times of the year when more time off is requested. It also identifies potential issues with excessive absenteeism or abuse of the time off policy.
Finally, managers can easily refer to the data to optimize scheduling and staffing, ensuring that there are enough resources available to cover employees who are on leave.
Provides flexibility
When employees use PTO monitoring software, they gain more control over how they allocate their time between work and personal life.
Workers can schedule personal events and appointments without worrying about conflicts with work schedules. Additionally, the software allows for easy coordination and communication between team members, making it convenient to reschedule tasks or delegate responsibilities when necessary.
Top 5 PTO tracking software for efficient paid time-off management
Now here's a list of the top five PTO-tracking software alternatives to help you manage and monitor employee time off.
1. ZoomShift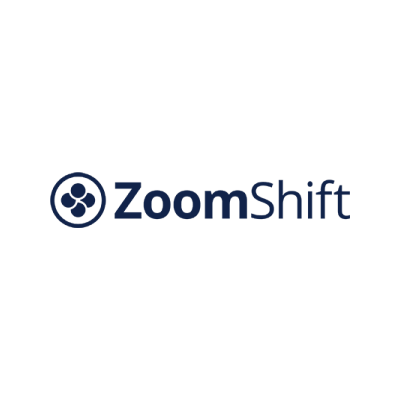 ZoomShift is a powerful employee scheduling and time-tracking tool designed to simplify and streamline workforce management of hourly employees. It allows businesses to create and manage schedules, track employee attendance, and communicate effectively with their teams.
ZoomShift's time-off tracker allows employees to request time off directly through the software. Managers can then review and approve or deny these requests, all within the same platform.
Furthermore, ZoomShift offers features such as shift swapping and automatic notifications, reducing the chances of miscommunication or missed shifts.
Shift swapping is particularly beneficial for employees who need to adjust their schedules, as it allows them to find a colleague to cover their shift easily.
The software can also be set up to automatically deduct time off from employees' schedules and update data in the payroll system accordingly, saving time and reducing the risk of errors.
Zoomshift's calendar displays all the information required for tracking vacation days. There is time remaining, money spent, and notes on the day.
The software generates detailed payroll reports, providing managers with a clear overview of labor costs. Here is an example of Zoomshift's payroll reports.

Pricing: Zoomshift offers flexible pricing options to accommodate businesses of all sizes. Different plans are available, including a basic, premium, and enterprise plan. Contact the Zoomshift team directly for a customized quote and to discuss the best plan for your organization.
2. BambooHR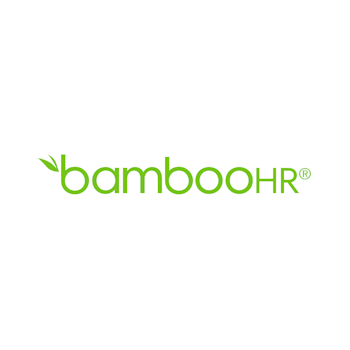 BambooHR software is a cloud-based human resources management system offering a comprehensive suite of HR tools and features. It is designed to streamline and automate various HR processes, such as employee hiring and onboarding, time tracking, performance management, etc.
BambooHR Time-Off Tracker offers a range of capabilities to manage employee time off. With its user-friendly interface, employees can easily submit their time-off requests, view their remaining balance, and check the status of their requests in real time.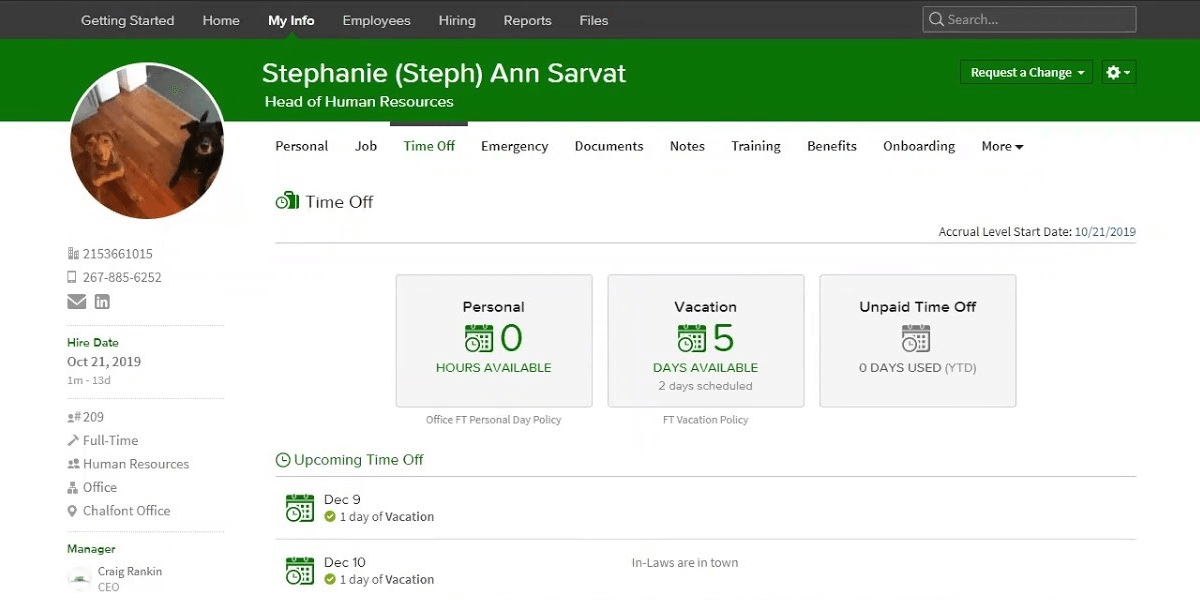 Furthermore, the software allows HR managers to set up customized time-off policies, define different types of time-off, and configure automatic approval workflows based on predefined rules.
Additionally, the software's calendar view provides a clear and visual representation of employee time-off schedules, making it easy to manage and allocate resources efficiently.
Finally, it has reporting capabilities that allow HR managers to analyze time-off trends, track employee attendance, and generate comprehensive reports.
Pricing: Initial pricing options include Essentials and Advantage. However, you must submit a request to receive BambooHR's precise pricing. Also, the software offers a free trial period, allowing you to test out the platform and see if it aligns with your HR needs before committing to a subscription.
3. Zoho People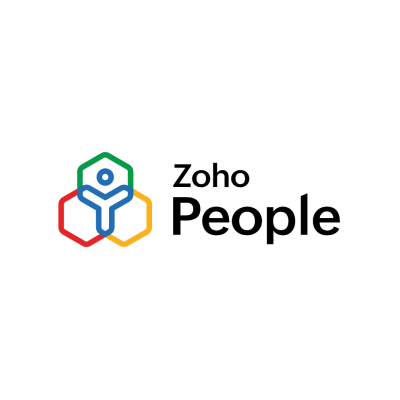 The Zoho People app is a component of the Zoho suite. It is a cloud-based HR solution that helps businesses manage employee data, attendance, leave, and performance. The Zoho suite also includes other applications for CRM, finance, project management, and more.
One of the key time-off features of Zoho People software is its attendance tracker. This feature provides real-time data on employee attendance, including time in and time out.
Additionally, the attendance tracker can be customized to fit the specific needs of each organization, ensuring compliance with company policies.
Another key feature of the Zoho People is its shift scheduling capabilities. Businesses can create and manage employee schedules, ensuring the right employees are assigned to the right shifts. This helps optimize staffing levels and streamline operations.
Furthermore, the shift scheduling feature provides the convenience of automatic notifications. This means that any changes made to an employee's schedule will be immediately communicated to them through email, SMS, or in-app notifications.
To ensure that the notification system works efficiently, it is important to keep employee contact information updated and verify email addresses regularly.
Finally, Zoho People provides timesheet functionality. With this feature, employees can easily track and record their hours worked, breaks taken, and any overtime or time off. It also allows employees to view their PTO balances and submit time off requests.
Pricing: The pricing of Zoho People software varies depending on the specific needs and requirements of the organization. Zoho offers a free trial period for users to test the software and determine if it meets their requirements before committing to a paid plan.
4. Clockify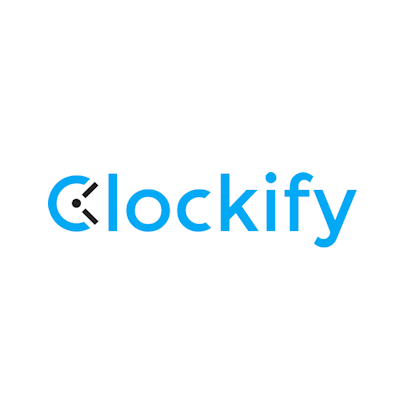 Clockify is a time-tracking tool that allows users to monitor and record the time spent on various tasks and projects. It enables users to create projects, assign tasks, set deadlines, and track their progress in real time.
Additionally, it provides detailed reports and analytics, giving users valuable insights into their productivity and time management.
Employees can fill and submit timesheets, and track their time spent on various tasks and projects with the tool.
Managers can also review and approve timesheets, providing them with employee availability.
Furthermore, Clockify provides a centralized calendar that displays all approved time-off requests, making it easy to track time off.
Pricing: The pricing of Clockify varies depending on the type of account you choose. They have four plans.
Overall, Clockify is an efficient and user-friendly tool that simplifies the process of managing paid time off for employees.
5. Sage HR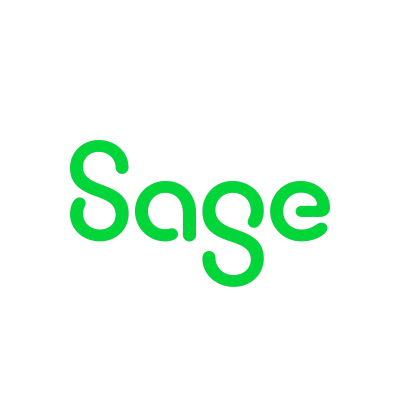 Sage HR software is a comprehensive human resources management system. It offers a range of features, including employee data management, attendance tracking, performance evaluation, recruitment and onboarding, and payroll management.
Sage HR allows employees to easily submit PTO requests through an intuitive self-service portal.
The software also provides managers with a centralized dashboard where they can set up time-off policies and review and approve PTO requests, ensuring efficient and timely decision-making.
Moreover, Sage HR software generates comprehensive reports on PTO usage, allowing businesses to analyze trends and make informed decisions.
Pricing: Sage HR software offers a tiered pricing structure that allows companies to choose the plan that best suits their requirements and budget. Sage HR software will give you a customized quote based on the modules you select and the number of employees you have. Their modular approach ensures that businesses only pay for the features and services they require, making it a cost-effective solution.
In Closing
Time-off tracking software has become an essential tool for automating and streamlining this process. These software solutions offer a range of benefits that can improve efficiency and productivity within an organization.
The right time-off tracking software can reduce administrative costs, enhance employee productivity, unify data management, and provide real-time flexibility in employee schedules and leave balances.
So, if you're looking for time-off tracking software, solutions like ZoomShift, BambooHR, Zoho People, Clockify, and Sage HR are great options. You can choose the one that suits your needs and budget.
---
About the Author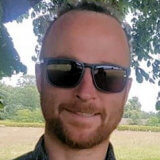 Owen Jones is the Senior Content Marketer at ZoomShift, an online schedule maker app. He is an experienced SaaS marketer, specializing in content marketing, CRO, and FB advertising. He likes to share his knowledge with others to help them increase results.
Get notified about our new posts
By submitting this form I accept the
Privacy Policy
and I agree to receive blog-related information from Super Monitoring.
Leave a response: