4 Tools Tailored for HR Professionals
Times in which human resources experts had to do everything manually have long gone. In the past decade, new tools that streamline HR processes have been emerging and helping them in the process of hiring and retaining employees.
This type of tool benefits both HR experts in their processes and job applicants and employees. More than 60% of companies are currently using cloud-based software, and we can surely expect that even more businesses will embrace this technology.
HR software has been further improved with the adoption of automation and artificial intelligence. AI and automation are trends that are complementing various industries by helping experts to be more efficient and productive.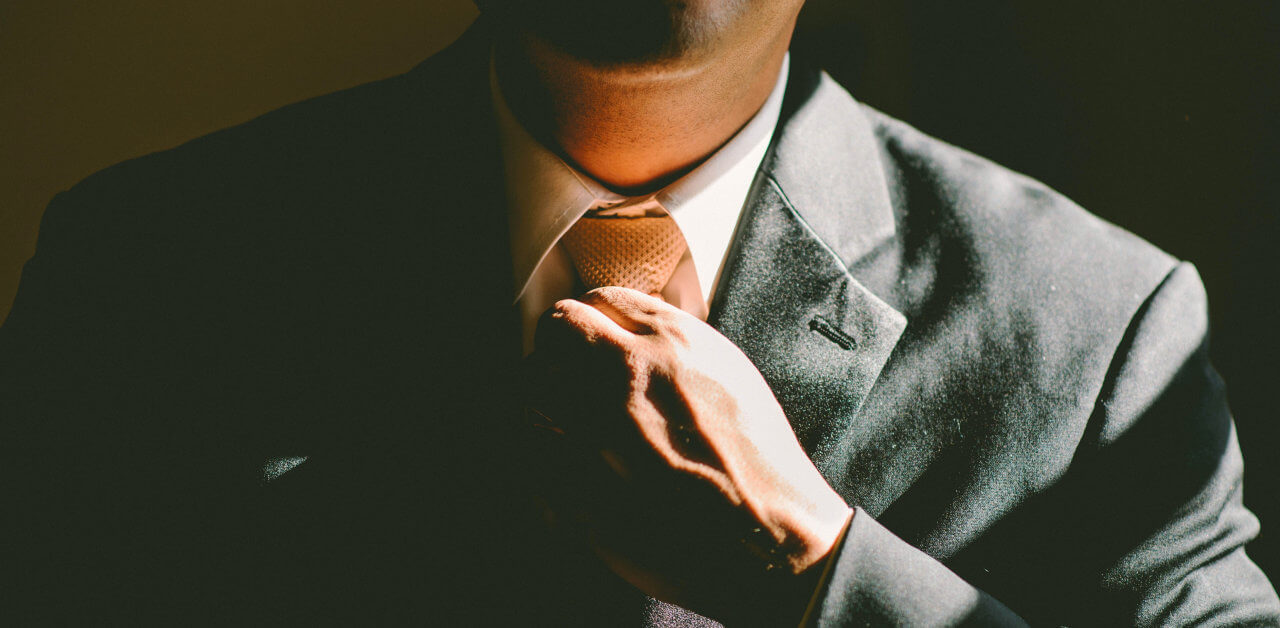 Where HR tools are needed
There are multiple stages of the hiring process. Some of them are more complex than others, but it's important to observe their importance and tackle them one by one. HR tools will be there to ensure a smooth hiring process.
Sourcing
While reputable and international companies such as Google, Microsoft, or Tesla are making efforts to find new talent, it's a fact that the experts are reaching out to them instead. Everyone heard about those corporations, and they don't have to bother much to get new employees.
However, the majority of companies are destined to be more proactive in their hiring processes. Sourcing is a process in which companies are actively seeking new employees through direct contacts, job posts, or referrals.
This process can be done manually, yet HR tools make this process smoother. These tools are usually automated, saving HR experts time in the process of gathering candidate data in a centralized database. Sourcing can also be enhanced with tools such as SOAX. This way, you can gather more data, and seek more employees.
With the rise of remote work, companies now have access to worldwide talent. Sometimes, these specialists are hiding in plain sight, and you might want to employ additional measures such as proxies to reach out to them.
Testing
Before candidates reach the final stages of the hiring process such as interviewing and onboarding, utilizing tests and questionnaires can help you separate the wheat from the chaff. Modern HR tools have features that allow you to test dozens of candidates in a fraction of the time.
Through automation, your software of choice will deliver you the results of all the applicants, helping you with the final decision. Of course, the testing stage for senior roles requires much more effort on both sides and human-resources software is helpful in this situation as well.
You will be able to conduct simpler, pre-employment tests, but also more complicated simulations and problem-solving examinations.
Interviewing
The final step before you onboard the employee is interviewing. Traditionally, for scheduling and holding interviews, HR experts had to use at least two different platforms. Nowadays, all the features needed for effectively interviewing the candidate can be found in one place.
What's even more useful are the possibilities of asynchronous interviews. Instead of scrolling through dozens of emails in your inbox and wasting your storage space, you'll be able to access them through a centralized platform.
Of course, regular video interviews can also be held and they are further enhanced with markup tools, notes, and other valuable resources for interviewing.
4 tools tailored for HR professionals
In the current landscape of digital businesses, there are thousands of different tools that help with various business aspects. Unfortunately, the majority of them are helpful only in specific situations, and they aren't always going to pay off.
However, these five tools have been quite effective for various companies, and they will likely suit you as well. Of course, they come with a price, so you should consider whether they fit your budget.
1. Personio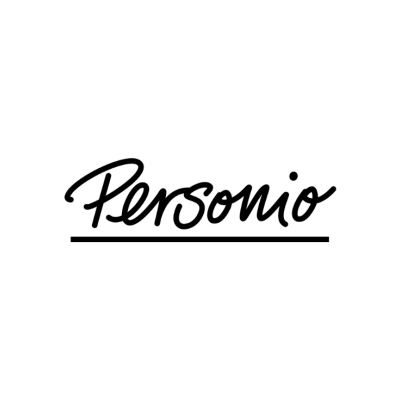 The HR tools you choose will depend on the size and industry of your company. If you happen to be a small or medium-sized enterprise, Personio will be ideal for you. Personio can help you with payroll, automation, recruiting, and onboarding.
You can check Personio HR strategy guide if you're interested in various ways in which this software can enhance your HR processes. In terms of sourcing and recruiting, you can find their applicant tracking system quite useful. With only a few clicks, Personio can post job ads on over 600 different job boards.
The downside is that these posts and boards are Europe-centered. For current employees, you can track their performance and attendance. An employee calendar, evaluation forms, and attendance tracking features are all helpful features for every HR professional.
2. TestGorilla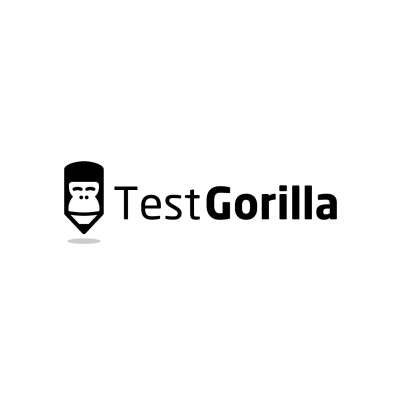 In the sea of software developers, recruiters can be confused about who they should choose. More importantly, the majority of HR experts aren't technically trained to evaluate software engineers or applicants for other technical roles.
This can be solved by either employing one of your in-house software devs to screen the candidate or by utilizing evaluation tests. Recently, there has been an increase in helpful coding skill evaluation platforms. One of the leading examples is certainly TestGorilla.
This platform offers more than 230 different scientifically validated online tests that you can use to evaluate the applicable software development skills of an applicant.
These advanced skill assessment tests cover some of the most popular programming languages such as Java, C#, Python, C++, and many others. You can also test UI/UX designers or a number of other professionals.
3. Connecteam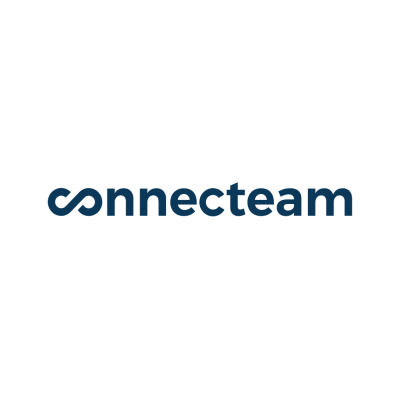 Many HR tools require quite limited features in their free versions, or they don't have them. This can be quite problematic, as teams with specific budgets have to commit to making an investment they aren't sure will pay off. However, Connecteam has a free version that supports up to ten users.
Unfortunately, the pricing isn't very suitable for smaller companies. Once the company chooses a certain plan, they are often pushed to upgrade their plan. Where Connecteam stands out among its competitors is in its possibility to customize its interface.
This way, your HR experts can optimize their workflow in a way that ensures maximal efficiency. Among other features, employees are able to collaborate and communicate through Connecteam. Tasks can be easily shared, accessed and delegated through the employee task manager.
Although not everyone's cup of tea, this service also allows HRs and managers to track the time of their employees. Their days off, shifts, and free time can also be scheduled through a centralized feature in Connecteam.
4. Rippling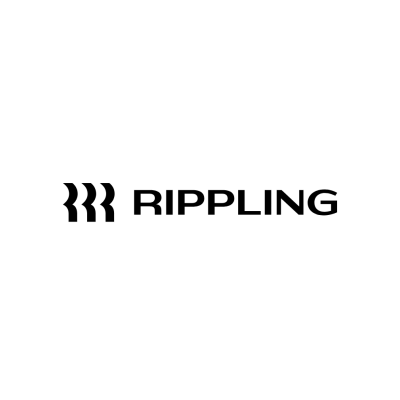 Important aspect that companies look for in HR tools is their ability to scale along the company. Having to constantly cancel subscriptions to one, and then choose another service can lead to lowered productivity and employee engagement.
On the other hand, tools such as Rippling allow HRs to handle teams from three to thousands of employees without having to worry about scalability. Rippling is also customizable, allowing HRs to design their workflow in a way to maximize their productivity.
Unique features that this service offers include device and inventory management. This allows for easier management of remote teams. It's amazing for onboarding new employees, by providing document storage and management tools for employee training.
Of course, more common HR features such as employee monitoring, analytics and automation are also present. However, Rippling really shines through when it comes to payrolls and tax filing, allowing companies to make payments to U.S or international employees with ease.
HR tools are the future of a healthy workspace
It's 2023 and nobody prevents you from being a dinosaur. The old ways are in many cases just as good as the modern methods. However, HR tools have been proven to bring various positive benefits to the modern workplace.
These tools are helping with a wide range of hiring processes, starting from sourcing to onboarding. On top of that, HR tools are also essential for keeping up with the morale and satisfaction of employees and effectively handling their desires and problems.
Keep in mind that no amount of helpful HR tools can help you fix a failing company. You might implement shiny new tools that allow HRs to check in with their employees, and play a daily or a weekly quiz, but they can be quite useless.
Consider HR tools as an extension of a healthy and positive environment, not as a substitute for good business processes and company policies. These five tools on the list can definitely improve various aspects of your human-resource processes, but make sure to do your research and choose the most applicable for your company.
---
About the Author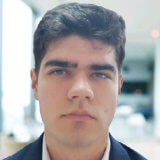 Veljko Petrović is a student of information technology that paired his passion for technology with his writing skills. He enjoys researching topics such as robotics and programming and cultivates his knowledge in philosophy, classical literature, and fitness.
Get notified about our new posts
By submitting this form I accept the
Privacy Policy
and I agree to receive blog-related information from Super Monitoring.
Leave a response: