7 Tools to Automate SMEs Business Process
SMEs struggle with keeping business processes running smoothly, from managing workflows to keeping records on sales and customer interactions. However, small businesses can make their life in business smarter and easier by integrating automation tools.
Business automation is fast transforming how brands carry out their operations. In essence, the size of business does not matter when it comes to automation. In fact, smaller businesses are more likely to benefit from automation tools as a result of the ease in adapting to constant changes in the market more than the larger brands.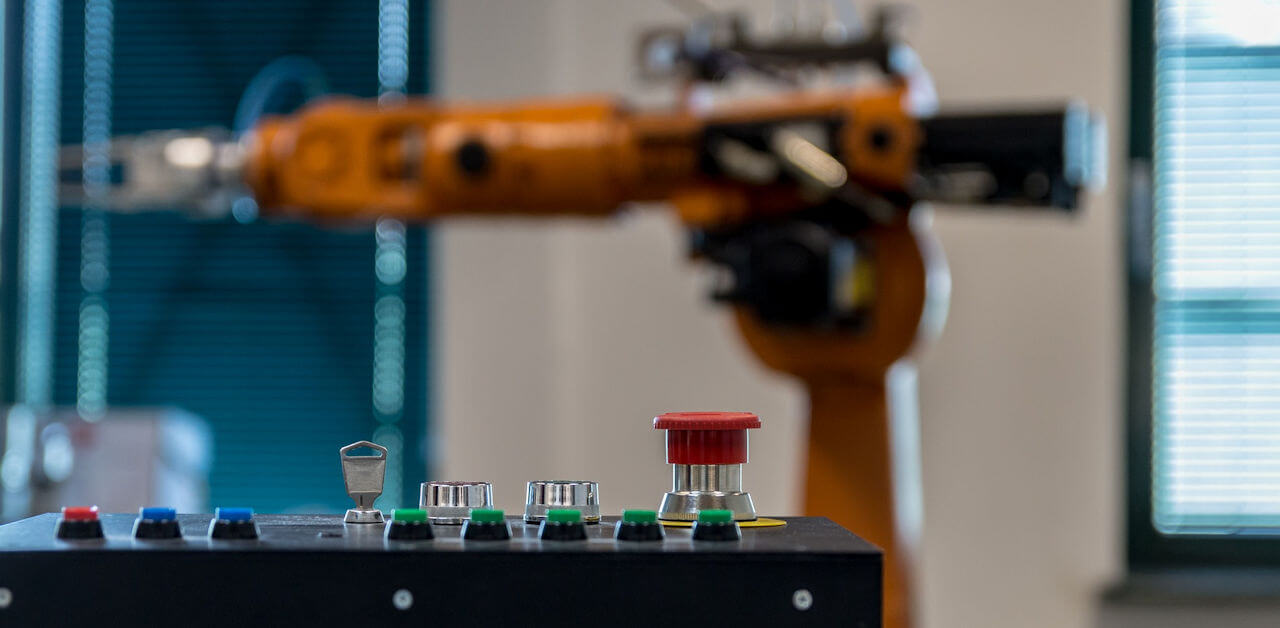 In our discussion, we will cover seven automation tools that are classified as more beneficial to the small business community. But first, let's mention a few areas SMEs can automate in their businesses in 2020. These are key business areas that seem to consume more than usual man-hours per week. Some of these contribute to slowing down your business processes and are a big reason why some SMEs record very minimal growth.
To begin with at the top of the list is payroll. Payroll is a big task especially for small businesses. From filling tax documents, collecting paper forms, filling the paper work, adding new workers to the system, removing employees and many more tasks consumes lot of time. Automating payroll relieves the company of several hours of hard task every week.
Logging mileage is another key business activity. It helps your employees as well as management to track daily and monthly activities and fuel expenses. Automating mileage saves you time and stress. You won't need to struggle finding out where the gas receipts were kept or which places you visited and how much you spent on your monthly activities.
Next is book keeping. Automating your book keeping activities saves you the several hours of trying to balance accounts of skimming through the several receipts to find out what was spent on what and so forth.
Shipping is yet another area that require urgent automation. It is one of the most demanding ecommerce business. If you use a good tool to automate your freight management and the whole shipping process, you are more likely to spend less time and money.
Another one is customer relationship management. The customer is the most important person in every business. Brands that manage to grow faster do so because they have a good customer relationship management portfolio. Automating customer relationship management from attraction of leads, leads conversion, sales to return reduces general expenditure in marketing, employing many sales reps and the period taken to close deals can be reduced.
CRM software is appropriately used by SMEs in managing customer data, communication and leads management. Such tools are developed to reduce the costs of doing business as fewer sales reps and customer support are needed.
Lastly, email marketing and reminders is another are that SMEs should consider automating. Managing marketing processes and reminders is made easier with email. Once you have customer contact information, Gmail can send automated follow up emails to leads and customers.
What Is Business Automation
Business automation is the general alignment of business rules management and business process management with the modern application development in order to meet the changing market demands.
Traditionally, it was only useful for businesses to automate processes to control costs as well as increase efficiency through business process management and business rules management. Digital transformation has however become very key a strategy, that businesses that do not assimilate it find it very difficult to thrive in the modern market environment. This strategy requires that leaders in both business and IT work together for optimized results.
Combining business models with IT codes generates agile, adaptable process-driven apps. Business automation solutions making use of continuous integration pipelines speed up app development processes and shorten the amount of time spent between deployment and feedback. This provides enough time to experiment and establish the most effective process cycle.
Here are the 7 tools to automate your SME business:
1. Creatio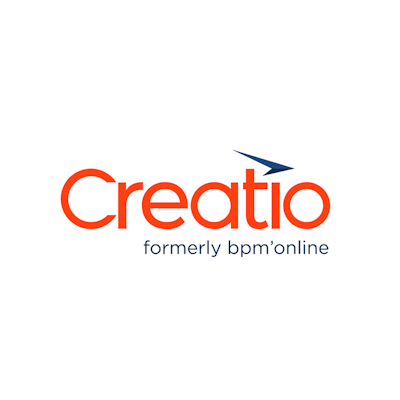 Named in 2019 as a leader in enterprise CRM, CRM for SMEs and sales force automation, Creatio is a cloud-based tool that merges business process management and customer relationship management features. Creatio points out key issues particularly with reference to customer relationship management automation.
Creatio combines the core modules of CRM i.e. sales force automation, contact and account management, document automation, marketing automation, service management, reporting and analytics with the business process management engine. Good thing, Creatio can be delivered on premise or as a service. It was estimated that over 48% of companies would grow their revenue through artificial intelligence in 2019 through to 2020. With CRM playing center stage role by providing the automated artificial intelligence, midsize companies were predicted as the most benefitting beneficiaries.
2. MailChimp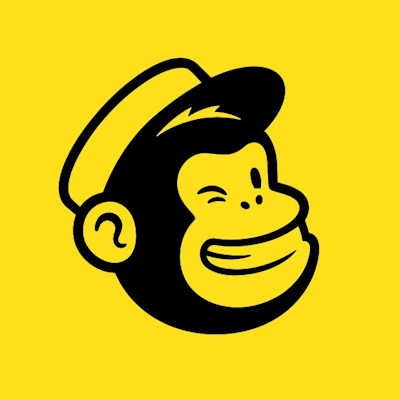 This tool focuses marketing by mail and is very affordable. It targets clients based on customer related data such as preference, behavior and past sales. By integrating with application program interfaces, MailChimp uses segmentation and scheduling tools to create custom workflows for SMEs.
3. Slack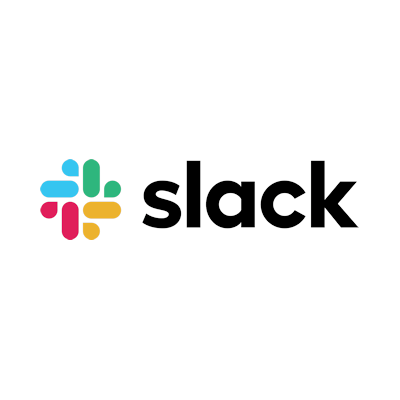 This tool is used in the modern market to improve communication among business teams. Slack segments all communications and classifies them for easy access by all people in the organization.
4. Printful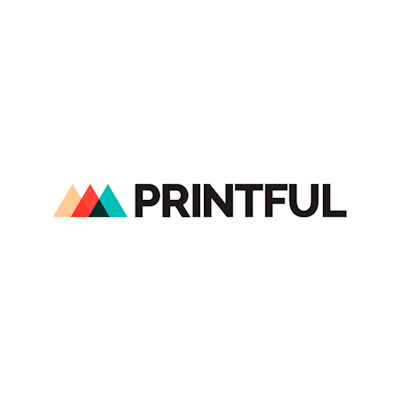 With this tool, printing of products with inexpensive options is enabled. It automates printing of brochures and logos. Printing can be done on cups, posters or even bags. Once the print requirements are customized, Printful will complete the task for you.
5. IFTTT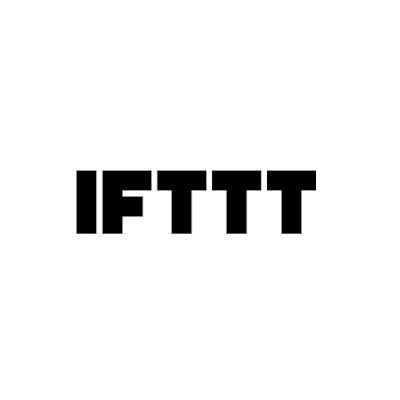 IFTTT ("If This Then That") is a web automation tool that is used by businesses to create specific actions based on certain predefined triggers. For instance, SMEs can develop a recipe for automatic contact lifting and addition from email to spreadsheet in Excel. This tool can be for home use but is equally very beneficial to small businesses. This tool is however not suitable for teams.
6. Zapier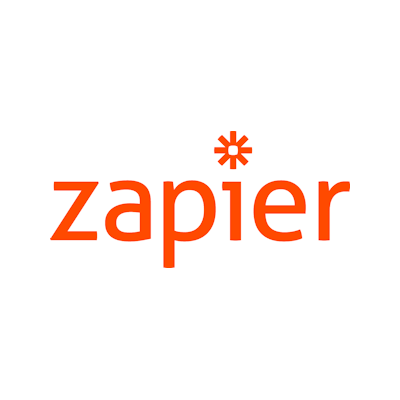 Every business can use Zapier to automate their business processes, lower their costs and increase productivity. This automation tool is comparable to IFTTT except it has more focus on business product and service automation rather than home based or personal automation.
When configured, Zapier can be used to access a range of web-based accounts such as Microsoft Office and Twitter. It is used to create better automated workflows which ae sometimes called zaps. If you intend to save attachments in Google drive through Gmail, or maybe Tweeting your blogs or articles to Twitter without opening new applications, the Zapier is the tool to use.
Perhaps you are interested in saving your Google Doc files to OneDrive before you can use Dropbox to back them up. Zapier helps your SME to create similar automatons. By doing this, you cut more costs spent on repetitive tasks and your profit goes up.
7. Xero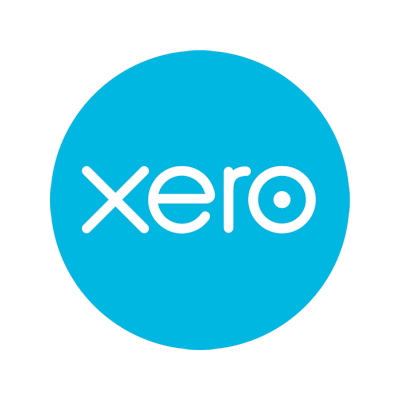 An accounting and book management tool, Xero helps SMEs to reduce workloads with features like cash-flow management, scheduled payments and automated invoices together with many more accounting features. Xero software is a tool that is designed with money management in the mind of developers. It is therefore one of the best business software for the small businesses community.
---
About the Author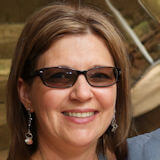 Jane Pearson is a graduate in business development studies with over 15 years' experience in business process automation and business standards development. She has written many articles covering SMEs development, business space management and the need for automation of business processes. Her contributions to the business daily magazines is also enormous.
Get notified about our new posts
By submitting this form I accept the
Privacy Policy
and I agree to receive blog-related information from Super Monitoring.