3 Tools to Build a Stronger Digital Marketing Team
Building a strong team is key to creating a successful team. It is also the most challenging task you will likely face as a business manager or owner.
A digital marketing team should be well-balanced with skills and talents. There are so many unique roles to fill, many of which can be a single person. You need to ensure your team is well experienced, and yet they can work with one another without feeling over-managed or limited. There's a good balance of structure and creativity needed.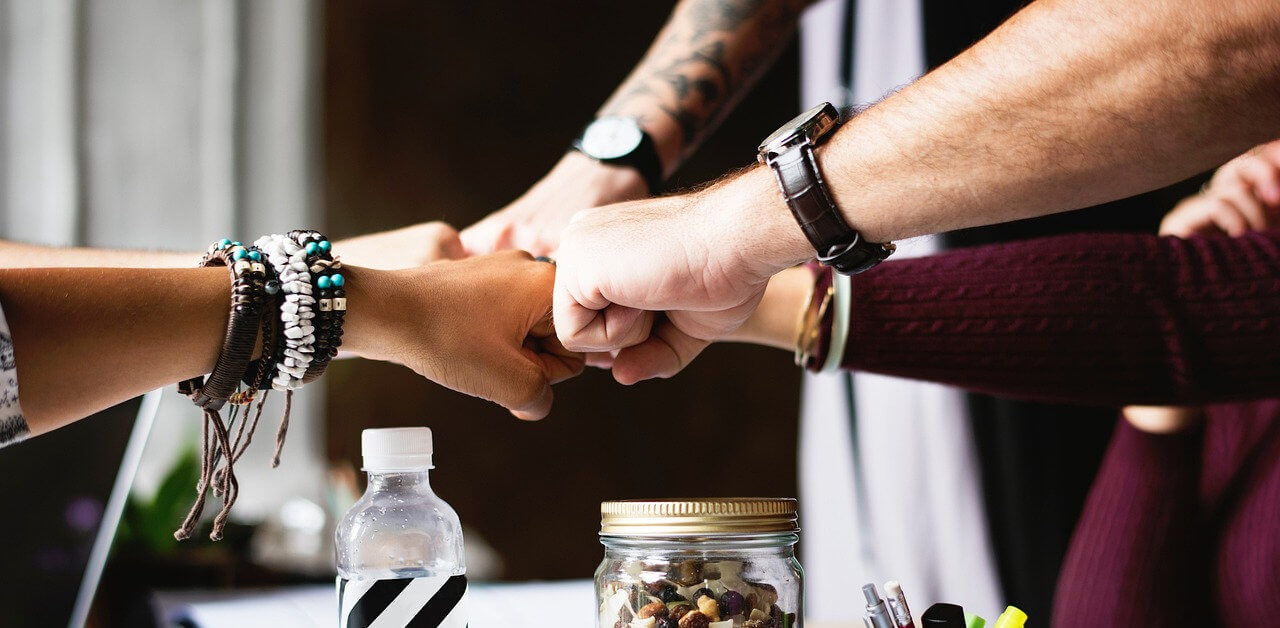 It takes an average of 29 days to fill an open position using online job postings (mostly job boards). You'll need to create a job description and answer each applicant's inquiry, which will likely be very time-consuming.
Here are 5 tools to help you create a strong digital marketing team by making the most of your current talent, hiring new employees, and getting them to collaborate effectively.
1. Smart Dreamers: Let AI help you streamline the hiring process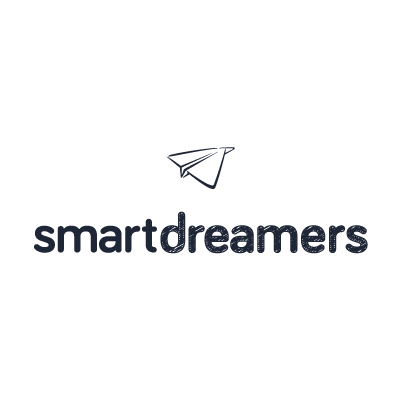 Instead of old-school recruiting tools, you must select a new tool. The old model is time-consuming for your HR department as well as your employees, and no one wants to decrease their productivity to reduce the recruitment budget.
Smart Dreamers streamlines your talent acquisition process using the AI-powered recruitment marketing algorithm.
It provides a real-time reporting dashboard allowing you to track KPIs, optimize the performance of your candidate acquisition sourcing channels, and understand your candidate's behavior and flow across your career site.
Keep in mind: If you recruit abroad, laws change from country to country. Some laws protect individuals' data. This means you can't ask your employees to upload the resume of the applicant. An applicant would have to grant authority first, or, through the tools.
A social referral tool will allow you to post your job offer, invite your employee to the software, and, with features like serious gaming and reward program, motivate them to share your offers on their own social networks.
2. Monday: Include your current team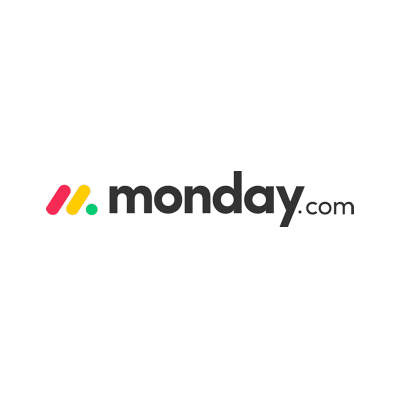 You should have a network. As a busy manager, you might have already asked them if they know someone who can match your open position.
But what about your team? Who knows the skills and personality required to join your team better?
In fact, hiring new people can make your current team even more excited about the company's life if you include them in the process.
Monday is a great tool to include all your employees in just about any task, including the whole hiring process. Set up meetings, collect feedback, and brainstorm together with your team!
The platform allows you to manage cross-team collaboration using a Kanban dashboard (much like Trello):
An employee is and will be your best brand ambassador. They know exactly what the job is and how to get it done. Personality is mostly ignored in the recruitment process. After all, does HR know your team as well as you? No. If they create your job description, it may sound like a skills shopping list.
Humanize the job description by asking your team for help before at the same time you ask your HR department. With their help, you may get more qualified applicants, and take less time to fill the job. After all your employees would never suggest a resume that doesn't match the job or people with the skills but wrong values.
They are the best matching tool you could ever find on the market.
Don't forget to reward your employees
To recruit effectively and reduce recruitment costs by using social referrals, it is important to consider the sensitivity of your employees. Rewards must be for small steps; not just for success.
Talk with your employees, let them know the progress, and then thank them for participating. This will motivate more than any reward.
As your new brand ambassadors, they may take their role seriously and share information about your values and culture. They are concerned with your image because nobody wants to work for a company that has a poor public image.
Your employees are the guardians of your reputation, and they can have a major positive or negative impact on your recruitment.
3. Namify: Set up your career brand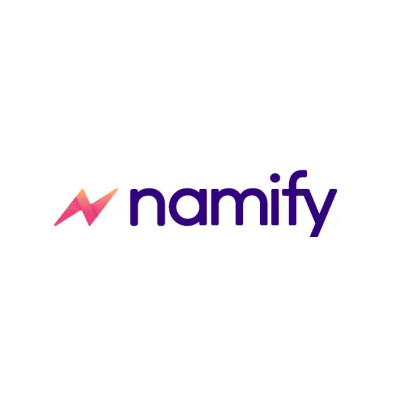 Even if your employees are bringing in most of your applicants and future employees, that doesn't mean that you don't have to communicate through other avenues.
Candidates need more than just a simple job offer, sometimes your employees won't have the time to explain the job position, the company's culture, and values.
You need to communicate about the job position on your site and your social media pages.
If you are serious about setting up your business as a powerful career brand, you may want to set up a separate site detailing your values, team-building techniques, and benefits. This site can be used to consolidate all your team-building and hiring activities serving as a powerful tool to build your brand awareness.
Namify can help you find an affordable domain and check for the chosen name's social media availability. It makes the process very easy!
Once you set up your site, use all available channels to promote it. These include social media, email marketing, and more.
Use all of these digital marketing channels to strengthen your brand, publisize your values, post behind-the-scenes photos, feature current employees, etc. Your career site should make any niche expert become eager to work for you. First Page Digital does a very good job featuring their employees by publishing interviews and podcasts featuring them.
Let your current team run your career blog and social media channels: That will get them even more excited about building the team.
Conclusion
Because your employees have the same values as yours, they will only propose applicants with personalities that are a match, reducing time and energy for HR, and creating a real team spirit plus a long-term positive image for your company.
The fact is, taking your team seriously is the smartest thing you can do.
Social media has given business managers and tools the tools to be able to converse with talent en masse. To influence. To inform. To engage. To persuade.
Those who have grasped these possibilities are building up followings of intrigued – and often devoted – advocates and candidates. People who increasingly aspire to join the business. People who may also evangelize about the products and services the company has to offer and who will speak warmly about the company as a prospective employer.
To some up, when building your digital marketing mean, make sure to avoid the following mistakes:
Failing to plan
Failing to secure adequate resources
Failing to make a consistent time commitment
Failing to leverage your team
Failing to add value
Failing to engage
Reverting to treating social media as an advertising channel
As you start building your team, make sure to invest time and effort in making it easier for them to get adjusted and start performing their daily routines. What insights, resources, links, downloads, interviews, tools and tips will help the people you want to engage with do their jobs more effectively? What burning questions can you answer for them that will help them to further their careers, irrespective of whether that ends up being by joining your company?
Keep working on resources that can help your new team work better. Your current employees can help with that as well!
Building a team is life-long process. You can never be done. So create a good foundation (i.e. your career brand) and well-defined process to make the process more streamlined and effective.
---
About the Author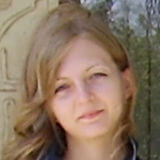 Ann Smarty is the Brand and Community manager at InternetMarketingNinjas.com as well as the founder of ViralContentBee.com. Ann has been into Internet Marketing for more than a decade, she is the former Editor-in-Chief of Search Engine Journal and contributor to prominent search and social blogs including Small Biz Trends and Mashable. Ann is also the frequent speaker at Pubcon and the host of regular Twitter chats #vcbuzz and #myblogu.
Get notified about our new posts
By submitting this form I accept the
Privacy Policy
and I agree to receive blog-related information from Super Monitoring.