6 Sites That You Can Use to Hire Marketers
If you are running a small business then you don't want to waste any money on hiring the wrong people. Your budget is tight as a drum and you better not squander it.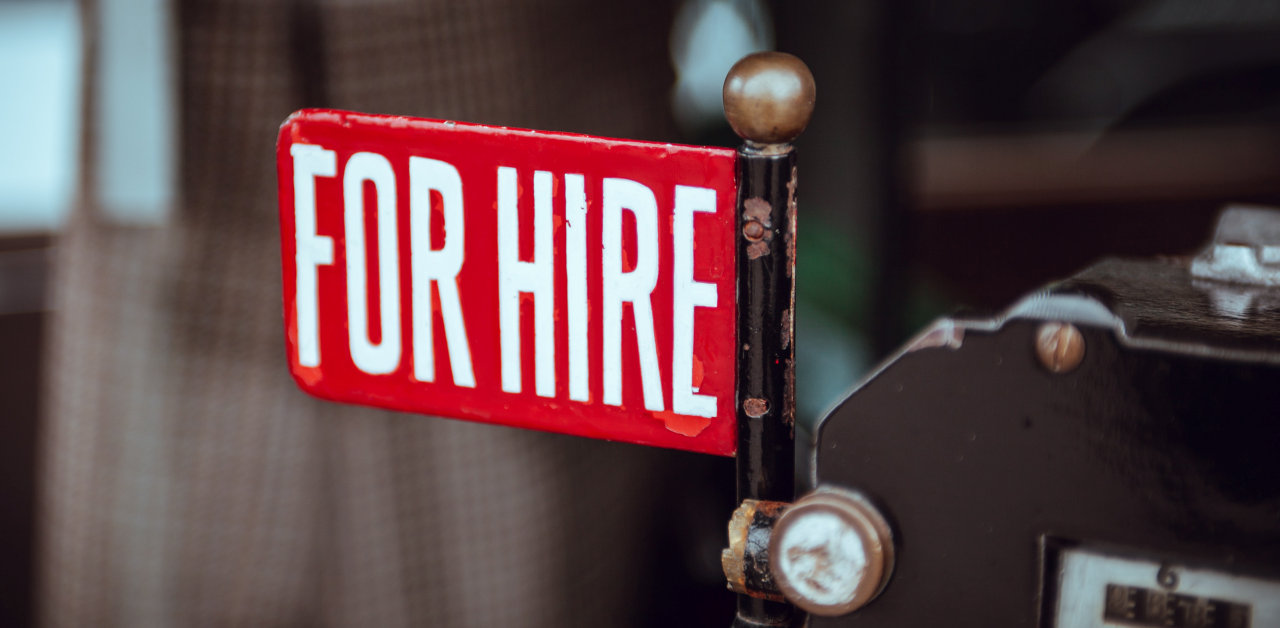 That's why hiring the right digital marketer is so important. A digital marketer will combine technical skills, ideas, and marketing knowledge to generate leads for your business.
A freelance hiring platform or job site is the best place for you to find a freelance marketing consultant or specialist. There are plenty of platforms to pick from.
1840 & Company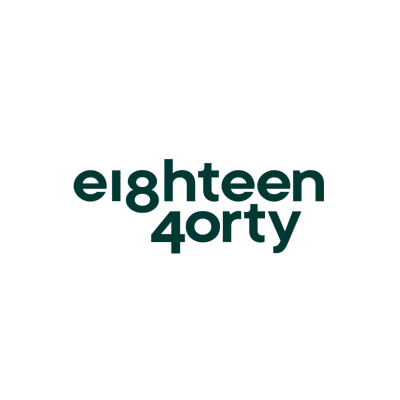 1840 & Company is a unique platform for hiring vetted marketers that are either freelance /independent contractors or direct hire. It's not a gig marketplace but a one-stop place for quickly scaling growth and getting access to vetted talent for meeting any of your business's needs. The platform makes hiring simple and acts as an extension of your HR department. It's first on our list because you can use it to hire freelancers or full-time/part-time direct hire employees.
Hiring the right candidate is never easy. Traditionally employing someone is a slow process and takes a lot of time back and forth. There are a lot of compliance issues as well. Freelancing/independent contracting has made it relatively easier, but there's still the hurdle of finding the right person.
One thing we like about this platform is that the talent is vetted for you. As an employer, you must sign up for your client account. Once you create the client account, schedule a phone consultation with them to discuss your business's hiring needs and your budget. The platform takes a customized approach toward hiring talent and ensures you get the best balance between budget, talent, and strategic hiring.
Features
Easy to hire. Businesses may be experts at doing their business but there will be a gap in finding talent. 1840 aims to resolve that talent gap. That's why with their help you can quickly scale your marketing team.
Hassle-free with no annoying job posting. 'The platform eliminates the hard work needed to hire talent. There's no need for you to browse through hundreds of job postings or hundreds of job applications. The platform matches you with vetted talent.
Hire expert marketers for any role. You can hire people for:
SEO marketing
SEM marketing
PPC marketing
Fractional CMO
Social Media Marketer
Content marketers
The pricing structure accommodates your needs. You can also hire other roles outside of marketing as well.
Fiverr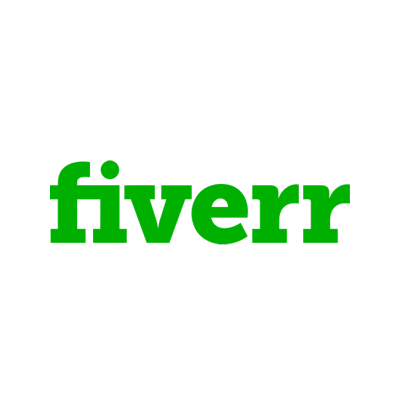 Best for finding all kinds of cheap talent – Fiverr – is a world-famous, unvetted marketplace that has tens of thousands of digital marketers spread across every niche you can imagine. They can handle email marketing, do logo design, create eCommerce stores, design and execute your marketing strategy according to Superside.
Fiverr began as a platform offering $5 gigs. While it may not be possible to get every gig at that price the freelance rates on Fiverr are comparatively affordable.
Fiverr's search features make it really easy for you to hire marketing freelancers according to GrowthCollective. To find people to hire, go to the Fiverr homepage, run a search, and use the filtering tools to find sellers with the services you need. Once you get a few sellers, click on their profile to learn more about them, learn how much they charge and contact them through the in-app messaging system.
Once the job is booked, the system takes the payment and waits for three days after the work is delivered for your approval for the payment to be released.
Features
On-site filtering tools on the platform let you filter the options by seller level, their location, parameters of your job, and even by those who are online
Verified professionals get a Pro badge on their profile. Pro services cost a lot more but you get assured quality of service.
An on-site wizard can help you with your choices when hunting for specific types of freelancers.
Seller ratings are important in the sense that new sellers who don't sport a high rating may not be that experienced. Going with a top-rated seller guarantees peace of mind and always has the assurance of getting your work done on time.
Contently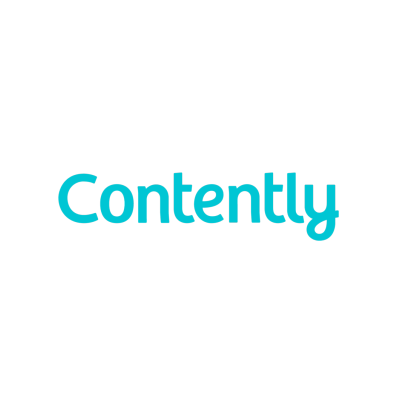 Contently is great for brands who want to produce a wide range of content working with digital marketers. You can create long-form content, video scripts, infographics, animations, and more on the platform.
Freelancers who join Contently start with a free account. However, they can later apply to be part of Contently's core talent network that vets applicants before they're accepted. Contently works with brands like Walmart, Marriott, IBM, and Google to name a few brands.
The information about their work is available on their public portfolio and can see delivery times and editor ratings. This gives you enough clues regarding whether you want to work with that particular freelancer or not. Contently sets up a content team and adds select freelancers to it.
Then you can assign work or invite marketers to send you a pitch.
Contently pays its freelancers well and has set a threshold of minimum payment level for content of different types. Freelance marketing consultant rates can be high but since you're working with true professionals the bar for quality is also high.
Features
Personalized recommendations from Contently point you toward the right freelance marketing talent to power your content needs.
An easy communication system means that everything is handled with the help of the internal messaging system.
A global talent network is another cool feature of the platform.
A dedicated support team is available at your disposal. An editor liaises with the freelancers and this ensures quality output.
ClearVoice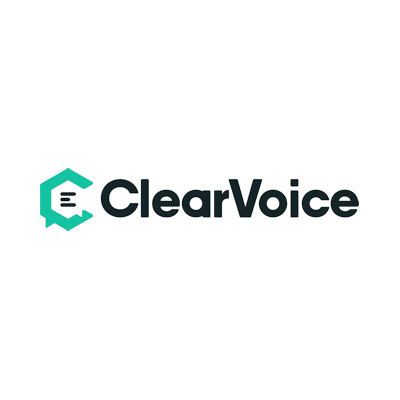 Best for a Unified Digital Marketing Service – ClearVoice – is a similar service to Contently and has freelancers set up portfolios where they display their top work.
Once that is done with, they can apply to be part of the ClearVoice community.
The talent pool is much smaller in size compared to either Fiverr or Contently but the 4000 marketers it has are all thoroughly vetted for experience and quality of deliverables. There are both writing and editing roles and ClearVoice helps you hire content strategists, designers videographers, and more.
Hiring digital marketers on ClearVoice starts with setting your budget and guidelines. ClearVoice provides guidance on paying writers and digital marketers and requires an annual commitment from you when using the platform.
The system matches with potential freelancers for review. Once you found the right marketing professionals to work with, simply add them to your team. Communication and payments are handled internally through the platform and you may ask for revisions before accepting the work.
Features
Invite your favorite outside freelancers to be part of the platform. This ensures your entire team is in one place to streamline project management.
Directly publish your marketing content since it integrates switch WordPress, HubSpot, Medium, and more.
Get recommendations for freelancers once you add project details and requirements. This saves you time and the hassle of reviewing so many different profiles.
Torchlite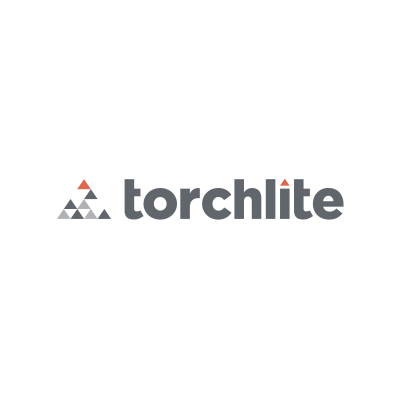 Best for Digital Marketing Project Management – Torchlite – is a relatively new platform for finding freelance talent. Unlike Fiverr where you can hire several different service providers. ClearVoice or even Contently which started off primarily as content platforms, Torchilte is a platform for hiring digital marketers mostly.
Torchlite's freelance digital marketers are experts in their respective fields and there are examples of past work. There's information about skills, the tools they work with, and certifications. You may not find onsite ratings but because they go through rigorous vetting, you can offer services to brands and agencies.
The platform makes it super simple to manage the project with a built-in timeline, time tracking, and an internal communication system.
Then there are Asana, Trello, and Slack integration systems.
Features
Set a budget and timeline that can help you keep the project on track.
Certified professionals are entered into the system after a rigorous testing and vetting process.
Tons of integrations like Asana, Trello, and Slack make project management super easy.
Embed Torchlite on your site to help you create a customized marketplace. This is helpful if you are offering digital marketing services.
Conclusion
What do you think of the marketplaces I covered here? Let us know in the comments below.
---
About the Author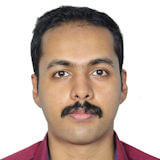 George Mathew is a writer and blogger at Kamayobloggers, a site he started to share cutting-edge marketing advice.
Get notified about our new posts
By submitting this form I accept the
Privacy Policy
and I agree to receive blog-related information from Super Monitoring.