Where to find and hire freelancers (or get a job as a freelancer)
Companies across the world have developed a flexible attitude towards remote workers and freelancers. With skill gaps becoming more dominant, companies often find it difficult to find new hires with the right skills in a short time. Finding and hiring freelancers has become easier with time especially if you know the right places to look for them.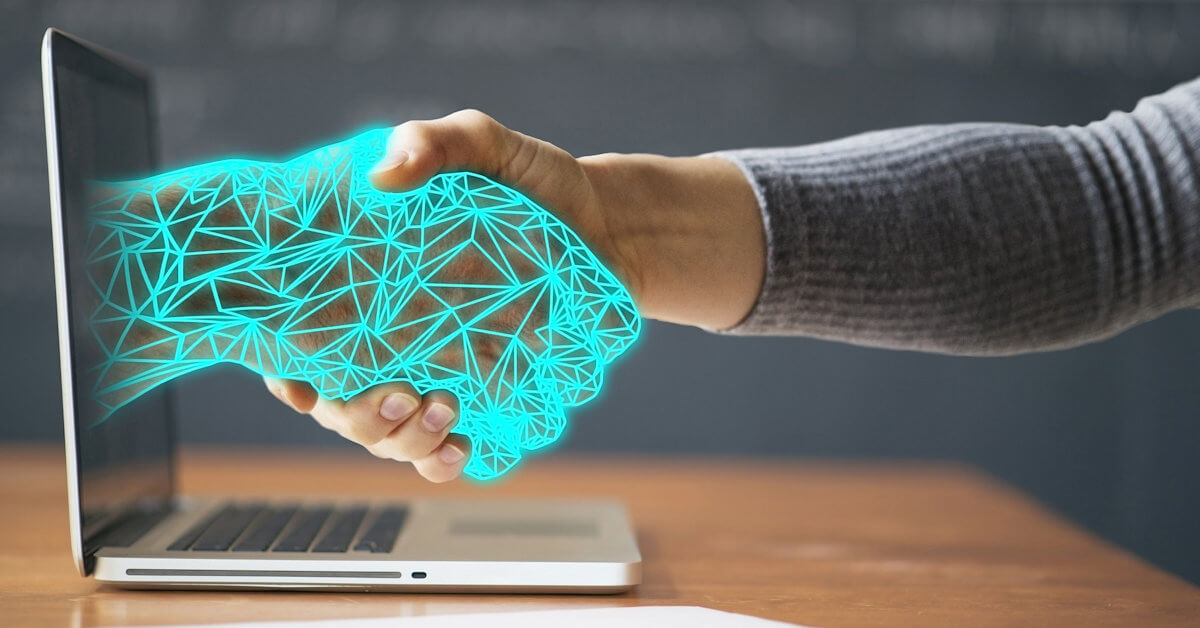 The freelancer platforms discussed here are common market places for people looking to find and hire freelancers, and vice-versa, for freelancers looking for jobs. There are several platforms that are great to start your career as a freelancer. With the right skill sets and approach, you will find many projects that suit your taste and also help you earn a good income. In this post, we have listed 33 platforms where you can find freelancers with different skills sets and if you are a freelancer with good skills, you can register on these platforms and earn good money.
General Freelancer Platforms
These platforms have a broad range of freelancers with different skills sets. Whether you want a developer, writer, salesperson, marketer, SEO specialist, virtual assistant or any other service provider, there are freelancers available on these platforms. If you are a developer, photographer or an individual with a skill set in demand, you can always register on these platforms and find projects that generate interest.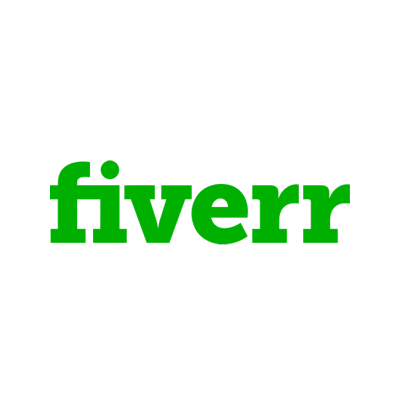 Fiverr
Fiverr is a good platform to find freelancers for various niches like digital marketing, writing and translation, programming and tech, video and animation and many other niches. Fiverr makes it possible for clients to find freelancers at lower costs. For example, it only allows a fixed price for projects and not hourly rates. The platform offers payment protection and the payment is only released to freelancer after you are happy and pleased with the work and services provided.
Upwork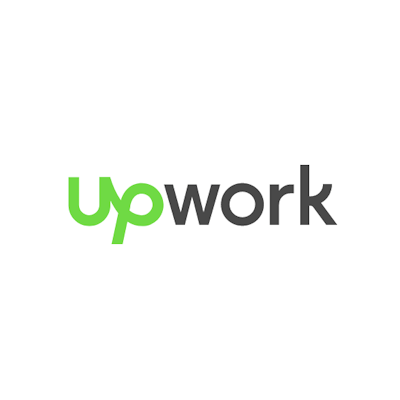 A few years back there were two platforms – oDesk and Elance to find and hire freelancers. In 2015, both platforms were combined to create one marketplace which was named Upwork. As a result, Upwork is one of the biggest platforms for people wanting to hire freelancers and also for people who are looking for a job as a freelancer. Currently, there are more than 15 million freelancers registered on Upwork and more than 5 million clients who post more than 3 million jobs each year. You can find freelancers here from every niche. Upwork takes 20% cut from the total project costs as fee at the beginning. It is one of the best places to find freelancers of different skills levels at lower costs.
Freelancer
Freelancer is similar to Upwork with hundreds of projects available for freelancers at a fixed price or hourly rates. Finding a freelancer on this platform is easy and all you have to do is job posting. Whatever your need, you will always get a freelancer to get the job done- from mobile app development, developer, web design, and product manufacturing or virtual assistants.
PeoplePerHour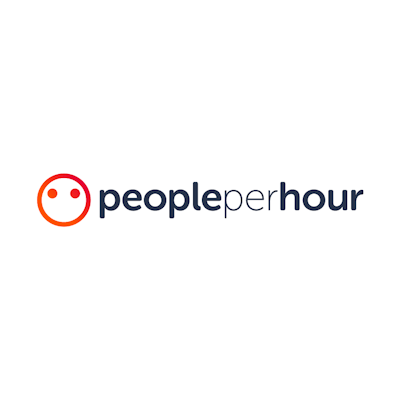 The name of the website is self-explanatory. At PeoplePerHour, you can post projects to hire freelancers. The freelancer listings are reviewed and rated by experts and you can find a freelancer for almost every business niche and skill sets. You can search for freelancers by skills, location or rating. You can also contact any particular freelancer and request him/her for a proposal for your project.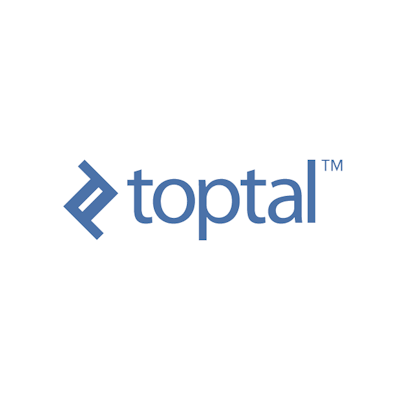 Toptal
Toptal is a popular freelancing platform that connects businesses with freelance experts in different categories like software engineers, designers, product managers, finance experts, project managers, and many more. Toptal simplifies the task of finding and hiring a freelancer for any project. Businesses need to mention the requirement and Toptal team of experts will find the perfect candidate for the project. For every freelancer hired through Toptal, businesses get a no-risk trial period and businesses need to only pay after they are completely satisfied with the work. Read a comprehensive review of Toptal.
Guru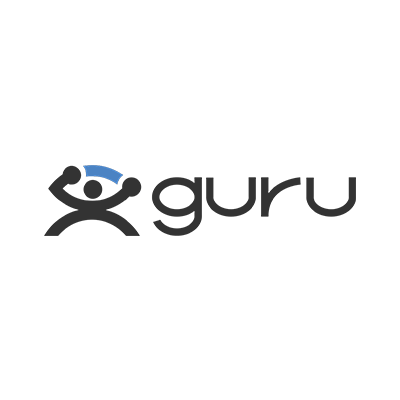 Just like other freelance platforms, Guru makes it easy for expert freelancers and needy companies to connect and collaborate. With more than 3 million freelance experts, you will not face trouble finding freelancer with required skills sets in any business niche. Here you can find writers and translators, designers and artist, programmers and developers, engineers and architects.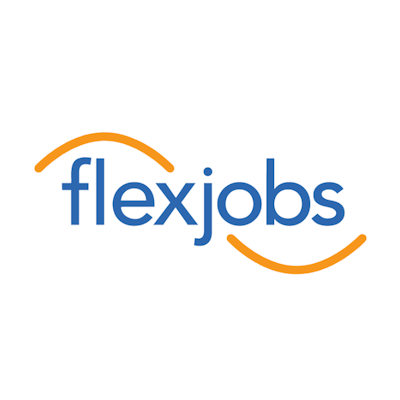 FlexJobs
With more than 50+ career categories, FlexJobs is one of the best platforms for people looking for jobs as freelancers. The platform allows you to post jobs in different categories to attract the right kind of freelancer starting from entry-level to executive. You can easily find freelancers or part-time employees for your company on FlexJobs. The platforms take security and authenticity of jobs seriously and every job and company is hand screened to ensure there are no scams or ads that can mar the experience.
Truelancer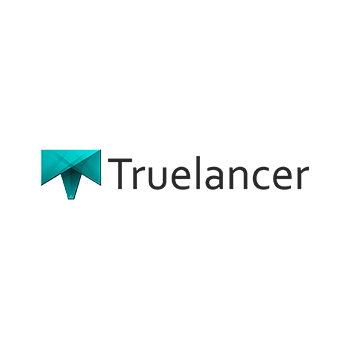 The Truelancer freelancing platform is a marketplace for businesses looking to hire freelancers and people look for a job as a freelancer. On Truelancer, you can find freelance experts in every service category like writing, coding, SEO experts, developers and designers, sales and marketing and creative. Truelancer has developed a risk-free system that works well for both parties; the client and the freelancer. After the freelancer is hired for the project, the client deposits amount in Safe Deposit which is only released to the freelancer when the client is 100% satisfied with the work.
ClearVoice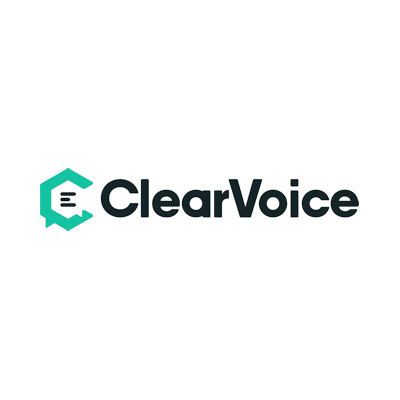 ClearVoice is a dedicated freelancing platform for content creatives. At ClearVoice you can find and hire content creators for various categories like Advertising and Marketing, Beauty, Healthcare and Sciences, Business, Entertainment, Legal, Travel & Adventure, and Software and Technology. You can hire a Writer, Content Strategist, Copy Writer, Editor, and Copy Editor. ClearVoice also provides freelancer for roles like videographer, photographer, and technical editor. One of the specialties of ClearVoice is you can hire vetted freelance creatives to fulfill your diverse content needs for any industry.
ServiceScape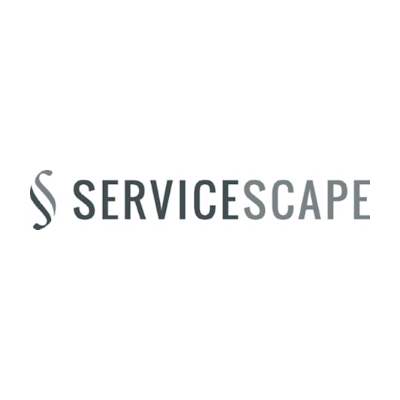 With more than 83,000+ registered clients and an average satisfaction rating of 4.5 out of 5, ServiceScape could be your freelancing platform to get a job as a freelancer. ServiceScape ensures you find the right person for your project. Clients can view professional's description, portfolio, credentials, and details about the projects done in the past that gives an idea about the capability and professionalism of the professional. ServiceScape also offers on-demand services for clients who are in a hurry and don't want to go through the regular process of outsourcing. They can set up and pay for the project within a few steps and select a professional to work on the project. It's that easy.
The above-mentioned marketplaces/platforms are general ones where you can find a freelancer for different niches. However, if you are looking for special marketplaces or platforms dedicated to a particular niche, refer to the list below.
Writers
Mediabistro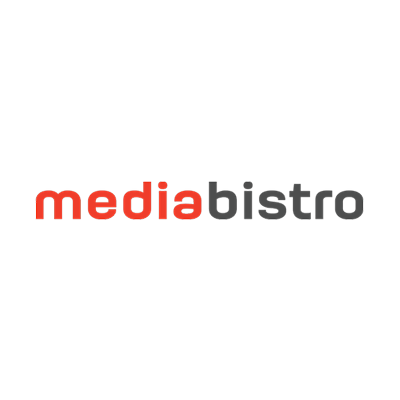 Mediabistro is a freelancing platform that allows you to find freelancers with expertise in different roles like Sales, Writer, TV Reporter, Web Developer and Designer, and many more. The search tool provided on the website allows you to refine your search through various filters like industry, experience. location and specialty that helps you reach the right freelancer for your project more easily and faster. Besides acting as a common marketplace for freelancers and clients to meet, Mediabistro also offers several online courses to freelancers to sharpen and upgrade their skill set. The blog section of the website has several good posts to enhance their skills for free.
Constant Content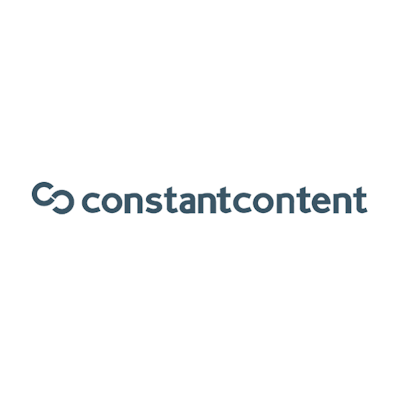 As the name suggests, Constant Content allows businesses to hire writers to create content for any industry on any topic. Besides hiring freelance writers, you can also buy readymade content on the website. At Constant Content, you can find more than 100K professionally crafted titles on any topic. There are more than 100,000 expert writers registered on the website who go through the rigorous writing application process and strict editorial control to ensure the highest quality content for clients. All writing you purchase from Constant-content comes with a 100% non-indexed guarantee.
Freelance Writing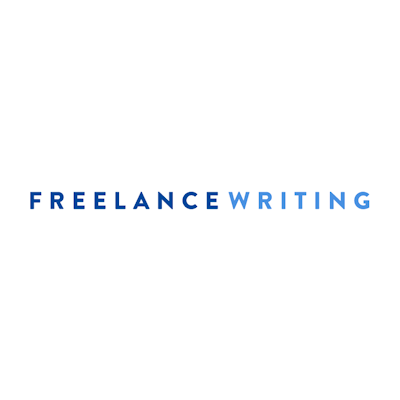 Freelance Writing is a dedicated platform for businesses wanting to hire writers and freelance writers wanting to make money through writing services. The rigorous writer vetting process ensures you will find a perfect writer who has mastered the craft of writing and also passionate about it. For freelance writers, the platform provides various useful resources to hone their writing skills through writing contests. At Freelance Writing, you can find a writer for any genre without any difficulty due to different writing categories like a writer for a press release, website content, newsletter, product description, and many more.
JournalismJobs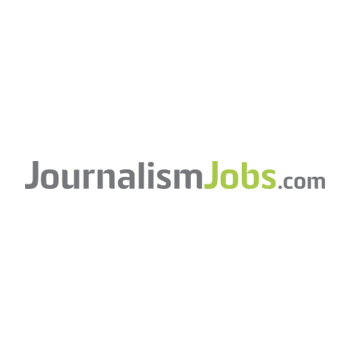 JournalismJobs is a freelancing platform dedicated to media professionals. The platform serves as a marketplace for employers looking for media professionals and freelance media professionals looking for a job. At JournalismJobs, you can search for freelancers by location. Besides offering diverse job listings for media professionals, the website also offers journalism fellowships, career advice, and good media resources for professionals.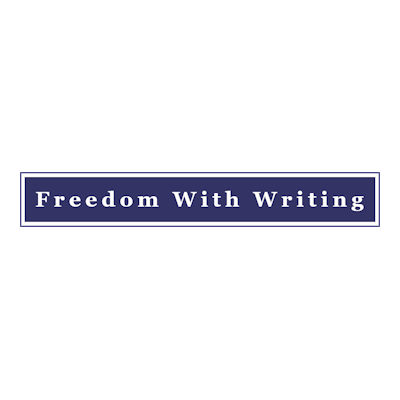 Freedom with Writing
Freedom with Writing is different than freelancing platforms discussed above. Unlike other platforms where clients and freelancer have to register, freelancers only have to provide their email address to get paid writing jobs. The freelancing platform does not offer any service to clients looking for freelancers. Everything on this website is delivered through email. The website lists paid writing opportunities which lists details about the writing job.
Designers
Behance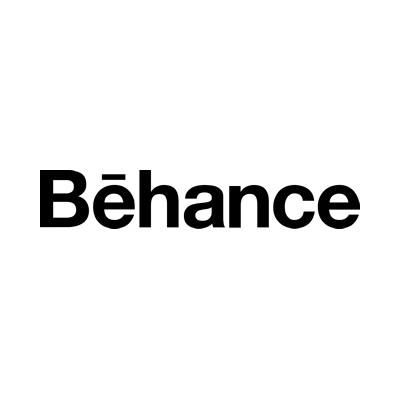 Just like 99 Designs, the setup of Behance is also unique. Here designers can showcase their work to win clients. The best designs are displayed on the landing page named as Discover. At Behance, people can also post jobs and freelancers can apply for them.
Envato Studio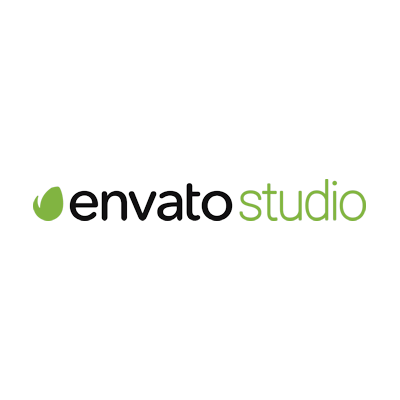 Envato Studio is a freelancing platform where you can find designers, developers, and creatives for your project. Unlike other freelancing platforms where you can register and start offering services, Envato Studio takes a different path. Here, freelancers wanting to offer services have to submit Registration of Interest. The team of Envato Studio puts the applicants through a rigorous vetting process and only best are offered membership as service providers. Clients can find right freelancers through search where they are required to enter details like price range, turnaround time, location and several other criteria to find right freelancers.
Dribbble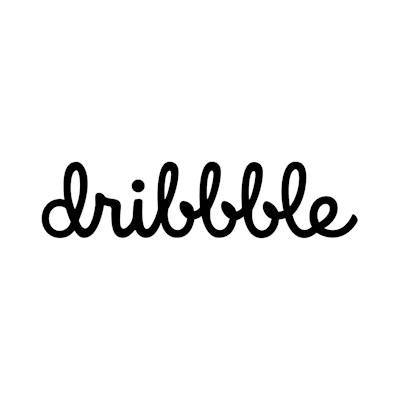 Dribbble is more than a freelancing platform for creative professionals. It also serves as an online board to showcase your artwork to the world. Businesses can post jobs on the site and look for freelancers. Clients can find freelancers by skills or location. There are several other filters like experience level, type of work, and availability that simplifies the task of hiring the right freelancer for the job. Freelancers can create a team and showcase their work and details to prospective clients.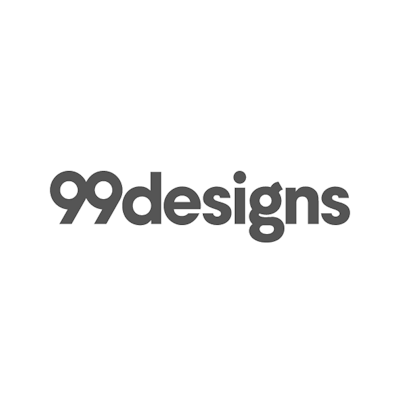 99 Designs
The setup of 99designs is a bit different. People who want to get some design work done, post a job as a contest. Freelancers registered on this platform can participate in the contest and submit their work. The client chooses the best design work that meets his requirements and pays the winning freelancer.
Smashing Magazine Jobs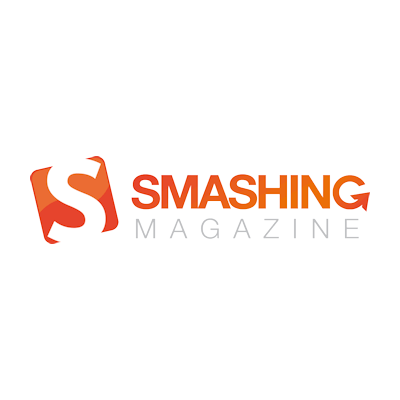 Smashing Magazine Jobs is a freelancing platform dedicated to web designer and developers. Besides offering opportunities to find work, the website also offers useful learning resources in the form of articles and e-books. Smashing Magazine Jobs also organize friendly conferences to help professionals upgrade their knowledge and expand their creative network. Businesses need to create a job listing to find and hire freelancers for their project.
Developers
The websites listed below provide lots of work to designers and developers and if you are looking for a good developer or designer, you are more likely to find several candidates.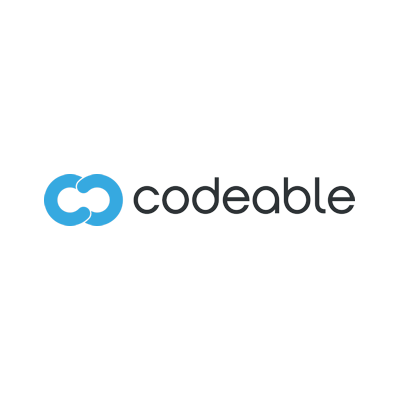 Codeable
Codeable is a dedicated freelancing platform for WordPress developers. The website has more than 430 vetted WordPress experts. Clients need to post their project to get an estimation cost for free. There is no obligation to hire and the whole process is risk-free. Codeable offers a premium service for WordPress developers. If you think you are a WordPress expert, you can apply to be part of the Codeable team by paying a fee to process your application. Only 2% of applicants pass the tests and get selected as members of the team.
Gun.io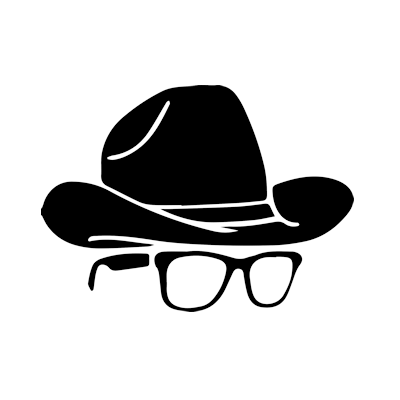 This website was born from the open source community to connect with open source developer jobs. The site is known to have thousands of good developers and finding the best engineer for your technical project should be quite easy. Gun.io finds freelancers fast and one good thing about it is the talent pool is rich with technical knowledge. Industry leaders in a technical domain like Cisco, Tesla, and Atrium are listed as some of their clients.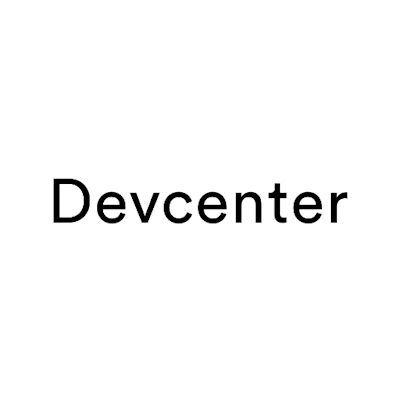 Devcenter
Devcenter is a freelancing platform dedicated to talented African communities. The platform serves limited categories and the website is useful only if you are looking for a software developer or product designer. The sites offer god payment and security options in the form of Escrow where funds are stationed until milestones are completed and work delivered to the satisfaction level of clients. Freelancers looking for a job need to apply through the website and go through a 6-stage selection process where they have to work on a small project to prove their talent.
Coding Ninjas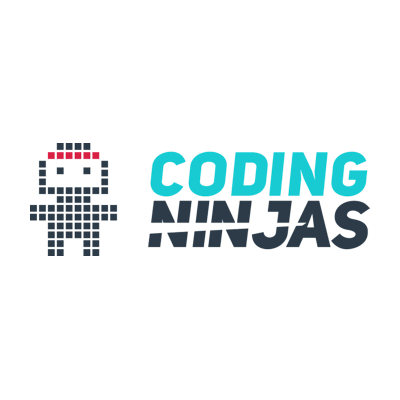 Coding Ninjas is a different kind of platform where professionals can register and get job offers from leading tech companies. If you are looking for a job, you can check the job postings and apply for them after registering at Code Ninjas website. If you are already a registered member, you can also apply for different courses to upgrade or enhance your skills. Employers also need to register to get access to the talent pool of Coding Ninjas.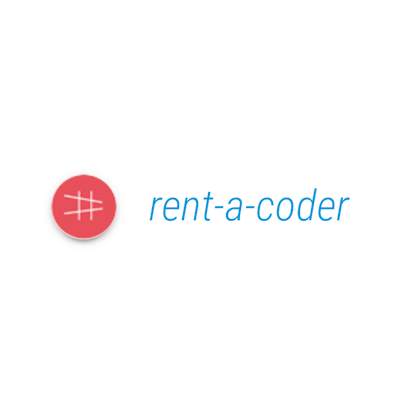 Rent a Coder
Rent a Coder is a specialized marketplace where you can find web designers and developers, mobile app developers, artwork, design and logo experts, SEO experts, hosting solution experts, and administrators. Like general freelance websites, you can also post your projects here or register as a freelancer to apply for jobs posted on the website. You can either register as a freelancer or a client or both.
Virtual Assistants
Clickworker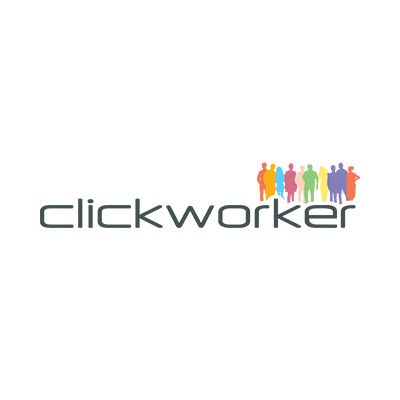 Clickworker is a good platform to find freelancers for virtual assistant's tasks like data entry, writing, and researching. The setup of Clickworker is different than other freelancing websites. For example, when you post a job to find a freelancer, the experts at Clickworker take responsibility for the whole order process and implement it in on a customer-specific basis. If needed the whole job/project is broken into micro-tasks for better results. The job allocation and handling tasks are managed by the network of Clickworkers who have required qualification to complete the tasks.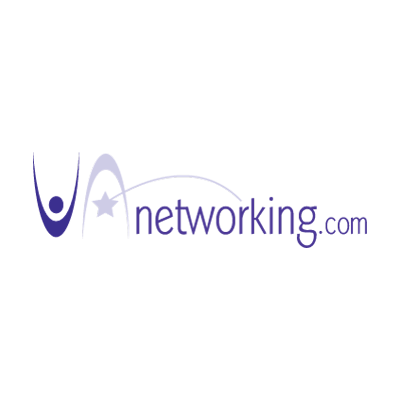 VA Networking
VA Networking is a freelancing platform for Virtual Assistants. If you are new in the field of Virtual Assistant looking for a job, you can set up your Virtual Assistant business with help and guidance from VA Networking. To get considered for VA jobs, you need to set up Virtual Assistant business and become a member of VA Insider club. Clients looking for VA can submit their request through an online form. Also, clients need to register before submitting their request for VA.
Assistant Match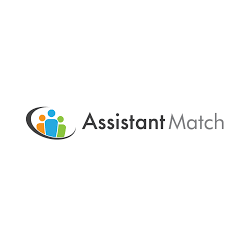 Assistant Match is a freelancing platform that connects businesses with US-based Virtual assistants. Businesses looking for VA need to mention their business details and their kind of assistance they need. For example, VA for Bookkeeping, Writing or any other tasks. Based on the client's and job requirements, Assistant Match will provide VA with the right skills and experience. Clients may choose to pay a fee of $95 for urgent services or wait for a talk with Placement Specialists.
Video Editors
Anyone can take a camera and shoot but you need an expert video editor to make the video meaningful and presentable. Here are some websites where you can find freelance video editors or bid for video editing jobs.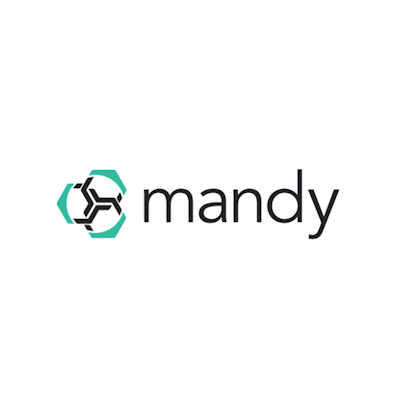 Mandy
If you are looking for freelance creative professionals like video editing, TV production, and stage jobs, Mandy is the right platform for you. If you are a creative professional, you can search for employers and if you are a creative agency in need of freelance professionals, you can find them here. At Mandy, you can post jobs for free to hire freelancers. Freelance video editors need to register on Mandy website to apply for jobs posted on the website.
Production Hub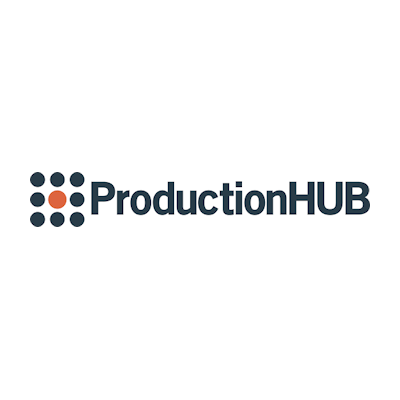 Production Hub makes it easy to find and hire qualified video, film, and live event professionals. If you are a video production company looking for freelancers, you can browse profiles of thousands of video and film production professionals on the site. You can also post a request or a job. If you are a video or film making professional, you need to register to get listed on Production Hub. The site also has a separate section for full-time and part-time jobs.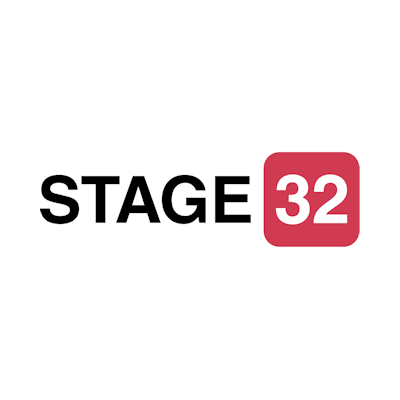 Stage 32
Stage 32 is like an online job board where you can post your requirements for freelancers with film making knowledge and experience. Besides helping you find video and film making professionals, the site also lists industry meetups where you can meet and discuss with film making professionals.
Other Freelancer Platforms
College Recruiter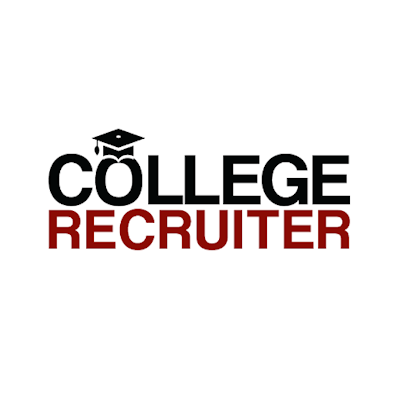 As the name suggests, College Recruiter is a platform that brings college students and employers together. The website functions more like an online job board where students can apply for internships, part-time, seasonal, or entry-level job. To search for a job, students have to enter their educational qualification and their location and the website will present a list of suitable jobs. Employers can post their job on the site after registration.
Kolabtree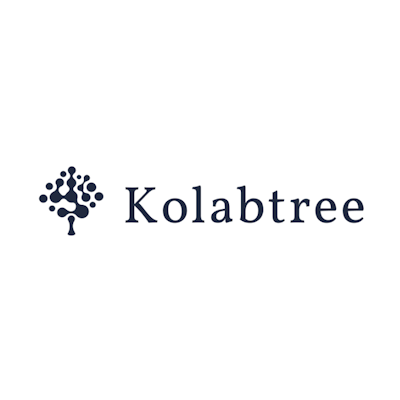 Kolabtree is known to have around 900+ scientists and researchers registered as freelancers on the platform. To hire a freelance scientist or researcher, you need to register as a client and post your job requirements. The platform takes the security aspect very seriously and your project details are safe even after posting. Once the scientific or research job is posted on Kolabtree, registered members can bid for projects and you can pick the right freelancer with desired skills set, experience, and price. The expert is paid only after the successful completion of the project with your satisfaction.
To wrap it up
Our best suggestion to any company or individual looking to hire a freelancer is – do some legwork to find out the projects done and the rating given by the client. Similarly, if you are freelancer looking for a job, register at any sites mentioned above and bid for projects where your skill sets and experience can be put to good use to deliver a good output and make the client happy.
Get notified about our new posts
By submitting this form I accept the
Privacy Policy
and I agree to receive blog-related information from Super Monitoring.
One comment:
Norma:

All good but they tend to be overused these days. I mean, they're getting so big that it works against them, with some of them even rejecting new registrations for certain professions. I'm a sales manager turned photo editor and have found better response at newer platforms like Insolvo.

September 14th, 2019 at 7:42 am