6 Best Tools to Grow Your Freelance Business
Nowadays, people are moving more and more from standard work from 5 to 9 to freelance businesses.
Numerous benefits such as flexibility of working hours and the place from which you do the job itself, the absence of a boss standing over your head, the constant murmur of colleagues, and the constant crowd, seem very tempting.
Therefore, it is not surprising that the number of people choosing this career path is increasing daily. Statistics show that in 2019 only in America there were more than 56 million freelance workers.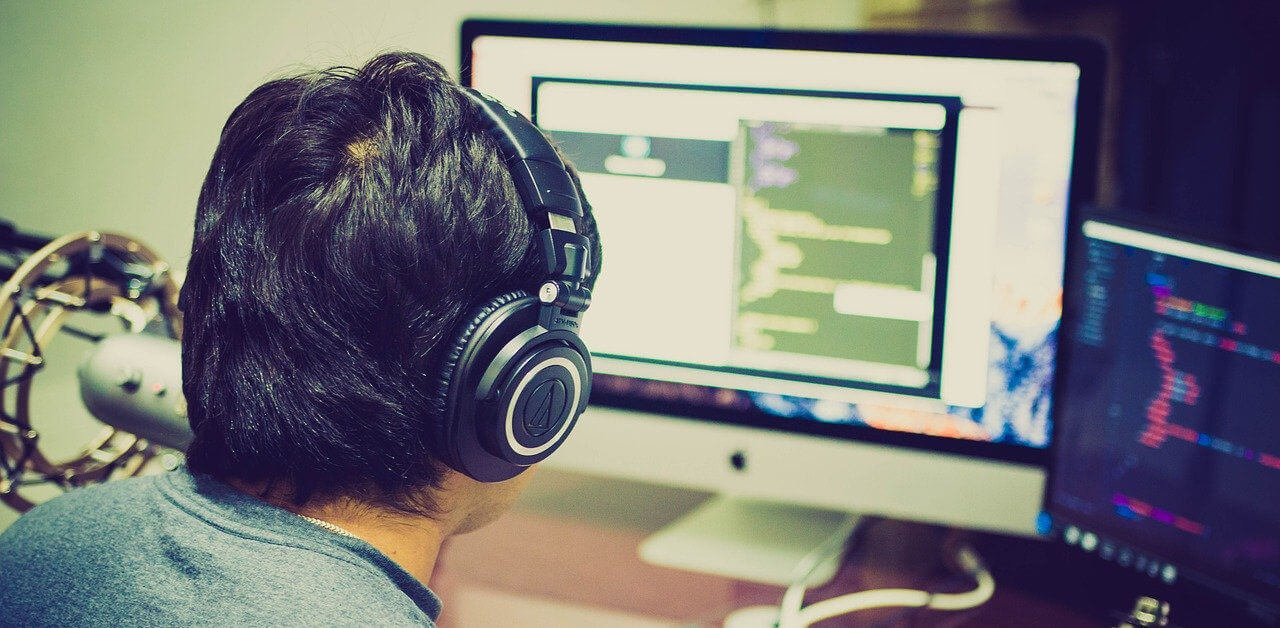 Obviously, there is a notable bright side of being a freelancer. But also, as with any business, certain items can complicate your freelance business.
As the competition will most certainly increase, and your goal is to present yourself in the best possible light and showcase your skills in the right way, you need tools to help you with that.
While you might think you don't need them and that you can do it all by yourself, still try them out and see for yourself what kind of power that will make your freelance business start to grow rapidly.
Here is the list of 6 best tools to grow your freelance business.
1. Poptin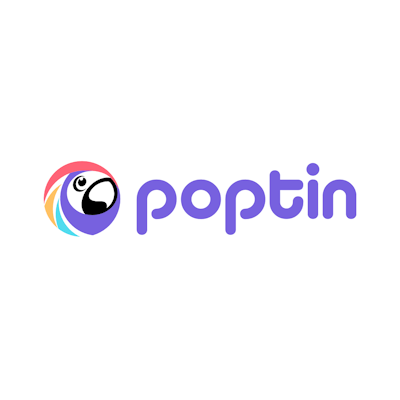 Poptin is the tool that can help you to increase the conversion rates of your portfolio website.
If you are a freelancer and want to present yourself as a true professional in your field, a portfolio website is a must. If you don't have a budget to get your portfolio built from a web development company, you can hire a freelancer from Upwork or Fiverr.
Clients want to get to know better those they intend to hire, to have an insight into their previous work, and, in that way, find out whether you are the right person for the job they are offering or not.
What I don't even need to mention is that this kind of presentation of your skills will save you a lot of time and bring in more clients each day.
To make your website an even more effective display of your abilities, you can take advantage of the potential provided by Poptin.
Poptin is a tool that combines the use of:
Engaging pop-up windows
Embedded website forms
Automatic emails
With the help of Poptin, you can create pop-up windows that will grab the attention of your future clients and increase the chances that you will be the one selected for one of their projects or positions.
A simple drag and drop editor makes it easy to create these windows, which now only takes a couple of minutes. They are immediately ready for you to implement them on your portfolio website.
In this editor, you can easily add or remove various fields, change the background image and effects, create the appropriate CTA (click-to-action) button.
Customization is at a very high level, so you don't have to worry about whether these pop-ups will fit in with the visual identity of your website.
Poptin allows you to take advantage of some more great options:
Different types of pop-ups
Your pop-ups can be in the form of a lightbox, top and bottom bars, slide-in pop-ups, or full-screen overlays.
Choosing triggers
You can choose when you want your window to appear to your visitors. There are triggers by exit-intent, time delay, on-click, and more.
Analytics
With analytics, you can track different insights including the number of views and conversion rates.
But how can pop-up windows help you?
You need to keep in mind that clients often want to find the right person for the job as soon as possible and they do not want to spend a lot of time in that search. You will inevitably have some information on your website that a particular client will not be interested in, but someone else might find it very significant.
Since you can't anticipate clients' wishes, you can speed up the process and make it easier for them to find, for example, your examples of previous work or references. You will do this by setting a pop-up that appears after a certain time and invites the client to go right away to the review of your work to see if they are in the right place.
You can also set a pop-up with the option for the client to contact you immediately by sending you an email or calling you.
You will save both yours and your client's time, and at the same time show that you are primarily a reliable person and a true professional!
2. Prospero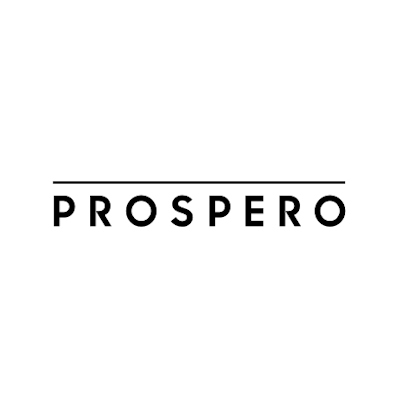 Prospero is a tool for creating awesome business proposals.
Proposals are a great way to provide your clients with a visual presentation of your work in the form of an online document. You can easily create it, send it, and even find out if the client received your document or not.
With proposals created with Prospero, you will be able to receive payments and provide electronic signatures without a face-to-face meeting.
Many people postpone submitting applications because they don't have time to design proposals or don't know how to create them. Using Prospero, this process is an easy task that requires less time than you could ever expect.
The thing is that this freelance tool has an amazing feature called The Proposal Wizard. It is a step-by-step guide through the whole proposal creating process.
On the left side, you can see that all the important information is divided into few categories:
Client
Project
Pricing strategy
Deliverables
Milestones
Their aim is to serve for creating a more detailed proposal and to help you not miss a thing.
You can also use templates if you don't want to make a proposal from scratch. If you are not a designer or a developer, don't worry. Prospero will help you to make an equally professional-looking document that will amaze your clients.
Prospero's business proposals are fully customizable, too.
Smart analytics will track if your client received, opened, and how long he was looking at your document in total.
Every change you make will be saved in the cloud, so you can access your proposal at any time and via any device you use.
3. Lemlist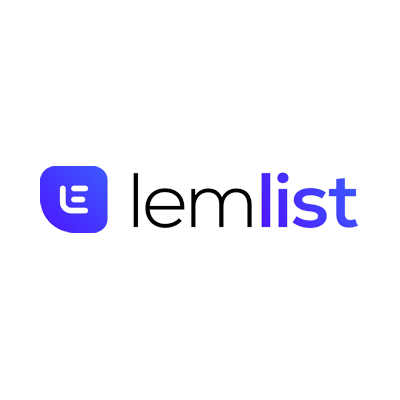 Lemlist is a tool intended for sending cold email campaigns.
We already know that cold email campaigns are of great importance for every freelancer that wants his business to grow and get more clients. If you decide to just sit and wait for clients to find you, it can take a lot of time, so why wouldn't you reach out to them instead?
Cold emails can be categorized as annoying, but with lemlist, you can upgrade them and give a personal touch which will have a much better effect on recipients.
You only need 8 minutes to set up your campaign. Lemlist guides you through the entire process, so even if this is your first cold email campaign, you will be able to create it error-free. You will be able to add dynamic tags, liquid and spin syntax, custom images, and more.
There is also a template based on emails categorized by different topics such as sales, follow-ups, sourcing, and others.
After you receive a positive answer, you are able to use dynamic landing pages and schedule a meeting in a couple of seconds.
This tool supports every email platform, so regardless of whichever you choose, you can easily connect lemlist with them.
4. Freemius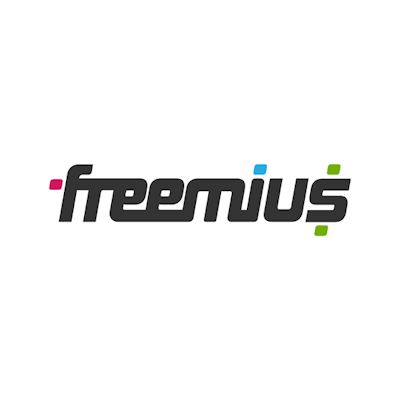 Freemius allows you to easily sell your wordpress themes and plugins. It also allows you to sell memberships or to have free trials of your products. It is easy to use, and it doesn't require infinite coding.
This tool allows you to sell both freemium and premium products.
Freemius helps you to automate processes such as payments and subscriptions instead of maintaining them on your own while losing both time and money.
In a user-friendly dashboard, you can monitor all the most important information.
You don't need to keep your eye on EU VAT because this platform has already taken care of it.
Freemius has insights where you can learn more about your buyers and use that knowledge in your advance.
If you want to migrate from some other ecommerce platform to Freemius, you can contact their customer support which will make this process much easier for you.
5. Slack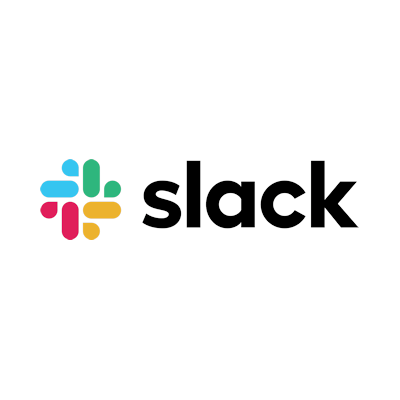 Slack is a communication platform.
If you need to contact your clients or if you are working on some project that requires communication with the team or other freelancers then Slack is a perfect choice for you.
It is a reliable platform with the ability to include links, documents, images, and more.
You can create different channels and threads to keep your work organized, which can be tough when you work on your own and have to take care of various important tasks.
Slack effectively replaces an unorganized mailbox where you often wait for responses for a long time.
6. RescueTime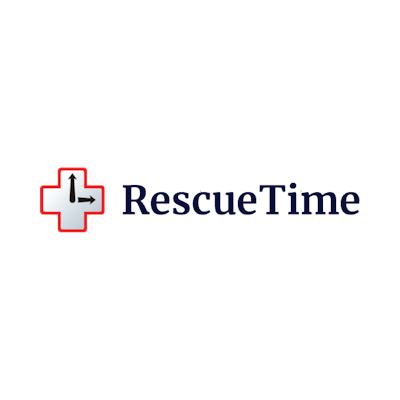 The main problem when you run a freelance business is how to control your time.
Flexible working time is a real benefit, but it can be a trap and you can soon find yourself procrastinating and asking where your whole day has flown by. To prevent this, you can use tools such as RescueTime.
If you suffer from a lack of organization, your work will grow but not in a wanted way. RescueTime helps you to stay on track and be more productive and focused on your goals.
This tool automatically tracks time, so you can find out where you spend the biggest part of your day, what distracts you, and more.
The great thing is that RescueTime also provides you with detailed reports and insights about your productivity. You can analyze them thoroughly and find out how to use your time more productively.
The bottom line
Being a freelancer definitely brings some challenges, but if you are persistent and use the right tools, your business can grow faster than you ever imagined.
Even if you are able to run your business from any part of the globe, you must be aware that you have certain obligations and that you have to represent yourself in the best way possible. It all might seem difficult at certain points.
For many people, the biggest challenge is how to present themselves, especially for those who have worked in large companies for quite some time. However, as soon as you decide to start, overcoming obstacles will not look so challenging anymore.
Use these tools, and make your career dreams come true!
---
About the Author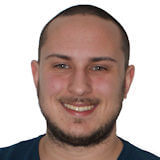 Ugljesa Djuric is the founder of Contenthorse marketing agency for B2B SaaS companies. He's passionate about growing different SaaS businesses, drinking beer, and walking around with his two dalmatian dogs.
Get notified about our new posts
By submitting this form I accept the
Privacy Policy
and I agree to receive blog-related information from Super Monitoring.