Top 8 Tools for Freelancers
The digital revolution has made things a bit different for freelancers. Engagement, business transactions, time management—all of these now fit into a different frame for the freelancer. If you want to maximize your efficiency, you have to rely on the right tools.
Knowing and using the best apps for freelancers may be the difference between productive and unproductive work. So, we have compiled a few tools that will be of immense help to you.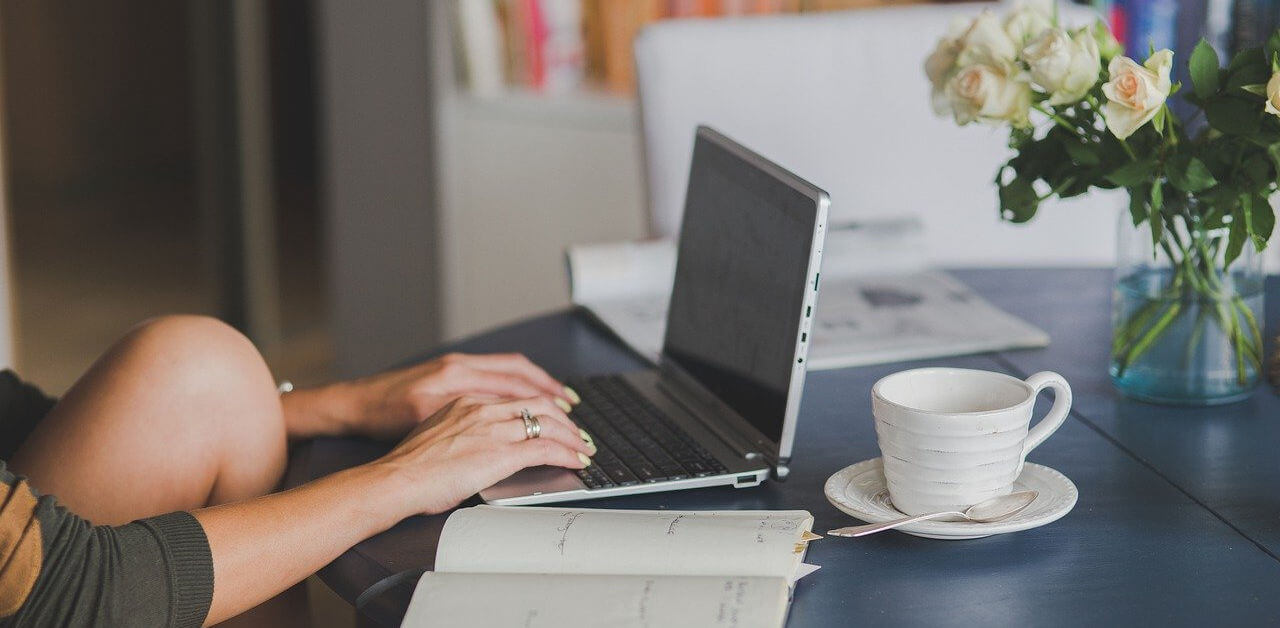 The goal of this article is to highlight notable productivity apps for freelancers. Use them well enough and you will effortlessly manage your life, work, time, and money.
1. Google Workspace for any Purpose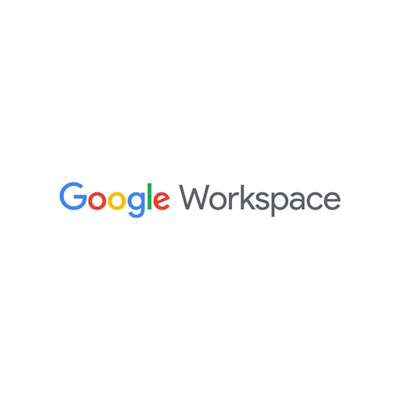 The Google family of apps does not require any introduction. Whether you need a tool for writing, emailing, video conferencing, or any other conventional task for freelancing, Google Workspace is a versatile tool to capitalize on.
With apps like Gmail, Drive, Google Docs, Meet, and Calendar, Google Workspace serves almost every need. With this suite of tools, you can jump from one console to another. You can send an email, upload a photo to cloud storage, or deliver a thank-you video clip to a client.
One of the best things about Google Workspace is that the free versions of the tools are reliable enough for freelancers. However, if you want extra storage, higher-level security, and better control over your workspace in general, you can upgrade to a Business Starter account. Even so, compared to having different apps from various developers, Google Workspace is very affordable.
2. Traqq for Time Management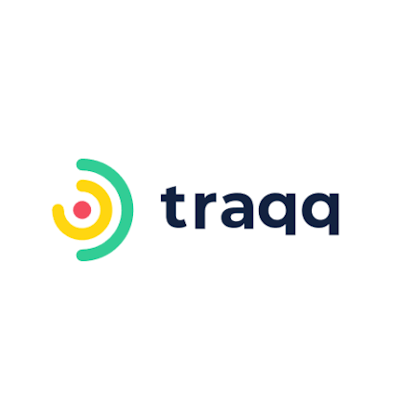 Traqq is a reliable app for tracking time. As you will find, it tops many listicles on productivity monitoring and management. It can easily become the most valuable tool in your arsenal.
One of the bites of freelancing is that you are your own boss. The pros are many, but so are the cons. For example, when it comes to time management, you may find it difficult to keep up with the clock. This is where Traqq comes in.
Traqq helps you track time, make the most of work hours, and boost your productivity significantly. The interface is rigged with features that monitor the essentials—from apps running on your computer to the websites that you visit. On the dashboard, you will see a report of the top ten activities that occupy your time. As a result, you can identify common time wasters.
Since Traqq can do so much automatically, you might assume that using it could jam your computer's processing. This is not true as the app is lightweight. You can have it running in the background of your Windows or Mac without worrying about lags while you work.
3. Boomerang for Emailing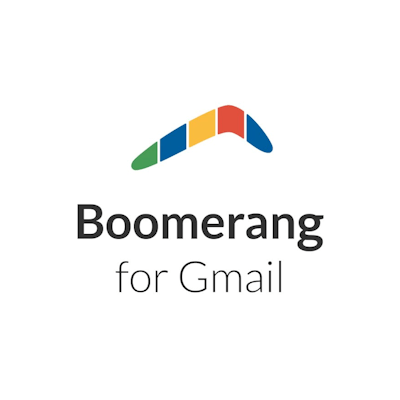 Sending emails is one of the common activities of modern-day freelancers. You have to contact current and prospective clients, as well as deliver on remote tasks. Therefore, you need an app that helps you stay productive on this front. In this case, Boomerang is your best bet.
Boomerang plays the role of an assistant to near perfection. You can use the tool to mark out the best time to send emails. Every freelancer knows the prohibitive difficulty of having to respond to numerous emails, especially from clients who want to discuss terms NOW. Boomerang bridges this gap by helping you schedule emails ahead of time.
Compared to other options for email communications, Boomerang offers automatic follow-up. Naturally, the higher your demands for the app, the more you will have to pay. Nevertheless, at $4.98 per month for individual freelancers, the app is fairly affordable.
4. Grammarly for Text Editing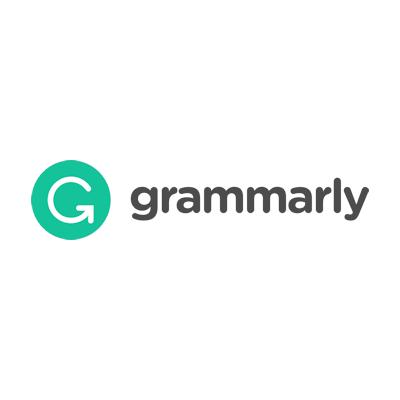 Grammarly is probably number one when it comes to text editing. With it, you can correct spelling errors, fix punctuation mistakes, find better words to express yourself, and more. Even better, the app shows you why an expression is not correct while offering more acceptable alternatives. There is also the plagiarism checking feature that researchers never get tired of.
Grammarly operates anywhere. You can install it as a browser extension, add it to your word processing app, or download the mobile app itself. It attaches itself to every program that you use to write anything and pops up once there is an internet connection.
Grammarly is also affordable. The free version offers everything an average freelancer will ever need. There is a business option that costs $12.5 a month per user. However, most freelancers wait for the 30% to 55% discounts that Grammarly offers at least once every three months.
5. SmarterQueue for Social Media Management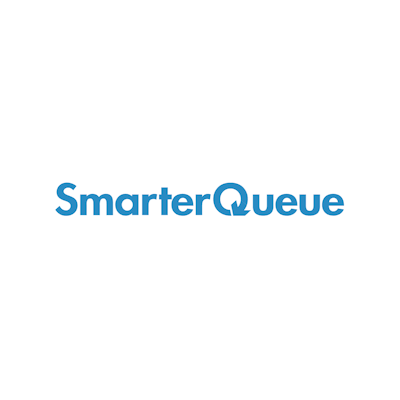 SmarterQueue is a tool for managing your presence on social media platforms. It serves as this massive library from which you can borrow content to keep your pages alive.
SmarterQueue offers everything from automated content publishing to activity analytics. In other words, the tool helps you drive traffic on your media channels by delivering impressive content to engage clients and customers. Moreover, you can monitor the impact of each post, recycle them to reach a wider audience, and easily integrate all your channels under one social profile.
The pricing plans for SmarterQueue are tailored to specific needs. However, you can use its features for as low as $16.99 per year.
6. PayPal for Payment Processing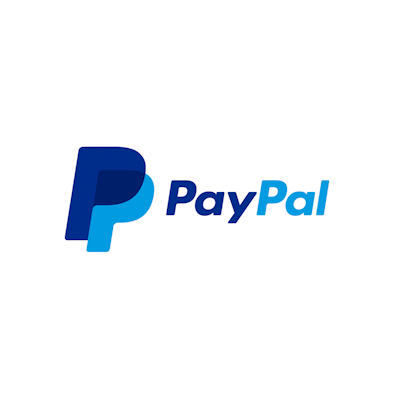 PayPal is another popular tool for freelancers that needs no introduction. According to Paypal's 2017 U.S. Freelancer Insights report, about 76% of freelancers worldwide accept payments via this channel.
Convenience and flexibility are the words that come to mind when you think of PayPal. The service is a bridge between your (sometimes foreign) clients and you. It is essentially a digital bank that easily converts currencies and delivers payments to your bank account.
PayPal's rates are not the easiest to accept. However, you might not find another well-regarded finance tool that is available in more than 200 countries.
7. Simplifi for Finance Management
Like every other smart freelancer, you need an app that helps you manage your cash flow without to the need of a pen and paper. Simplifi by Quicken is one of the best options for this task.
Simplifi goes beyond the typical cash tracking and budget design that most tools in this category are known for. You can integrate it with your bank accounts and therefore keep track of all your eggs at the same time.
What's more, Simplifi is safe. With its 256-bit encryption, your banking data and other sensitive information are as secure from hacking.
Simplifi costs $35.99 for every year you use it. However, there is a free 30-day trial period where you could decide, based on your experience, whether you are willing to go on using the app.
8. WordPress for Website Creation/Management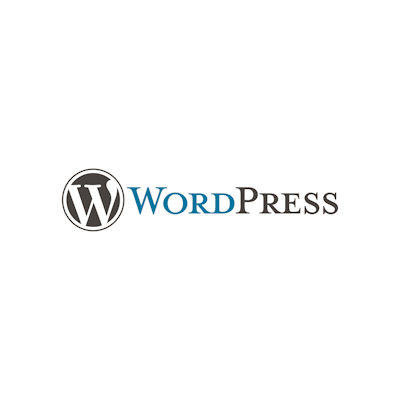 Managing a website while freelancing is one of the best decisions you could make. With your website, you could advertise yourself, post/sell your products, or do other things that can bring in more money.
You don't even have to spend a lot of time subscribing to online web development courses. With $8.99 per month, managed WordPress will help you host and design a solid website. For starters, you can expect SEO optimization, a pre-installed SSL certificate, and 30 GB of storage.
Conclusion
These are just some of the best apps for freelancers. Certainly, there are many excellent tools out there, just like the productivity programs that Auslogics shared. Each of them is tailored to a specific purpose and using them will easily save you time and boost your productivity.
---
About the Author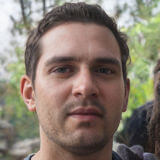 Peter Njogu is a seasoned technology and marketing copywriter. He's interested in emerging software, digital marketing, and blogging. When he isn't writing, you can find him reading a book or playing with Puppy, his cute dog.
Get notified about our new posts
By submitting this form I accept the
Privacy Policy
and I agree to receive blog-related information from Super Monitoring.