Top 7 Accounting Software Apps for Freelancers and SME
Are you struggling to identify the best accounting software apps for managing your financial transactions? Do you need inspiration in determining what accounting tool is best for your freelancing business?
This article covers the differences between bookkeeping and accounting software apps and discusses what to look for in top accounting software. Also, it shares the best accounting tools for freelancers and small/mid-sized businesses.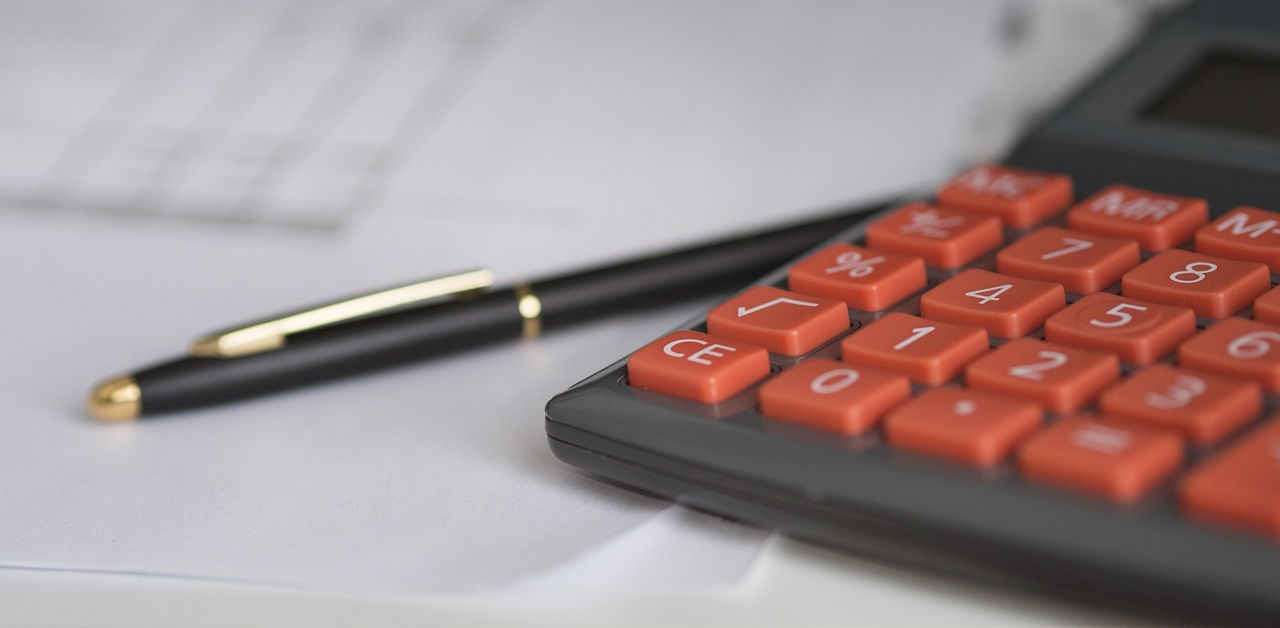 That said, accounting is a vital part of every business operation, including freelancing. But many freelancers and small businesses fail in this aspect due to the lack of accounting knowledge.
But you don't necessarily have to take accounting classes to know the dos and don'ts of financial account management.
Also, you may not have the funds to hire an accountant. That is where using the best accounting tools for managing your freelance writing transactions comes in handy. So, what are the best online accounting tools for small and mid-sized businesses?
The 7 Best Accounting Software for Freelancers
To help you determine the best accounting software application for your freelancing business, I assembled the best small business accounting software apps for freelancers. These tools will help you automate your freelance small business for maximum ROIs.
Therefore, whether you're a freelancer, startup, or small business owner, examine the following tools and pick what fits your needs.
1. Indy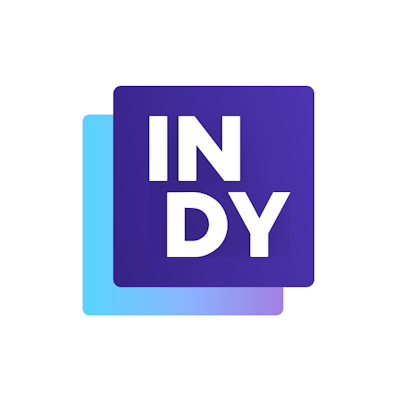 Indy offers one of the best accounting software apps for freelancers and small businesses that will help you streamline your payment operations. It provides easy online invoicing and payment solutions and integrates well with other apps, including:
PayPal
Stripe
Zelle
Direct Deposit (Cash app) and more
Besides, indy software securely stores your bank details and other vital payment information. The software is ideal for freelancers because its time tracker feature helps you monitor your business activities.
The Indy accounting tool gives you a do-it-all in one place platform that lets you manage your:
Calendar
Contracts
Proposals
Files
Forms
Tasks
Invoices and more
Furthermore, with its ease of use and simplified integrations, Indy focuses on helping you get paid quickly via your accepted online payment method. In that way, you will run your business more efficiently and take control of your financial transactions.
Hence, Indy offers two usable options according to your needs ─ a free plan and a pro bundle. So, if you're a freelance small business owner looking for an accessible or cost-effective accounting solution, consider using Indy. Interestingly, the software works on the web, IOS, and Android devices.
2. Wave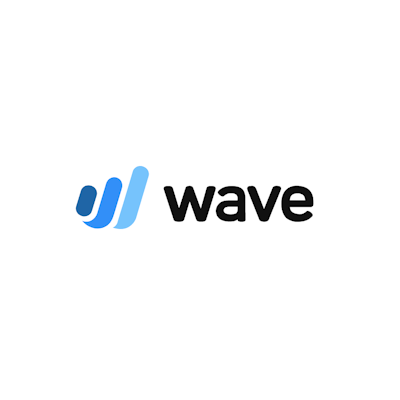 Wave accounting and bookkeeping tool is a handy solution for freelancers and small businesses who need a free solution with powerful features. Wave's core interest is in user experience and simplicity. As a result, the Wave app gives you automated accounting and cash flow reports in a single dashboard.
Thus, you can track your invoices, payments, revenue, and expenditure with ease. Moreover, you have the option to link your bank accounts and balance your business operations seamlessly.
Therefore, as a freelance small business owner working from home, you may want to use this accounting software. It gives you access to the free invoicing and transaction management features. And you only need to sign up and start using the app.
3. FreeAgent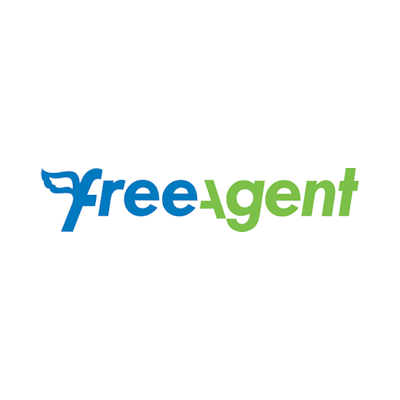 Another top accounting tool for freelancers and small & medium-sized businesses is the FreeAgent software app. FreeAgent can store information, monitor your transactions, and let you create estimates for business projects.
The tool lets you create project estimations and send them to potential customers. And after converting prospects, you can monitor subsequent invoices for those estimates to determine profitable and unfruitful ventures.
Besides, the software has a list of integration partners that makes managing your financial transitions a lot simpler. Thus, you can see received invoices, expected revenue, and cash flow with one clean dashboard. It helps you foresee the bigger picture of your freelancing business.
As a freelancer, you may be working on hourly projects. For this, FreeAgents' time tracker helps you catch every second you spend on a task. The amount of time gets added automatically to your client's invoice.
4. Intuit Quickbooks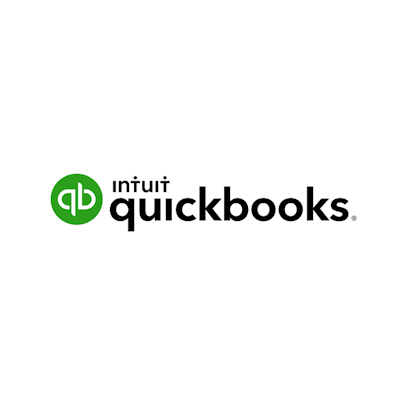 Intuit Quickbooks is one of the oldest software apps for small businesses. It means that when people talk about accounting for freelancers, Quickbooks might be the first application to come to your mind.
Hence, with this app, you can do almost anything to improve your business's financial health. Interestingly, its mobile app allows you to work on the go. Here are some exciting tasks this tool can do for you:
Extract over 50 financial documents and deliver them to your partners
Generate receipts attached to invoices and send them through emails, SMS, and other messaging applications.
It tracks mileage automatically using GPS
Automatically generate project estimates and quotes for prospects (even if you're away)
Monitor business spending
Accept payment and auto-transfer it to your preferred bank account
These incredible features make Quickbooks a top contender for consideration. For instance, you can securely send invoices to clients via text messaging and get paid on the go.
5. Expensify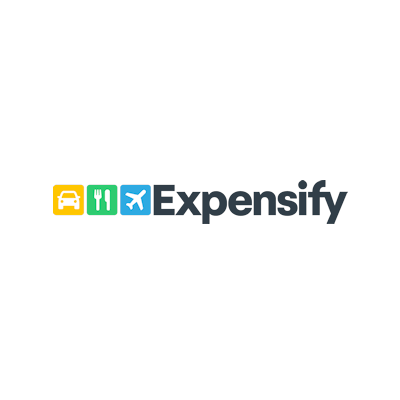 The Expensify software is a valuable accounting tool for freelancers looking to keep track of receipts and invoices. It makes payment collection easier by automating invoicing, thereby saving you time.
With invoicing and expenses being the primary attributes, you can instantly generate bulk invoices and send them to different clients. And as your clients receive their invoices, Expensify offers several payment options to complete the transactions.
Moreover, you can export invoices to other bookkeeping, accounting, and business management software apps like Quickbooks, Xero, NetSuite, etc. These integrations are ideal for managing all business pre-accounting processes.
Furthermore, this software lets you track your proceedings, approve payments, and pay bills (from your bank) directly in the app. Note that as you follow your operations and make payments, the tool captures the information so you can review the details at will.
6. AND.CO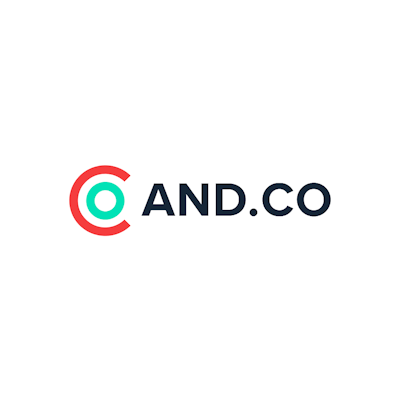 We can't talk about the best accounting tool for freelancers without the AND.CO suite. Why? Because the software has a suite of tools for your every need. From invoicing, task management, and payments to reports and expenses/time tracking, AND.CO is an online accounting tool you may like to consider.
Did you know? This tool lets you see when clients view your invoice. Also, the mobile app allows you to upload images of receipts and send them to customers. Hence, it's one of the most simplified freelancer software that will help you develop, manage, and scale your small business.
What fascinates me most about the software is its legal features. AND.CO collaborated with the Freelancers Union (FN) to create advanced contracts that help you develop secure, cooperative, and long-term relationships with clients.
The legal feature enables you to use the e-signing function to collect clients' signatures. As a result, you can send a prewritten payment request letter to customers who failed to pay or delays making payment. You only have to turn the legal section on or off as desired. And like Indy, AND.CO offers you two options for usage; a free plan and a premium.
7. Xero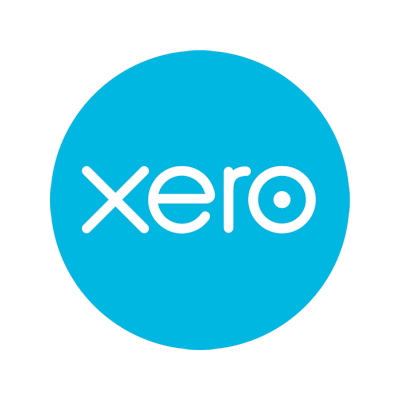 Xero online accounting software is another tool for your consideration. It helps you run your freelancing business smoothly by creating customized reports that show you the financial health of your business.
You can:
Create reports for individual clients
Develop a report for freelancing jobs
Obtain information on productivity, retrievable costs, and internal time
Add charts in your reports for easy understanding
Send invoice reminders via mobile devices and desktop
Import your bank transactions
Creating reports is part of the features that make Xero offers. However, the software also lets you send personalized invoices to customers and monitor them. The app is best for freelancers who're looking for top customizable accounting software.
Wrap up
Above are the top online accounting tools for freelancers and small businesses. Since freelancers typically handle several clients' projects simultaneously, managing finances and other business transactions can be challenging.
And if you're working alone, it means that you're your accountant. So, you have to organize receipts for different clients, issue invoices, track payments and mileage, and do other essential activities that help grow your business.
All these undertakings can drive you nuts. But these software accounting applications enable you to streamline your tasks, scale your business, and maintain your sanity. (Please, take a look at these automation tools for small businesses).
Therefore, choose your preferred tool from the list above to manage your freelancing business. Nonetheless, if we missed something of value, please tell us below in the comments!
---
About the Author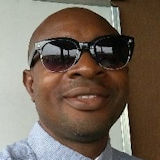 Moss Clement is an expert business writer, founder of Moss Media, and content writer at Writers Per Hour. He works closely with B2B marketers, helping small & medium-size businesses build their online presence and brand reputation by consistently delivering SEO-friendly content that converts. Reach out to him if you need help with blog content writing!
Get notified about our new posts
By submitting this form I accept the
Privacy Policy
and I agree to receive blog-related information from Super Monitoring.