Upscale Your Small Online Business With These 5 Tools
"The true entrepreneur is a doer, not a dreamer." -Nolan Bushnell.
In order to survive in this digitally advanced era, businesses need to use different tools and techniques for effective marketing. Only then will they be able to accomplish their objectives- increasing brand visibility, improving customer engagement, expanding market share, and more.
However, with an array of tools available to choose from, selecting the right one that meets the company's marketing requirements can easily get overwhelming. Moreover, without appropriate knowledge about the tools- what they do and how they will help the brand- the investment can turn out to be lousy.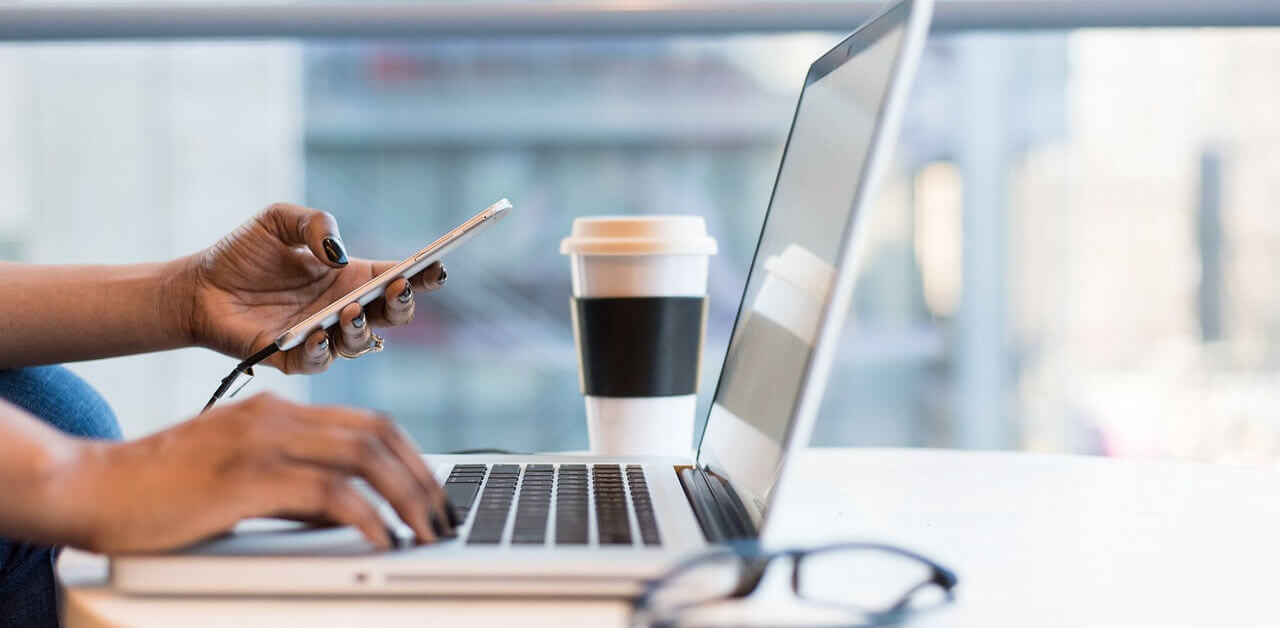 Fortunately, you need not worry about this. In this article, we'll discuss some digital marketing tools that small online businesses can leverage to upscale their brand. So, without beating around the bush, let's get right into it.
Five Digital Marketing Tools For Your Small Online Business
1. Google Analytics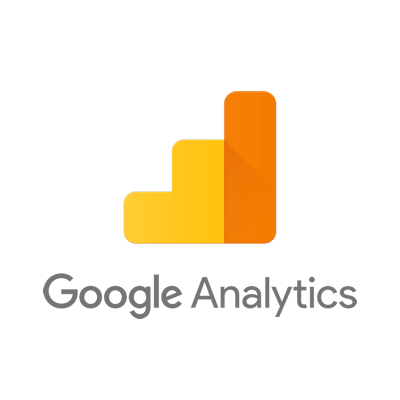 Analytics, one of the best free tools from Google, needs to be incorporated into your digital marketing plan right now. It's truly one of the most effective digital marketing tools available in the market and, of course, loved by many marketers. You may track every action taken by every visitor to your website by adding the Analytics code in just a few minutes.
Although many people only see this as a traffic-generating tool, if you know what you're doing, it will have a significant impact on your marketing plan.
For example, you might have noticed that a certain social media campaign is bringing a lot of visitors to your website. Using this information, you can fine-tune your future strategy in order to get the same or even better results. Or you might have discovered that a specific keyword collection greatly enhances your organic traffic. Thus, you can focus on these keywords when developing future content.
The bottom line is one of the digital marketing tools you can't ignore is Google Analytics. Using it for your every digital marketing plan is an ideal choice to boost your campaigns and increase your team's efficiency.
2. HubSpot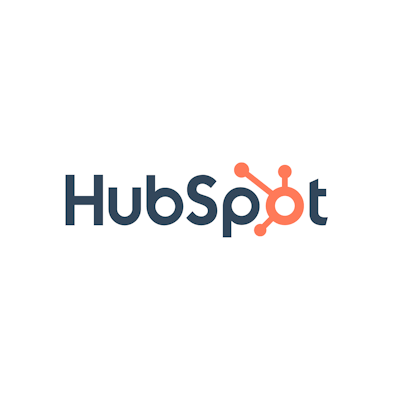 Another tool that small business owners must use for effective digital marketing is HubSpot. From guest blogging to CRM, this tool can cater to all your online business needs seamlessly. As for this article, let's discuss the marketing solutions that HubSpot provides.
As per the information given on the company's website and the user experience of digital marketers, this software can help you with SEO, social media, lead management, call-to-action, marketing automation, website optimization, and much more.
Moreover, it lowers the complexity of integrating different tools as the process is quite simple. You can enjoy high traffic, convert leads, boost ROI, shorten the sales deal cycle, and increase the close rate. Thereby, you can take your online business to the next level and set benchmarks for your competitors.
In short, HubSpot is an all-in-one marketing tool that you can rely on. It'll allow your marketing team to push in different directions instead of just relying on one means of business promotion.
3. VistaCreate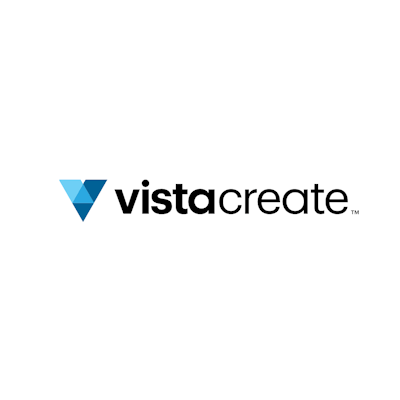 To upscale your business, you need to focus your digital marketing on social media. It means you must provide high-quality pictures, videos, and other visual content to your target audience. That's where VistaCreate comes into the picture. This tool allows you to edit photos and videos in an effortless way, even if you have little to no editing experience.
VistaCreate is a graphic designing tool that offers unique and trendy templates for a range of social media platforms, including Instagram, Facebook, YouTube, and more. You can customize these templates to create eye-catching videos in minutes. And the best part is that you need not worry about budget when creating professional-looking graphic designs as this tool is free.
It is an ideal tool for small online businesses as they can reinvent their social media content using different features. For example, businesses can invite team members to create designs, organize the projects and approve the changes right away. Hence, it saves time, facilitates communication, and boosts the creative process.
That's not all; it provides you with a resource library from where you can get started with your design process and stand out from the competition. Simply put, VistaCreate can meet all your design needs in one place without any hassle.
4. Trello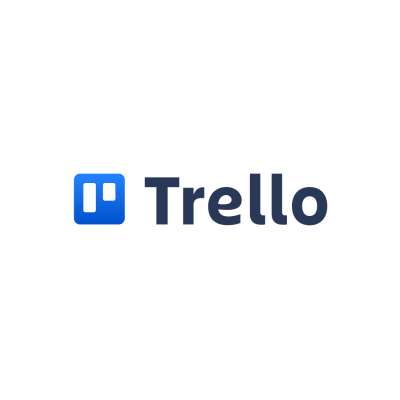 Trello is a digital marketing tool that makes it seamless to organize projects and communicate with your team. Thereby saving time and lowering the team's stress. Let's take an example to understand better how Trello works.
Suppose you need to publish a blog post. Before the article goes live, you can share it on Trello. This provides other team members the chance to examine the post, comment on it, and suggest adjustments to improve the article's quality. As a result, you'll publish high-quality content for your readers and reap the benefits of SEO.
Of course, email used to be the finest method for team collaboration in the past. While, to some extent, this is still beneficial, it can also cause confusion and frustration. It's not the case with Trello. As this tool makes it possible to share all of the information pertaining to your marketing strategy in one location.
The best part? Setting up a board is pretty quick. You can instantly invite your complete staff, allowing everyone to participate immediately. Although it is not the only tool of its kind for digital marketing, Trello is unquestionably the finest. This application is excellent for teamwork when it comes to marketing-related activities.
5. MailChimp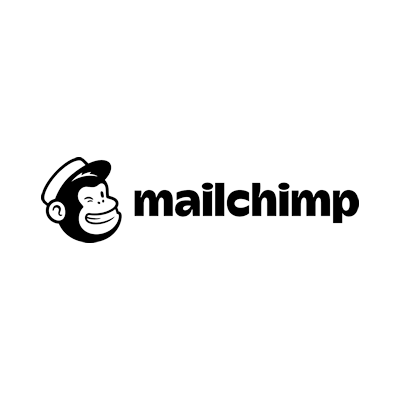 According to reports from Statista, the number of global email users will touch the mark of 4.6 billion in 2025. It means for digital marketers; there are ample opportunities to build a strong audience base by focusing on email marketing. And tools such as MailChimp can assist you with it.
With more than 12 million users, MailChimp has established itself as one of the leading global providers of email marketing services. Stating the obvious, there are substitutes, though this tool continues to be among the finest for a number of reasons:
MailChimp's history dates back to 2001, long before the majority of businesses started utilizing email marketing.
Self-service support options that make it easy for you to find solutions to all of your business queries.
Free plan for companies with less than 2,000 subscribers and those who send no more than 12,000 emails per month.
In fact, small online businesses, it's unlikely to have more than 2,000 members. Because of this, you may use MailChimp's free plan to get ahead of the email marketing game and switch to a paid plan as your business grows.
Wrap Up
These are some tools you can use to address your different digital marketing needs. Each of these tools will offer different perks to your digital marketing team. Nevertheless, it will ensure that your team's overall productivity increases and they work to accomplish the set objectives.
Also, bear in mind that in order to reap maximum benefit from these tools, you must use them at the right time. So it would be best if you get well-equipped with the features of each tool and use them often to expand your online business.
---
About the Author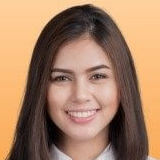 Erika Cruz has been working with Outreach Monks for five years as a Content Writer & Outreach Executive. She holds expertise in business and marketing. She aims to provide information about marketing guides, tools, and business trends worldwide to make business commencement easier for her readers.
Get notified about our new posts
By submitting this form I accept the
Privacy Policy
and I agree to receive blog-related information from Super Monitoring.