5 Must-Have Hashtag Tracking Tools for Bloggers and Website Owners
Are you writing a social media marketing paper? Maybe you are a marketer wondering how to leverage hashtags to grow your brand? Is so, social media is now integral in digital marketing. If you want to grow your brand online, you have to build a presence where your target market is.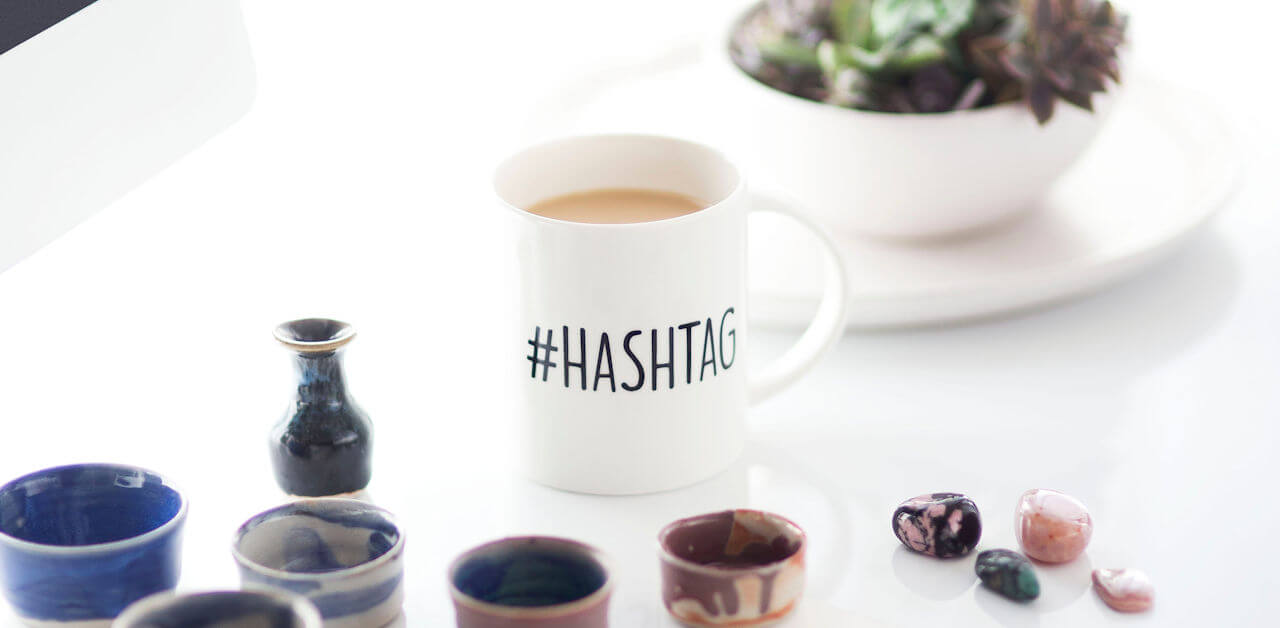 There are about 3.4 billion people on social media, making this a top catchment area for your customers. Facebook, which is the top social media platform, boasts over 2.375bn billion monthly active users (MAUs). All the other top social media networks, including Instagram, WhatsApp, YouTube, LinkedIn, and Snapchat, boast millions of daily and monthly users.
Leveraging Hashtags for Social Media Marketing
One of the most effective social media marketing techniques is the use of hashtags. Hashtag campaigns are now essential for every digital marketer who wants to reach the largest audience. The simple phrase or keyword prefixed with the # sign which you attach to your content can make or break your social media marketing campaign. Here's how:
Boosting Visibility Of Content
Hashtags increase the discoverability of your content, and without them, it would be hard for your target audience to find you. When you choose the right hashtag and attach it to relevant content, people searching for such topics will easily find your posts by searching the same hashtag. These labels also encourage users to explore content that catches their eye.
Simplifying Search
When you want your social media posts to reach a broader audience, nothing works better than hashtags. The labels are also great for users who want to filter content and find what they need faster. When you attach a hashtag to your Instagram or Facebook posts, you help your audience to cut through the digital clutter and find your relevant content.
Audience Targeting
When you want to reach a specific audience with your message, a hashtag is the easiest way to do this.
Effective Brand Monitoring
It is easier to find out what people on social media have to say about your brand by tracking your hashtags.
Improving Customer Experience
By tracking your customers' feedback on social media, you can improve your services and offer a better customer experience.
Hashtags are also invaluable in competition analysis, industry monitoring, and pushing your marketing campaigns. You can join high-traffic conversations using popular hashtags, and this boosts your brand's visibility.
Best Hashtag Tracking Tools
If you want to leverage hashtags effectively, you have to track and measure their performance. It is the only way to discover the effectiveness of your hashtag campaign. It also allows you to tweak the labels or work on your content.
There are digital tracking tools to help with this important social marketing task. You can get as much data as you want with these monitoring and analytics tools.
They provide your hashtag data in real-time to help you make effective decisions. If a hashtag has failed to gain traction within the expected time, you can decide to use another label in its place. The best hashtag tracking tools also recommend relevant hashtags that you can ride on to boost visibility.
Here are some of the most effective hashtag tracking tools every marketer should have:
1. YouScan.io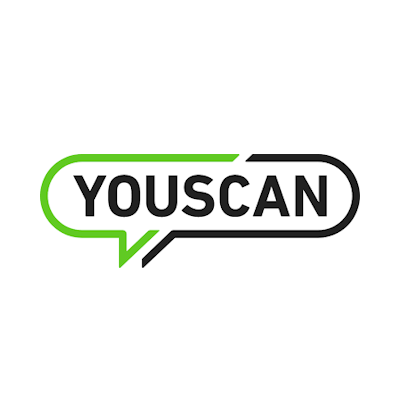 This is one of the most effective social media analysis tools, and it also includes images in its reports. It features scene detection, object detection, and logo recognition and allows you to gauge the reaction and opinions of people interacting with your hashtags and content.
By using machine learning, YouScan.io makes it possible to find all your brand mentions across social media platforms. There are different segments for such feedback, including promotion, commerce, and more. If something is happening around your hashtags, you will find out through this social media tool.
2. BrandMentions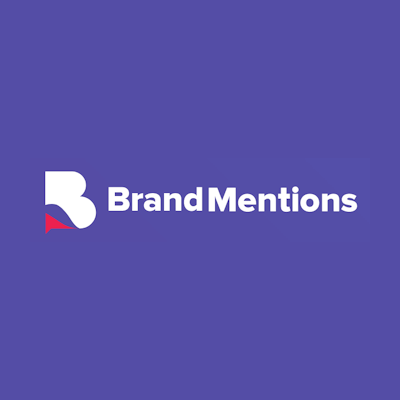 BrandMentions has emerged as one of the top social media tracking tools for many good reasons. Its primary function is to help marketers track all online mentions of their brands, and this includes hashtags. If you have launched a hashtag campaign, this is one of the most effective tools to keep track of the performance of the labels.
Some of the specific functions of this tracking tool include competitor spying, reputation management, brand monitoring, and media monitoring. If you have a running hashtag campaign, you will get the results through this platform.
It will help you discover the popularity of any hashtag that you have while also allowing you to listen and watch industry treed conveniently. If you want to know what your competitors are using as hashtags, BrandMentions must be in your digital marketing tool kit.
3. HashTagsForLikes
When launching your hashtag campaign, you should take the time to learn the trending hashtags in your industry. It is not easy to pick hashtags, but HashTagsForLikes now changes this. This hashtag tracking tool works by detecting popular hashtags based on the search of your choice.
It will also provide relevant analytics, data, and hashtag recommendations. If you are on Instagram, this is a must-have tracking tool as it keeps up-to-date with the trending hashtags.
Using such labels helps build your brand's visibility on social media. Before you launch any social media campaign, take time to discover the most popular hashtags to include in your content.
4. Keyhole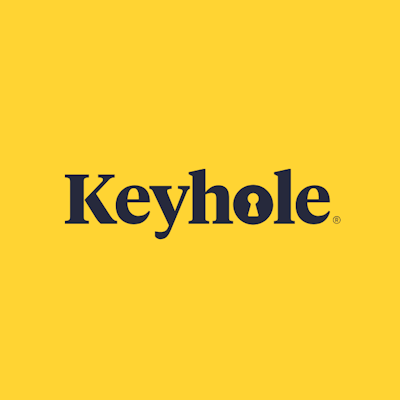 With Keyhole, you have an easy-to-use hashtag tool that gives you everything you need on a dashboard. On the dashboard, you will get all metrics on your hashtag's performance, including hashtag performance metrics such as the most effective, location, and sentiment, impressions, reach, best hashtags, and demographics.
There's also visual content related to the hashtags you wish to monitor. If you want to boost your marketing campaign, this tool also identifies key influencers in your niche. The streaming tab displays an assortment of posts sorted in terms of location, engagement rate, and sentiment.
The cloud feature shows all hashtags related to the one you've searched for. This feature makes it easier for your marketing team to pick the next label for your brand's marketing campaigns.
5. BuzzSumo
BuzzSumo has to be one of the most prominent social media marketing tools. It helps discover what's buzzing on social media, and you can never miss anything to do with your brand.
For your social media marketing campaigns, it is now easier to find the most popular hashtags before using them. You can see their performance across multiple channels, and this helps you make an informed decision.
The Content Analyzer on BuzzSumo lists the social posts where your searched hashtags appear. As you continue searching for more labels, this tracking software offers suggestions that make your work easier.
As a brand tracking tool, BuzzSumo is also invaluable in getting all your brand's mentions. Everything that happens around your brand is instantly captured and reflected on your dashboard. This tool can also help you discover the impact of your competitors' content, links, and effectiveness of your hashtags over time.
Final Thoughts
Hashtags are essential for your brand's social media marketing. They help you connect with the target audience and boost the visibility of your brand. However, you have to discover the right hashtags to use and then track their performance once you use them for your content. For this, you need the most effective hashtag tracking tools. These tools are versatile, easy to use, and convenient. They not only help evaluate the performance of your hashtag campaign but also help with brand mentions, competitor hashtag analysis, and much more.
---
About the Author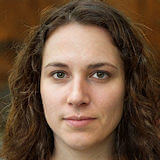 Natalie Crawford is a social media marketer, influencer, writer at writezillas.com, and motivational speaker. She has over 17 years in the digital marketing field and shares her experiences through her blog.
Get notified about our new posts
By submitting this form I accept the
Privacy Policy
and I agree to receive blog-related information from Super Monitoring.