Top 10 Windows Time Trackers in 2023
Tracking your work hours has become more essential than ever due to increased remote working. Imagine a scenario where you have completed a lot of work and with much efficiency. However, you did not track the time. That would be a pain. But there's help at hand as time tracking apps allow you to track your work hours.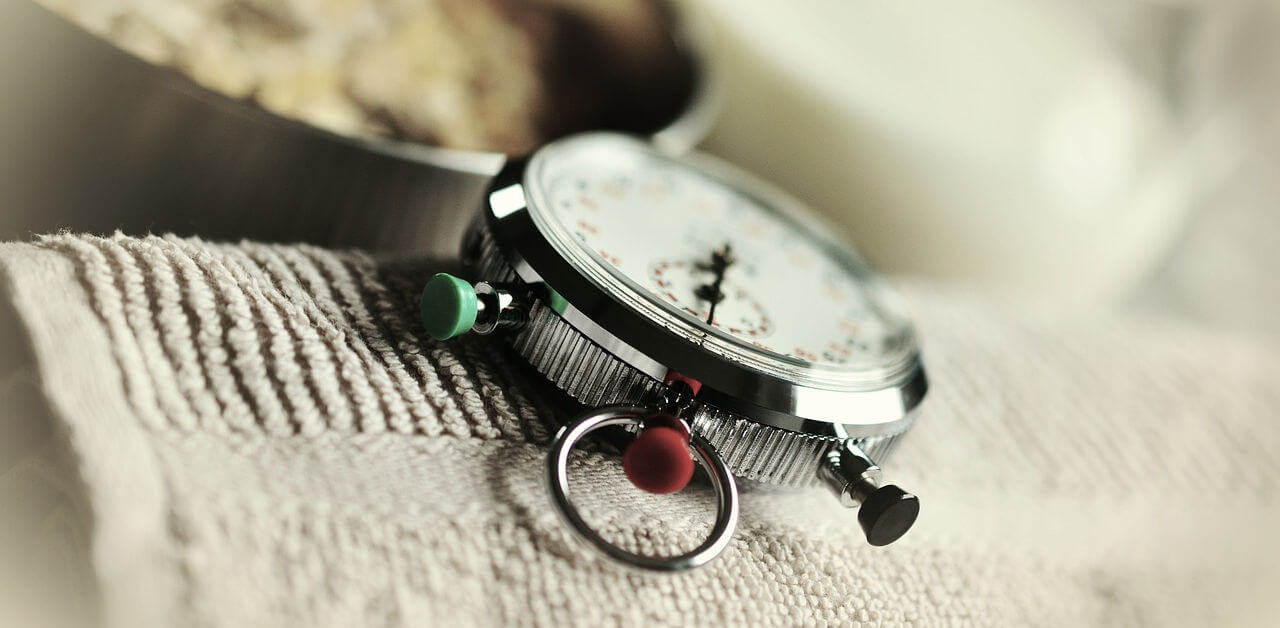 A reliable time tracking application helps you concentrate on your work. You do not have to rely on your memory or break your workflow, as the time tracking app will do it for you. In this article, we take a look at the top ten Windows time trackers in 2023.
Importance of time tracking apps
Time tracking applications make it easy for you to generate accurate invoices for clients. You will also get an idea of how long it took to get the tasks completed. Likewise, you will also get an idea of whether flat-rate projects cost more money or not. It will help in generating invoices accurately and the way they should be once you complete the work.
When you are accurate with your invoices, it also helps build a level of trust with clients. It will benefit your business in the long run. When you get an idea of how you spend your time, it will help you identify areas of improvement. A time tracking app will help you streamline workflow and improve your productivity. Ultimately, you can expect better results with the passage of time.
Nowadays there are lots of Windows time trackers out there, but here's a list of the top 10 that should be your first port of call:
Top Time Tracking Apps for Windows
1. Work Examiner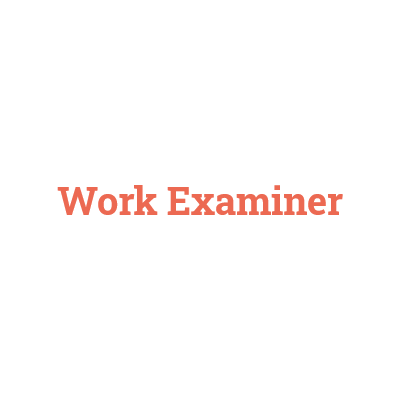 Work Examiner is a powerful yet easy-to-use tool to monitor your employee's. Its features will let you monitor employee activities including websites, apps, email, IM chats, file transfers, and more. If you want you can even capture screenshots or view employee screens in real time.
Pricing
Work Examiner comes with a free 30-day trial. It comes at the cost of $7.99 per user/monthly or $79.90 per user/annually. You need to have a minimum of five user license for monthly subscription and 1 user license for annual subscription.
2. Toggl Track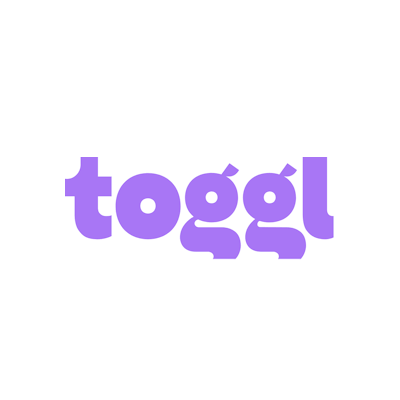 Toggl Track is a minimalist app that can track time spent on different tasks organized based on projects and sub-projects. With it you can set billable rates, plan tasks in the calendar, and more.
Pricing
Toggl Track comes with a free 30-day trial. There are three paid plans and one free plan that has limited features. The pricing for starter plan is $9/user/month and $20/user/month for premium plan. For enterprise version, you will have to contact their sales team.
3. VeriClock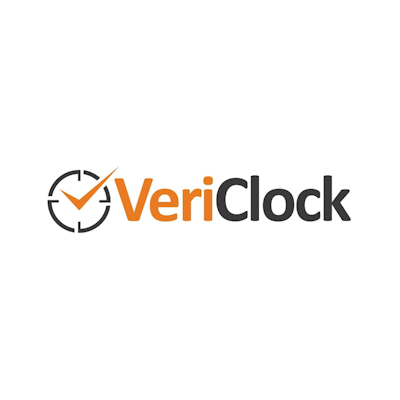 VeriClock is an interesting app that lets employees clock in via its web app, mobile app, or SMS. It has an automated signature request feature that prompts employees to verify their time sheets.
Pricing
Vericlock comes with a 30-day free trial. You do not get a free plan here. The premium version costs $5/user/month besides the base fee of $10.
4. Paymo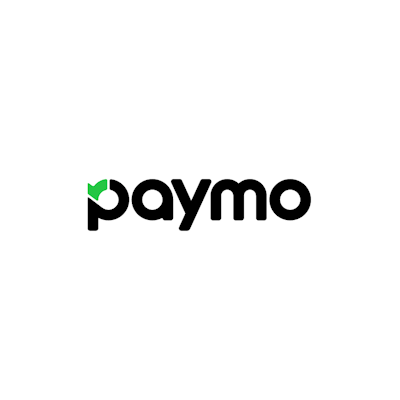 Paymo is mainly a project management solution but it does include time tracking and time sheet reporting as well. It has good task management and scheduling features and its monitoring can show if you go off track.
Pricing
Paymo comes with a free 15-day trial period. There are no free plans with Paymo. If you opt for the Small Office plan, you will have to pay $11.95/user/month. In case of the Business plan, you will have to pay $18.95/user/month.
5. Harvest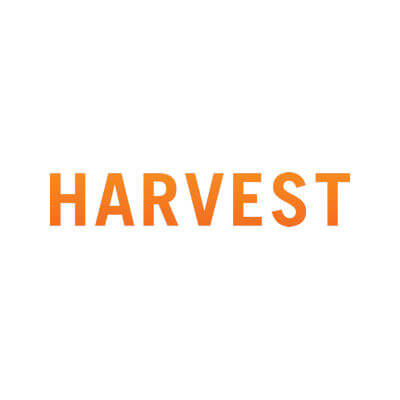 Harvest is designed to track time spent on work to monitor the progress of projects and keep tabs on their financials. It integrates with popular payment and team management apps.
Pricing
Harvest offers all users a free 30-day trial to evaluate the software. You can opt for the free or paid plan based on your needs. In the Free version, you can have one user and two projects. In the Pro version, you need to pay $12/user/month.
6. WorkingHours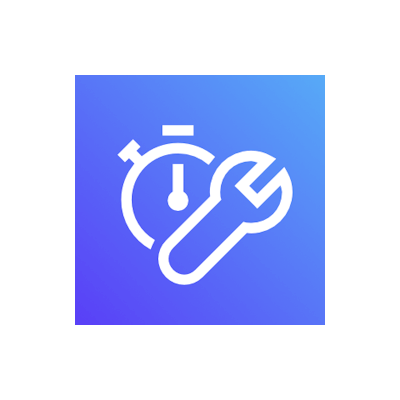 WorkingHours is a simple app that tracks time employees spend on different tasks. It can also track earnings and has a reporting feature.
Pricing
WorkingHours comes with only a free 7-day trial to evaluate all its features. The software has a free plan where you can get all the basic time tracking features. There a one-time payment of $4.99 through which you can unlock all the features available in the pro version.
7. ActiveCollab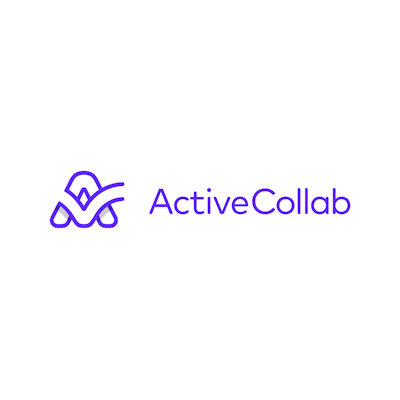 ActiveCollab is a tool meant to help teams work together. It does have solid time tracking features however, and you can use it to track the time spent on different tasks then automatically fill out timesheets.
Pricing
ActiveCollab offers all users a free 14-day trial for evaluating the features. There is no free plan with this software. If you opt for the basic plan, you will have to spend $7/user/month. In the paid version, you can get additional features like timesheets and invoicing. You will have to pay an additional $4/user/month.
8. ClickTime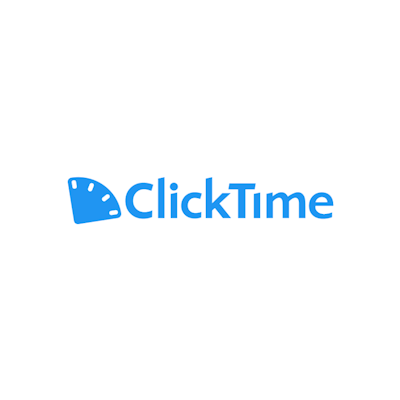 ClickTime lets you create tasks and set time estimates so that you can develop better discipline. It has built-in budgeting and expenses features, and provides a wide range of report types.
Pricing
ClickTime comes with a free 14-day trial period. The software does not offer any free plan. The Starter Plan costs $12/user/month, while the Team Plan costs $16/user/month. When we talk about the Premier Plan, you need to pay $28/user/month. Lastly, for the Enterprise Plan, you will have to contact their sales team.
9. Clockify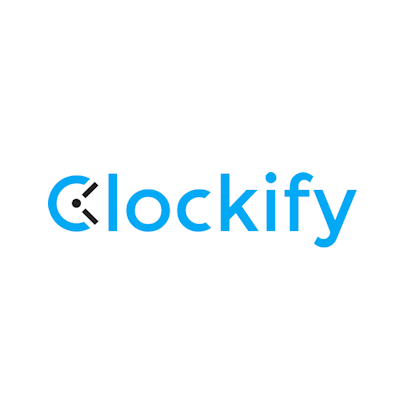 Clockify has a clean interface which allows you to create a to-do list and then track time spent on them. If you want you can add custom task labels to organize the list and set whether or not the time spent is billable.
Pricing
Clockify comes with a free 7-day trial. The free plan allows you to add unlimited users and projects. However, you will get only limited features. The Plus plan comes at $9.99/month, while the Premium plan has a fee of $29.99/month. If you want the Enterprise plan, you will have to pay $9.99/user/month.
10. RescueTime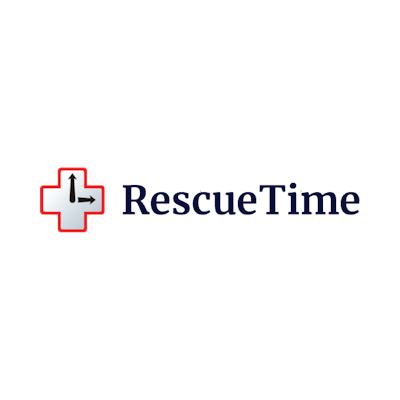 RescueTime is designed to help you 'rescue' time and complete tasks. It will let you set time limits for tasks and notify you when it is time to switch to a different task.
Pricing
RescueTime offers all its users a free 14-day trial to evaluate all the features. The software comes with a free plan and there are also options for solo users or teams. The Free plan offers basic features. When you choose the Premium plan (for solo users), you will have to pay $12/month. The Teams plan costs you $6/user/month.
Wrapping Up
As you can see, these are some of the most comprehensive time tracking and monitoring solutions out there. If you want, you can compare editions to see exactly what it can do. It will give you a better idea of which time tracking application can be the most beneficial for your business.
In fact, your best bet right now would be to try out the different time trackers on this list. Understand in detail how each of them works. You will figure out easily the best option for your needs.
---
About the Author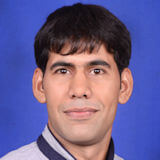 Mahendra Bajiya is a digital marketer and content creator. As the owner of MI Guest Post, he provides guest post services and has been published on a wide range of technical and niche websites.
Get notified about our new posts
By submitting this form I accept the
Privacy Policy
and I agree to receive blog-related information from Super Monitoring.