Top 6 applications for smarter Human Resource Management
To organize an environment with the purest possible transparency, human resource management is one of the desirable things for any business. When almost everything is getting wireless across the world, the connection and communication both are increasing day by day.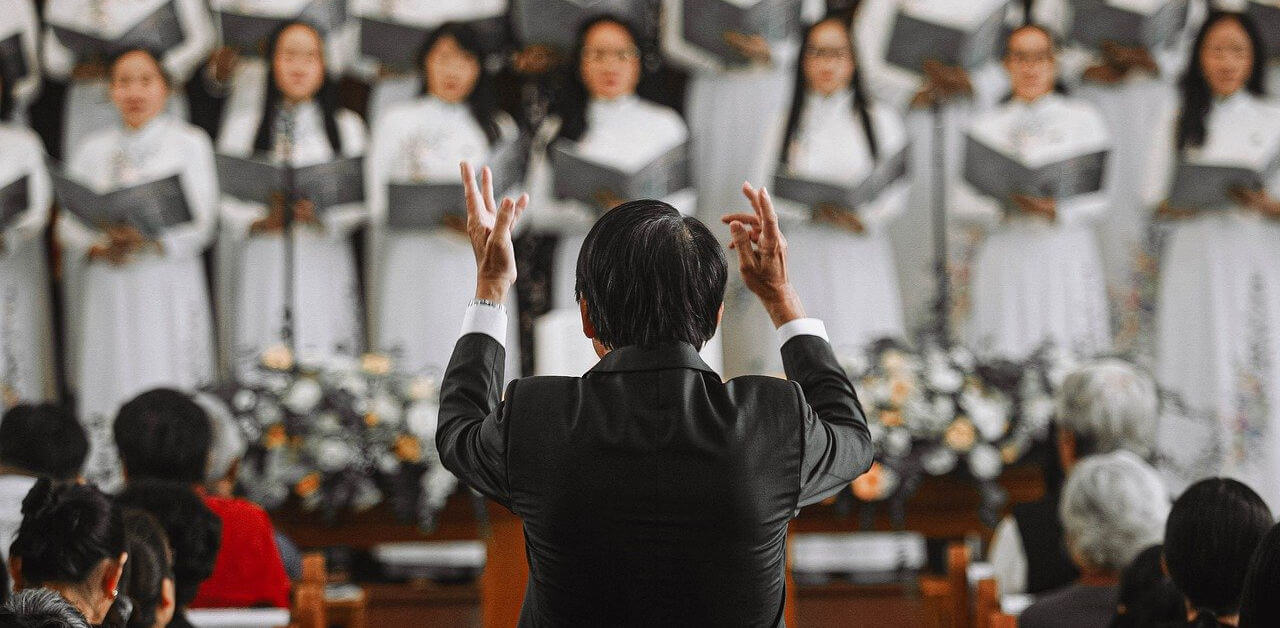 The more connections, the more will be communication. And the more communication needed, the more ease should be there as peer-to-peer smoothness is the most important thing.
When it comes to introducing an ease at communication, A3logics, a renowned HCM solutions provider suggested some smoother tools or applications for the same.
Now, being considerate for which tool to choose out of many and how to choose one of them would be described ahead. The benefits from those applications as well as their features, in brief, could be asserted as the summary of this article.
Must-have features in any HR supporting software
Before proceeding to the 6 top HCM solutions let us know what are the must-have features in any human resource supporting software for better understanding ahead.
There must be centralized storage
This helps in fetching the details without bounding any specific department of their orientation or location. But make sure whether you need that or not as every helpful thing brings its cons along with it.
Recruitment management
HR software is all about managing employees and their benefits. How can HR software be without recruitment management then?
Employee onboarding
As far as recruitment is concerned, it is not just about bringing a new employee into the company, but it still has a bit more to do with. Onboarding is the process that remains involving an employee with the company and making the one familiar with the in-house tools and procedures.
HRIS tools nowadays also have an automated version of the employee onboarding feature.
Talent management
Talent and acquisition is something that has recently been involved in the tools that also with the help of technologies like artificial intelligence and machine learning.
Solutions embedded with such technologies help the companies to acquire such talents only which are committed and reliable by cross-checking their historical data available in the databases. They save time, mental hustle and bustle, and resources to go through manually with each of the employees.
Performance management
Performance management is one of the crucial parts of the HR department as that only helps to scrutinize the employees and to render them with additional benefits as per their work ethics and efforts overall.
Employee self-service
The reason why HRMS has got famous is that employees started getting to access their benefits and attendance on their own transparently.
The HCM solutions are equally desirable for the employees' as they are to the organizations.
Time and absence management
Time and absence management as we just saw above, keeps the employees control and petrol themselves transparently.
Training support and modules
A tool that could not just help with benefits, payroll, compliances, time and attendance, but also accommodates the training and development part of an organization, is desirable at all.
Workforce analysis
Staff scheduling and automating their work line helps in keeping the cost of labor and related stuff in control.
There are some HCM solutions in our list of the top 6 like Accomplish which allows workforce analysis as well.
Top 6 applications for smarter HR management
Let us proceed with the best 6 applications for smarter human resource management that could help a business run smoother.
1. Accomplish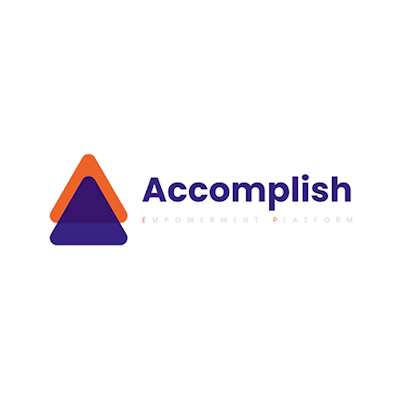 Such a tool has almost everything to serve you as a human capital management solution, to meet the global needs regarding HCM and finding a one-stop solution to all of them.
Having the following features and benefits within, Accomplish is known to manage complex benefits with powerful payroll and HR solutions:
Payroll benefits
Compliances issue management
Core HR stuff
Administrative management
and the best one with the most in-demand status i.e.
2. Zenefits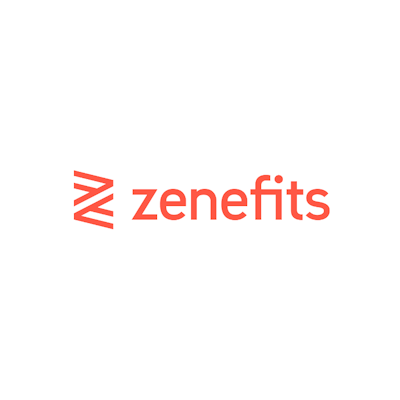 Software for every size of a business with the mission to equalize the management level of under-rated or under-organized businesses. Dedicatedly built for the mid and small-sized organizations, Zenefits is an HCM solution with the following desirable features that made its annual growth rise by cent percent in the recent past years only.
The features it possesses are:
Employee time clock
Overtime tracking
Project time tracking
Approval process control
Customizable approvals
Configurable workflow
Employee self-service
Policy management
Email invitations & reminders
3. Optimum HRIS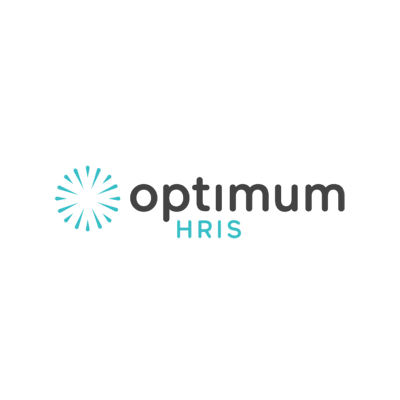 An information system that is known to provide adequate information to the employees about the wages set and given to them respectively. The special feature Optimum HRIS is known for is it helps in W-2 preparation with online support along with the following other features:
Accounting integration
Check printing
Wage Garnishment
ACA-tracking & Reporting
4. Namely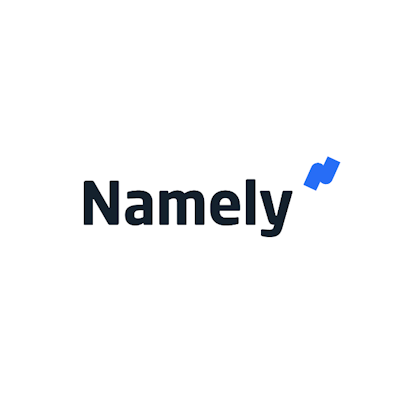 Something more than just HR software and built to handle more than 100 or even 1000 employees at a time. Originally known for its name and designed with employee experiences along with more than a thousand of HR leaders.
Namely comes with more than ten of the features as mentioned below ahead, with some of the exceptional features like Field history and accounting along with 401k i.e. a defined contribution plan in between the employee and employer, focusing on the retirement.
The other applaudable features that namely possesses are as mentioned below:
Non-traditional offerings
FSA and HSA
Telehealth
Commuter
Employee Wellness
Reporting
Life and Disability
Custom Profiles
5. Breeze 360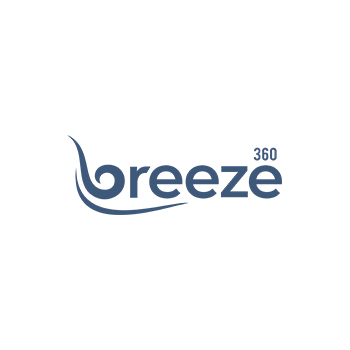 A cloud-based time and attendance software that has been developed with desirable features to easily manage the timing of things and workflows that keep companies in the schedule.
With mobile support, an HR personnel can monitor its employees whether they are working at the office or from home, either they are salaried or working on an hourly basis.
The same comes with 2 versions of itself i.e. lite and the full one with just attendance monitoring in the earlier and a completely dedicated training program embedded with the later one respectively.
Other noticeable features of Breeze 360 are as below:
Punch ins
Vacations rules including vacation time off requests
Auto punching
Geofencing, etc.
Point tracking
Advanced management features like employee self-service tools and other major payroll systems as well.
6. Bamboo HR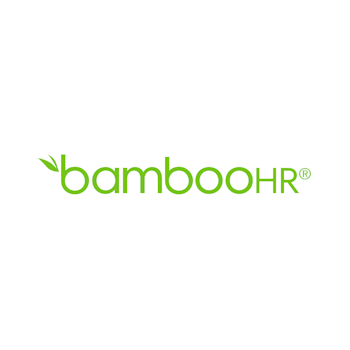 Another cloud-based HR management solution having an applicant tracking system and time tracking as its niche features to offer. Bamboo HR is an all-in-one HCM solution with almost everything you can expect from it including payroll and compliance support, data analytics, employee hiring, and engagement features, etc.
The other globally desirable features are:
Document storage and management
eSignature
Performance management
Reports / Analytics
Alerts (for training deadlines, license renewals, birthdays, etc.)
Phone and email support
Wrap up
An HCM solution along with all of the above features also needs to be capable of integration with cloud or other software involved within the business or an organization. Integration nowadays has become one of the most important demands for any enterprise business because transparency and smoothness have become a vital necessity for a business.
Make sure to hire either a better HCM solution provider that could also assist you with the integration services or opt for an agile IT consultancy service provider with 24*7 consultancy services.
---
About the Author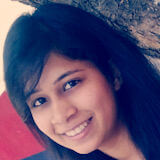 Scarlett Brown is a technical content writer and is associated with A3logics for over a couple of years. She has a keen interest in professional IT services and is often found struggling with some unique topics for her upcoming projects.
Get notified about our new posts
By submitting this form I accept the
Privacy Policy
and I agree to receive blog-related information from Super Monitoring.