7 Best Software Options for Managing Customers
All businesses have some key goals in common: they must be able to help their clients and to generate profits by helping them. However, even if you do your best to focus on your customers' needs and wishes, it can be easy to prioritize your business goals instead. The thing is that tracking your communication with customers can be very difficult. This is one of the main reasons why organizations need to have effective client management.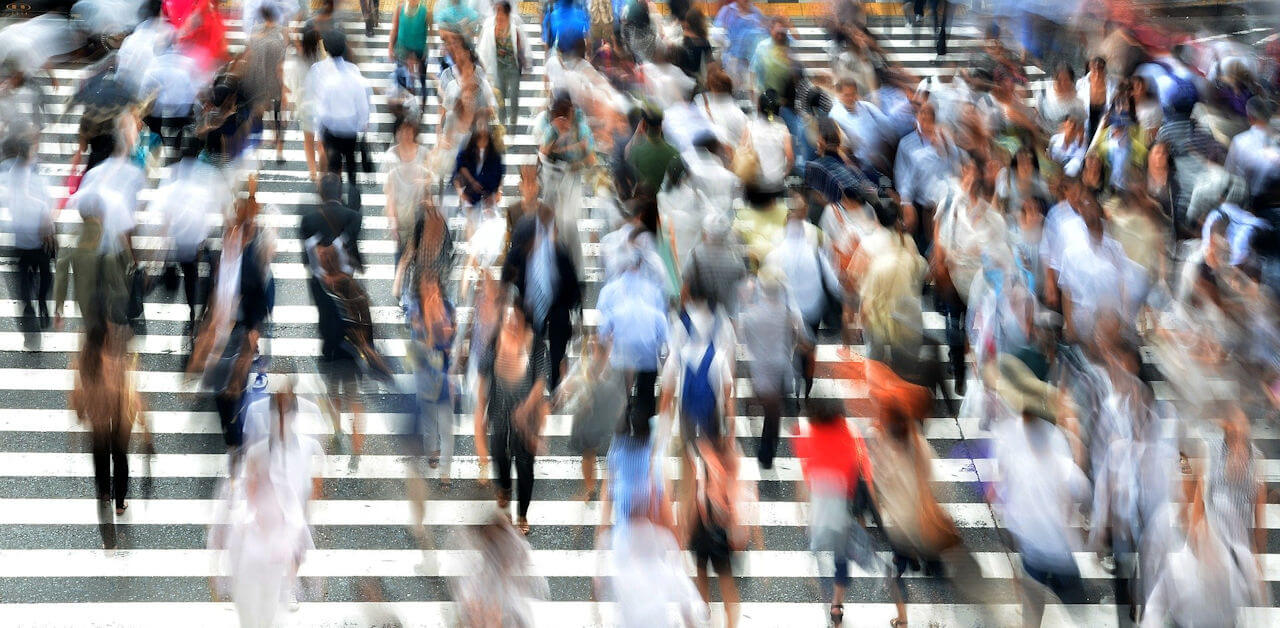 The Importance of Client Management
Client management is all about building relationships with your clients. Effective client management enables you to use every interaction with your clients to help them achieve their goals. Proper client management also enables you to increase customer retention and to satisfy your customers in the long-term. According to statistics, if you increase your customer retention by 5%, your revenue can grow by up to 95%. Besides, client management can help you generate word of mouth.
If you track your communication with clients and use insights from their data to personalize it, they will be much more likely to purchase more from you and to recommend your brand to others. 92% of consumers follow their friends' recommendations when searching for products and services, so effective client management can make a big difference.
All the processes associated with client management involve a lot of data and many administrative tasks so effective client management used to be quite challenging for businesses. However, thanks to client management software, the way companies build relationships with their clients changed forever. Using Customer Relationship Management systems (CRMs), businesses can not only establish effective communication with clients but also use an app to track it. Services a client has purchased from you shouldn't be the last thing they decided to buy, and you can keep building relationships with them so that they will become loyal customers.
CRMs have become more and more common in all industries. According to Gartner and Grand View Research, the total revenue from client management software has increased year after year, and experts predict that it will reach $80 billion by 2025. No matter what your business' niche, you need a good CRM. What are the best programs for keeping track of customers and documents? Here is a list of the best customer management software that you may want to consider.
1. Nutshell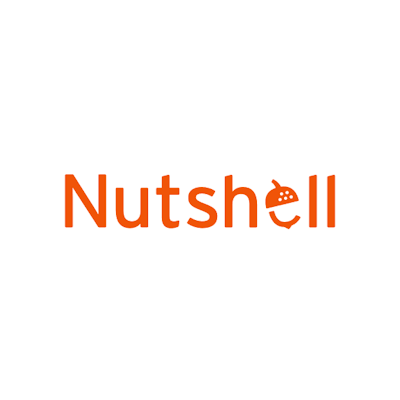 Nutshell is a powerful CRM solution that includes many tools for email communication, pipeline management, sales automation, and reporting. It also enables you to manage your contacts in different ways, depending on your goals. The traditional list view will help you categorize your leads depending on the stage of your relationships and their potential value.
A board view enables you to use a simple drag-and-drop system to move your leads to the next step of the sales cycle. A map view will help you segment your prospects based on their location, and a chart view feature helps quickly evaluate the quality, quantity, and timeframes of your open leads.
2. Zendesk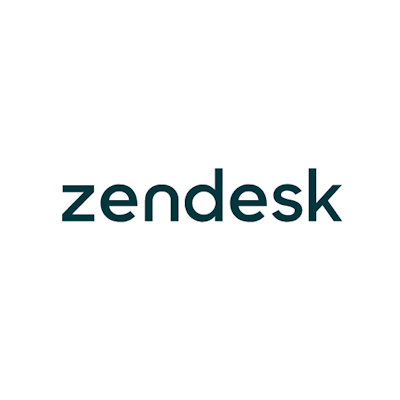 This is another complex solution that will help you ensure effective communication between sales departments and support teams. Whenever your clients open a support ticket, sales reps can see it in their contact record, being able to understand the context of the issue, and to provide timely help or the necessary information. The contact record contains a full history of communications between the customer and the company.
Zendesk has both sales and customer support tools that work great together. Therefore, it's a good solution if you want to provide consistent customer experience and to enable your sales and customer support teams to adopt a personal approach.
3. Zoho CRM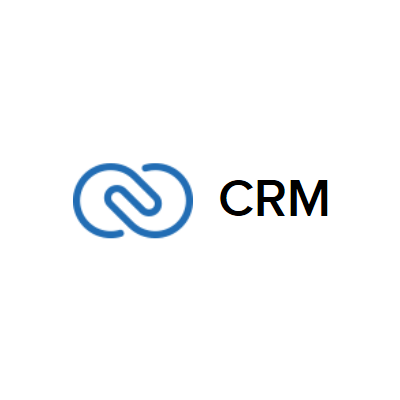 This app includes tools for sales management, sales automation, multichannel communication, and predictive sales. One of the main selling points of this solution is multichannel communication. It enables sales reps to contact prospects via email, phone, social media, live chat, or web forms. This tool also enables sales reps to determine the best time and channel to contact prospects.
Zoho CRM integrates with many apps, including Mail Chimp, Google Suite, LinkedIn Sales Navigator, Slack, Facebook, and WhatsApp. Therefore, your company can contact prospects using their preferred channels, and making sure that the communication is as convenient and effective as possible. Besides, it can also provide many actionable insights.
4. Monday.com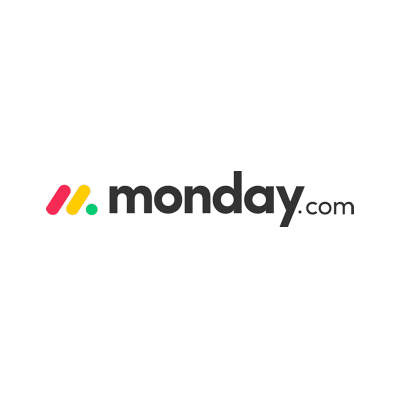 This is a great solution for both client management and team management. Initially, Monday.com was a team management tool. However, now it helps companies organize, manage, and track production, employees' performance, and the activity in the workplace. There are numerous templates so, no matter what your niche is, you can choose a template that meets your business objectives. There is a great CRM template and also a template for partner management.
The CRM tool is simple yet effective. It enables you to monitor your customer relationships at every stage of the sales pipeline. You can create various forms and collect information from them to your user board. This tool will also help you organize deadlines.
5. Drip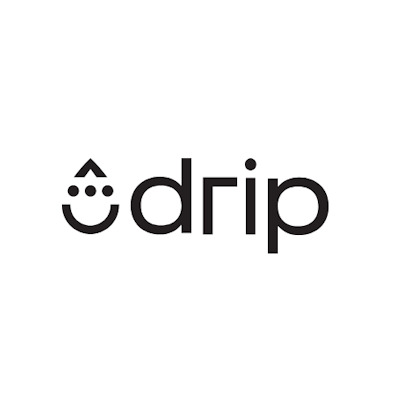 Developers of this CRM tool tailored it to the needs of eCommerce businesses. It enables you to work with multichannel touchpoints, manage your contacts, and personalize communication. This is also a good tool for email marketing. One of the best features of this solution is that it has great segmentation mechanisms. You can sort your contacts and label them in different ways. For example, you can use a certain tag for inactive clients.
Thanks to Drip, you can also communicate with your existing customers or website visitors and see how much money a particular visitor has spent on your products or services.
6. Lucrativ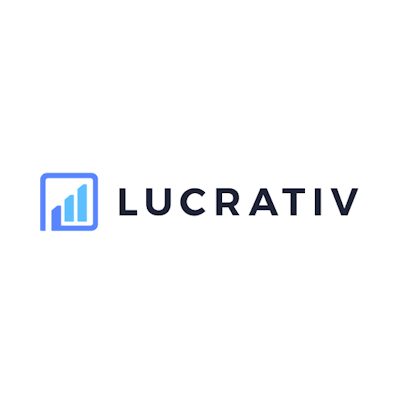 Lucrativ is another effective solution that combines tools for insights, pipeline management, automation, gamification, and multichannel engagement. It also features an AI-based sales assistant. One of the main selling points of this solution is gamification. You can create friendly competitions with certain goals to increase sales, and the participants can see their rankings in real-time. Team leaders can also track sales reps' performance through a leaderboard and reward employees who made the most sales or attracted the most leads.

7. Active Campaign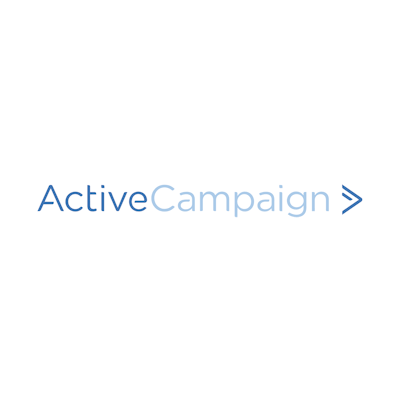 There are many companies that create business software, and Active Campaign is one of the best. This company provides various apps for client relationship management, messaging, and automation. The Active Campaign CRM app includes tools for sales automation, contact management, lead scoring, segmentation, and sales reporting. It also displays win probability.
One of the best features of this software is the lead scoring tool. It enables you to see how clients interact with your business. When somebody schedules a meeting, visits your website, or submits a form, you can see who you should focus on. You can also evaluate the probability of purchase for a certain client by checking their lead score.
Final Thoughts
Businesses need to build strong long-term relationships with their clients to maximize their profits. For instance, you should make sure that your marketing materials resonate with your audience and are relevant. To get a copy that delivers the right message and fits your objectives, you can visit writing services review websites like Pick The Writer or Writing Judge. However, you should also make sure that not only your copy but all of your communication with customers, including customer service and communications with sales reps, is as effective as possible.
Thanks to the CRM software from our list, you'll be able to simplify, automate, and streamline your client relationship management. These tools will help you better understand your customers' behavior and preferences so that you can personalize their customer journey. Client tracking software can help you organize and segment your contacts, evaluate your leads, automate numerous marketing processes, and improve your sales reps' productivity. If you don't know how to keep track of clients' information or if you're looking for opportunities to streamline the workflow, using the right CRM application will help you.
---
About the Author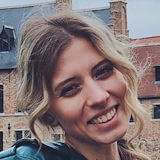 Anna Medina likes writing from her university years. When she graduated from the Interpreters Department, she realized that translation was not so interesting, as writing was. She trains her skills now working as a freelance writer on different topics. Always she does her best in the posts and articles.
Get notified about our new posts
By submitting this form I accept the
Privacy Policy
and I agree to receive blog-related information from Super Monitoring.