Notion: The four-in-one workspace for enhancing productivity
Commonly known as "internal wiki", Notion is a one-stop workplace where individuals as well as teams can work on their projects, plans and ideas. The Notion workspace is a place where users can visualize, create, write, and cooperate with one another to come up with exciting ideas and concepts. Operating from Mission district in San Francisco, the Notion online tool is all you require to get all your work done under one roof. Once you have associated with Notion, the workspace opens up for you a personal Wikipedia with endless information, a calendar, and a complete task list of all your work including both completed items as well as incomplete ones. Notion functions on all operating platforms like Android, iOS, Mac, Windows, and the Web.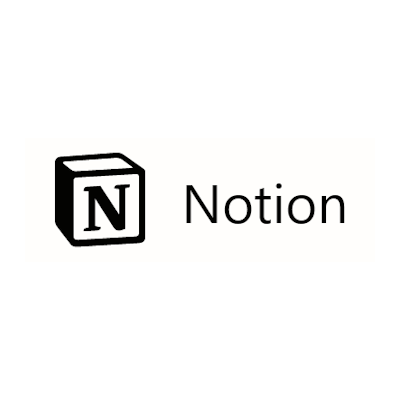 Notion: An all-in-one space to enhance workplace performance
Notion brings together four tools under one roof. These include Notes and Docs, Knowledge Base, Tasks and Projects, and Spreadsheets and Databases. Notes & Docs can easily replace Google Docs with more than 30 media types to choose from. Next, the Knowledge base can convert all your knowledge into readily visible answers. Under Tasks & Projects, tools like Kanban board, calendar and list views help to relegate and effectively complete all the tasks at hand. Last but not the least, we come to Spreadsheets and Databases tool which takes note of your distinctive work and keeps proper track of all the work done. Notion provides the building blocks and you can create your own layouts and tool kit to get work done.
Notion online tool is a big boost for teams as they can easily share, discuss, and dissect different tasks and projects. As all the tools are present under one roof, exchanging and analyzing ideas/works saves up on a lot of time, money and effort.
Some of the main features of Notion are explained in detail below:
The Notion online tool is free and easily available across devices like web, mobile and desktop.
Notion functions on the concept of blocks and it can be any format like text, image, check-list, bullet points and code. Whatever is written can be converted into a stand-alone page or an entire database.
Notion helps individuals improve their personal productivity by a large extent by writing better content and staying more organized.
The online tool syncs all of the users devices and collaborators in real-time to enhance productivity.
Notion has a unique editor, which rearranges all your thoughts and daily plans in a simplified manner so that you can go about your work in easily.
Notion has many keyboard short-cuts that help access all the features at one go.
The online tool has an effective, powerful editing interface and a highly recommended UX.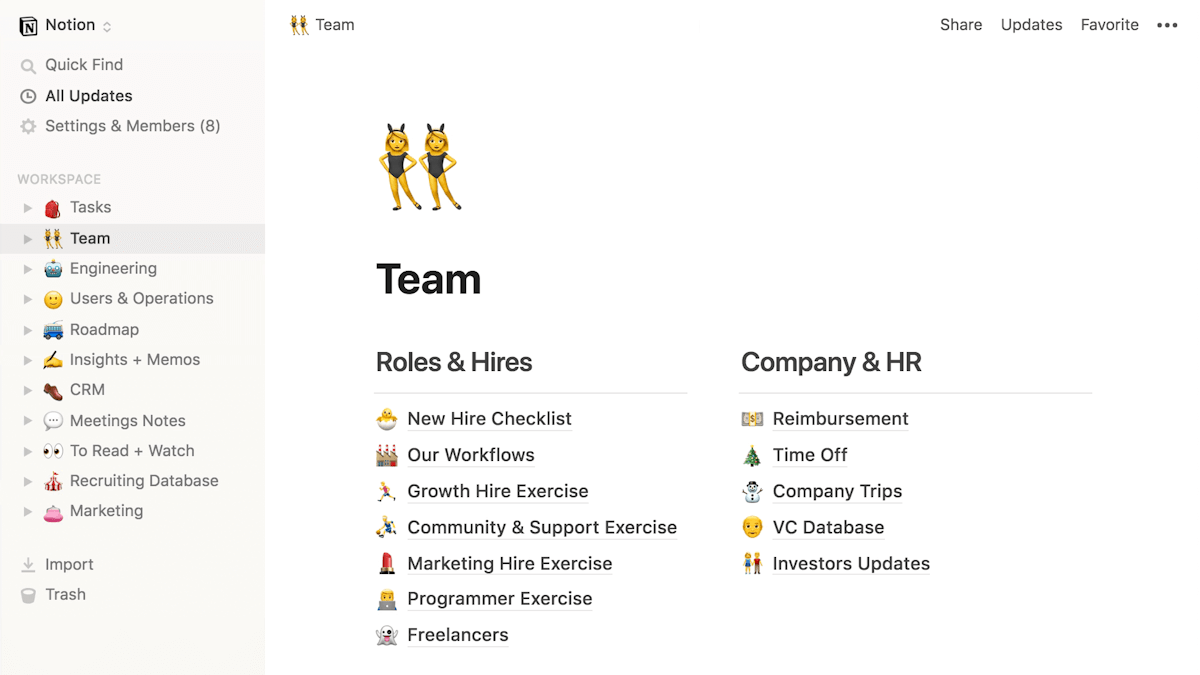 How It Works
After getting a basic understanding of all of Notion's features, let us now take a look at how the online tool functions:
To begin using it, clients first need to set up an account using their e-mail id.
In the beginning, Notion will require certain basic information about the users.
When one logs in, Notion also runs an introduction program for new users.
After logging in, a new user can take a tour of the Notion Pages to understand what the online tool can do for you.
Notion works with the help of "blocks". A block is any item that the user wants to include on their page. It can be a to-do list, an image, a code block or an embedded file. When users begin operating, they create a single page and it can become their first block.
Users can operate the blocks as and how they want. Notion's free offer allows for the usage of 1,000 blocks. If the home page becomes too crowded, users can also delete existing blocks for more space.
After settling in, users can embed media like videos, photos, files, code, and audio among others. This will prove beneficial for the user as they go about exploring the online tool.
The biggest advantage of using Notion is that the user can customize it as per their requirement.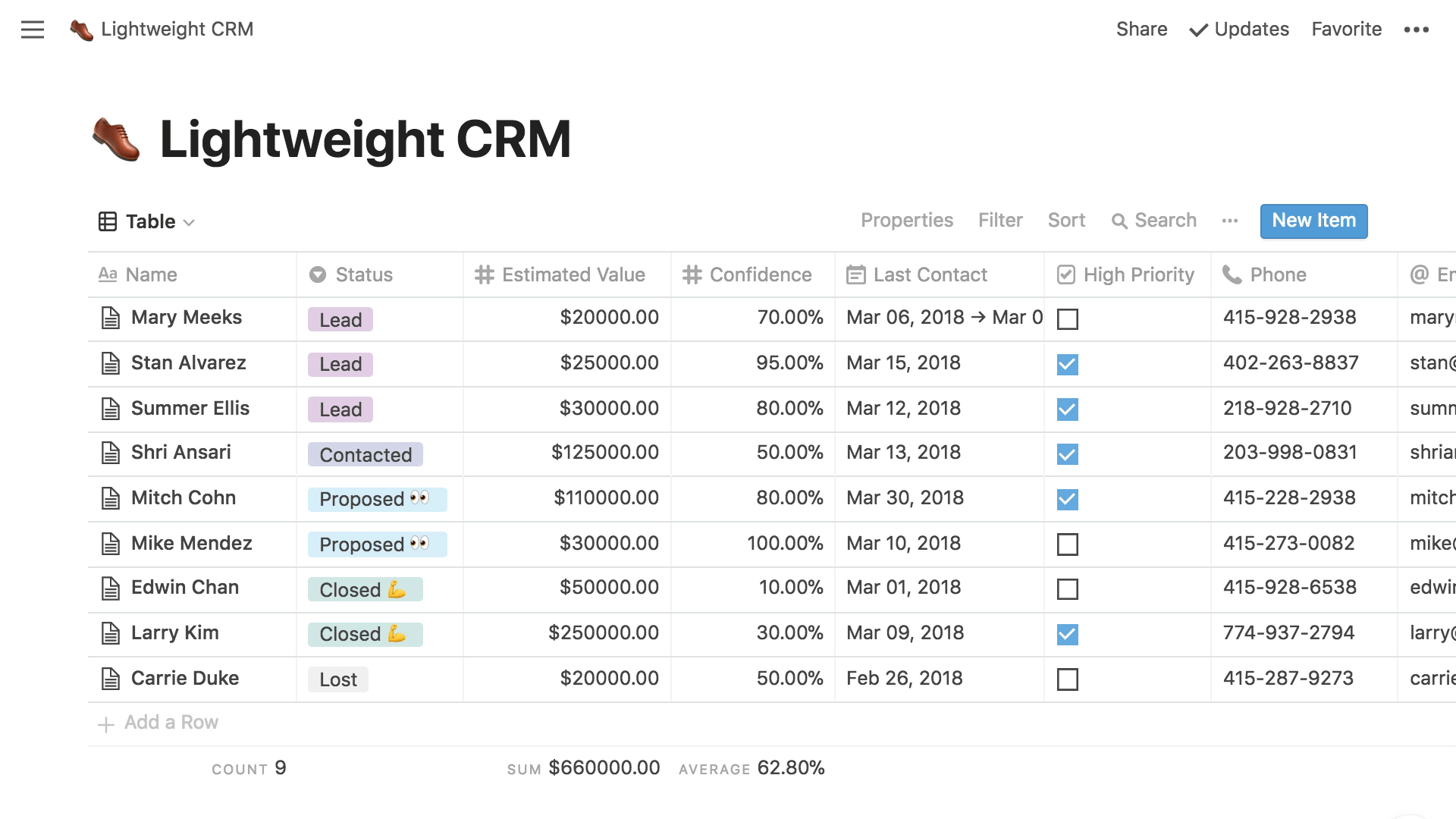 Pros and Cons
Let us now take a look at some of the pros and cons of using Notion.
Pros
Perfect balance: The biggest advantage of using Notion is that it has a perfect balance of all tools. All the four tools are given equal importance for the convenience of users.
User friendly: An advantage of Notion is that it is highly user friendly. A new user can easily navigate the online tool with all the instructions given when they first log in. The support staff also offers ample help.
All-in-one: Another pro is that everything is under one roof so the user does not have to open multiple tabs while working.
Cons
Lacks proper organization: While many negatives have not been mentioned about the tool, some users have pointed how there is no method to organize unplanned tidbits and items.
No assorted email facility: Users have also raised objections about the lack of manifold email support, which can differentiate between work and personal email ids.
Share, discuss, and dissect tasks and projects with @NotionHQ notion.com/ via @supermonitoring
Verdict
Clients worldwide have given a thumbs-up to Notion as it combines together all the apps which they need at one place. As it can be operated across multiple forums, anyone anywhere can make use of this online tool. The attraction of doing everything from one spot is certainly going to bring in more users in the long run. From our end too, the tool gets a thumbs-up!
Get notified about our new posts
By submitting this form I accept the
Privacy Policy
and I agree to receive blog-related information from Super Monitoring.