7 Apps to Become More Productive as a Marketer
Hello, fellow marketer. Want to be more productive? We've got a nice collection of apps for you.
The apps here focus on two goals. First: help you do the right things faster and more efficiently. Second: identify what not to do with evidence and facts.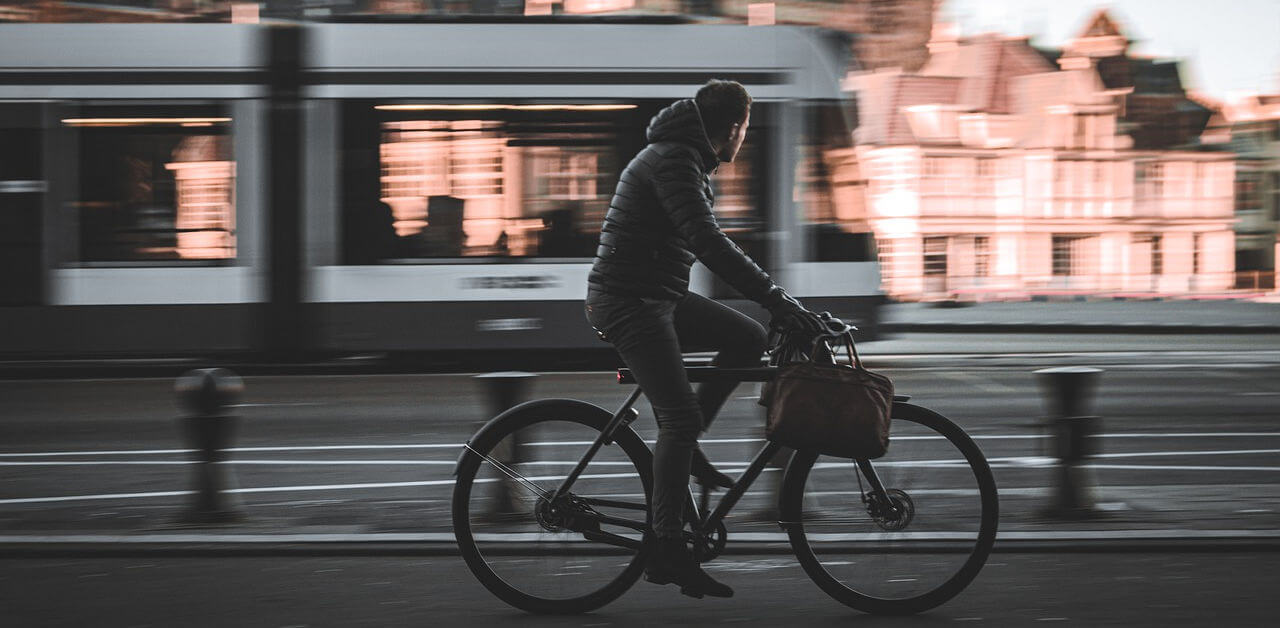 If this sounds good, check out our selection of seven best-rated productivity apps. Time trackers, distraction blockers, content discovery tools, and much more – check out how you can ramp up your productivity without doing anything extra.
1. 1Password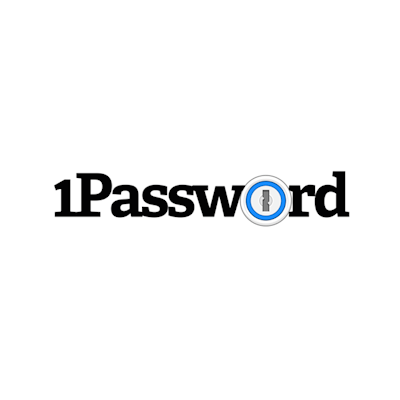 Social media monitoring tools, WordPress, keyword research apps – marketers use tens of apps in their work. This means there's a need to store login details somewhere. 1Password is a secure password manager where you can store and easily access them.
You can create multiple groups of passwords, move them across groups, and access them at any time. There are enough fields to describe each password, so you'll find the one you need quickly. The app works on all popular devices and operating systems, so a marketer can easily manage passwords even on the go.
1Password is safe and secure thanks to the latest protection technology. The app uses AES 256-bit encryption to secure the password data, which is the same level of protection used by banks. The access to the app itself is protected by the "master password," which can be recovered only by submitting answers to predefined questions.
Key features:
Secure storage of login details
Different levels of access allow you to secure specific passwords if you're working in a team
Create strong passwords with auto-generated suggestions.
2. Calendly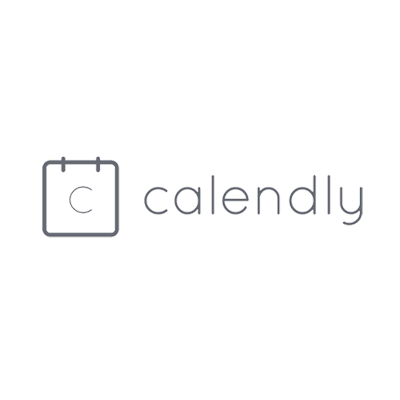 The idea behind Calendly is to help people manage their meetings more effectively by allowing others to book meetings with them based on the predefined free time. Marketers who meet regularly with people both inside and outside their organization can save tons of time.
Using Calendly is simple. You define your free time – the time that others will use for meetings, and sync all calendars. When you share a link to Calendly calendar with someone, they will only see your available times. All they have to do is book a meeting in a few clicks.
Such a meeting booking system will save a lot of time. There's no need to exchange emails and confirmations with anyone, as Calendly notifies you about all upcoming meetings and even sends auto confirmation requests to others.
Key features
A personal availability calendar based on your input
Allow others to book time for a meeting with you only when you have free time
Have the app automatically remind others about meetings to avoid no-shows
Automatic time zone display to account for the difference.
3. Toggl Track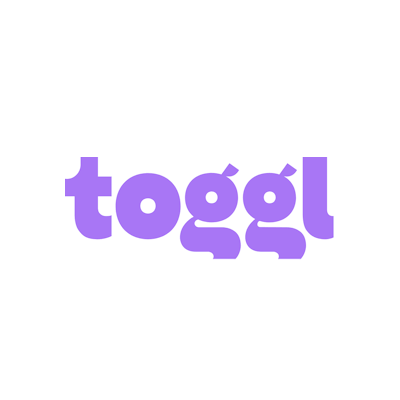 Need to plan your day more effectively to achieve more? Toggl Track could help. It's a time tracking and task management app to help managers get an overview of their day and find opportunities to optimize the schedule.
Using Toggl Track is simple. You put all your daily tasks in a simple dashboard, add some details for context, and define how much time they take. The app then tracks the time you spent doing these tasks, giving you a real view of your productivity.
Many professionals manage and improve their routines with Toggle Track. Top writers and designers keep track of how much they work on their projects. For marketers, the app could also be useful to keep tabs on daily tasks.
Key features
Time tracking and task management in a single dashboard
Reports with daily overviews and time spent on specific tasks and projects
A mobile app and browser extensions to sync your productivity data across devices.
4. Zest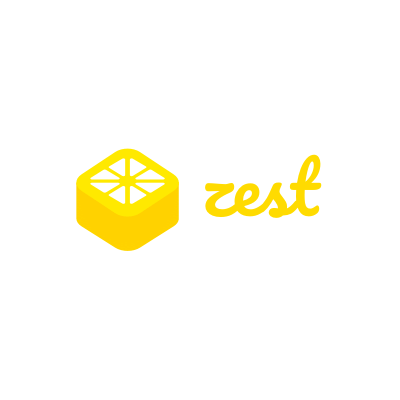 Do you need the latest, top-quality content to plan and create a more effective marketing strategy? Zest will give you access to human-checked, detailed, and research-backed marketing guides from top digital marketing experts and content creators from across the web.
The folks at Zest accept content submissions from creators and manually review them to ensure the highest quality. The accepted content pieces go to a special feed that Zest users can access after installing a simple Chrome extension.
The extension acts as a new tab in Chrome. Just open a new tab, and you'll see the feed of articles along with quick information about the experts who submitted it. This way, you can discover the best marketing practices for your work quickly and filter out low-quality content.
Key Features
Fresh and top-quality advice from the best digital marketing experts
Easily accessible via Google Chrome
Filter content by relevance and type to discover the most useful pieces.
5. Notion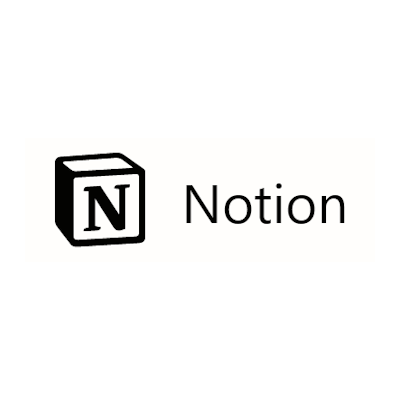 Working guides. Best practices. Marketing course videos. Reports. Links to useful apps. This is just a fraction of content examples that marketers need to access every day. Notion helps them to organize their workflow by providing one workspace for notes, links, texts, databases, videos, and other content.
The app gives you pages, tables, lists, and other components to create, manage, or share any type of content. One common way marketers use Notion, for example, is to manage a team. A content marketer can create pages with guidelines, quality checks, personal notes, best practices, and links to marketing apps for every team member to use.
Such a personalized workspace helps to organize the flow of work and gives team members access to the content they need to do their job. There are checklists, too, so a marketer can track progress on tasks by themselves or their teams.
Key features
Create any type of content to organize your work: tables, guides, lists, company or team policies, etc.
Collaborate on documents, gather ideas, and review work in one palace
Create calendars and tasks to manage marketing teams or personal projects.
6. RescueTime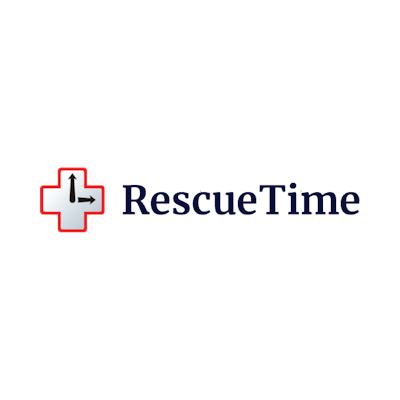 RescueTime is a time management app that gets amazing reviews from both business and individual users. For marketers, it can be useful to improve time management with the automatic tracking and distraction blocking features.
When you install and activate RescueTime on your device, the app begins tracking the time you spend in apps, websites, and even specific documents. The tracking is automatic, so you get a detailed report with your data by the end of the day. Consistent tracking of time could help see opportunities to better organize your workflow.
Another useful feature for marketers is FocusTime. It offers to create a list of distracting websites of your choice to avoid them. When you need to focus while working on another marketing project, activate the feature to have those distracting websites blocked. Also, you can set daily limits on specific apps and websites.
Key features
Online and offline automatic time tracking to show how much time is spent on apps, websites, and documents
Create a list of distracting websites and block them automatically during work
Get detailed reports on your daily and weekly productivity
Access personal productivity courses and videos chosen by experts from RescueTime.
7. Unbounce Landing Page Analyzer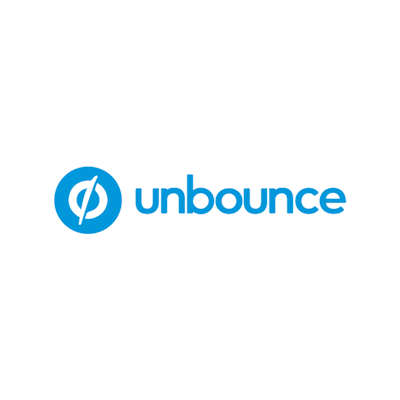 Have you ever had to analyze landing pages to help businesses attract more clients on Google? If this is something you do, check out Unbounce's landing page analyzer. The name of this free online tool says it all: it runs numerous checks on landing pages and gives a report with tips for optimization.
The report contains information on how the page is performing on Google and gives the overall health score. Should it find some optimization issues, the app will automatically generate optimization techniques and recommendations. This way, you'll be able to analyze landing pages faster and easier, and focus on optimization.
Key features
A landing page check compares the page to the best-performing ones in the same industry
Optimization tips for technical SEO, design, and content
Speed check to reduce the bounce rate.
Productivity Apps for Marketers: Summary
As you can see, there's an app for pretty much everything related to digital marketing. All that's left to you is to determine the crucial factors and do the corresponding changes to your campaigns – this is the skill Digiperform teaches in their Digital Marketing Course. With these productivity apps you will get a personalized experience, custom tips and insights.
So, there you have it. Whichever app you choose will help you become more productive in some areas of your work. Good luck!
---
About the Author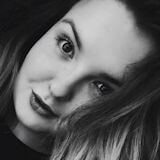 Jessica Fender is a copywriter and blogger at GetGoodGrade with a background in marketing and sales. She enjoys sharing her experience with like-minded professionals who aim to provide customers with high-quality services.
Get notified about our new posts
By submitting this form I accept the
Privacy Policy
and I agree to receive blog-related information from Super Monitoring.