9 Mobile Apps to Help in Your Marketing Efforts
With the right combination of apps, any marketer can make their smartphone one of the most valuable tools they have.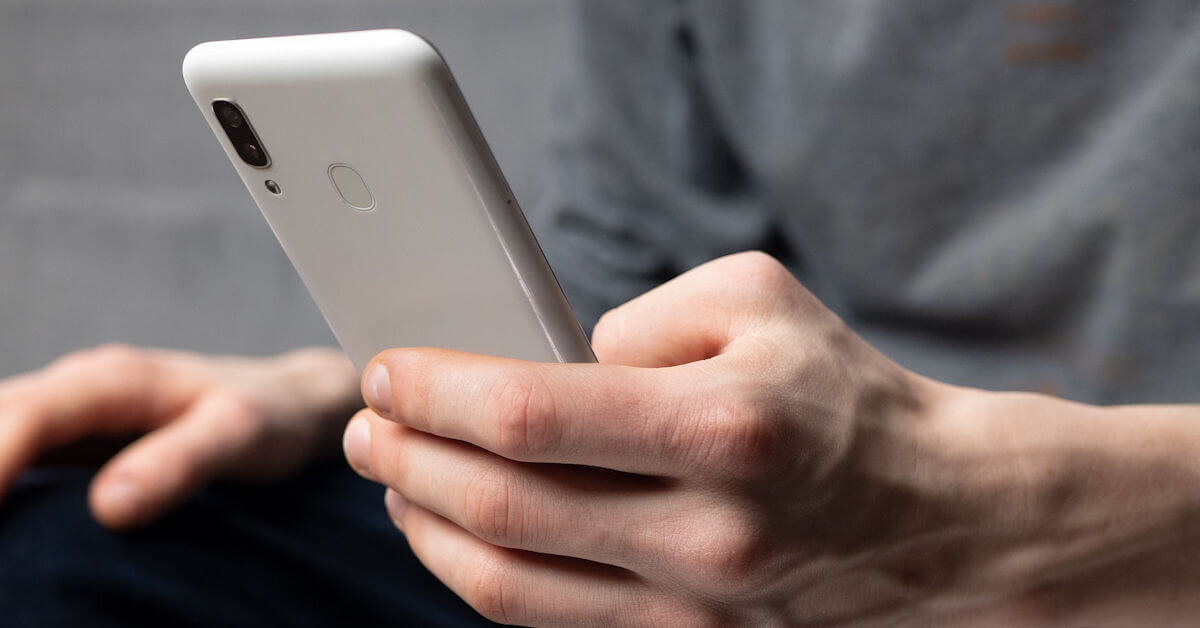 As smartphones have become more common and powerful, providers of marketing solutions — like collaboration tech, social media management tools, and analytics platforms — have started to create mobile apps of their own.
These new apps can help you work on your marketing efforts, no matter where they are.
Why More and More Businesses Are Encouraging Smartphone Use in the Office
In the past, smartphones were often viewed as a necessary distraction. They're important for staying in touch. But they can also lower productivity, pull employees away from their work, and weaken barriers between the office and home life, increasing the chances that workers could bring personal stress to work.
Over the last few years, however, preferences have started to shift in a major way. Companies are starting to see the value that mobile phone apps can have and how the right tool can make marketers much more productive and effective.
This idea, along with information from ecoATM explaining the development of policy frameworks that improve smartphone safety and cybersecurity, has encouraged businesses to adopt more flexible office smartphone policies. Now, it's not uncommon for marketers to see smartphones and smartphone apps as essential tools for their work.
These 9 apps demonstrate how a smartphone can be an extraordinarily valuable marketing tool — one that can significantly boost productivity and make collaboration much easier.
1. Slack: For Staying in Touch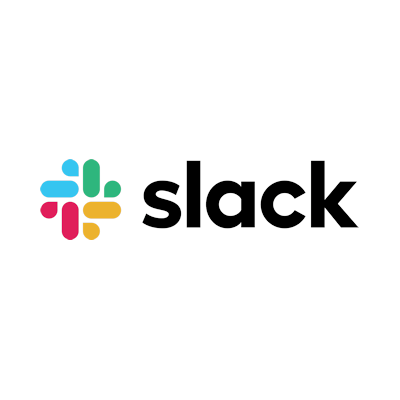 If you've struggled with organizing communication between yourself and others involved in your business's marketing, an app like Slack may help. Slack is one of the more dominant work messaging apps. With the app, your conversations will generate a searchable chat history, you're able to store files for easy access by your team, and you get another instant messaging option.
The app provides a valuable alternative to email and face-to-face meetings that you can use after a conversation has ended to review a discussion or gather up relevant resources.
2. Buffer: For Social Media Management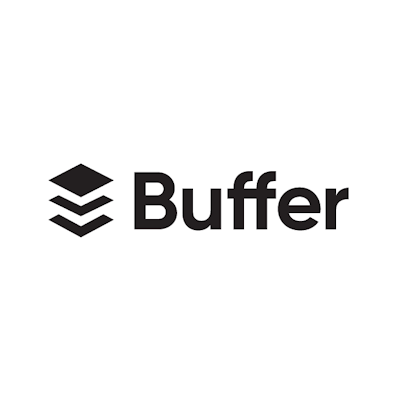 Large-scale social media efforts — especially those that require you to coordinate campaigns across platforms and accounts — can get hard to manage.
Buffer, a social media management app, can help streamline social media management for you and your team. Apps like Buffer typically include features that help you publish campaigns across social media and aggregate your analytics, helping you get a clearer picture of what works and what doesn't.
Alternatives to Buffer include Hootsuite, a multi-platform social media management tool, and Sprout Social.
There is also a wide range of platform-specific tools that may be a better fit if you and your team are only managing one or two social media platforms.
Tweetbot, for example, is a mobile app that replicates some of the best features of Twitter's social media dashboard tool, Tweetdeck. Facebook Pages Manager, on the other hand, will help you coordinate page management and simplify your Facebook social media strategy.
3. Evernote: For Taking Better Notes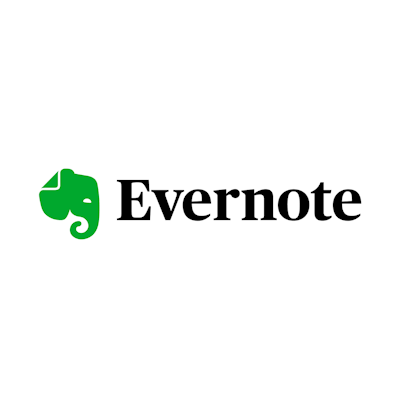 If you feel limited by your current notes app, Evernote may help.
This note-taking app includes features like handwriting search, which can search through your handwritten notes to find keywords or phrases, plus customizable note templates and a web clipper, which will help you quickly save documents and images from around the web.
Evernote also offers a desktop version of the app you can pair with the mobile version, allowing you to quickly transfer notes from phone to desktop as needed.
4. Mention: For Social Listening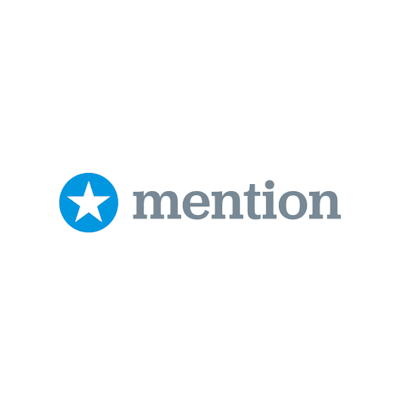 Social listening allows you to track mentions of your brand across the web in real-time. Apps like Mention allow you to set up social listening alerts, analyze how people are discussing your brand, and plan content that's likely to be relevant to the interests of those who are already talking about your brand.
Mention is a great tool if you want real information on what people think about your brand.
5. Dropbox: For File Sharing and Simple Collaboration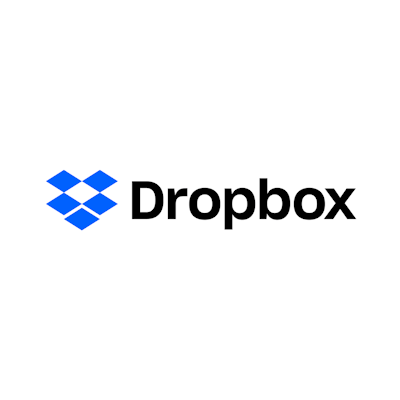 Dropbox is one of the most popular file hosting apps available. The app will allow you to quickly back up important files on the cloud, ensuring you can access them later if you don't have access to your phone.
You can also share stored files, providing quick and easy access to essential documents for others on your team.
If you need an app that allows others to collaborate with you on file editing, you may want to use the Google Suite set of apps as well.
These apps, which include Google Docs and Google Sheets, allow for real-time collaboration on important files. The Google Suite also offers file storage features as well, which can help you simplify file-sharing and team collaboration.
6. Grammarly Keyboard: For Checking Your Work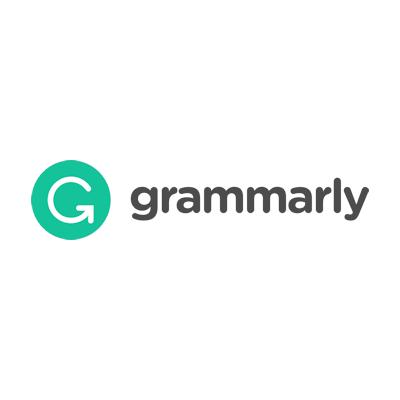 Grammarly Keyboard is the mobile version of Grammarly, the digital writing assistant that helps you tighten up the spelling, grammar, and style of your writing.
Like the full version of the app, Grammarly Keyboard keeps track of potential mistakes as you write, which can help you to catch small mistakes or typos in an email or other important documents before you save or hit send.
If you want a mobile tool that's more robust than a simple spell-checker, Grammarly Keyboard is a great app to keep around.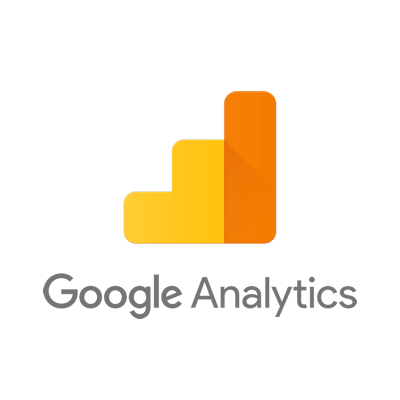 7. Google Analytics: For Tracking Metrics
Modern marketing efforts depend on good data.
An app like Google Analytics lets you track essential marketing metrics while on the move — enabling you to follow user behavior or see in real-time how changes to an ad campaign can affect engagement and conversions.
8. Shopify: For Managing Online Storefronts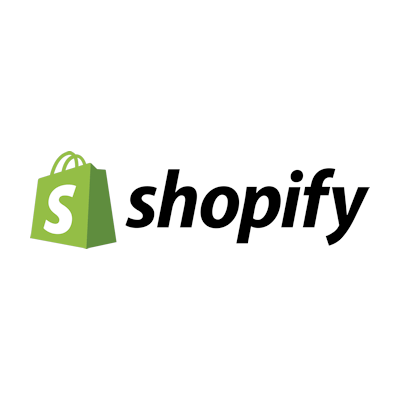 If your business has an online storefront, it's a good idea to have an app that allows you to quickly make changes or review your e-commerce analytics data.
Apps like the Shopify mobile app can help you better manage your online storefront and collect relevant data for use in your marketing efforts.
Don't use Shopify? Just about every major e-commerce platform maintains an app of its own. Downloading your platform's app and syncing it with your account will provide you with instant access to your e-commerce metrics and analytics, allowing you to track the performance of new campaigns or products in real-time.
9. Asana: For Project Management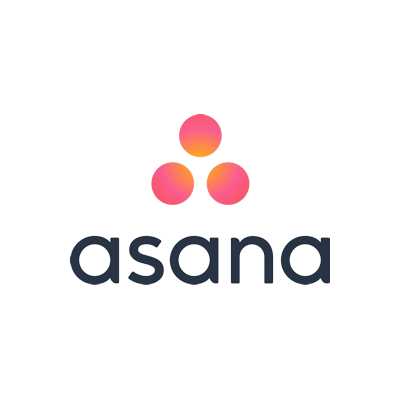 Asana is a work, project, and task management tool that can help you keep track of important marketing work. The app allows you to organize projects into shared lists or kanban boards of tasks and responsibilities, helping you visualize work that needs to be done and prioritize your various marketing efforts.
Alternatives to Asana include Trello — which is less fully-featured but may be a better fit for small teams that don't need a lot of advanced workflow management tools.
Use These Apps to Boost Your Marketing Efforts
The right app can make a significant difference in your mobile workflow. And these apps, in particular, are some of the best available for marketers. They'll help just about anyone improve their business's marketing efforts.
---
About the Author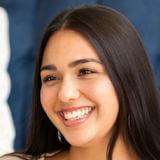 Eleanor Hecks is editor-in-chief at Designerly Magazine. Eleanor was the creative director and occasional blog writer at a prominent digital marketing agency before becoming her own boss in 2018. She lives in Philadelphia with her husband and dog, Bear.
Get notified about our new posts
By submitting this form I accept the
Privacy Policy
and I agree to receive blog-related information from Super Monitoring.