6 Mobile Marketing Tools You Need to Consider for Your Business
We live in a mobile-first world, and having a mobile marketing strategy is becoming an imperative for SMBs. If one of your goals is to win over the mobile audience, inspire mobile purchases, and boost brand visibility and awareness on mobile devices, then you need to start creating your 2022 mobile marketing strategy.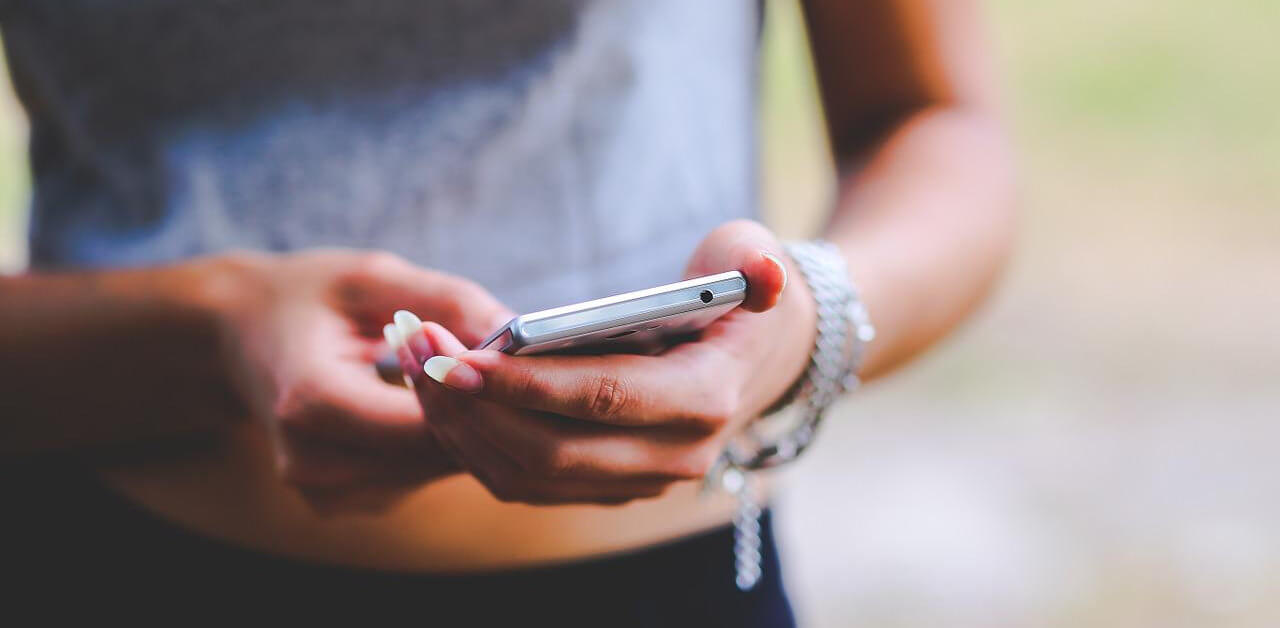 That said, trying to build a winning mobile marketing strategy manually is a waste of time, effort, and ultimately, money. It's important to identify and start using the right tools for mobile marketing that will make this process more efficient and effective, and help you achieve better results faster.
And that's what we're here to talk about today. Let's take a look at the essential mobile marketing tools you should consider adding to your mobile marketing efforts in 2022.
1. Hootsuite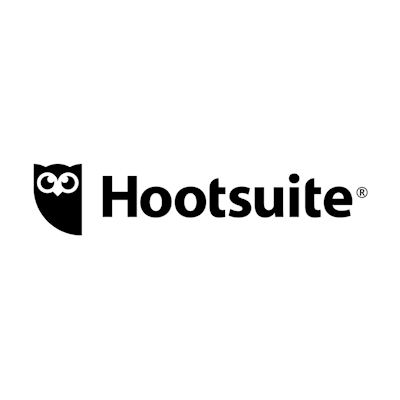 There are many social media management tools out there, but few are as popular or as comprehensive as Hootsuite. This is an all-in-one social media management tool used by individuals, businesses, and every reliable digital marketing agency such as Hot Dog Marketing, due to all the features it offers and the fact that it boasts complete mobile integration.
Hootsuite is a powerful tool for social media scheduling that you can use on the go via any mobile device, allowing business leaders and marketers to manage remote marketing teams easily, as well. One of the tool's most beloved features is that it's a centralized hub from which you can monitor and control all your social efforts.
It has a centralized hub where you can monitor all social conversations and comments relating to your brand and posts, for example, and you can respond to each comment without having to go to the social platform itself. This gives you a nice bird's eye view of your entire social presence.
In a nutshell, Hootsuite provides:
Monitoring
Scheduling
Content curation
Social analytics
Team management
Live support around the clock
2. Iterable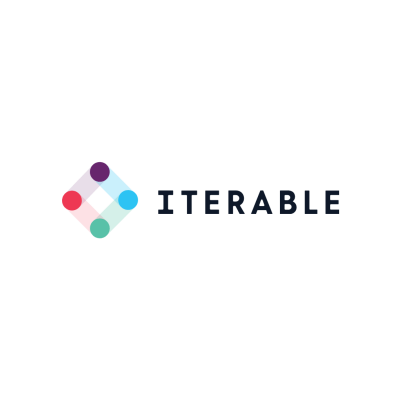 Iterable is a tool for business leaders and marketing experts that need an efficient way to manage their marketing efforts across multiple marketing channels. You can push mobile marketing on almost every customer touchpoint nowadays, but managing your mobile efforts on each touchpoint and channel can be a difficult task.
This is a good all-around tool to boost your social media marketing campaigns on several platforms at once, without letting anything slip through the cracks. The core feature of this tool is that it uses an AI analyzer to analyze user behavior to suggest the best times and channels to engage with them.
There are also many other features you can use for general mobile and social marketing, and the great thing is that you can do it from your handheld device.
Some of the stand-out features include:
Analyze and identify audience
Manage numerous channels at once
Get real-time metrics
Optimize and personalize your approach for every channel
Create customer lifecycle campaigns
3. Baremetrics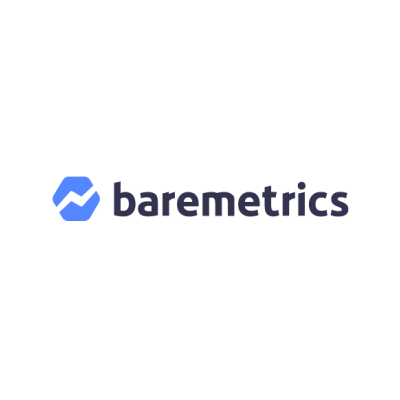 As far as analytics goes, Baremetrics is one of those comprehensive analytics tools that empowers business leaders to make data-driven decisions wherever they are. Primarily used by SaaS companies, Baremetrics provides a top-down overview of all your important metrics and KPIs, all visualized in a way that highlights the important information and helps you better manage your teams, your campaigns, and your business as a whole.
That said, this tool is not just for analytics and reporting, as it boasts numerous other features that allow you to generate meaningful insights. Some of these features include:
Comprehensive customer segmentation
Visualization and dashboards
Growth tracking across metrics and KPIs
Integration with other tools you use in your organization
Forecasting
Email reports
It's not only important to have all your analytics, dashboards, and insights in one place, it's also important to have them across all synced devices in your organization. This allows marketers to deliver better mobile experiences and optimize their mobile marketing efforts, so the tool not only affects your teams but your bottom line as well.
4. SEMrush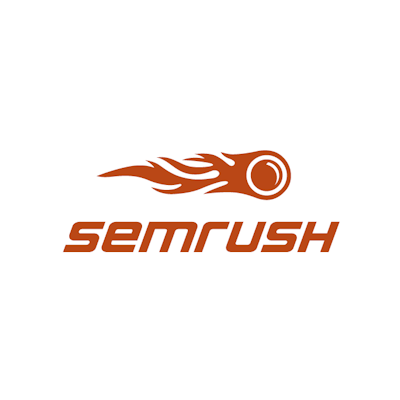 Everyone in the marketing world knows about SEMrush as one of the foremost tools for content marketing, search engine optimization, and SEO analytics. However, it's also important to note that SEMrush is an invaluable tool when it comes to mobile marketing and ranking higher in mobile searches.
You can use SEMrush to analyze your content marketing performance not just on desktop devices, but also on all mobile devices so that you can optimize and adapt quickly. SEMrush will give you detailed suggestions on how you can make your content and SEO more mobile friendly and what you need to do to boost your ranking for the mobile audience.
On the other hand, SEMrush is completely mobile friendly. You can review content on the go and make all the changes you need from the built-in content marketing tools, and you can get detailed SEO templates and content reports to share with your team.
SEMrush offers a variety of features that can benefit your mobile marketing efforts and enhance management via mobile, including:
Keyword research
On-page SEO
Competitor analysis
Content marketing
Local SEO
Rank tracking
Social media management
Link building
Paid advertising
Content marketing analytics
PPC keyword research
5. Piktochart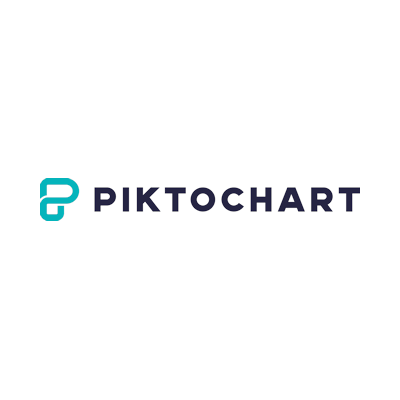 Creating high-quality visuals for internal meetings and presentations as well as visuals for your marketing efforts is essential nowadays. This is where Piktochart comes in as another all-in-one online graphic design tool for creating presentations and visuals for both your internal and external communication needs.
Piktochart allows you to create marketing material in various visual formats, including:
Infographics
Posters
Presentations
Social media graphics
Flyers
Reports.
Everything you create with Piktochart is mobile-friendly, meaning that it scales to different screen sizes and can be viewed easily on handheld devices.
This is perfect for sharing your presentations with remote team members or someone who is currently away from their desktop computer or laptop. On the other hand, you can use Piktochart to boost your visual marketing efforts and diversify your content offering without limiting your visuals only to your desktop audience.
6. Yelp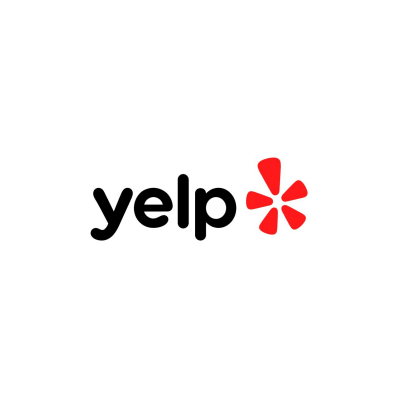 And finally, it's important to remember that customer reviews and testimonials can make or break a business in a competitive industry. No matter if you are selling services or products, Yelp is an essential tool you need to use for mobile marketing, reputation management, brand-building, and social proof.
Yelp is one of those websites where millions of users go to leave reviews and share their experiences with the world. This makes it a powerful mobile marketing tool because the majority of Yelp users are browsing the site and leaving reviews on their mobile devices.
People are using Yelp on their smartphones to find reputable businesses, so Yelp marketing and management is a powerful way to build brand trust and visibility, especially if you're a local business. Make sure to claim your business on Yelp, interact with and respond to positive and negative reviews, leverage sponsored ads to reach more customers.
Wrapping up
Mobile marketing is essential for brand growth in the digital world nowadays. By winning over the mobile audience, you create numerous opportunities for lead generation and nurturing, higher conversions, customer loyalty, and much more. But that's just the beginning.
Consider using these tools to boost your mobile marketing efforts, and you should have no problem achieving your sales and marketing goals in 2022 and in the years to come.
---
About the Author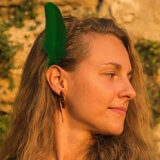 Sara Novicic is a seasoned writer and storyteller, Sara does her best to share her experience with the world and help brands as well as entrepreneurs find their voice. She loves the learning curve that comes with writing, so she gladly takes on new topics that will expand her own knowledge and expertise. The only thing Sara steers clear of? Anything resembling a comfort zone, in life as well as writing.
Get notified about our new posts
By submitting this form I accept the
Privacy Policy
and I agree to receive blog-related information from Super Monitoring.