7 Tools to Skyrocket Your Mobile Marketing Efforts
Developing effective mobile marketing campaigns requires many different steps. Thus, it's important to use the right tools when developing and executing yours. Even if you're an otherwise strong marketer, your campaigns may not deliver the return-on-investment you hoped for if you don't leverage available resources to your benefit.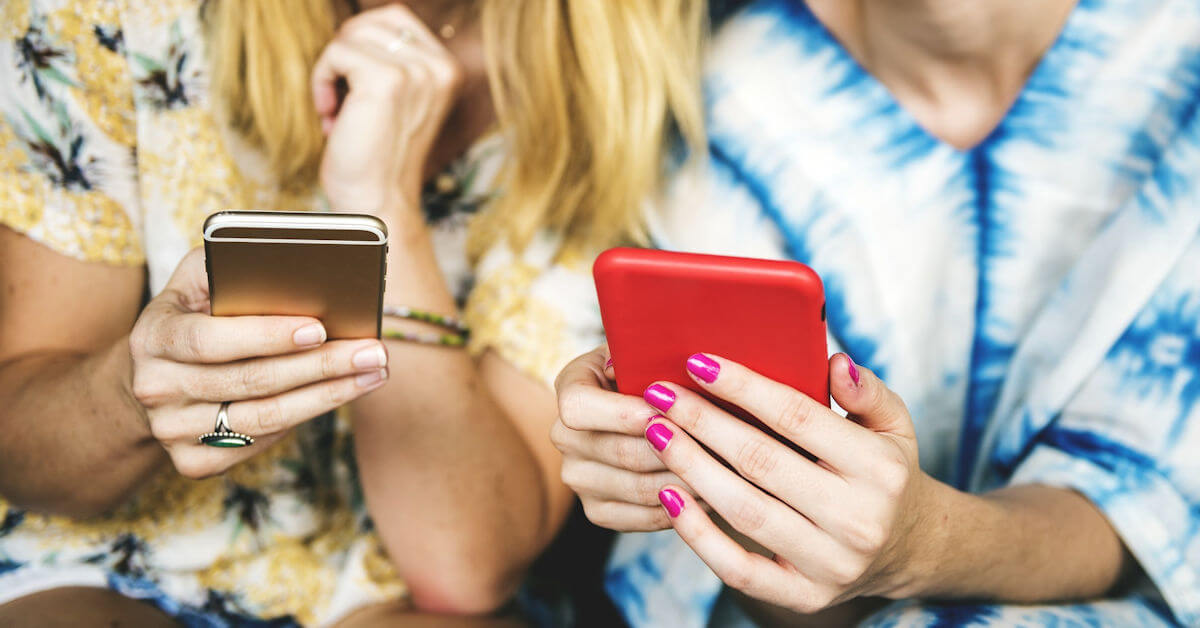 That's why you should consider how the following tools can help you improve your mobile marketing efforts. They'll boost your efficiency, provide actionable insights, and help you actually implement your mobile marketing campaigns once you have developed them.
1. Kiip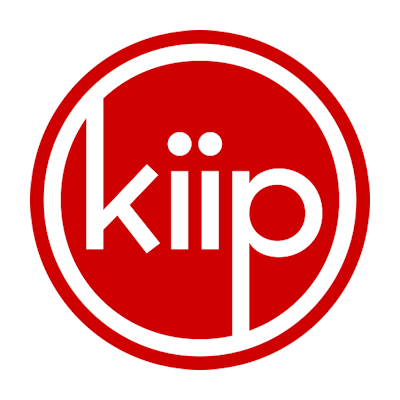 To develop strong mobile marketing campaigns, you must monitor user behavior. This process yields insights that:
Help you understand what types of content would most likely appeal to your audience.
Help you determine which marketing tactics yield the most engagement.
Help you target the right customers/users.
Help you develop new marketing content while also improving upon existing content.
Thus, it's important to monitor behavior across a variety of devices and platforms. You don't want to limit yourself to the information you can gather from website use analysis and cookies. It's also necessary to monitor mobile behavior. After all, research indicates greater than 5 billion people worldwide now own mobile devices.
That's what makes Kiip a valuable tool. It provides marketers with data regarding mobile app usage, helping them target the right audiences more effectively.
2. Localytics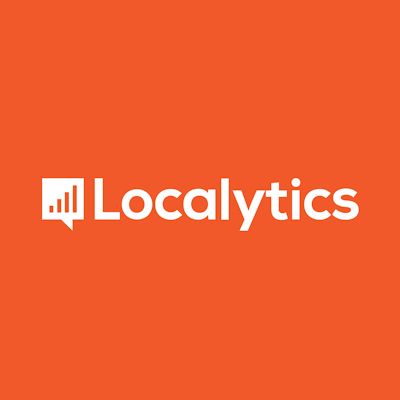 You already know that monitoring user behavior and collecting relevant data is crucial to your marketing success. However, the more data you collect, the more difficult it can be to make sense of. The following are just a few data points you may need to organize:
Conversion rates.
Click-through rates.
Engagement.
Cart abandonment.
Social sharing.
Ecommerce email open rates.
Localytics solves this by collecting all your data on one platform. This streamlines the process of analysis. As a result, you can work more efficiently.
Localytics also offers such features as:
Web and App push notification
Geo-targeted push notifications (which major brands such as Macy's use to boost foot traffic)
In-app messaging
And much more, allowing you to engage users across a range of platforms.
3. TextMagic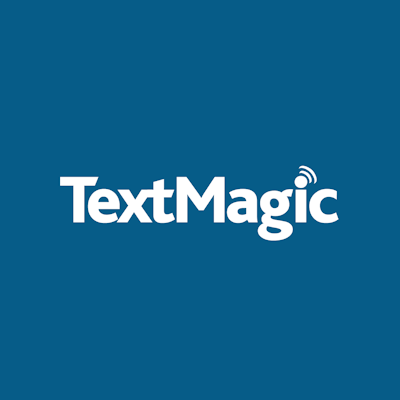 TextMagic is among the most versatile tools you can leverage. It offers a wide range of features that can significantly improve your SMS and mobile marketing efforts.
For instance, with TextMagic, you can:
Send texts online.
Convert marketing emails into SMS messages.
Generate SMS distribution lists.
Send and receive text messages online (this is very helpful for providing reliable customer service).
And much more!
Many of the other tools on this list help you generate strong marketing campaigns. However, TextMagic is the only one that helps you execute those campaigns. Because 95% of texts are read within a minute of being received, and 15.2 million text messages are sent every minute throughout the world, it's easy to see how this kind of tool can be very helpful.
4. Amplitude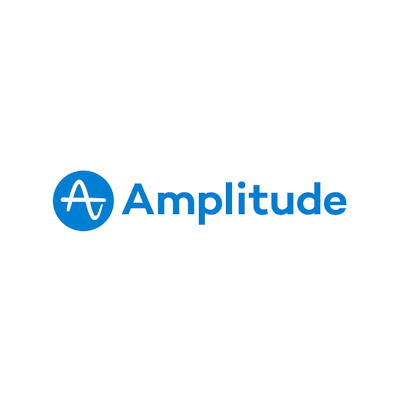 Knowing whether or not users are engaging with your mobile app isn't enough to help you develop strong products and marketing campaigns. You also need to know precisely how users are engaging with your app.
Amplitude helps in this capacity. It tells you which features of your app get the most engagement, and which get the least. This helps you:
Understand how to improve your app in the future.
Understand user preferences in general, based on which app features get the most engagement.
Learn more about your customers to develop strong marketing content.
It's also worth noting that strong marketers don't assume all customers are exactly the same. To get the best possible return-on-investment, it helps to generate multiple "user personas."
For instance, perhaps you're marketing a footwear brand. Some customers might be primarily interested in stylish shoes, while others might be more interested in athletic shoes or boots. While there may be some overlap between the two customer types, in general, they will be different enough that you'll want to create different marketing content to target each persona. Amplitude helps you create such personas.
5. Quuu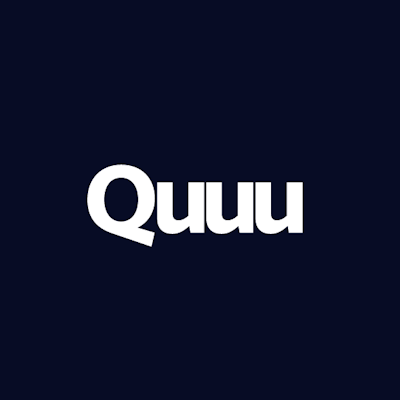 To some degree, mobile marketing involves social media marketing as well. That's simply because the vast majority of social media usage occurs on mobile devices.
Strong social media marketing requires a range of tactics. That said, sharing relevant content with followers on social media platforms is one of the most consistently effective strategies. When you share content your followers will engage with, they'll engage with your brand as well. Types of content you may post include:
Articles.
Videos.
Pictures.
Infographics.
Quizzes/polls.
Whitepapers.
Of course, finding content worth sharing can be a very time-consuming process. This reduces the amount of time you have to focus on other necessary tasks. Quuu helps by essentially curating content for you. It identifies strong content in greater than 500 "interest categories," ensuring you'll easily find content that appeals to your followers.
6. PlaceIQ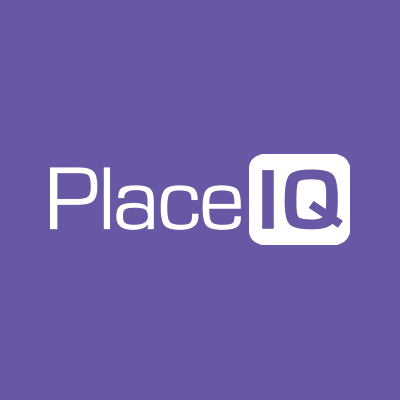 As the name may imply, PlaceIQ is a particularly valuable tool for marketers promoting local businesses and brick-and-mortar establishments. However, it can be helpful any time you are targeting customers in a particular region.
That's because PlaceIQ provides audience insights based on the specific region you are targeting. While many of the tools listed here help you understand users' online behavior, PlaceIQ measures offline behavior.
For instance, maybe you are marketing a department store brand. Your goal is to target customers who frequent a given location. You don't want to target customers who only stop in randomly. They may not represent the strongest value.
With PlaceIQ, you can identify which audiences are most likely to frequent the location often enough to be worth targeting. You can then modify your mobile marketing campaigns to target them effectively.
7. Google Analytics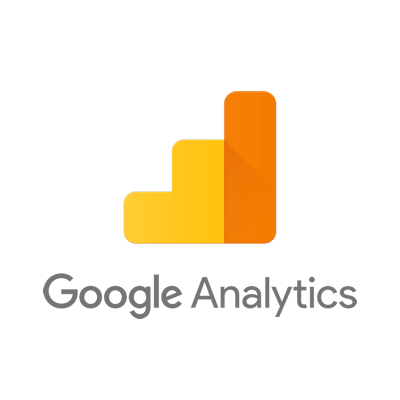 All the tools on this list offer unique value and benefits. However, it's important not to overlook some of the more basic marketing tools. For instance, Google Analytics tracks such metrics as:
Acquisition.
General user behavior.
Conversion rates.
Pageviews.
Sessions/new sessions.
In other words, don't forget to use Google Analytics when developing and monitoring mobile marketing campaigns.
With Google Analytics, you can monitor user mobile behavior easily. Best of all, you can do so via your own mobile device. This is very helpful if you're the type of marketer who is frequently on-the-go. If you need audience insights, you don't necessarily need to be near a computer to retrieve them. You can simply bring up Google Analytics on your smartphone.
The Value of Mobile Marketing Tools
Again, each tool on this list is unique. You should experiment with them to determine which are best-suited to your particular needs. The more you use them, the more you'll understand how to take advantage of their features. Doing so is key to ensuring your mobile marketing campaigns deliver results.
---
About the Author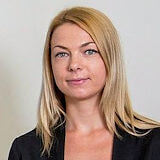 Alexa Lemzy is a marketing manager and blog writer. She is always on the lookout for proven ways to improve customer experience and optimize workflows.
Get notified about our new posts
By submitting this form I accept the
Privacy Policy
and I agree to receive blog-related information from Super Monitoring.