11 Free Tools to Help Your Content Marketing Strategy
Developing a content strategy might seem like a full-time job. It can be a bit daunting to a small business owner who is just starting out. The good news is, you don't have to spend several hours every day creating new content to post on your blog or social media accounts.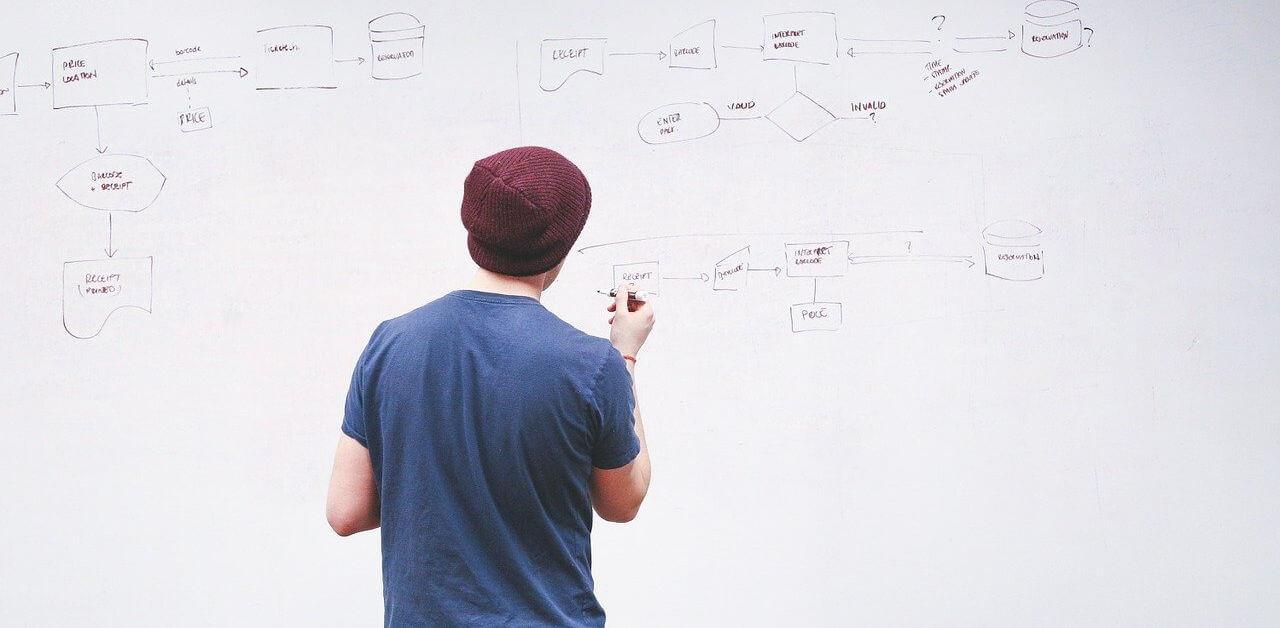 There are simple ways to create a content marketing strategy that works best for your business needs. However, it starts with having the right set of digital tools. Let's take a look at the top 11 online tools to help with your content marketing strategy.
As a bonus, all of the listed tools below have free options available for your small business.
1. Your Blog
The number one best free tool for your content marketing strategy is something you already have. Every website has the ability to create a blog. This is where you get to share free content, build your SEO (search engine optimization), and showcase your products.
Green Residential does an incredible job capitalizing on their blog. As a property management company, they make sure to share quality content that is beneficial for SEO as well as pertinent tips and relevant information their audience is already searching for.
2. Medium
As we mentioned before, blogging on your website is incredibly important for any content strategy. If you don't have a website, you can utilize Medium as a way to start building one for free. It has an email marketing tool associated with it and is also a high-ranking website in terms of SEO.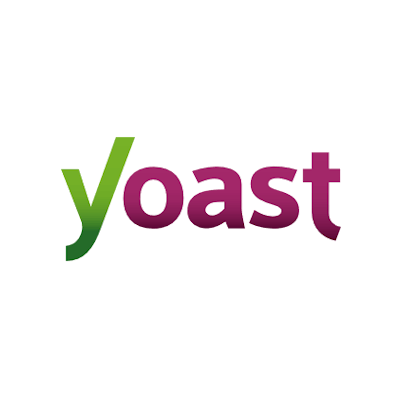 3. Yoast SEO
It's one thing to blog – it's another thing to blog with intent. Yoast SEO is a free plugin you can use on your website that easily guides you through optimization of your website pages and blog posts. While there are premium options available, the free basic plan offers more than what you need – especially when you are just starting out with curating content.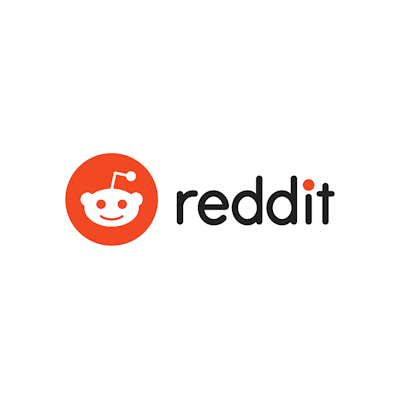 4. Reddit
In order for your content marketing strategy to be successful, you need to be able to create backlinks to your site. Reddit is an online forum where millions of people share information. Spend a little time each day sharing links to your relevant content and products when answering questions from different users out there. The more backlinks you have to your site from other high-ranking platforms, the better.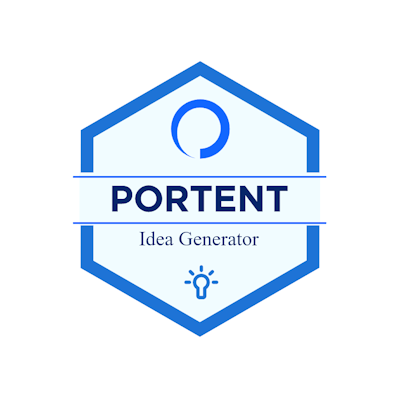 5. Portent Idea Generator
Coming up with content can sometimes feel a bit overwhelming. There is already so much out there as far as competition. If you're feeling stumped, try out Portent Idea Generator. All you have to do is type in a subject and the website will generate a free content title which can be used for a blog post, newsletter, or even a social media post. Now you can save time and use that brainpower somewhere else for your business.
6. Canva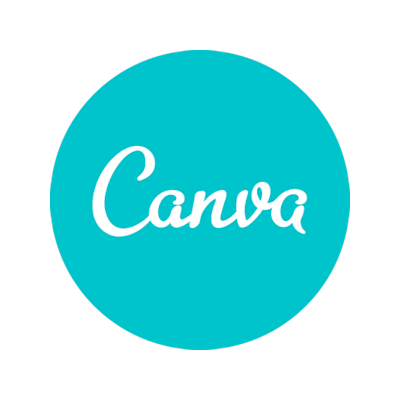 Canva is by far one of the best free content marketing tools out there, especially if you have zero experience working with graphic design tools like the Adobe Suite. Canva offers a user-friendly interface to curate beautiful content for social media and your website.
You don't want to spend all of your time trying to learn how to use these complicated platforms when you'd rather be helping your clients with their specific needs. Canva makes it simple for people of all tech experience levels to figure out.
7. Google Analytics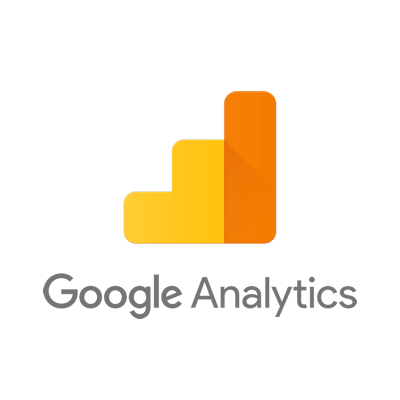 Data is key when it comes to generating leads and building revenue. With over 4.4 billion people using social media and almost 90% of the world's population is using a smartphone, there are more ways now than ever to get content and make purchasing decisions.
Google Analytics is a free tool you can connect to your website. It allows you to track how people got to your website, what device they used, how long they spent on your website, along with a wealth of information that is pertinent to your business.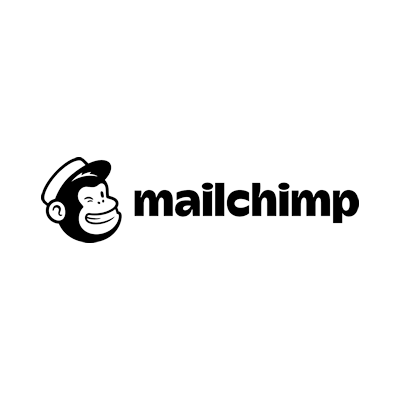 8. Mailchimp
As you create your content, you need to figure out how it's going to reach your consumers. Mailchimp offers a free basic package for small businesses and individuals with 2,000 contacts or less. You are able to send up to 10,000 emails. This means if you are just getting started with your regular monthly newsletter, Mailchimp would be an excellent option.

9. Planoly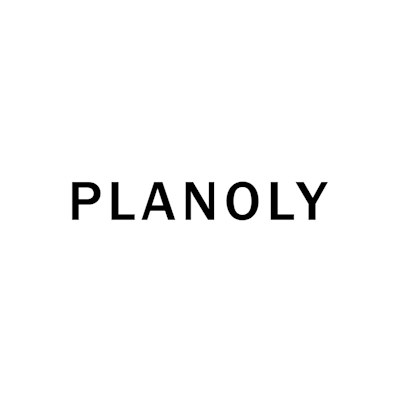 Instagram has made substantial changes over the last several years. It has become one of the biggest content distribution platforms out of all the social media channels. However, it can also be rather time-consuming to generate and schedule regular content.
Planoly is a great Instagram scheduling platform that allows for a max of 30 uploads per month. That is more than enough content to get you through the month to continue engaging with your followers.
10. Buffer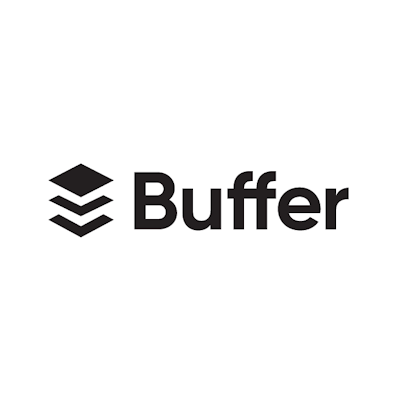 Aside from Instagram, you probably have a few other platforms that distribute content to your audience. That's where Buffer comes into play. While you may be wondering why we didn't mention Hootsuite for content scheduling, just give Buffer a try.
The minute you log into their platform, you'll see how their software offers a much more user-friendly dashboard. The Digital Merchant did an incredible comparison of the two platforms on their blog.
This is perfect for a new business owner who is just dipping their toes into content marketing. The downside is, you can only schedule up to ten posts on three different platforms with their free basic package. You'd be surprised how effective this can be when looking to be intentional with your content distribution.
11. Google Trends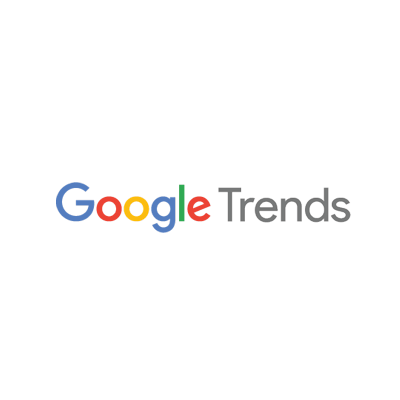 It's not always about sending content to your customers. It's also about generating the right type of content. Google Trends allow you to look up different search terms for free. Find out what is currently trending in your industry and write an article about it on your blog.
The platform isn't as elaborate as some of the other keyword research tools like Moz or Ahrefs, but it is free to use and is a good jumping-off point for beginners to learn about search engine optimization.
12. Monday.com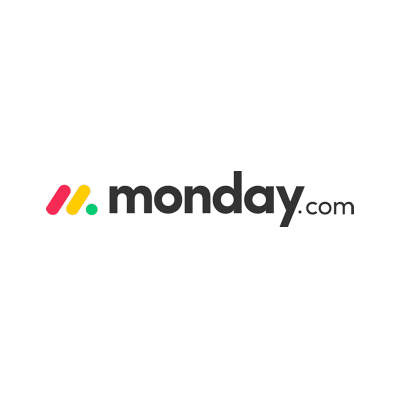 No matter what type of content marketing strategy you are building for your business, you have to have a way to manage it all. From content creation to which platforms will receive what type of content, having project management software can make all the difference.
Monday.com is free for up to two users per account. But even when you decide to add more people to your team, it's still incredibly affordable at only $8 per user per month.
In Conclusion
Developing a content strategy for your business is about understanding your audience. Find out what they like, what they need, and how you can provide those missing links to them. But how you get that content out to your customers is how your content strategy will actually work.
Remember, social media and digital marketing are about building a relationship with your community. Find the tools that work for you, look through your analytics, and be a part of the conversation. The more you know, the better your business can thrive online.
If you're stumped on ideas for your content strategy, check out our other blog post on the top 5 sources for generating unique digital content.
---
About the Author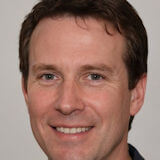 Alex Sanders is a passionate and experienced writer with a focus on business finance, politics, public policy and law. He is extremely passionate about social justice issues. Alex received his bachelor of science in business management from the University of Michigan.
Get notified about our new posts
By submitting this form I accept the
Privacy Policy
and I agree to receive blog-related information from Super Monitoring.