6 Tools to Craft an Ecommerce Content Strategy
The growth of the eCommerce industry is one of the few silver linings to come out of the global pandemic. With more and more people working from home or self-isolating, online commerce has started to grow exponentially in the last two years.
According to 99 Firms, the US eCommerce industry grew by over 40% in 2020 alone, with the eCommerce market value exceeding $10 trillion in revenue in 2020. Whether you run your own eCommerce store with original items or act as a global reseller, now's the time to rethink your content strategy. Before we get into that, however, we need to address the "why" of using such tools in your marketing efforts.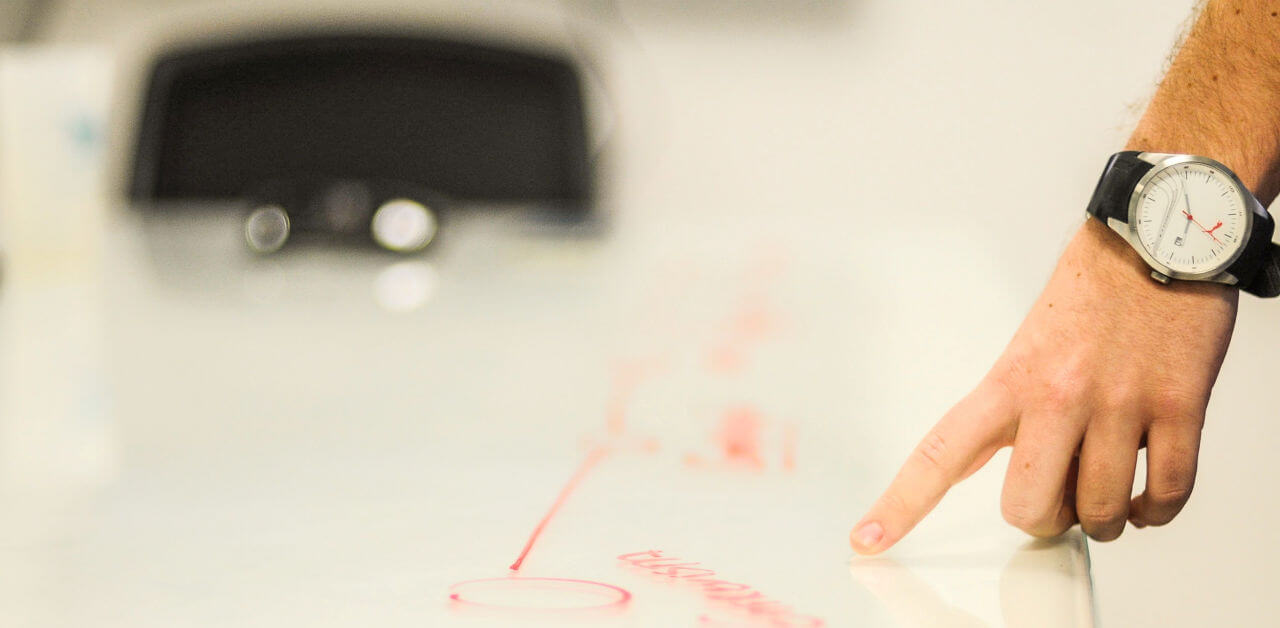 What is the point of using specific tools to market your eCommerce platform? After all, people will visit the site based on the quality of your products and your social proof, right? With so many online storefronts out there, standing out without a great marketing strategy in place is nigh impossible. Here's how you benefit from using different tools to curate your marketing content:
Establish your brand reputation
Raise awareness for your platform
Improve your site's SEO ranking
Increase your lead conversion rates
Increase your generated revenue
Nurture existing leads and entice repeat purchases
Here are the tools you should consider using for your eCommerce content strategy in 2022:
1. SEMrush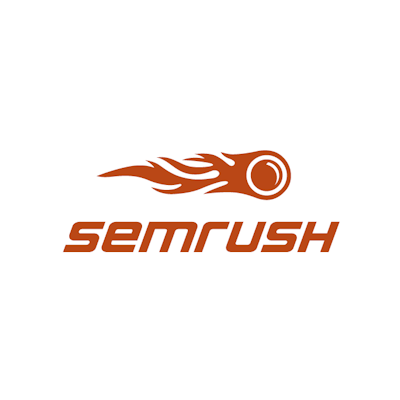 Marketing your eCommerce platform starts with SEO research. You need to know which keywords and phrases are currently trending and build your content around them. SEMrush is a very comprehensive online marketing tool designed with SEO and competitor research in mind.
You can easily find out how your competitors' eCommerce sites are performing in terms of SEO and cover the gaps they've neglected to pursue. This will help you create entirely new and original content which will be favored by Google's SEO algorithms because it's fresh. You can use Writing Universe to then create blog posts, essays, and case studies to be published on your eCommerce website. This kind of content will improve your domain authority, increase your brand reputation, and entice more people into making a purchase.
2. Google Workspace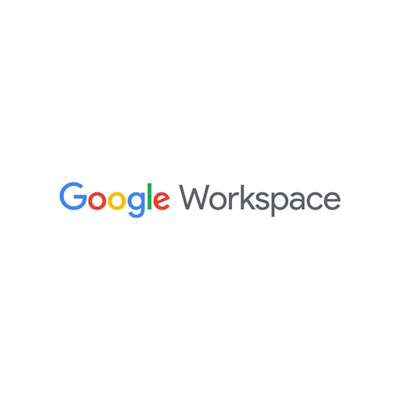 Running an eCommerce business is all about keeping tabs on everything from your inventory to the content marketing campaigns currently underway. It's why using Google Workspace as your go-to cloud management platform is the best option. Google Workspace consists of several very useful apps designed by Google. Tools like Google Docs, Google Drive, and Gmail make up some of what Google Workspace represents.
This cloud-based hub is designed with the intent to make your workflow as simple and intuitive as possible. Best of all, all Google Workspace tools synchronize with each other, making file-sharing, editing, online collaboration, and other operations seamless. If you're running an eCommerce business of your own, Google Workspace can help you collaborate with your sales team, marketers, and suppliers while also contributing to your content marketing.
3. Canva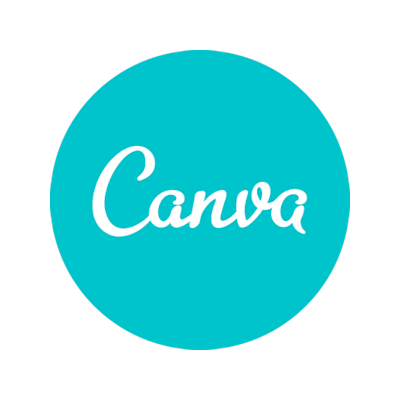 The visuals you present your customers with are just as important as the copy you write. If you don't have a dedicated graphic designer or a visual artist on staff, you can rely on Canva for your visual content needs. Canva is a cloud-based design tool built with approachability in mind. You will create amazing banner ads, presentations, social media posts, and even videos in a matter of minutes.
Canva packs a plethora of templates and ready-made visuals which you can use to build your eCommerce marketing strategy from the ground up. If you decide to pay for its subscription, Canva will expand your options with even more premium stock elements to implement into your content. If using Adobe software seems like too much of a hassle for you as an eCommerce platform owner, look no further than Canva.
4. Typeform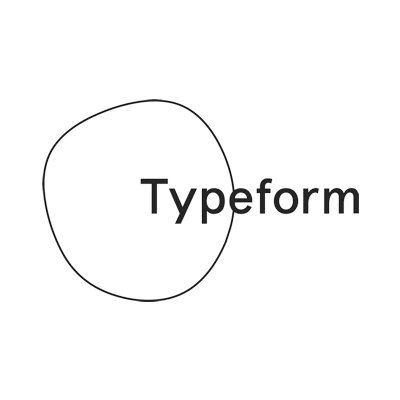 Using survey forms is one of the best ways to find out what your customers really think about your platform. However, creating forms by hand is difficult at best and needlessly complicated at worst. Typeform is a platform that can alleviate much of the headache associated with creating forms, quizzes, and surveys for your marketing efforts. Collecting social proof and testimonials has never been as easy as it is with Typeform.
It is much more intuitive and visually pleasing than contemporary options like Google Forms which can come off as rudimentary. Typeform features ready-made form templates which you can quickly fill with questions and start using. You can implement these forms into your site, into emails, or share via social media depending on your user engagement channels. Use Typeform anytime you want to find out how people feel about certain aspects of your site, business model, campaigns, or other parts of your business.
5. Mailchimp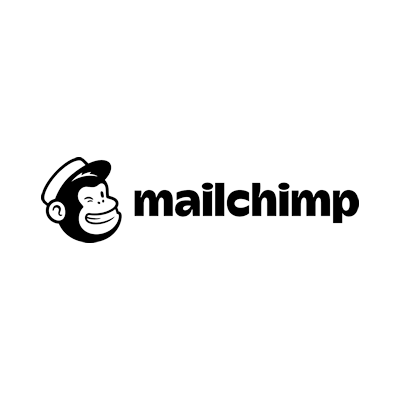 With email marketing being so integral to eCommerce, using a tool like Mailchimp is more than recommended. Mailchimp is more than just an email marketing platform. Over the years, the tool has evolved into a comprehensive marketing platform that will allow you to manage your email lists, nurture leads, and create higher-quality content.
It includes comprehensive automation and engagement analytics which you can use to steer your marketing campaigns on the fly. This makes running sales campaigns, promotional offers, and other exclusive events on your eCommerce platform much easier. With platforms like TED and Vimeo relying on Mailchimp for their email marketing, there's no better proof of its capabilities and value for your business.
6. AdEspresso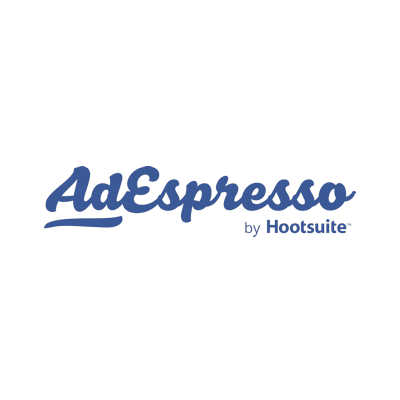 Just like email marketing, social media advertising is integral to successful eCommerce content marketing. AdEspresso is a tool that can help you manage your Facebook, Instagram, and Google Ads through its user-friendly interface. Centralizing your social media marketing with AdEspresso will make it far easier to keep tabs on your user engagement and content publishing efforts. You can also collaborate with colleagues or clients by inviting them into your workspace, sharing feedback, and finding common solutions to marketing problems.
AdEspresso comes packed with comprehensive learning resources which can help bring new staff on board or simply help fill your knowledge gaps about social media marketing. AdEspresso is used by Microsoft among a plethora of other high-profile businesses, adding credence to their reputation. Using this tool will ensure that you never have to spend more than necessary for your social media ads and that you always get your money's worth in conversions.
Making the Most Out of eCommerce Content Tools
The eCommerce industry is poised to continue its growth well into the 2030s if the statistics are to be believed. According to Statista, current forecasts indicate that eCommerce will account for 24,5% of total global retail sales by 2025. By using the tools we've discussed, you can transform the way you convert leads and generate revenue in 2022 and beyond. Try using several different tools, services, and platforms before you settle on your content stack.
Many tools work well with one another and can provide you with a streamlined content pipeline which will make marketing your eCommerce platform a breeze. Don't stretch yourself too thinly, however, as too many tools can make it more complicated to manage marketing content. Aim for a balance of versatility and quality in your tool stack and your eCommerce platform will flourish as a result.
---
About the Author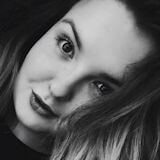 Jessica Fender is a copywriter, content marketer, and digital sales specialist working with several prolific platforms on their content strategies. She spends most of her time researching and writing content with the intent to further her clients' business goals through smart marketing. Jessica spends her free time writing her memoir and catching up with marketing industry trends.
Get notified about our new posts
By submitting this form I accept the
Privacy Policy
and I agree to receive blog-related information from Super Monitoring.