9 Useful Resources for Running a Brand New eCommerce Store: From Sourcing Inventory to Shipping Products
Advancements in technology and other factors have contributed to the continued growth of the eCommerce industry. This growth has led to the development of different eCommerce platforms, plugins, tools, and other resources that can help businesses drive revenue generation and save time during their operations.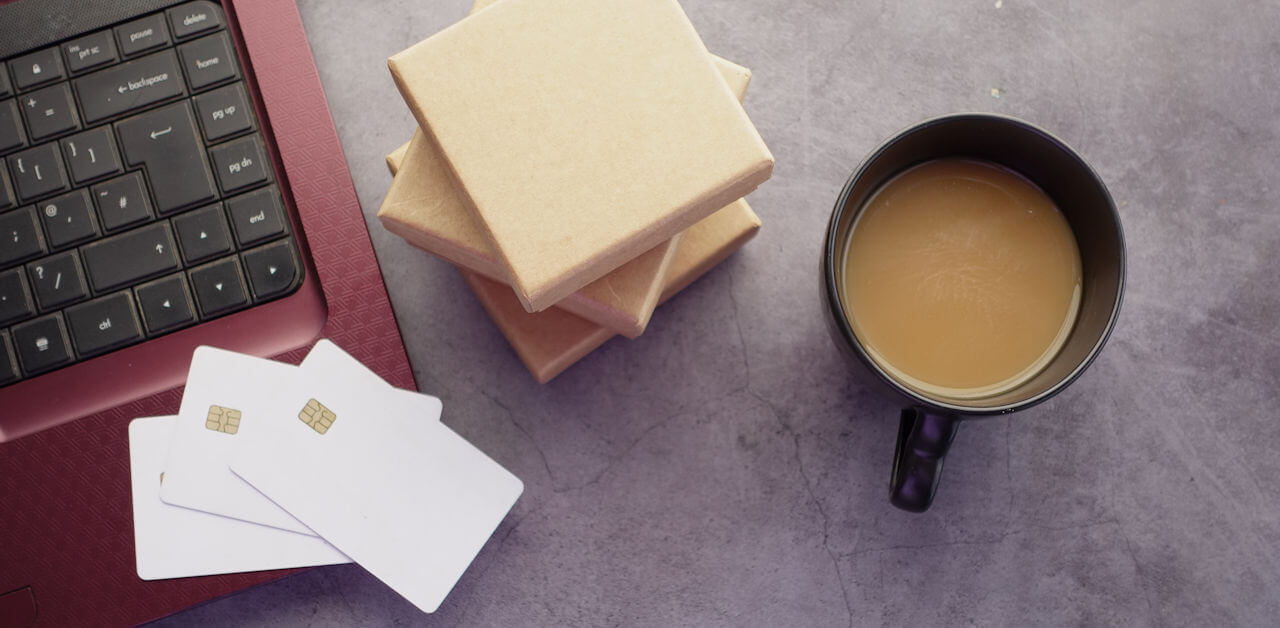 Unfortunately, it can get confusing for new eCommerce business owners to choose the right tools and resources. Most online sources only talk about the tools and resources for marketing and Search Engine Optimization (SEO). You can hardly find resources talking about the tools you need for running an eCommerce store.
We will discuss some of the most useful resources and tools for running a brand new eCommerce store in this article.
eCommerce Store Platforms
You will need to build an online store when starting an eCommerce business. Advancements in technology have ensured that you do not have to hire a software developer to build a store for you from scratch.
Since an eCommerce business needs an online store, we will assume that you have already built your store. That notwithstanding, here are some of the top eCommerce store platforms and website builders for those who have not yet developed their online stores:
WooCommerce
Shopify
BigCommerce
Hubspot
Wix
Squarespace
CrazyEgg
Yotpo
Square Online
Sales and Marketing Resources and Tools
1. Ahrefs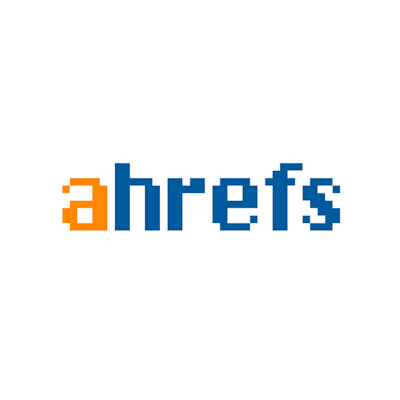 Ahrefs is one of the best SEO and competitor research tools for eCommerce business owners. It has the highest backlink index compared to other tools. Using this tool, new eCommerce stores can spy on strategies their competitors use for SEO. These include their keywords and backlinks, among others.
This data is essential to help them understand the marketing strategies that can work for them. With such data, new eCommerce store owners can optimize their stores for better Google search ranking and search.
You can use this tool to not only create brand awareness but also engage, retain, and attract new customers. It is a critical sales and marketing resource for new eCommerce businesses.
2. Omnisend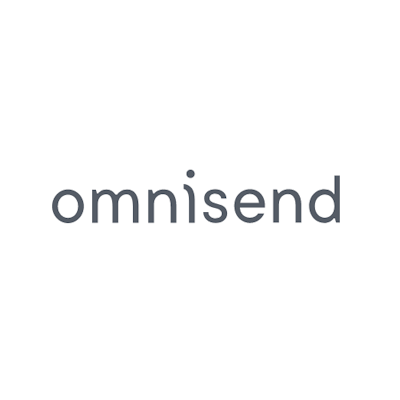 Omnisend is one of the best tools for omnichannel marketing. This means that new eCommerce stores can connect different marketing channels to the same platform. For instance, if you use SMS, social, and email marketing, you do not have to access the three platforms separately.
This tool allows eCommerce stores to integrate these channels and use them from a single platform. However, this does not mean that using the channels individually is less powerful.
Omnisend comes with a sophisticated but easy-to-use automation functionality. It offers special offer messages, birthday series, workflows to prevent cart abandonment, and new customer workflows to make it easy for new eCommerce stores to send campaigns.
Email Marketing and Communication Tools and Resources
3. EngageBay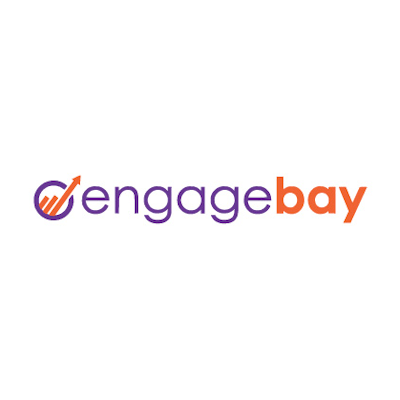 EngageBay can be described as a Customer Relationship Management (CRM) tool that allows eCommerce stores to engage with their customers and automate their marketing activities. It comes with different features that simplify automation.
It also features different landing pages to help with web analytics, milestone tracking, and customer communication. EngageBay can integrate with other tools such as Shopify, Stripe, QuickBooks, Zapier, and Plivo.
This tool offers different plans, with the cheapest plan starting at $12.74 per month per user. If you are operating under a limited budget, you can choose to pay only for the features that you want, making it one of the most flexible tools for running eCommerce stores.
4. Smarter Contact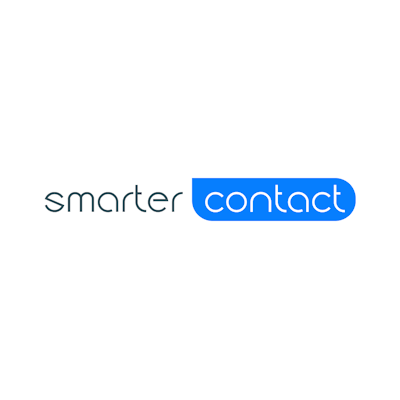 Described as one of the best omnichannel messenger platforms for eCommerce stores, Smarter Contact is vital in helping eCommerce stores nurture their leads. It comes with an easy-to-use interface, meaning that you can customize your marketing campaigns within minutes.
In addition, new eCommerce stores can follow and nurture their leads automatically. Just like the tool discussed above, the Smarter Contact tool comes with a CRM feature that allows eCommerce stores to add customer contacts and grade them depending on their interest levels.
Smarter Contact is intuitive and highly responsive, meaning that you can use it on different devices easily, including mobile devices. You can work even when on the go and ensure that there is no breakdown in communication between your business and customers.
Management and Shipping Products Effectively
5. Spark Shipping's One-to-Many Mapping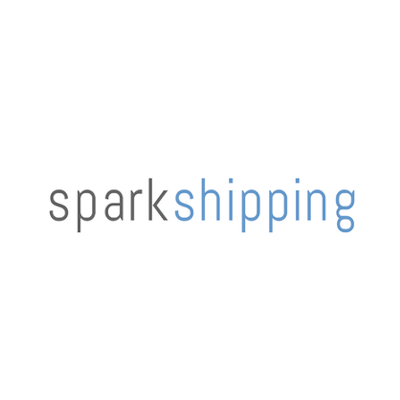 Spark Shipping One-to-Many Mapping is a popular resource for eCommerce stores that is designed to supercharge your dropshipping store with one to many mapping. For instance, let us assume that you are running a dropshipping store.
You have different products, with some coming from different vendors. Each of these vendors provides varying data for the same product. This might include things like SKU, product cost, and identifiers.
Instead of creating separate product listing for the same product from different vendors, you can use this resource for eCommerce stores from Spark Shipping. You will even choose the best product data among the vendors but map the same product to different vendors.
6. CartHook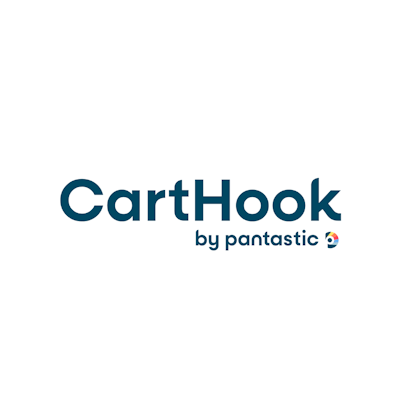 CartHook is everything eCommerce stores need to address issues with cart abandonment. As of the second quarter of 2022, the abandonment rate was 84 percent for mobile phones in the United States, up from 83 percent in the same quarter of the preceding year, according to Statista.
This means that when running an eCommerce store, you should ensure that you have the best resources and tools to help you recapture some of these customers. You also need an effective strategy to help you convince these customers to buy from you.
Using CartHook, you can capture the contents and email addresses of abandoned carts. If the customers do not complete the purchase after some time, an email is sent to them to find out if they faced any challenges and convince them to complete the purchase.
7. ShipStation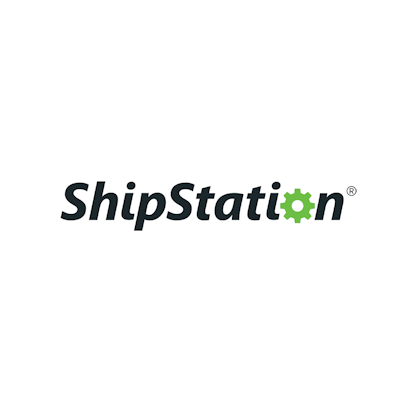 ShipStation is one of the best tools and resources for order fulfillment. It makes the process accurate and seamless. This tool integrates easily with most eCommerce marketplace and platforms, making it one of the most popular shipping tools.
This tool comes with automation features that save eCommerce stores a lot of time. For instance, once you integrate ShipStation into your eCommerce platform, the tool imports all your orders automatically. The orders are sorted based on their priority.
Depending on your requirements, ShipStation allows you to set rules for your orders. It then pre-fills all the required information for you. This way, you can simply print your shipping labels. You do not have to handle each shipping label manually. This is important in ensuring that customers get their products as fast as possible.
Payment Tools and Resources
8. Klarna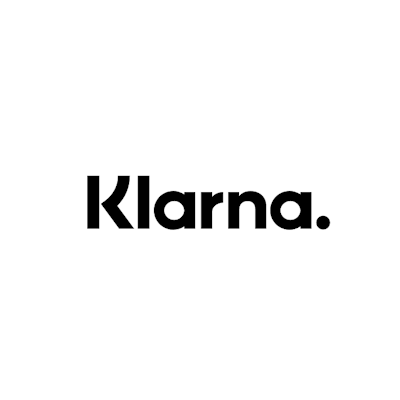 Klarna is used as a payment platform and can help eCommerce stores not only to attract but also retain and convert customers. It does this by offering targeted marketing and providing customers with a flexible payment plan.
Using this tool, you can easily realize an increase in both order value and conversion. Klarna is powered by Artificial Intelligence (AI) and plays a crucial role in helping eCommerce businesses to create marketing solutions based on their performance.
9. Partial-ly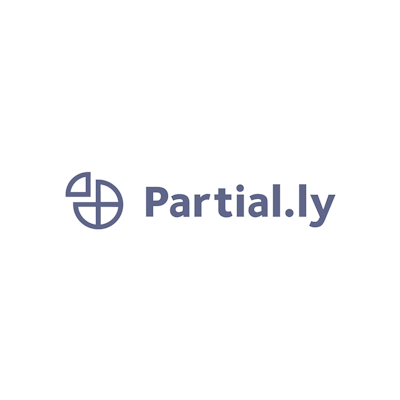 Partial.ly allows eCommerce store owners to implement a payment plan for their products. Customers can shop for any product that they want and then make payments in installments, depending on their financial muscles.
This way, you will provide customers with a way to afford even the most expensive products, something that increases conversions and sales for your business. Partial.ly can integrate easily with different eCommerce platforms.
It works well with QuickBooks, Magento, BigCommerce, WooCommerce, and Shopify. However, you need to be careful about the tool's commission when adding it to your store. It charges a commission of 5%. You will also pay some amount of money for every transaction.
The Bottom Line
Running an eCommerce store is not a walk in the park. Even though technology has made it easy with hundreds, if not thousands, of tools and resources, it is not easy for new eCommerce business owners to choose the right ones.
Using the tools and resources discussed above, you can easily run your eCommerce store and boost conversions and sales.
---
About the Author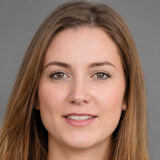 Jessica Perkins – a growth hacker at heart – helps SaaS companies rapidly scale their inbound leads through lean marketing strategies. She views content marketing and advertising as the perfect concoction of growth, and loves to write about her insights and experiences.
Get notified about our new posts
By submitting this form I accept the
Privacy Policy
and I agree to receive blog-related information from Super Monitoring.