Top Seven E-commerce Platforms in 2023
The introduction of e-commerce stores has made life so easy for the people. It does not make a difference if you are the consumer or a seller. For a seller, it provides the opportunity to express the worth of their brand and product(s). For a consumer, it gives them an all in one platform, where they can shop for multiple categories. With this, the most significant ease for both parties is to opt for e-commerce business is that you can do all this without taking a step out of their house.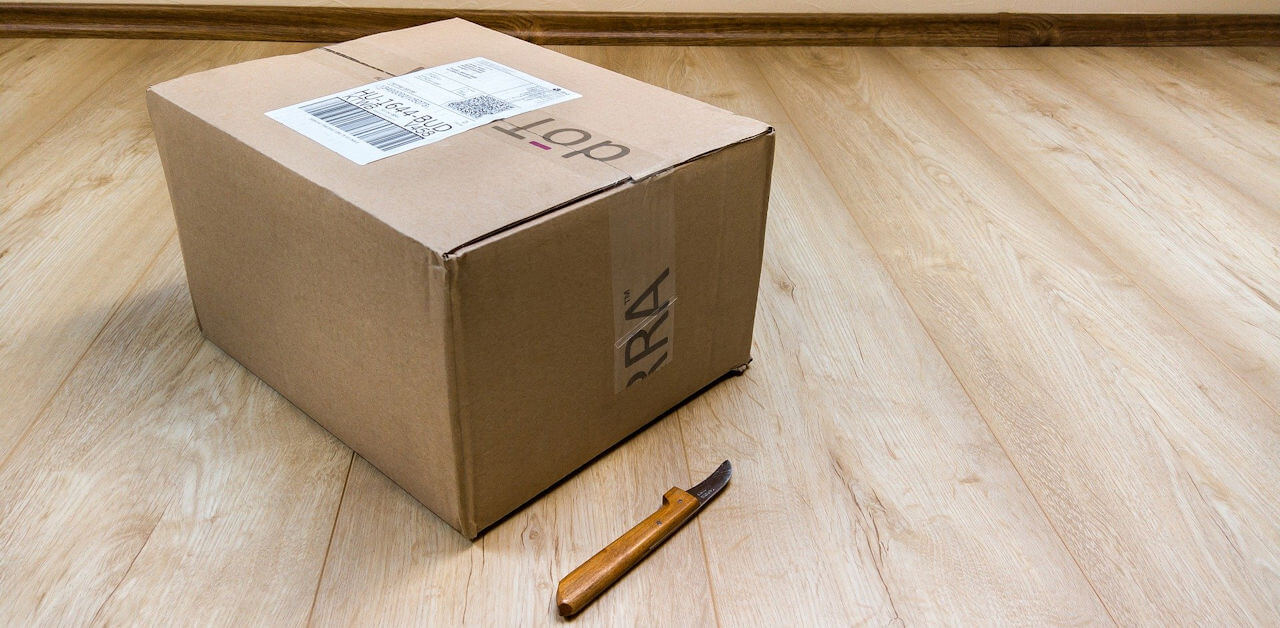 It is slowly but surely is taking over the conventional method for shopping around the world. Growth of the e-commerce business can be judged by the fact that the richest man in the world is Jeff Bezos, and it is all thanks to the e-commerce juggernaut that he owns, Amazon.
With the market growing and so many new e-commerce stores to choose from, it is often a question of which one to go for. There is no correct answer to it. This choice is dictated by the personal preferences and business requirements of a person.
Let us look at some of the top e-commerce platforms right now, to ease your decision making, while you have to shop on an e-commerce website.
1. Shopify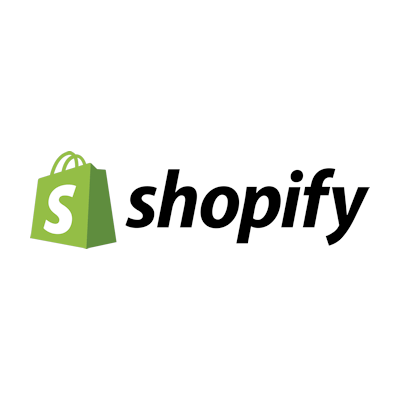 As of 2020, Shopify is a being used by 1 Million businesses across the world, in 175 countries. Shopify is best for small and medium-sized businesses, who are beginning their journey in the e-commerce world. Shopify is offering the services of analytics for monitoring performance, content marketing, and much more.
Without writing a single line of code, you can still build yourself an e-commerce store. You have plenty of resources at your disposal, like templates and extensions, to design an engaging user interface. The code of Shopify is open source and is available to the user to access.
Some of the concerns which few people may have with Shopify is that it might be expensive in cost, with its costliest package going up to $299, which is without using certain apps and subscription. Email hosting is not offered by Shopify, which means you cannot create an email with your domain name. Shopify limits your product variation, to not more than 100 items, which is not enough if you have many divisions of the same product. Along with all this, Shopify offers round the clock support. May it be chat, call, or community forums.
2. Big Commerce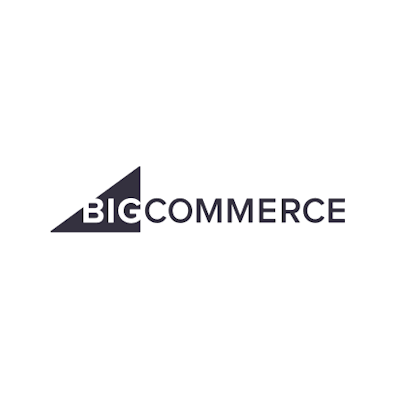 Founded in 2009, Big Commerce platform has been able to provide a sale of $25 Billion in 120 countries across the world, as of June 2020. Big Commerce is for the small and medium-sized business, but it requires a great investment to kick start your business. For the seller, Big Commerce charges, when the total sales reach the amount of a tier limit. Big Commerce has four tiers, of which 3 have a fixed caps amount, and the final one is available upon request.
Big Commerce offers a lot of built-in functionalities and advanced features. Making is intuitive and user friendly. Big Commerce offers 24/7 telephonic and live chat support, along with email services and community forum is available. One of the most significant advantages of Big Commerce is that it offers transactions in multiple currencies, which most of the other platforms are lacking.
Some of the aspects where Big Commerce lacks is, of course, being too expensive, as opposed to some other platforms. The loading speed is also inconsistent, as reported by a lot of the users. You have to pre-empt about how much will you sell in the year, and buy your plan accordingly since it offers a yearly package, rather than per transaction.
3. Squarespace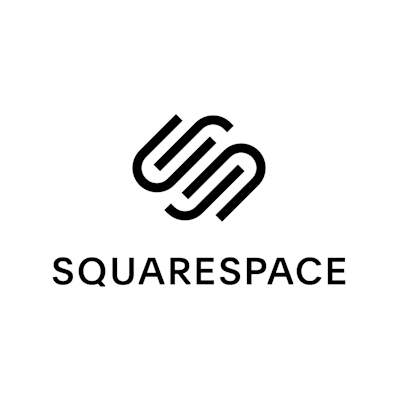 Squarespace is a SaaS (service as a service) company, for providing e-commerce store building solutions and hosting to its customers. This is most effective for the small businesses, who have newly started their e-commerce business. Squarespace offers an easy to use method for developing a website, where the user can just drag and drop the elements to provide the functions and use the pre-built website templates, and their website is good to go.
Squarespace comes with the features of social selling, marketing, analytics, SEO tools, and many more features that you can take advantage of. For the benefit of users, to know exactly how much are they spending, real-time price calculation and shipping rates can be viewed. No matter which package you go for, Square space offers many avenues to get support from. The Twitter and Email Support is available round the clock. The live chat support will be unavailable on Saturday and Sunday but will be available five days of the week.
Some downsides of Squarespace begin with is it is categorically built for small-scaled e-commerce websites. When the business starts to grow, it is okay to have it, but alongside the most powerful e-commerce store, Squarespace cannot cope with a large inventory amount. Unlike many other platforms, Squarespace does not offer an App Store for 3rd party extensions, which makes its functionalities to be very limited. Perhaps the biggest drawback considered of Squarespace is the fact that it only supports two payment gateways, Stripe and PayPal.
Since Squarespace is categorically introduced for the new-comers and entrepreneurs in the business, they are better of gaining technical advice from a custom software development company, who can understand their needs and expectation, to provide them with the right kind e-commerce solution.
4. Magento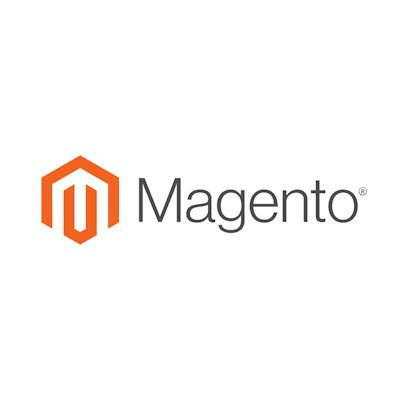 An open source platform, which requires a lot of coding, Magento is for those who have a specified software developer, to do the job. A testimony to its efficiency can be judged by the fact that high profile companies like Nike, Cisco, Procter & Gamble, and others are using Magento for their e-commerce operations. Magento has its own store to shop for extensions and themes to enhance the functionalities of the platform.
The free version of Magento offers you enough efficiency to do your e-commerce business at a large enough scale. It is only large e-commerce enterprises that you might require the large packages, which can be as high as $10,000 for an annual licensing fee. You might think that is too, but the paid version is also providing facilities of being on the cloud, email campaigns, and much more. Magento also offers a strong SEO service.
Some of the disadvantages of using Magento is that it practically offers no customer support. Only the online centers and community forums are available, lacking the real-time chat and calling support. Lots of themes available in the store, but they are too pricey compared to the other platforms. In order to perform at an optimum level, it requires a high amount of space and memory.
5. Wix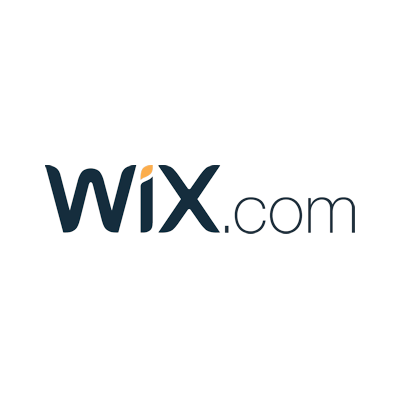 Like Squarespace and some other platforms, Wix is also a website builder that creates the website through dragging and dropping the elements. Wix is a cloud-based website builder for small e-commerce businesses that do not have the resources of a dedicated developer or a custom software development company. Wix provides a long range of templates and other resources, making it easy to build an eye-catching e-commerce website, even if you are not a website developer.
Wix offers brilliant support service, may it be the phone support, social media support, email support, the online forum, or the online help centers, all offering round-the-clock services. Wix has its built-in analytics tool, along with Google Analytics integration. Wix offers a monthly, bi-yearly, and yearly payment plan, rather than charges a transaction fee, per sale.
Some of the points that users find lacking in Wix is the fewer amounts of SEO tools. Even though being updated before 2020, it has not been able to provide as much efficiency as some other platforms. Plugins are available in the Wix stores, but they are only giving you limited functionalities. If you need to enhance your e-commerce business, you have to switch to a better platform to fulfill your needs. The Top 2 Wix plans allow you to create an online e-commerce presence but will not be able to process payment. This will only be in business plans and above.
6. WooCommerce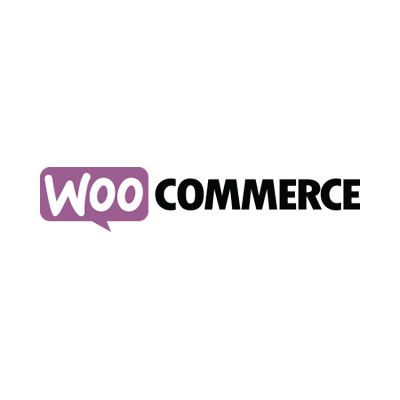 The e-commerce platform, introduced as a plugin of WordPress in 2011, WooCommerce runs about 25% of the online stores worldwide by 2020. WooCommerce, an open-source platform, making it easier to develop, modify, and get your required e-commerce website. WooCommerce is the best option if you already have a WordPress website, or do not have a big budget.
WooCommerce stores provide you with thousands of themes and plugins for giving a fully customized look to your e-commerce store. The best thing about WooCommerce is that it is free of cost, available on WordPress, along with the required extensions and 3rd party add-ons. With WordPress being one of the best platforms for SEO, WooCommerce generally is SEO friendly. Third-party plugins for analytics are available, along with Google Analytics integration tools.
Some factors that might create doubt in your mind about WooCommerce is that if you are not familiar with WordPress, it will be extremely difficult to get a grip on the technicalities of WooCommerce. For some of the advanced functionalities, you need to buy pricy WordPress extensions.
Not only do you have to pay for the advance extensions, even for simple functionalities, you need to install a 3rd party extension, which can be annoying, despite being free. No major support is available, as it offers live chat, which is not real-time, and will be offered in 24 hours, along with online guides and community forums.
7. Weebly
Founded in 2006 and over 40 Million customers and 12% market share in website building, by 2020, Weebly is best for start-ups who do not want to hire for their e-commerce website development, wanting just a simple e-commerce website, for a moderate scaled business. Like many platforms, Weebly also simplifies the designing process very simple, as it is based on a drag and drop method.
Weebly offers a lot of free themes in the Weebly extension store. Most of these themes are mobile responsive. Another benefit of using Weebly is that it can upload bulk products at the same time. One of the advantages of Weebly is the availability of its mobile app, allowing you to design a website through your mobile device.
At the same time, Weebly is not preferred for some factors. Like it charges an additional fee for some basic services like email marketing. As is the case with most the platform for small-scale businesses, you need an advanced platform, if you want to operate at a higher level in the market. The SEO tools of Weebly is not the best, like a lot of the other platforms.
Summing it all up
After putting all of the factors in front of you. May it be the application of each platform, the budget, the resources, along with their positives and negatives. Each and every platform have its advantages and disadvantages. It is up to you to choose which every fulfills your needs and requirement.
---
About the Author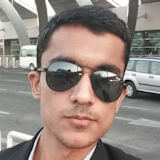 Saad Shoaib is a Content Researcher at Creative Ideator, a software development company. He is efficient in writing engaging content about the trends in digital world, may it be artificial intelligence, software development, mobile app development, and many more.
Get notified about our new posts
By submitting this form I accept the
Privacy Policy
and I agree to receive blog-related information from Super Monitoring.