Best E-commerce Platform: What Every Online Store Needs in Starting Up a Business
They say that a job isn't the best way to earn the most money and to become financially stable. If you want to be more financially stable, then the best way to do that is to start a business.
Nowadays, there are a lot of ideas and potential businesses that you can start. One of these types of businesses is starting an online store.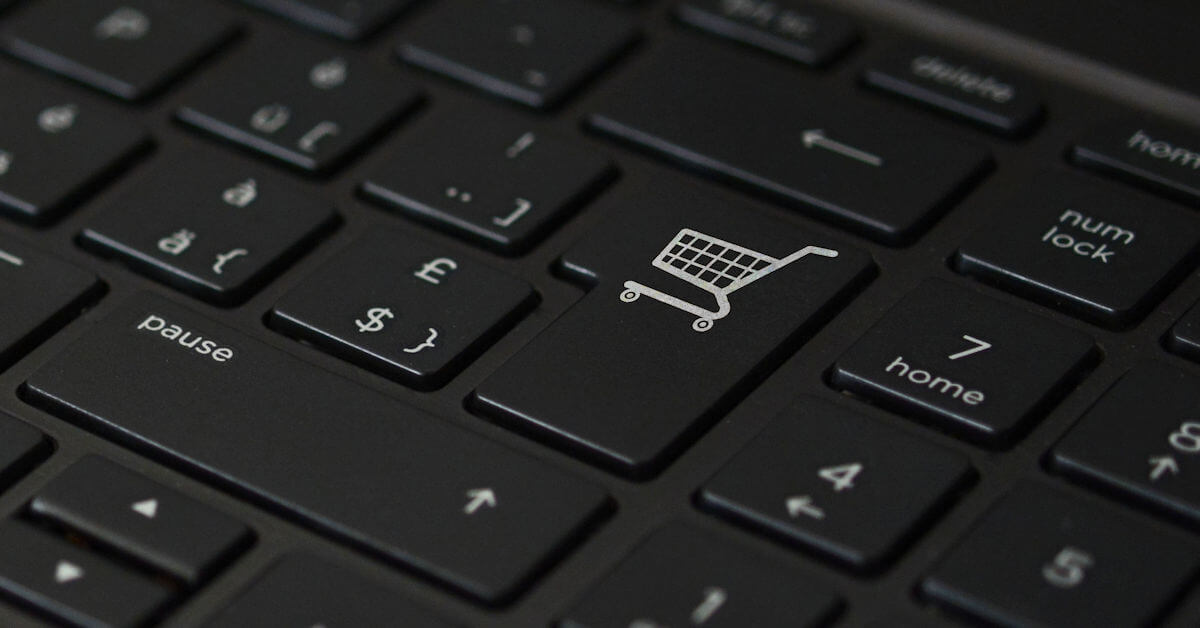 No matter what type of product you are selling, so long as you have a specific niche, then you are sure to find a customer that fits your target profile. If you want to start an online store then you will need several things before you get started.
In this article, you'll find a list of things that can help you find out what you will need to start an online store as a business. Continue reading below to find out what these are.
1. Platform price
Of course, since you're starting an online business you will need a platform that will hold all of your business transactions on the internet. The platform serves as your brick and mortar store except it's digital and it's on the internet.
To find the best e-commerce platform for you, you need to figure out your budget for hosting the platform that you want.
There are all sorts of platforms available. Some are better for the product you're hosting and some are better for the price tag that you want.
Choosing the best platform will be a tough job. So do the appropriate research on it to have an informed decision.
Shopify has some of the most reasonable prices for an e-commerce platform and they also have a free trial. They have a Shopify Lite plan that only costs $9. WordPress is also a great choice but you'll need to get your own hosting plan as your site grows.
2. Available themes
Once you have a platform set up or your online business, the next step is to consider what kind of theme for the platform would you want to choose.
A lot of platforms have free themes or have premade themes that you can check out. A theme for your platform dictates how it looks, and you can use free themes or you can use paid-for themes.
Make sure that the platform theme you're using matches the products in the services that you offer. Aside from that, make sure that the theme also matches your branding because you want to be consistent from your website to your online store to your social media platform.
When it comes to themes, Wix is a great choice because it has tons of free themes to offer.
3. Responsive design
People often forget to think about mobile users when they're designing their online store. Given the popularity of smartphones, business owners should be more conscious about catering to mobile users.
With that said, you should make sure that your website or your online business store is able to cater to these mobile users by having a responsive design. Basically, responsive design is when your website doesn't only become easy-to-navigate when it's viewed on desktop but it's also easy-to-navigate when you're on the phone.
Mobile users are a huge market and you might be missing out on a lot of business if you neglect to take care of their needs.
WooCommerce is a plugin you can install for your WordPress that will make your eCommerce site more responsive for mobile and tablet users.
4. Payment options
In your online store, what you want is that people don't hesitate when it comes to transacting with your online store. With that said, you should consider your payment options carefully. Otherwise, you will be giving more reasons for your potential clients to hesitate to make a transaction with you.
You should make sure that you cater to most major credit or debit card providers, as well as other popular online payment schemes. If you are catering to a locality then you might want to consider cash on delivery options.
WordPress has plenty of plugins that allow you to integrate a number of payment options.
5. SEO friendliness
Your online store's address is its web address, so you want to make sure that you are as discoverable as possible.
On that note, one of the best ways to increase your discoverability online is to optimize your website. That way, search engines pick up on it easier and recommend it to people who are looking for your products or services.
There are plenty of resources online that can help you modify your website so that it's easier to be discovered on search engines. If you're interested, you can even hire SEO experts to help you improve your brand's over SEO strategy.
For SEO-friendliness, BigCommerce comes to mind. Not only is it SEO-friendly, but it is also able to accommodate larger inventories.
6. Email marketing campaigns
To some people, email may seem like an ancient medium. However, digital marketing experts know that email marketing campaigns are still very much effective. With email marketing, you can engage with your customers on a more in-depth basis.
Aside from that, you can also provide deals and discounts to your more loyal customers and reward them for patronizing your business.
With email marketing, there is so much that you can do with it that it would be a shame if you don't get the best out of it.
If you're looking for an e-mail marketing tool or platform for you, then MailChimp is one of the most popular options out there.
7. End-user experience
One of the most important factors in making an awesome e-commerce online store is to make sure that the experiences of your users are at their best. This means that there are no known 10 or overly complicated processes to get to what they want.
Great user experience is especially important if you're trying to sell something to them because you wouldn't want all these extra steps holding your customers back from converting.
A key area that you should focus on when it comes to optimizing the user experience is the checkout. The checkout has to be the simplest part possible because you want them to get it over with and to get what they want as soon as possible.
8. Customization
There are other features aside from the theme and your payment option that can help optimize or better your online store.
A lot of platforms offer plenty of plugins in their plugin store that you can install to make it easier for you to customize your store. By customizing your store you are improving the buying process for your users.
WordPress has a lot of plugins in its plugin store that will help you customize and improve your website's usability.
Wrapping it up
Before you get your online store business started out, it's best that you try or do these steps or recommendations listed above. No matter what product or service you are providing for your target customers, it is important that you have the best e-commerce store set up for them.
---
About the Author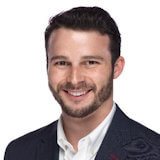 Jake Rheude is the Director of Marketing at Red Stag Fulfillment, an e-commerce fulfillment warehouse that was born out of e-commerce. He has years of experience in e-commerce and business development. In his free time, Jake enjoys reading about business and sharing his own experience with others.
Get notified about our new posts
By submitting this form I accept the
Privacy Policy
and I agree to receive blog-related information from Super Monitoring.