10 Ecommerce Blogs to Hang On in 2023
Nowadays, people tend to run their businesses online. The variety of niches is impressive – SaaS, education, entertainment, etc. And one of the most lucrative business niches is eCommerce.
Yes, you can make huge money in the eCommerce industry. However, it will be hard to win the competition without extra knowledge.
Thus, if you are willing to become an eCommerce expert, you should consume niche-related information from trusted sources.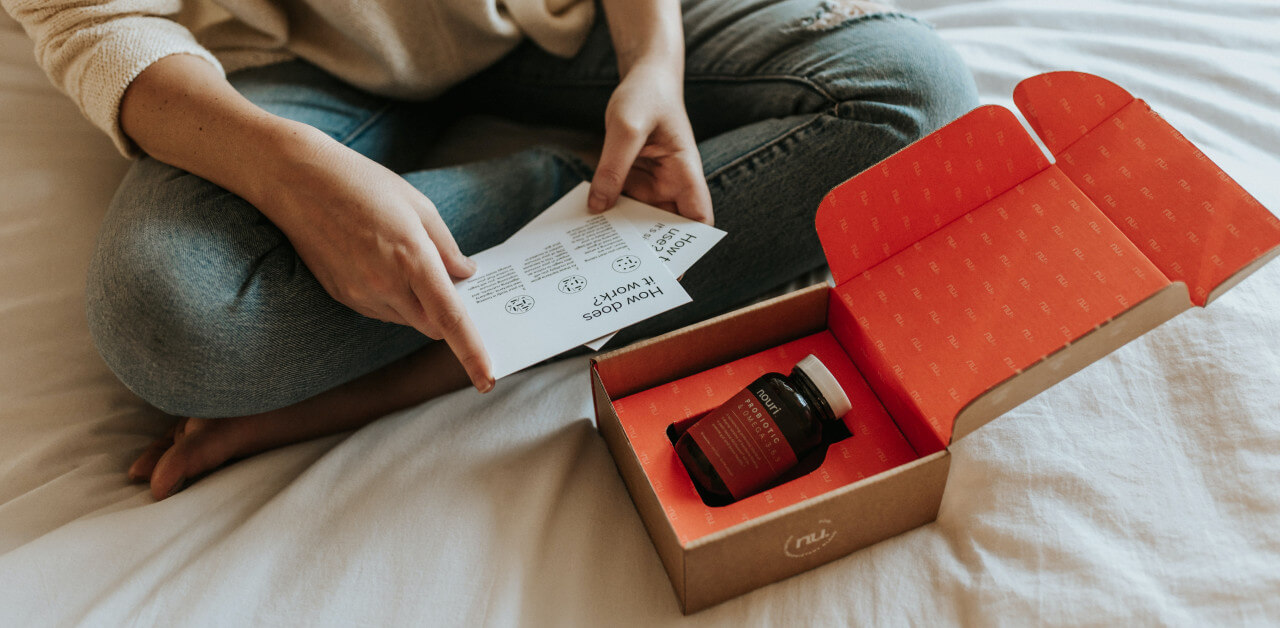 In this post, you will get familiar with ten eCommerce blogs that are worth your time.
1. Nosto
Nosto is a leading personalization platform for omni-channel retail. It uses an AI-powered engine to help shoppers find products based on their individual needs.
Apart from the platform itself, Nosto offers a great eCommerce blog. The blog covers tons of useful eCommerce topics – tips, customer segmentation, data insights, product updates, and many more.
Some examples of the topics:
"Why Ecommerce Brands Should Be Using UGC Right Now"
"The Importance (and Struggle) of Keeping Your Ad Creative Fresh"
"New Research: How Consumers Believe Fashion Retail Should Tackle the Returns Crisis"
2. Oberlo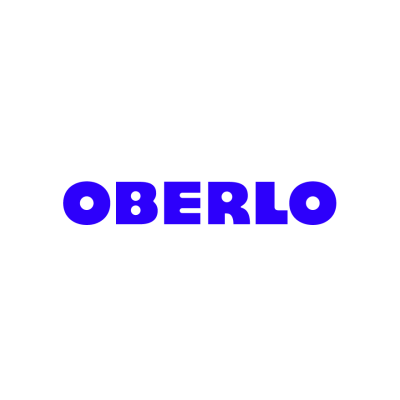 If you are in a dropshipping business model, then a blog from Oberlo is where you should hang on. Dropshipping is an area of eCommerce that always needs up-to-date insights on conversion optimization, social media advertising, the most trending products, and everything in between.
Some examples of the topics:
How to Sell on Amazon in 2023: Selling on Amazon Guide
Online Selling Apps to Make Money: 12 of the Best Ones
How to Start a Dropshipping Business in 2023
3. E-Commerce Nation
E-Commerce Nation is the 1st eCommerce web media in Europe. It already means that this web resource can offer whatever you want to know about eCommerce.
E-Commerce Nation embraces a number of ways that suggest information. For example, if you prefer visual content, then infographics will be a perfect option for you.
Apart from standard forms of content, you can get insights from interviews (eCommerce experts), webinars (actionable eCommerce business tips), and solutions (pieces of advice on using services that help your eCommerce business).
Assume that you wonder how to refresh the design of your eCommerce site. The "solutions" section has lots of useful services to suggest. For instance, LogoAi is a tool that can help create a unique icon for your eCommerce brand's logo.
4. Ecommerce Fuel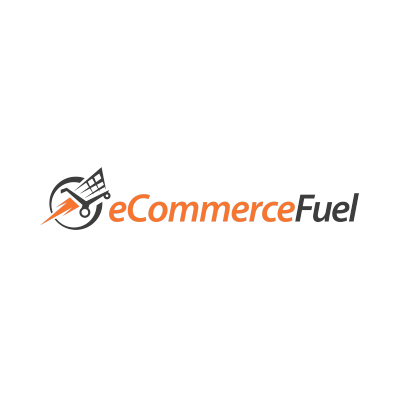 Ecommerce Fuel is a community of 7- and 8-figure brand owners who have in-depth practical knowledge within the eCommerce niche.
Why should you visit this community and dig into the content on their blog?
Here is what you will find on Ecommerce Fuel:
Actionable tips from eCommerce experts who faced the same issues at the beginning of their journey
Access to thousands of discussions on every facet of running an online store
Regular and detailed write-ups on what's working now + insights from other's mistakes
and many more
The eCommerce Fuel blog covers every topic future eCommerce businesses need to know to succeed. Here are some examples of the topics:
"Reasons to Sell Your Ecommerce Goods at a Wholesale Price"
"Shopify vs Shopify Plus: 6 Key Differences"
"Essential Tips for Choosing an ERP for Your Ecommerce Store"
Despite the fact that blog updates happen quite rarely, this blog is worth you checking it out.
5. eCommerceCEO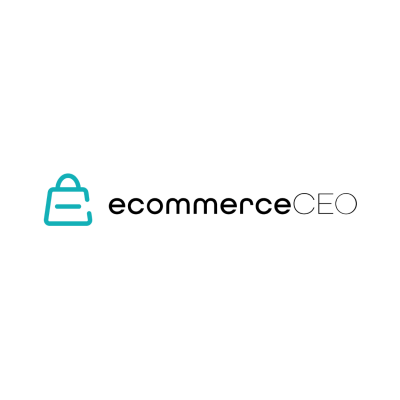 Have you just decided to devote your time to the eCommerce business and don't know where to start? Do you have the following questions in your head:
What should I sell online?
Should I sell on Amazon or my own website?
How will I get traffic and sales?
How do I avoid bad business investments?
etc.
eCommerceCEO is the place where you'll get answers to these questions right off the bat.
The purpose of the eCommerceCEO blog is to lead businesses through each step of creating an eCommerce business. It focuses on three directions of presenting the information:
Detailed guides on creating online stores
Platforms/tools reviews
Marketing tips and tricks to boost the sales
Here are examples of the topics you will find here:
"11 Best Ecommerce Platforms Compared & Rated for 2023"
"What to Sell Online: 40 Products to Make Money From Home"
"Amazon Dropshipping 101: How It Works, Pros, Cons, & More"
6. Yotpo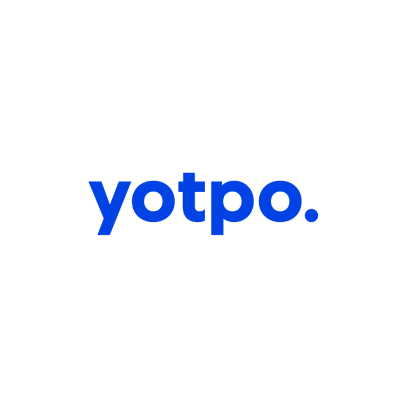 Yotpo takes a slightly different approach to help eCommerce businesses succeed. The focus of their content is revealing how to build customer loyalty through user-generated content.
USG content refers to content created by customers in the form of testimonials, videos, social media posts, etc. In other words, you will get tons of useful pieces of advice on:
how to get customer reviews
launch and monitor campaigns on increasing brand engagement
creating communities for brands
Yotpo's blog suggests six topic categories:
Ecommerce Marketing (check out the latest eCommerce marketing trends to skyrocket your eCommerce brand)
Company & Product (news and updates on Yotpo's products)
Customer Retention (find out up-to-date trends on shaping customer loyalty)
Privacy Changes (find out the tips on effectively leveraging third-party platform data in the near future)
Amazing Women in eCommerce (information dedicated to women who work in the eCommerce industry and move it ahead)
Partners (get familiar with Yotpo's partners – companies, services, and agencies that drive the eCommerce industry further)
Besides, you can choose the type of content to consume – case studies, e-books & guides, webinars, blog posts, reports, and courses.
To conclude, Yotpo helps you find answers to questions related to eCommerce. Explore solutions and services for marketing efforts:
using SEO tools to optimize the online store
applying email marketing services like Clearout to maintain email list hygiene
utilizing tools for designing eCommerce brand logos like Designcrowd
etc.
7. Smile.io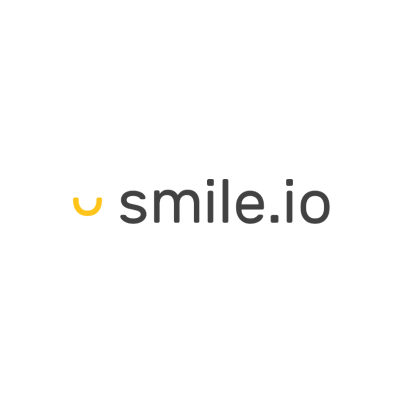 One thing is to attract potential customers to your eCommerce store. The other thing is to deserve their loyalty. And Smile.io blog shares secrets on how to turn first-time customers into forever ones.
The main focus of the blog is loyalty marketing. However, you will be able to find a whole bunch of other eCommerce marketing-related topics like:
Tips to Help Optimize Images in Your Ecommerce Store
Ways to Improve Your Ecommerce SEO
Ways to Increase Retention with Email & SMS Marketing
Plus, their blog suggests tips on creating reward programs that you can take on board.
8. Ecommerce Lift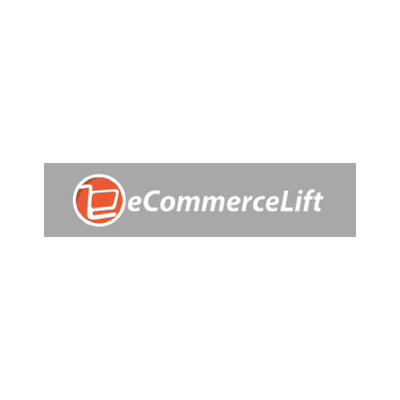 There is no better place to get eCommerce insights than a blog created by an eCommerce consultant like John Larkin. John shares practical tips based on his personal background in eCommerce.
His blog – Ecommerce Lift – is full of useful information for small-business merchants. Especially for those who have just run their online stores.
The blog is split into four main categories:
Facebook advertising
Case studies
eCommerce marketing
Running an eCommerce business.
Here are the examples of the blog posts:
"Reasons Why Your Ecommerce Stores Facebook Advertising Isn't Working"
"Ecommerce Case Study: How to Grow a Successful Brand Like Street Moda"
"Sell It with Words: 7 Tips for Creating Effective Ecommerce Copy"
9. A Better Lemonade Stand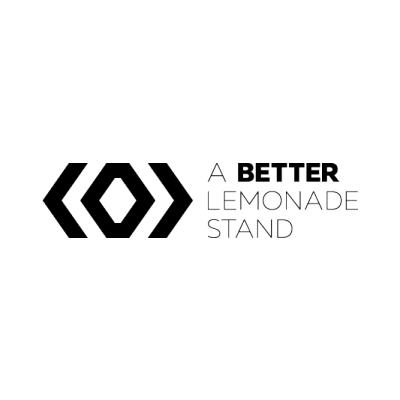 There are cases when eCommerce business owners have certain issues during the decision-making phase. It happens at the early stages of a business journey mostly. And the blog can help a lot at this point.
A Better Lemonade Stand blog suggests twelve topic categories to choose from. Moreover, the blog's navigation allows you to filter down the topics according to your current business process phase – building, launching, or growing.
Some examples of the topics per each phase:
"Shopify vs WooCommerce: Which Is Better in 2022?"
"How to Start an Online Marketplace"
"How to Build Backlinks: 20 Ways to Get Backlinks to Your Store"
10. Ecommerce Platforms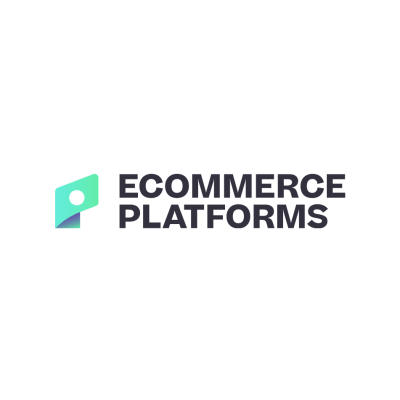 An eCommerce website should work as a well-oiled machine. Therefore, the goal of website owners is to explore and utilize the best website software for this purpose.
The Ecommerce Platforms blog will help you find the exact type of software you need so far. And detailed product reviews will reveal the main features the service has along with its pros and cons.
Here are the examples of reviews:
"Novatomato Review: Is This the Right Pod Platform for You?"
"Autods Review: A Quick 101 on This Dropshipping Tool"
"Scala Hosting Review: Will Scala Hosting Be Your New Web Host?"
Also, you will find tons of eCommerce-related information that can help your business grow.
Final Thoughts
Self-education is a key element of your future success. You won't be able to win a competition without extra knowledge. And you will have more chances to enrich yourself with the information by reading content across niche-related blogs.
You have just got familiar with ten eCommerce blogs that will help you out.
Keep on exploring new information and crush the competitors in your eCommerce business journey.
---
About the Author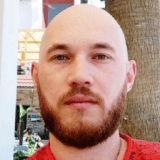 Sergey Aliokhin is a marketer at Visme – an all-in-one visual content platform to create visual content. Outside of work, he likes spending his time with family and friends. Fond of music, martial arts, and books on science-fiction.
Get notified about our new posts
By submitting this form I accept the
Privacy Policy
and I agree to receive blog-related information from Super Monitoring.