Shopify vs. Wix – A Comparison to Choose the Best
New to ecommerce and want to set up your store? It is such an exciting time for you, but have you decided what platform will be best for you – Shopify vs Wix? It is quite a confusing question for many who will take their first step toward online business. Not everyone in this world can be a tech geek, so for the readers who are still in the phase of choosing between the best ecommerce platforms, this article will help.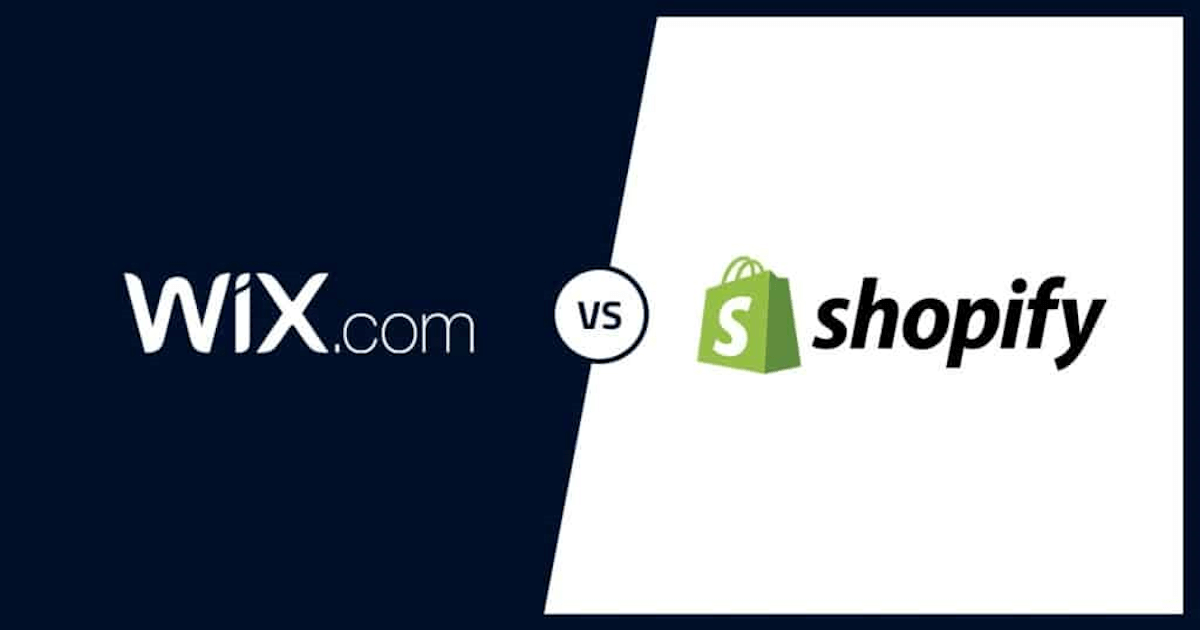 Before comparing both, let's start with basic information. It will help you to differentiate clearly between Shopify and Wix platforms.
What is Shopify?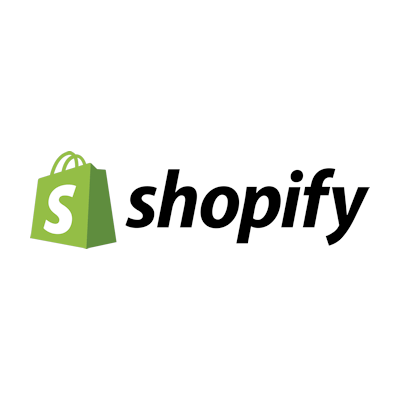 Shopify is a pioneer ecommerce platform that allows businesses to take their business online with an app or website. The story of Shopify is quite interesting. Its founder Tobi previously had a company, Snowdevil, that sells Snowboards and other accessories. He found it beneficial to sell the boards online. That's when he decides to create Shopify, and then the rest of history is in front of everyone.
Shopify is the best option for all types of businesses, from small to large. It also offers Shopify Plus, a service that offers more flexibility, especially to large-scale enterprises. Irrespective of products, you can sell everything online, from clothes to watches, paintings to artifacts, or maybe home improvement tools. It has solutions for diverse businesses where you can grow your business and make customers happy by offering what they need.
Another interesting fact about Shopify is that you can create an online store on your own with no coding experience. But to create a professional online shopping website, it is recommended to hire Shopify developers from Arka Softwares because they will take care of everything from design to development in less time.
What are the Pros & Cons of Shopify?
Although Shopify is one of the top options for creating an ecommerce store, taking any decision about Shopify website development, you need to look deep into its pros and cons. So, here are these.
Shopify Pros
Easy to use and no coding experience required to use drag-n-drop options.
Entry-level plans and optimized cost for higher plans.
It is safe and secure to use.
Works seamlessly on mobile and web.
It has a flexible POS that can turn any mobile into a point-of-sale system.
Allows for customization that you need in your online store.
It offers SEO options.
Data collection is much easier.
Helps in streamlining back-office activities.
Shopify Cons
There are other options available than Shopify with less cost.
Instead of using the Shopify Payments option, every transaction will have a fee.
For implementing advanced themes, you need coding expertise.
However, Shopify provides SEO options but basic ones; on the other hand, platforms such as WordPress and Wix offer more for SEO and content marketing.
It doesn't support e-mail hosting.
Offers limited templates for apps and websites.
What is Wix?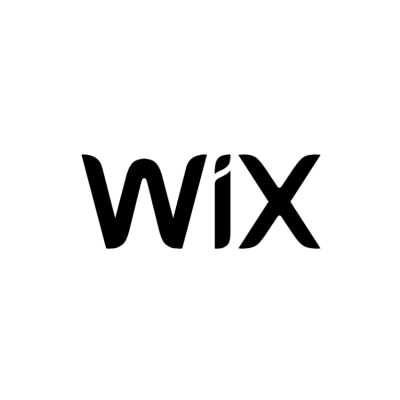 It is also necessary to know about Wix while choosing Shopify vs. Wix. So, here it is. Wix is also a strong option compared to Shopify. The platform offers multiple templates with drag-and-drop options for website design and development. It is best for small and medium businesses.
Similar to Shopify, it also supports ecommerce website development for different businesses. Its design mechanism is based on the first artificial intelligence that allows the development & design of the website, including human logic. It facilitates a business to create the website that they need for their business.
Wix is a cloud-based platform that requires fewer resources to create an ecommerce website. It is one of the easy-going options to launch your business online.
What are the Pros & Cons of Wix?
There are certain pros and cons associated with Wix also, so here are these:
Wix Pros
Offers good site speed.
Provides a massive collection of website templates.
Multiple drag-and-drop options to create a website.
Using Wix App Market, you can extend the website's functionality.
Offers SEO options.
Wix Cons
Do not support the transfer of content from one template to another.
If you are using the free plan of Wix, then you are forced to use Wix branding for better marketing.
For tracking and analysis, you need to purchase a paid plan.
The data remains within Wix; you can't transfer it while moving to another platform.
The Difference – Shopify Vs Wix
To understand Shopify vs. Wix, we will take you through all the necessary points in this section. if we need to find out the key differences between Wix and Shopify, then it is like:
You can develop any type of website using Wix, but Shopify is dedicated to ecommerce only.
Shopify is suitable for all sizes of businesses, but Wix is more suitable for small businesses only.
Including the differences mentioned above, other differences also exist, so let's have a look at the points below.
Ease of Use
Both offer ease of use. If you need more customization, then Wix is the best, but if you need a professional ecommerce website, then Shopify development is perfect.
Themes
Shopify comes with 60+ themes, but Wix offers more than it (500+ themes), but not all Wix themes remain mobile responsive. On the other hand, all Shopify themes are mobile responsive. You can also develop a Shopify theme with the help of a Shopify development agency to create more effect.
App Store
In terms of app stores, both hold the same position. Multiple apps with Shopify and Wix are available to extend the website functionality.
Presentation
Wix offers more product showcase options, whereas Shopify only offers 3 variations. The Wix offers 6 variations, including 100 options. But yes, if you agree to pay for add-ons, you can leverage the Shopify AR feature to showcase the products innovatively.
Pricing
Pricing is also the biggest factor that creates a difference between both platforms. In terms of Shopify vs. Wix pricing, Shopify starts from a minimum price of $5/month (Shopify starter), but except for Wix free, if you start with Wix business basic, then the minimum price is $27/month.
Payment Options
Shopify works with almost all payment options, but Wix has some limitations, such as it does not work fine with Apple Pay and Google Pay, which are the most common methods nowadays.
Page Loading Speed
Shopify offers fast page loading speed, but with Wix, you need to do some fixes per their guidelines.
Social Media Compatibility
Shopify is compatible with almost all platforms, but Wix is limited to Facebook and Instagram.
No. Of Web Pages
Wix is limited to 100 webpages creations, but you can include multiple pages with Shopify.
Shipping Options
Shopify offers better shipping options compared to the Wix platform.
Customer Support
Shopify offers a better customer support option compared to Wix.
Blogging
From the content marketing point of view, Wix is better because that can let you edit or create a blog. On the other hand, Shopify is not more suitable for blog-specific searches.
Although we have seen all the differences, both are better in their place. If you are specifically looking for an ecommerce website builder, then Shopify is more promising.
Final Thoughts
Shopify and Wix are both well-known platforms. Shopify is known for building ecommerce sites, but Wix is built to develop all types of websites, such as Blogging, informational websites, landing pages, etc. It is okay for your e-commerce store to go with both options, but things depend on your sole objective.
For starting your online store, Shopify is the best. It contains all the components needed to build a successful ecommerce website and app. It would be best to consult with an experienced Shopify development agency to create the best effect.
---
About the Author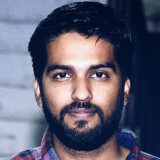 Satyam Chaturvedi is a Digital Marketing Manager at Arka Softwares, a leading Ecommerce development company. He has 6 years of experience in the Information Technology industry. He spends his time reading about new trends in Digital Marketing and the latest app development technologies.
Get notified about our new posts
By submitting this form I accept the
Privacy Policy
and I agree to receive blog-related information from Super Monitoring.