What's Best for You: Shopify vs Magento
It's a never-ending battle between these digital commerce brands as Magento and Shopify are both on hearing globally. Let's face it: there is no easy answer to which of them is better. According to Gartner's Magic Quadrant for 2020, Magento was named a Leader for the fourth consecutive year. In the meantime, Shopify has been a Challenger on the market for the last couple of years after leaving the Niche Players category.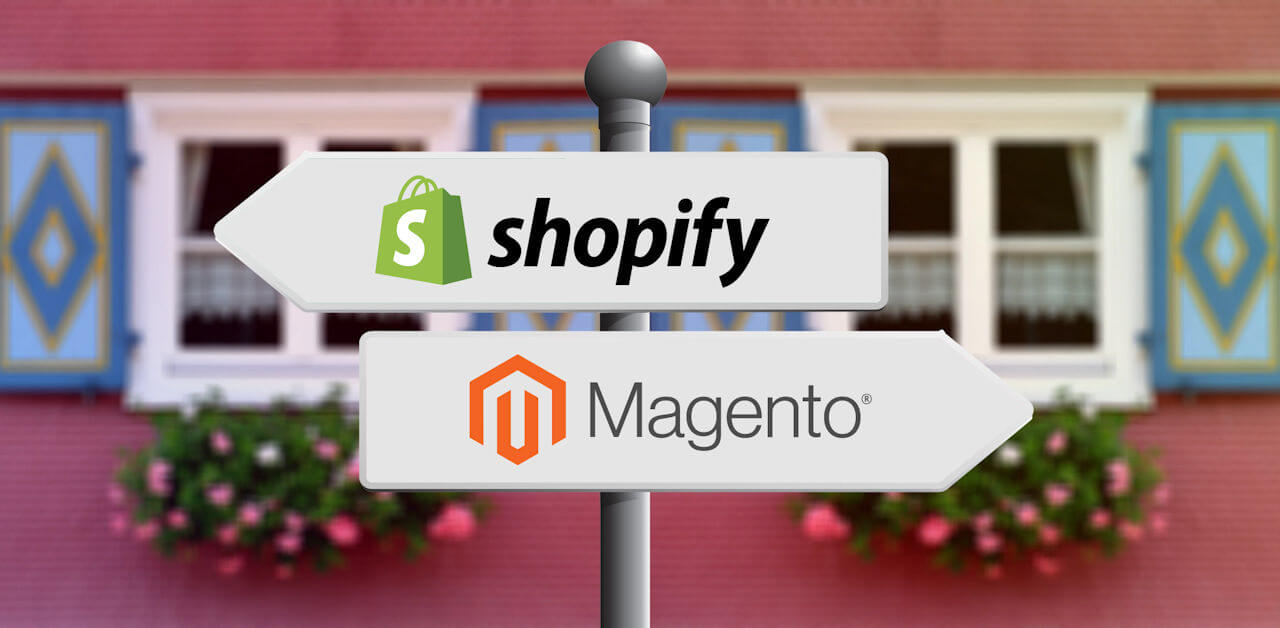 The two rivals have their significant advantages as well as some noticeable drawbacks. We'll explore all their main capabilities and pitfalls for businesses of varied sizes.
Shopify and Magento: Introduction
Shopify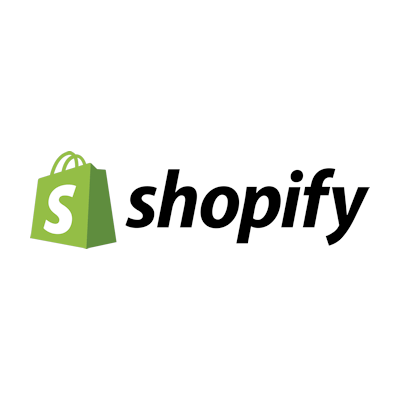 Shopify is a SaaS eCommerce solution offering several pricing plans with monthly fees. Different options are designed for new and small as well as larger and growing companies. Basically, experts consider this CMS as a versatile platform mostly for startups, small and middle-sized online stores.
Shopify offers a kind of one-stop-shop with a quite standardized interface and features that seem sufficient for many clients. Shopify states that 1,000,000 companies all over the world have opted for the platform by now. Amongst them are Tesla, Sephora, L'Occitane, and Rebecca Minkoff.
Magento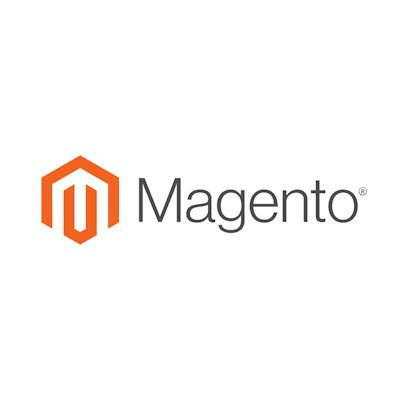 Magento is an open-source CMS from Adobe. It has a free-of-charge Community Edition and the paid Enterprise one. Traditionally the platform is regarded as an optimal solution for massive eCommerce stores with a perspective for further scaling.
Magento has an opposite approach to the online shop building. This is a highly customizable and extremely flexible CMS that allows business owners to create powerful and unique online stores. About 315,000 shops and storefronts are based on Magento, including HP, Nike, Agent Provocateur, and Jaguar.
According to Magento's report, the platform was chosen by 70 businesses from the Top B2C eCommerce 500 list whereas Shopify serves only about a dozen companies from the same list. Besides this, 40 internet retailers from the Top 300 B2B eCommerce list are operated on Magento.
Setup and Usage
First and foremost, Shopify is prized for its easy usage. The interface is user-friendly, so you can launch an online store and change its appearance to some extent even without coding skills or a dev team. Moreover, Shopify-based stores are hosted by the platform itself and have free 24/7 support.
In turn, Magento implies that the CMS will be implemented and served by web developers. That's why it's more applicable for enterprises with their own development departments or the opportunity to turn to an outsourced team. Magento stores can be hosted in the cloud or via third-party hosting.
Potential for Customization
For those who want to enrich the basic functionality of an eCommerce shop, both CMSs have free as well as premium additional apps. You can ameliorate or automate processes regarding customer service, email campaigns, marketing activities, analytics, payments, shipping, etc.
Limitless customization possibilities are amongst the major arguments in favor of Magento. This platform is a real catch for those who are craving something special. When it comes to adding extra features to an online shop, the agility of Magento is incomparable. As there are more than 300,000 Magento developers worldwide, its marketplace offers 5000+ varied extensions, add-ons, and themes. And even if you failed to find a suitable option there, developers can build one from scratch.
Furthermore, the CMS allows you to transform a regular eCommerce website into a PWA. Progressive web applications boast blazing-fast loading speed and flawless UX/UI that is similar to native mobile apps. However, you don't need to upload the app on your smartphone. You can save storage space, but the app will be reachable through a shortcut on the home screen. Magento development companies like Onilab can switch your online store to a PWA.
Shopify allows customers to do some simple customization by just moving elements on the pages. If you want more, there is a marketplace with 3000+ apps. After all, you can hire developers for some custom coding. But bear in mind that Shopify's source code can't be modified, unlike Magento's.
The CMS has less overall potential of customization and extensibility than Magento. This is considered as one of Shopify's main weaknesses. Even those available add-ons can't bring remarkable changes. Also, Shopify imposes some restrictions and limits on particular pages. For instance, the checkout process can't be customized.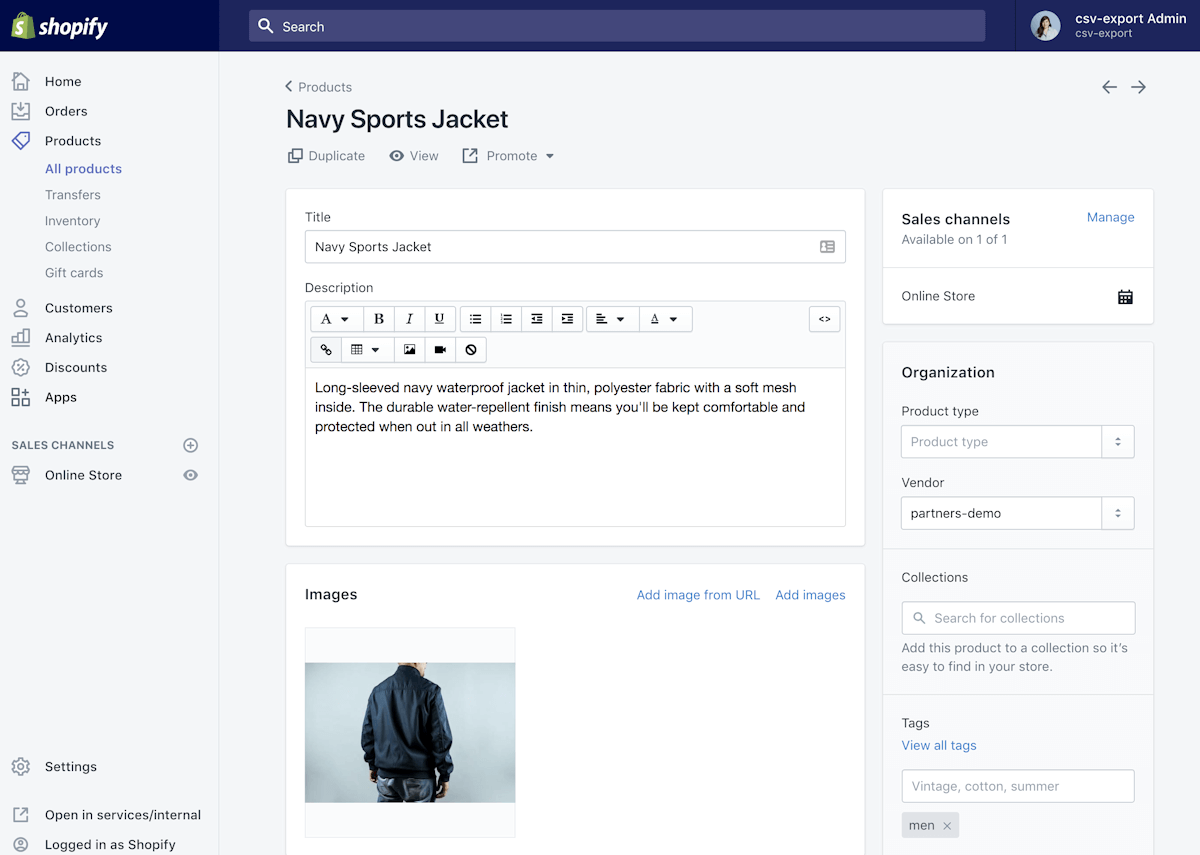 Performance of eCommerce Stores
According to the research by Google, when a website on a mobile phone loads up to 3 seconds, the likelihood of bounce increases by 32%! Therefore, business owners must control these metrics constantly. Some performance-related vulnerabilities can be found in both platforms.
Shopify's average performance score is about 3.9; the loading time is 1.3 seconds (source). But the possible pitfalls here are connected with the CMS's multi-tenant architecture. Overloading one online store can affect the performance of others. And if you face such an issue, all you can do is contact a support team. There are no possibilities to optimize the performance of the online shop from the customer's side as Shopify assumes all control over it.
Magento's average performance score is 2.8; the loading time is about 4.8 seconds. Being powerful and equipped with all possible custom features, Magento sites can perform slower than Shopify eCommerce stores. However, there is room for maneuver. You can initiate some changes in your hosting, migrate to Magento 2 with its extended options for optimization, and/or switch your website to a PWA.
Development Expenditures
Launching and maintenance of an online store is a quite costly undertaking anyway. Let's briefly discuss spendings on Magento and Shopify stores.
Shopify is a fully commercial product that offers only paid options. There are 4 plans with $29/month, $79/month, $299/month, and $2000/month fees for businesses of different sizes and demands. Also, the platform offers a two-week trial period.
You can find both free and paid apps for Shopify on its marketplace. For instance, themes on average are much cheaper than those for Magento.
Now let's talk about additional payments. The main ones are fees from 0.5% to 2% per transaction for using third-party payment gateways. But when you opt for Shopify Payments, there will be no additional fees. It's worth reminding that hosting costs are included in the chosen plan.
The overall price for developing a Shopify eCommerce store starts from $29 and can reach $100,000.
Being an open-source platform, Magento has a free-of-charge Community Edition. Its Enterprise Edition cost depends on the revenue of the business. The price for a license varies from $22,000 to $125,000 annually. Moreover, an out-of-the-box Magento online shop elaboration requires having a team of experienced developers.
Over one-third of extensions on the Magento marketplace are free, and others are paid. And don't forget about hosting payments.
An online store powered by Magento will cost you from approximately $7,000 to $140,000.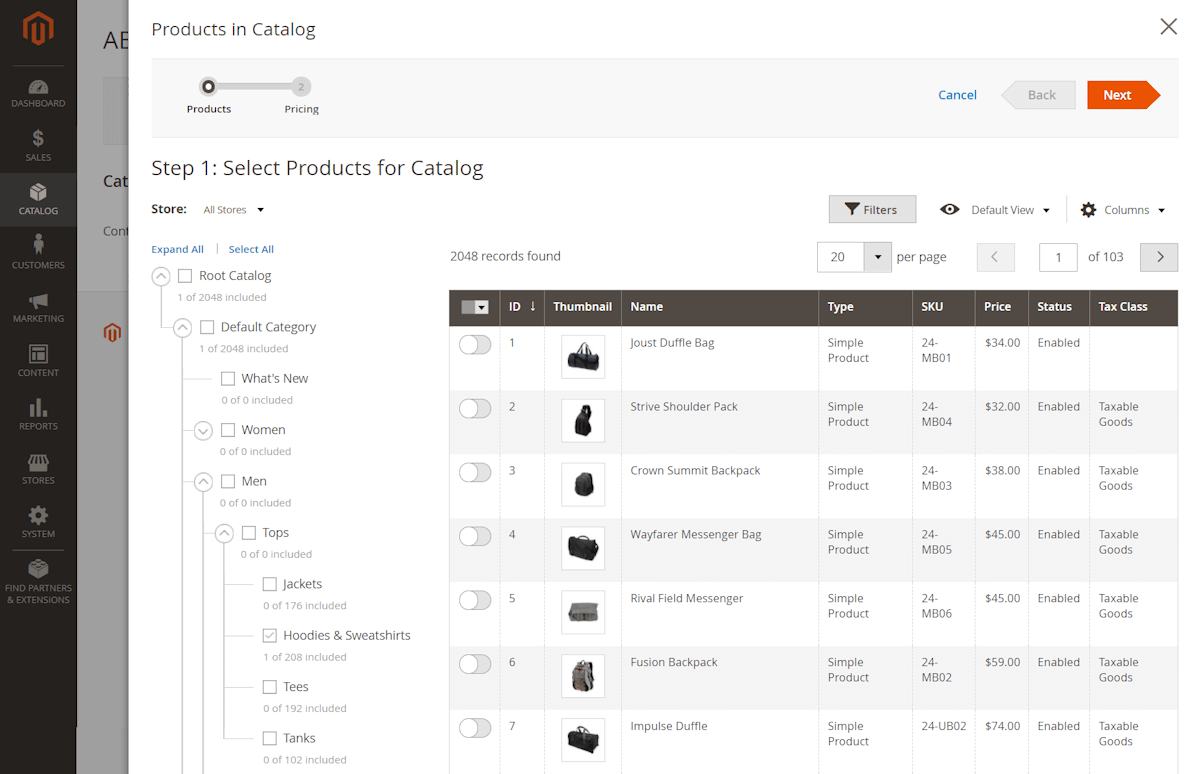 To Conclude
As you've already understood, Shopify and Magento are intended for different businesses in terms of their sizes and long-term goals. It's better to choose Shopify if you are new in eCommerce, have a small or mid-sized company, no large budget, and want to sell online as soon as possible. Shopify's functionality might be enough for doing well at least at the start.
And opt for or migrate to Magento if you represent an enterprise-level business with the corresponding financing and plans to grow or/and explore new markets. Such companies need something outstanding in terms of customization, scalability, and performance. On the whole, you'll have total freedom of choice on every step.
---
About the Author
Kate Parish – Chief Marketing Officer at Onilab with 8+ years of experience in Digital Marketing and website promotion. Kate always strives to stay in pace with the ever-advancing online world, and the sphere of Magento PWA development. Her expertise includes in-depth knowledge of SEO, branding, PPC, SMM, and the field of online sales in general.
Get notified about our new posts
By submitting this form I accept the
Privacy Policy
and I agree to receive blog-related information from Super Monitoring.