Top 8 Web Apps for New Businesses
A new business ain't no simple thing. If you're just entering the game, you most likely need tools to streamline and smooth out your daily processes. Well, you're in luck – in this day and age, there's a web app for literally anything! There's also a downside, however – there are so many options out there that you might not know where to begin!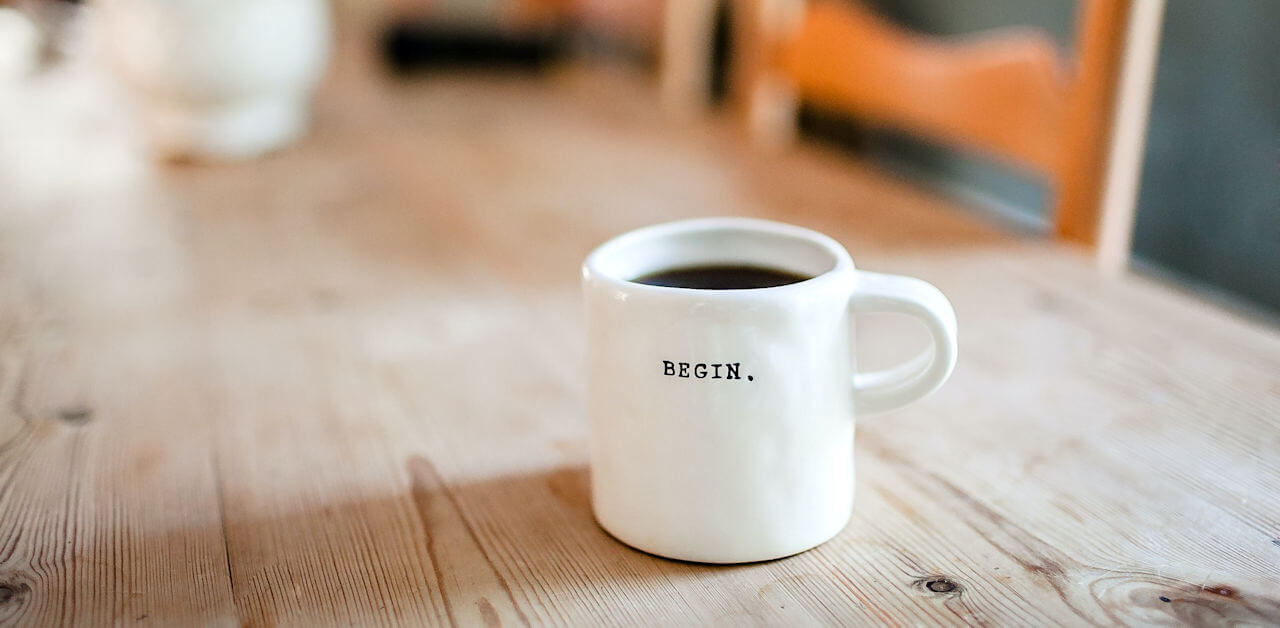 And that's just what this article's for. We'll help you get a better idea of what web apps you might need for your new business so you don't have to spend countless hours looking for them. Just keep reading to find out our suggestions and who knows, maybe you'll find your new favorite web app!
Just as people, businesses have different needs. So if you're looking for web apps that are specific to a certain domain, you will need to do more digging. We've tried to keep this guide universal – from chatting and marketing tools and all the way to analytics, surveying and even business naming, we've got you covered!
1. Wix Business Name Generator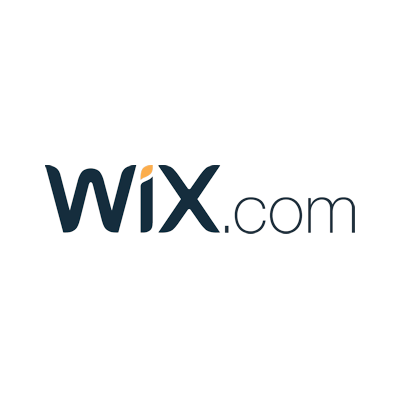 Naming a business is maybe the most important step. You need something short and catchy that will be easy to remember and pronounce. And sometimes, you just don't have the inspiration for it. Well, why not use a business name generator then? The Wix business name generator is a great tool that will help you find the perfect name for your venture.
On top of that, it's fast and easy to use. All you have to do is type a few relevant keywords into the required field and click Generate Name. You'll then get to choose your industry, as well as a comprehensive list of many available names. Once you've chosen the perfect name, you can secure it by buying a domain.
2. Google Workspace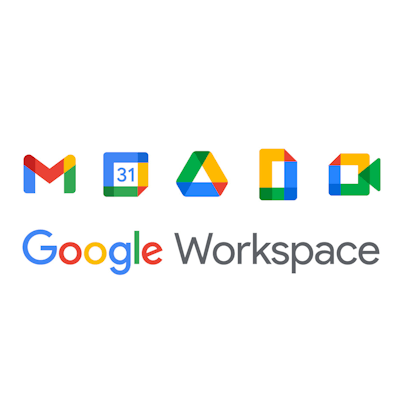 Google Workspace will offer you a complete set of tools for your business, all in one place. For starters, you can choose the standard package that gives you 30GB of cloud storage per user. Of course, as your business grows, you'll need more space. And for that, you have the option to upgrade this plan to unlimited cloud storage.
For as little as $6 a month, you'll have access to important tools that will take your business to a whole new level. You'll get a set of smart apps and an ad-free business email. On top of that, all these apps can be used on any type of device (desktop or mobile) for a streamlined and smooth user experience.
3. SurveyMonkey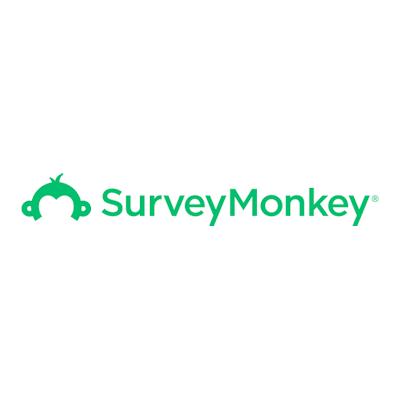 If you have a website for your business, you'll most likely need to gather user data. You can go for the more complicated option of figuring it out yourself from Analytics or you can simply ask your visitors what they want. For that, you have SurveyMonkey.
This tool will allow you to create customized surveys that your users can complete anonymously. It's the best way to find out their opinions regarding prices, product selection or service quality. The whole process is collaborative, as the app allows you to share the results with different team members without them having to create an account or share information.
4. Slack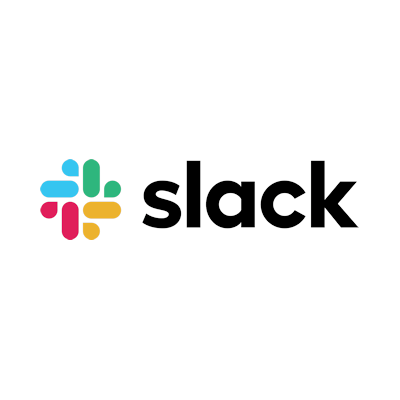 Slack is one of the most popular business communication platforms on the market. And in these times, when working from home has become the norm, such an app is crucial. It allows you to create different communication channels, based on your team's projects, send group messages and even have one-on-one chats with separate members of your team.
And if you need to hold video calls from time to time, Slack also has that option. All you have to do is create a separate chat group, add the members and start the call. It's so intuitive and easy to use that even the least tech-savvy person can get the gist of it.
5. Expensify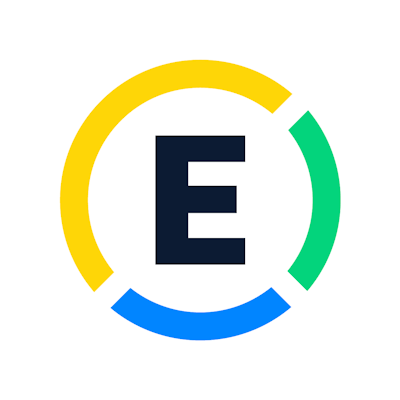 The least pleasant part about owning a business is keeping track of all the expenses. From salaries, bonuses and taxes and all the way to the simple ones such as office supplies and the occasional coffee, you need to register everything. There are lots of such trackers on the market but Expensify is one of the simplest.
You can use it on multiple platforms and you can easily scan all the receipts. You can also link a bank account or credit card and Expensify will keep track of those expenses. These can then be sent to the appropriate employees with just one click.
6. Google Analytics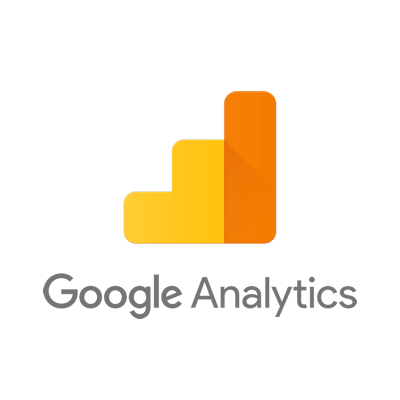 Google Analytics is one of the many free services Google offers to both big and small businesses. If you have a website, whether it's a presentation one or an online shop, Google Analytics is a must. It will track and report website traffic, offering you precious insights into how your visitors interact with your website.
With Google Analytics, you'll be able to identify the pages that perform poorly so you can better optimize them. You have some great tools at your disposal, such as funnel visualization and the more complex custom visitor segmentation.
7. Shopventory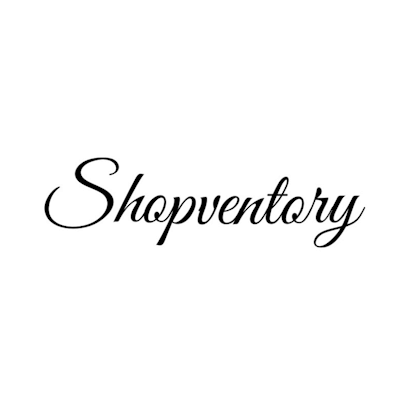 If your new business is e-commerce, you will need something to keep track of your inventory. For that, you have Shopventory. It's an easy-to-use web app with powerful inventory management options that will allow you to check your profit margins, analyze trends and even compare locations. This tiny but mighty app will keep you up to date on what's selling and what not, so you can apply discounts where it's appropriate.
Shopventory will also alert you if it suspects shady activities, such as a possible theft and will always keep you informed regarding your whole inventory. It's definitely one of the best apps out there.
8. Toggl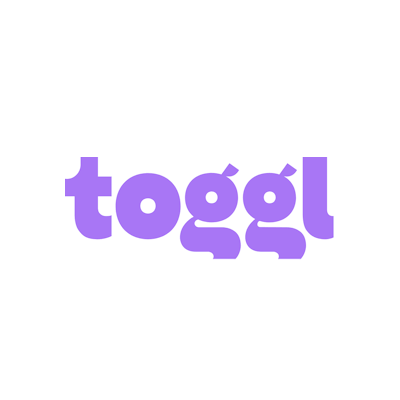 No matter the size of your business, you need to keep track of your time. For that, you have Toggl, one of the simplest time management apps on the market. It's a great tool for all types of professionals, whether we're talking managers, employees or freelancers.
All you need to do is click a button to start the timer and click it again when your task is done. It really doesn't get easier than that. It will also break down all the data into a clear and easy-to-understand format so you can see when you and your team are the most productive or where time is wasted.
How to Choose the Perfect App
There are a few things you have to keep in mind when choosing web apps and technology for your business. You will have to sit down and analyze your business needs, along with the pieces of tech you're already using to see if they still serve their purpose in an efficient manner.
You will also have to make sure that whatever app or technology you choose will scale and grow with your business. A few looks over industry-specific forums or discussion groups will tell you everything you need to know about a certain app.
Conclusion
Setting up and managing a business is not a walk in the park, no matter the size. Thankfully, you have plenty of web apps to help you with your business needs. Whether you need to communicate better with your team or just keep track of all your expenses, this guide is a great starting point to choosing the perfect tools to help you grow and better manage all your business needs. And because we know that different businesses have different needs, we tried to keep this guide as universal as possible – these are web apps that will help your company, no matter what field it's in.
---
About the Author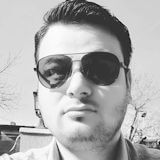 Mike Gregson is a digital marketer and freelancer, with over 10 years' experience in copywriting, social media and digital marketing. He likes to work and spend his time in coffee shops in Bucharest.
Get notified about our new posts
By submitting this form I accept the
Privacy Policy
and I agree to receive blog-related information from Super Monitoring.